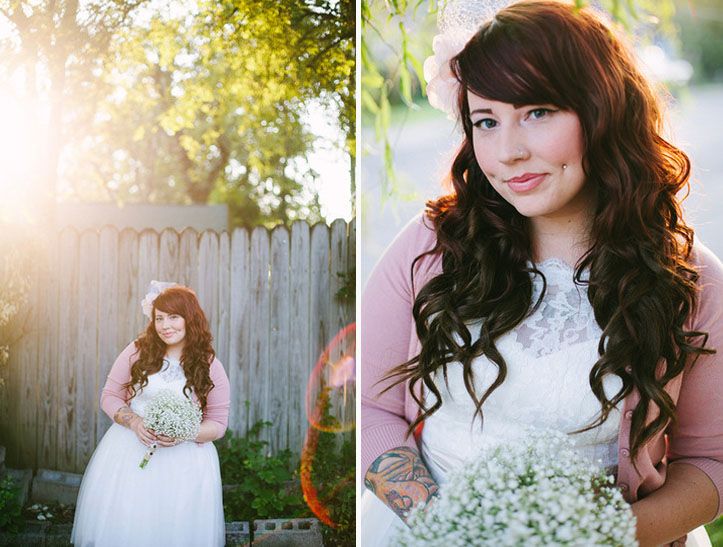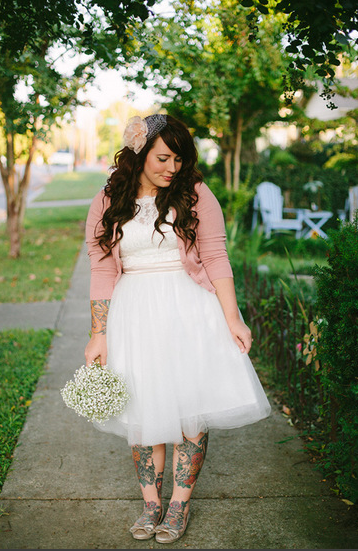 I figured I'd start off the ~wedding photos with a few bridal portraits. We (Sarah from
Arrow and Apple
, and
Sara Bee
[my MUA]) shot these in East Nashville the Saturday
before
the wedding. I'm so glad we did that because honestly, with the weather and craziness that was our actual wedding day, I don't think we would've gotten nearly the photos we did.
Basically I should rename this post "The Many Faces of Kaelah". Spoiler alert: there's only one!
haha I will be the first to admit I feel like I freeze up immediately in front of the camera (if it's not Mike manning it) and I literally make one face. Over and over and over. With one pose. (I guess I do that anyway) So here's the proof of that haha! I'll probably get crap for not smiling with my teeth (what is the infatuation with that?!), but I'm really happy with these. I felt pretty and comfortable, despite being a bit awkward at first.
We decided to share some bridals, bride + groom portraits, and a handful of photos from the actual wedding (wedding party, dancing, details), but keep a good portion of them just for us. That way we can share some and then keep some of them special for our wedding book. There are some that officially make up our favorite photos ever.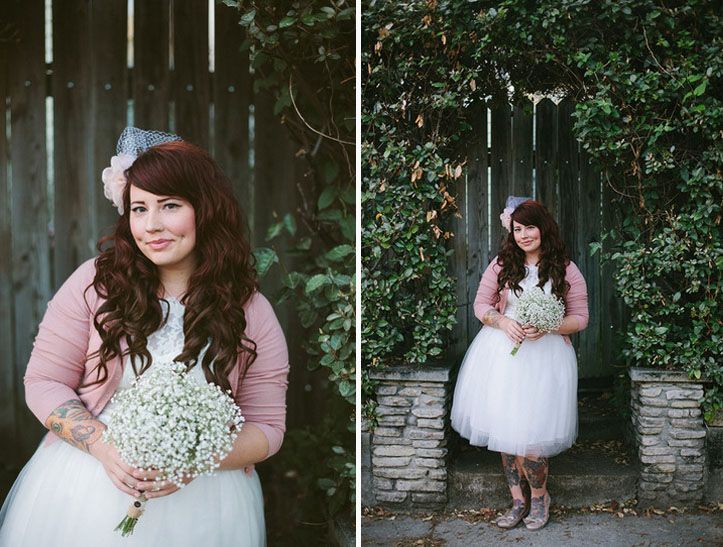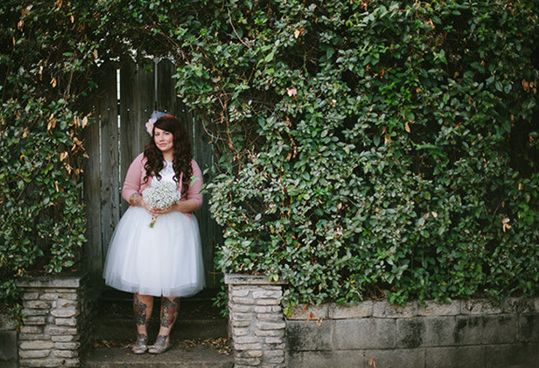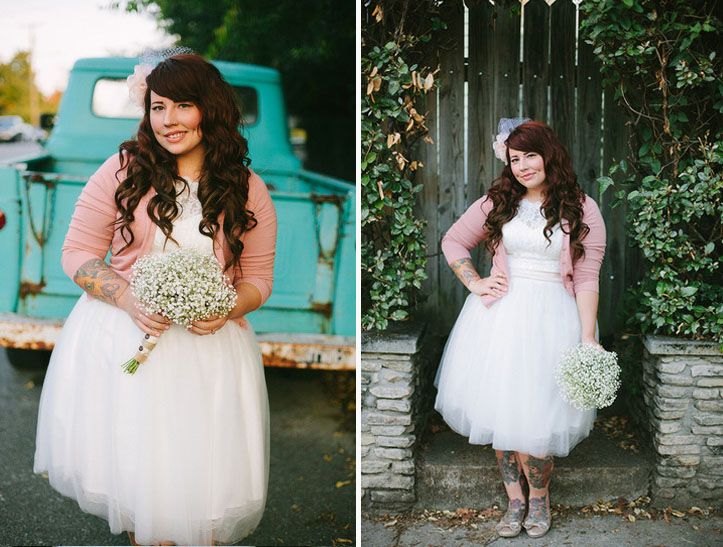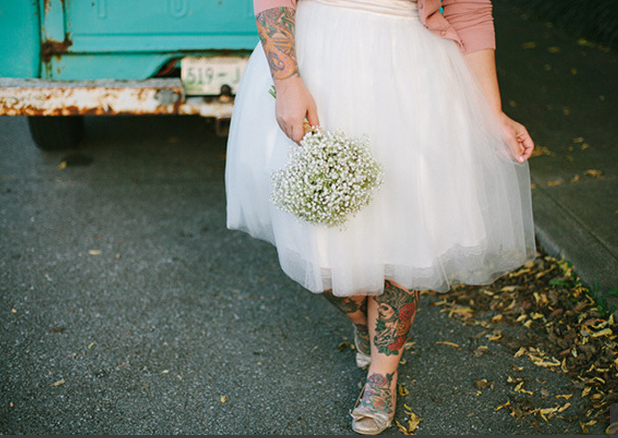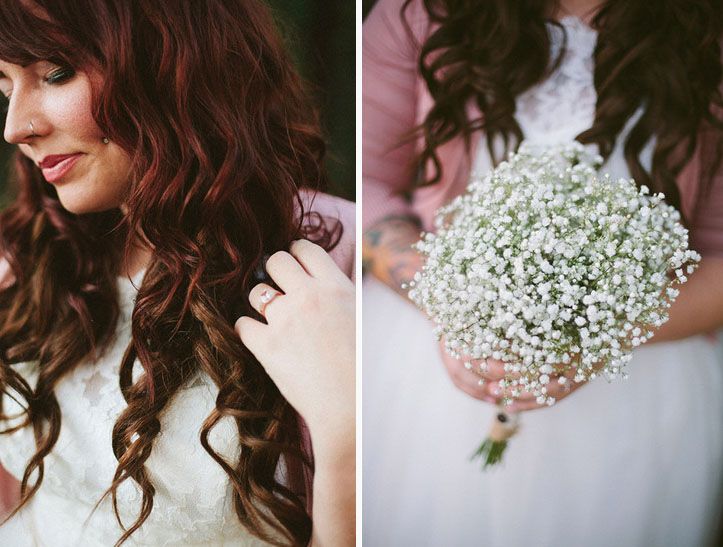 I'll share the bride + groom portraits soon. They're my favorites of the whole bunch, I think! (Btw, I promise not to string wedding posts out into infinity. I'll get 'em over and done with!)