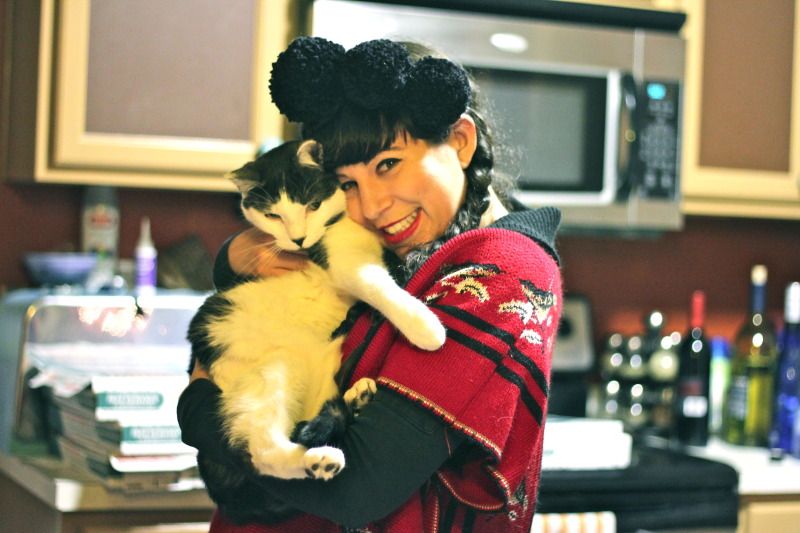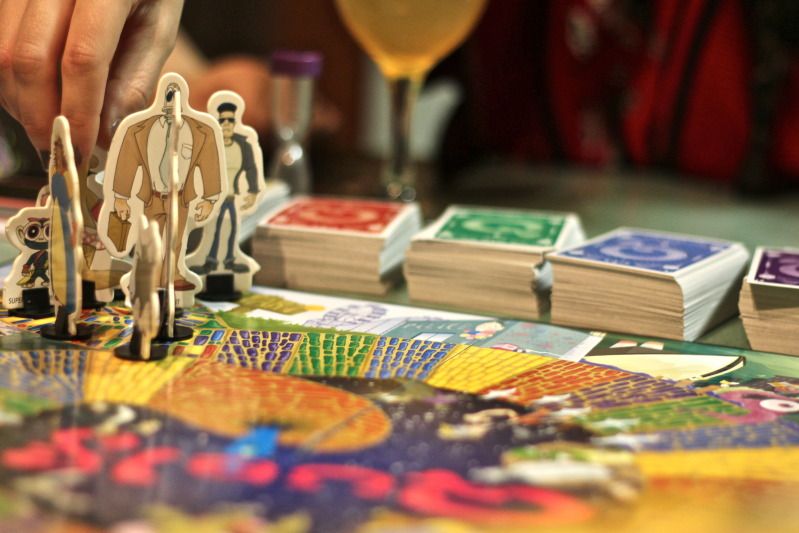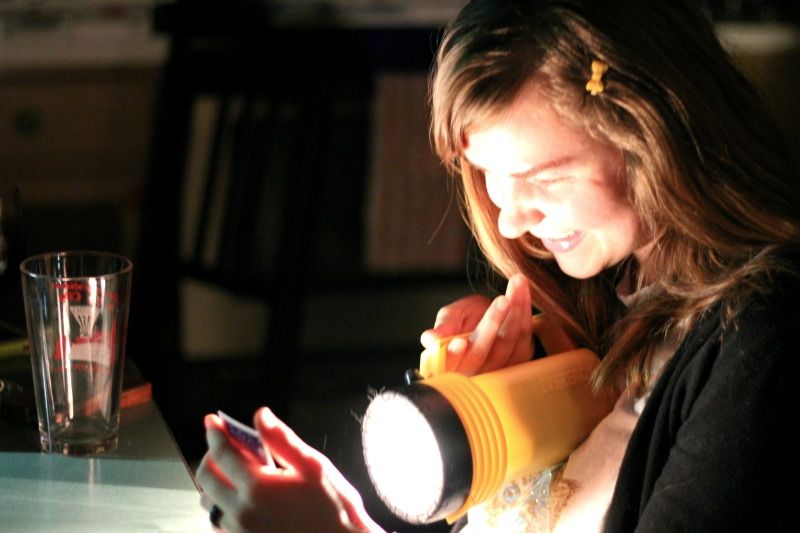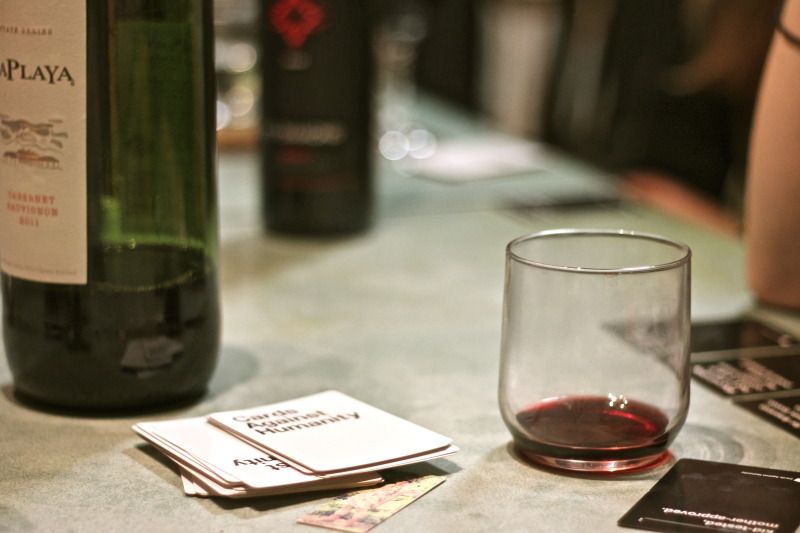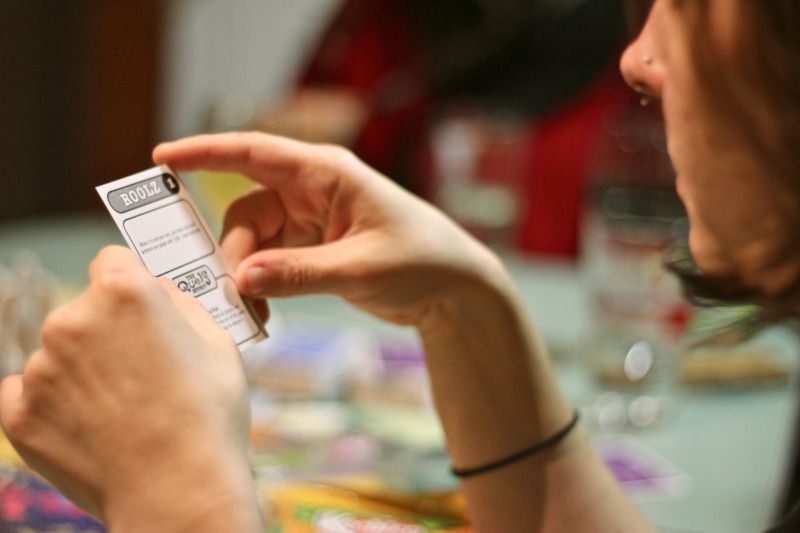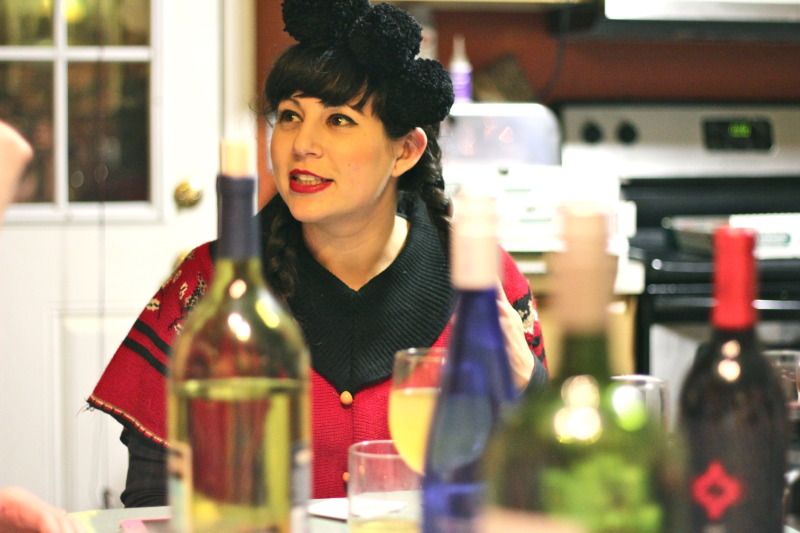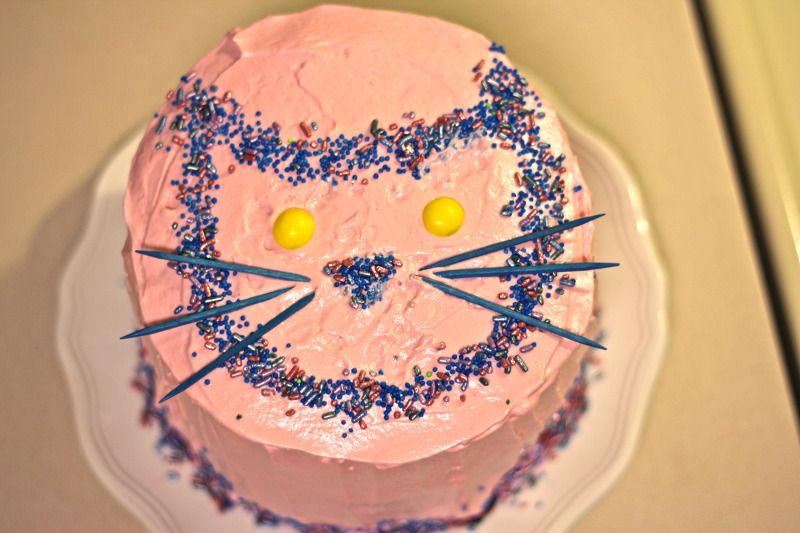 This past weekend I somehow managed to drive myself back up to Nashville with half of one eye (ugh. Still having some
really
bad problems with my good eye after scratching the cornea 3 weeks ago. Driving myself was not only stupid, but probably not safe...). Anyway, it was for a good cause!
Miss Lauren's
30th birthday slumber party. Yes, so fun! I had been looking forward to this for well over a month and the guest list didn't disappoint. Partaking in the festivities were:
Birthday girl Lauren
,
Lauren T
,
Jill
,
Jen
,
Jenna
,
Lisa
,
Elle
and myself. We started the night by chowing down on delicious pizza, then we broke out Cards Against Humanity and entirely too much wine. I brought along the ingredients to whip up a dozen or so
New Old Ladies
, too. After entirely too much laughing and yelling, we broke out Quelf to play. I was excited to bring it over since no one except Elle had heard of it (how?! It's SO fun!) We played and drank and finally decided it would be a smart move to cut ourselves off after a few hours of hoopin' and hollerin' haha Jill and Lisa headed out while the rest of us plopped down in the living room and chatted until half past 4 in the morning. Seriously, few things are better than long conversations with friends. After a half night's sleep or so we decided to wake up and head over to Nashville Biscuit House for some much needed brunch and coffee. After even more conversation and chit chat (along with some deelish grub), we all loaded up our cars from Lauren's house and went on our merry way. My merry way included driving the 3 blocks to my own house and crashing for a 3 hour nap in the middle of the day. I think you'd be hard pressed to find one of us who
didn't
need a nap after all of the fun!
We all had so much fun that I think we forgot to take a lot of photos! I borrowed all of the DSLR ones from
Miss Jenna
(the cutest in all the land!) and the IG images are my own. Jenna also made that amazing birthday cake up there!
It was the perfect mix of middle school and adulthood. I mean, c'mon... a slumber party! So grateful for those silly ladies (and new friends!). I hope our monthly mixers continue well into 2013 and beyond!
Any of y'all partake in adult/friend slumber parties still?
Happiest of birthdays,
Lauren
! (It was yesterday! Go tell her happy belated!) I hope 30 is the very best year yet!