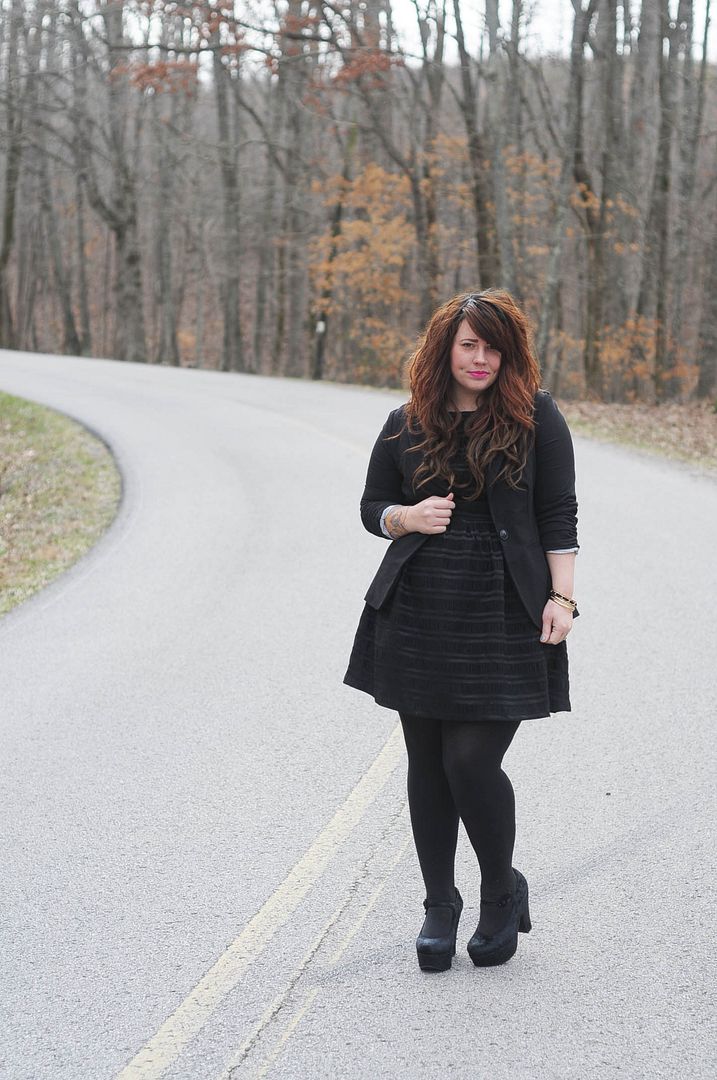 Ugh, y'all! This is the first time I've worn "real" clothes in SIX WEEKS! Aside from a short stint in a hot dog dress for Lauren's slumber party, I've lived in sweats and yoga pants as we've been working non stop on the new house. And remember when I scratched my cornea a week before Christmas? Yeah, well that turned into a corneal ulcer and I think I'm dying. I haven't worn contacts or mascara in six weeks either. My eye is super sensitive to bright light (hence my weird/squinty faces in this, sorry!), I have to wear sunglasses 90% of the day/night, and I have to sleep with a cold compress on my eye in order to offset the pain. Heaven help me feel better soon. Geebus! I can't drive, I can hardly look at my computer, and I can't watch tv at night haha I'm trying to make light of the situation but I'm realllllly hoping for a healing miracle soon. Phew! Is that enough whining for one blog post? No? haha
So this post... um. Remember back like
last year
(okay, just last month) when I was doing my
LuLu*s
dress challenge?
Yeahhhhh.
So after my eye incident I couldn't do much of anything so I'm finally picking it back up. Just this one and one final post to do! This one was supposed to be my "classy lady" look, but I think my disheveled hair might have thrown it off a bit. It's basically just black on black on black on black haha! But I felt so nice being dressed up for a change. I'd totally wear it out for drinks or a date night. Velvet shoes, a structured blazer and a fun textured dress. I added some bright lipstick just to play it up a smidge. It's the Daphne color from
Radiant
. Super creamy and such a punch of color. I didn't think I liked it when I first opened the tube, but I love the color once it's applied. (btw, Radiant gives 20% of their profits to help fight human trafficking!)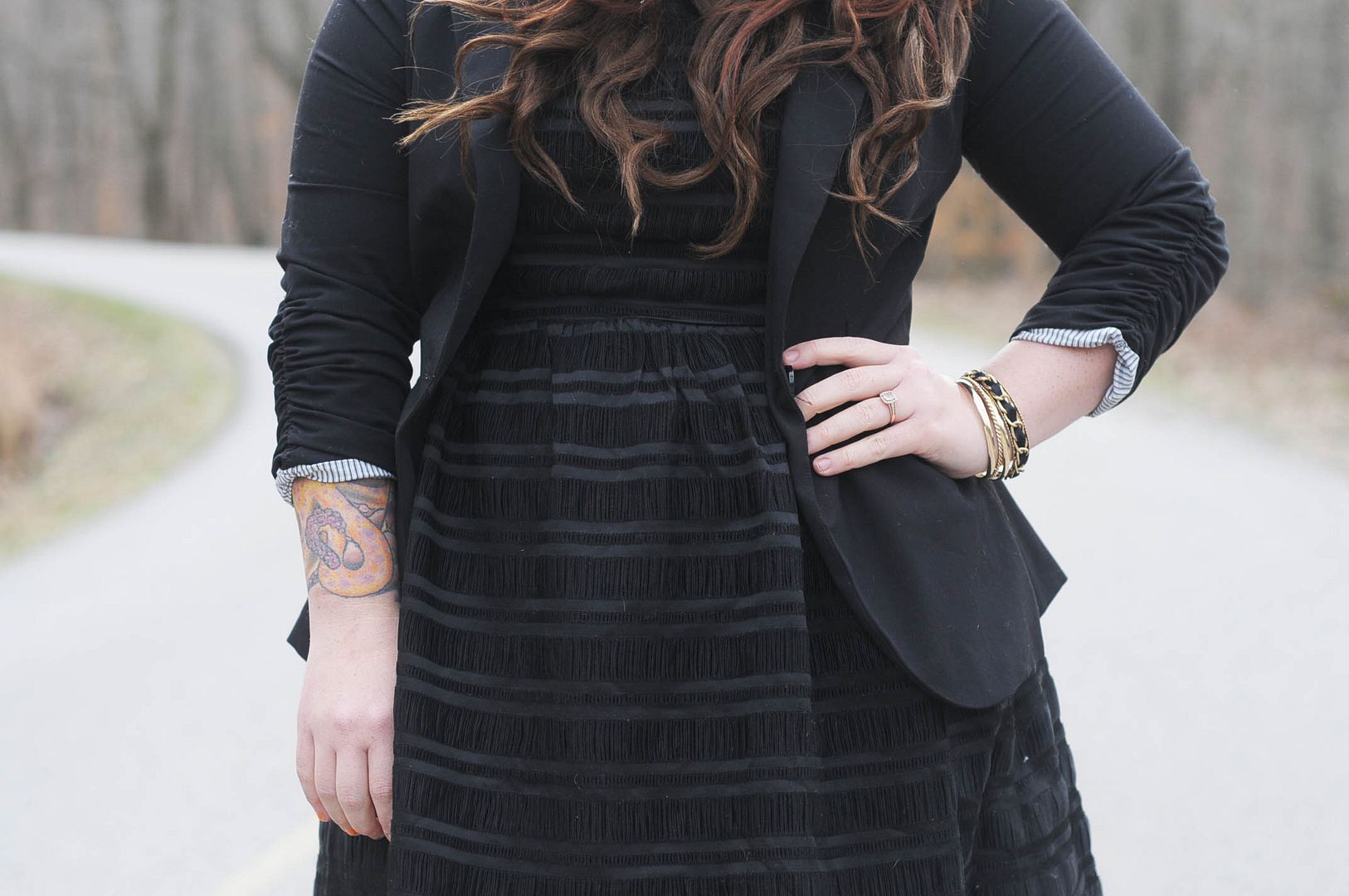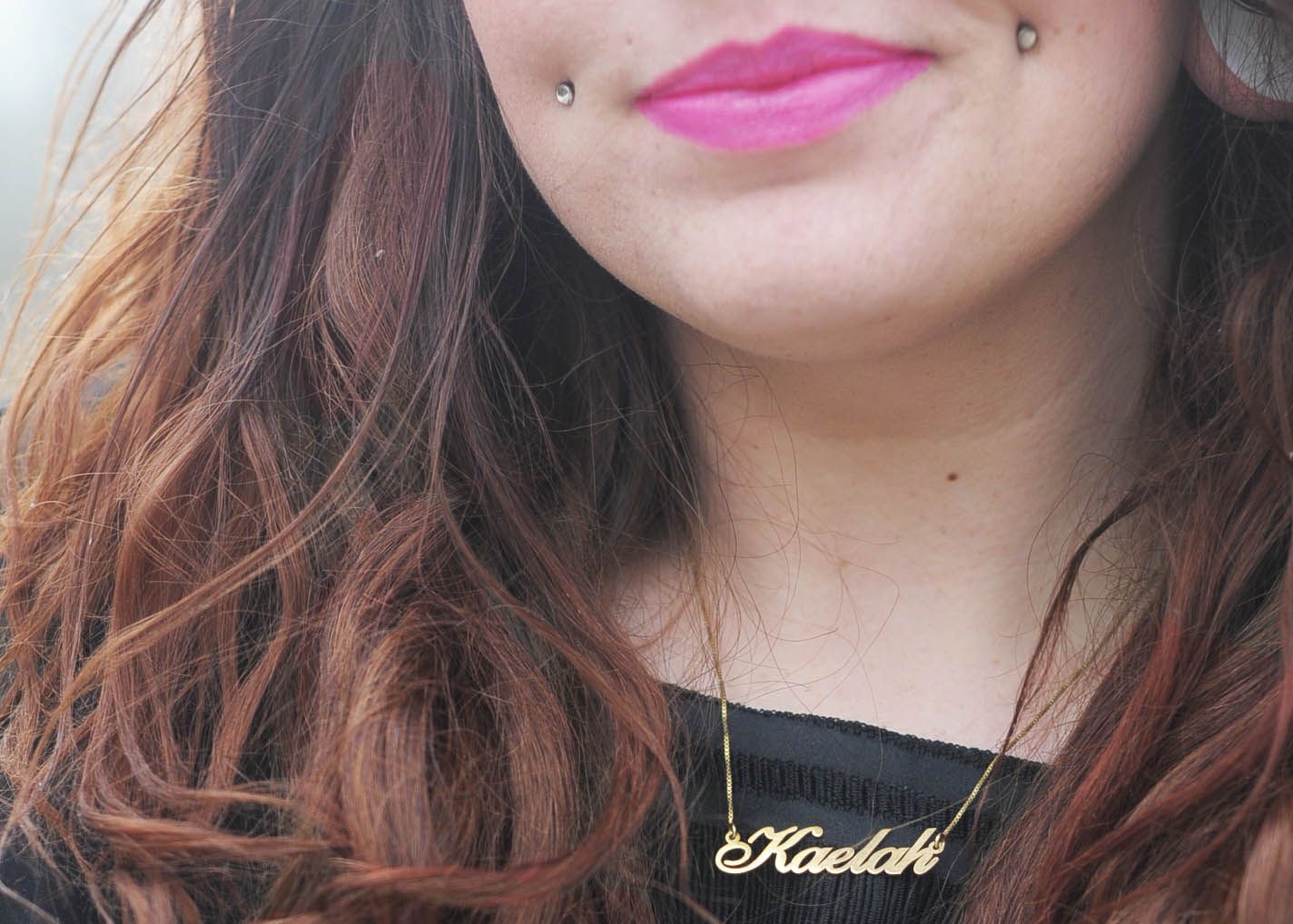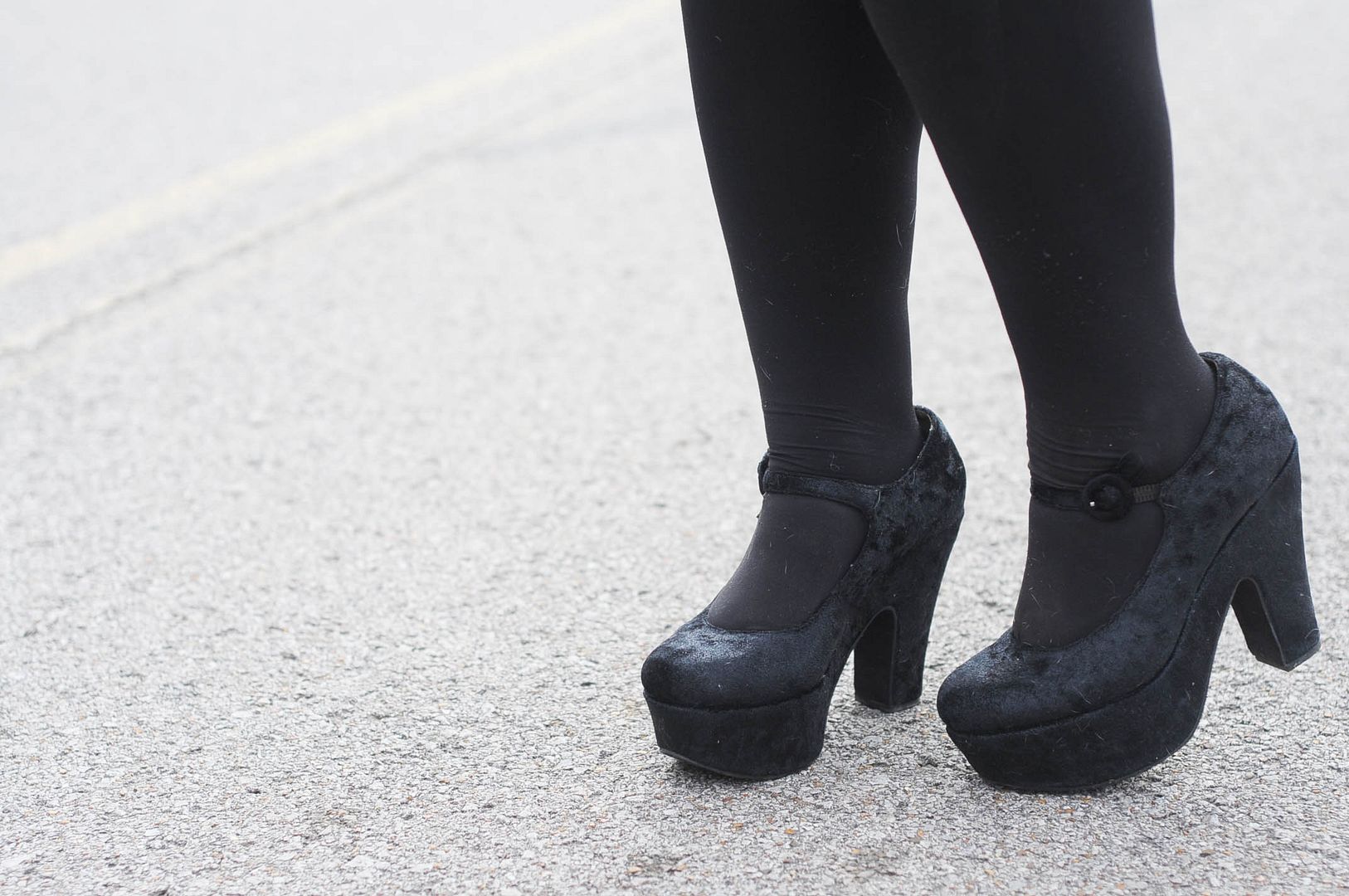 Speaking of not getting dressed for over a month... Have you ever gone through a phase where maybe you were sick for an extended time or maybe you were pregnant/just had a baby and all you could wear were sweats/yoga pants/pjs? Then how strange life feels once you put on real clothes? Seriously, after six weeks, I almost couldn't care less about wearing actual clothes or doing anything with my hear aside from tossing it up in a very shameful topknot. Of course I felt immensely better once I did get dressed, but let's be frank -- these clothes will come off as soon as we run our necessary errands and I'll be back in those yoga pants, breaking a sweat over our renovations. At least they're coming along!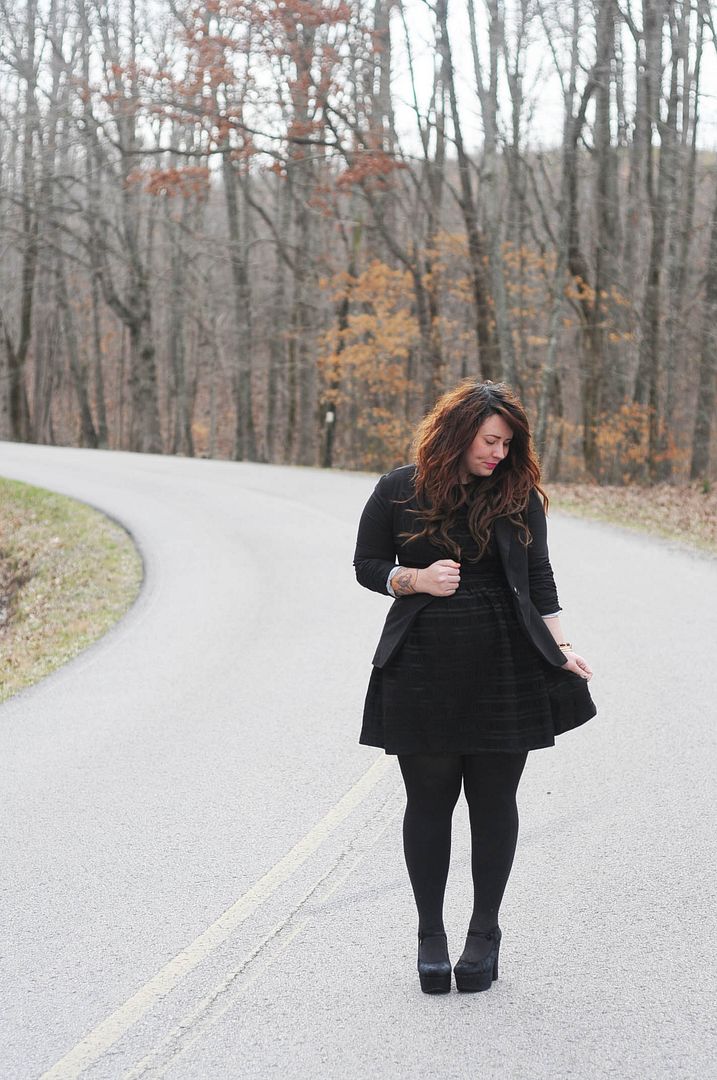 I really can't wait for everything to be done in our house so we can be 100% moved in and settled, and then back at our normal daily routine. Maybe I'll even be able to keep up with my email, too! haha Happy Tuesday, folks!
Flapper Keeper dress c/o LuLu*s
Charlotte Russe blazer
Forever 21 bracelets
Kaelah necklace c/o MyNameNecklace
Assets by Spanx tights
Jeffrey Campbell "Wanted" shoes
Daphne lipstick c/o Radiant