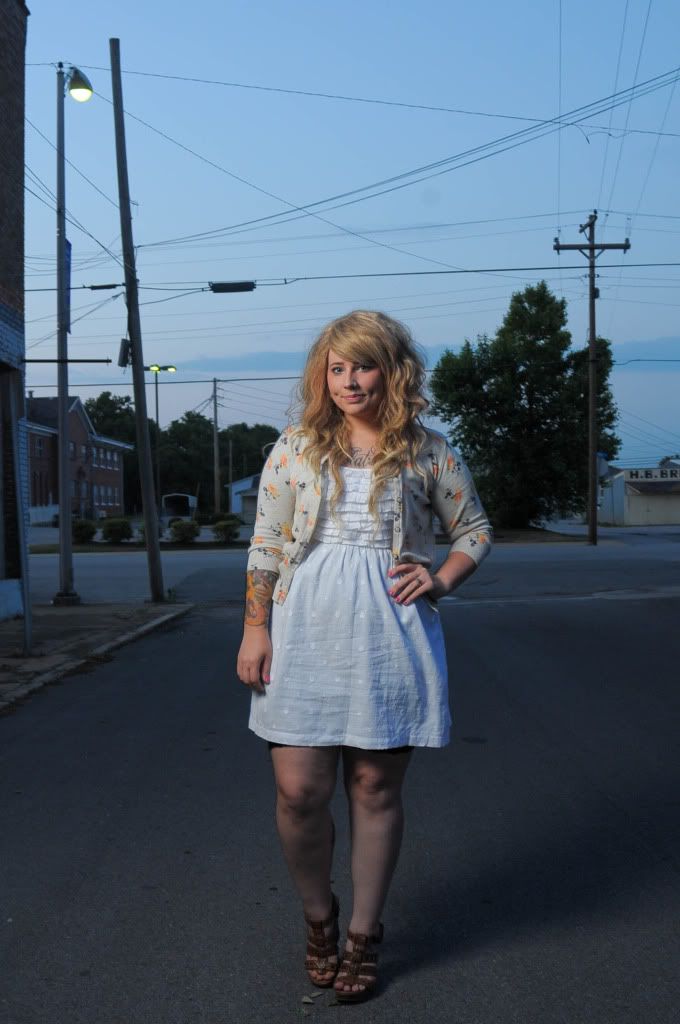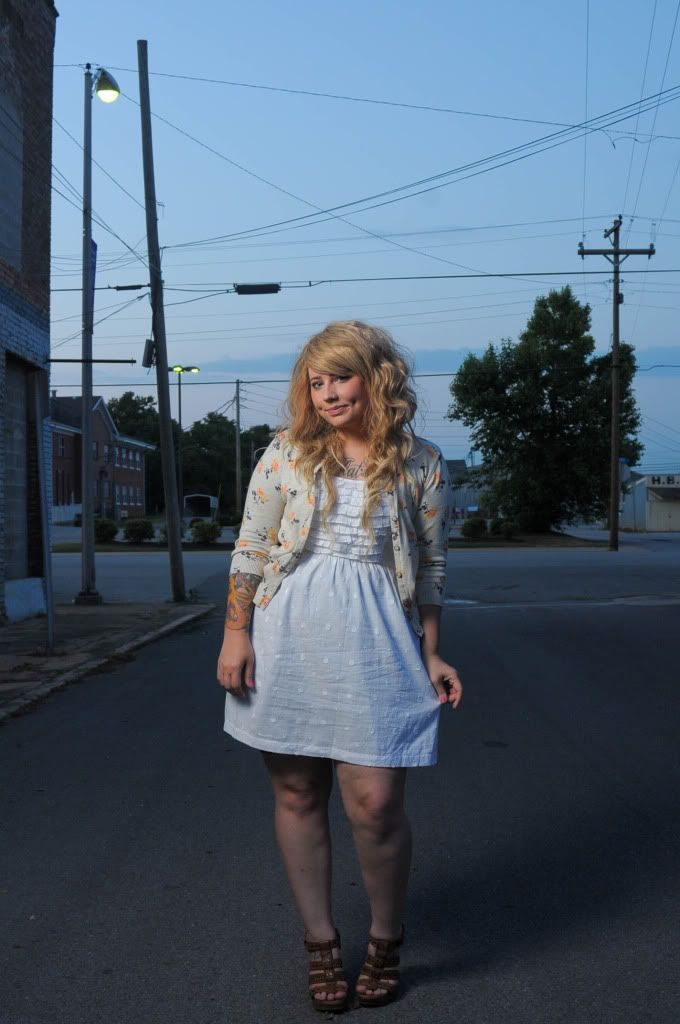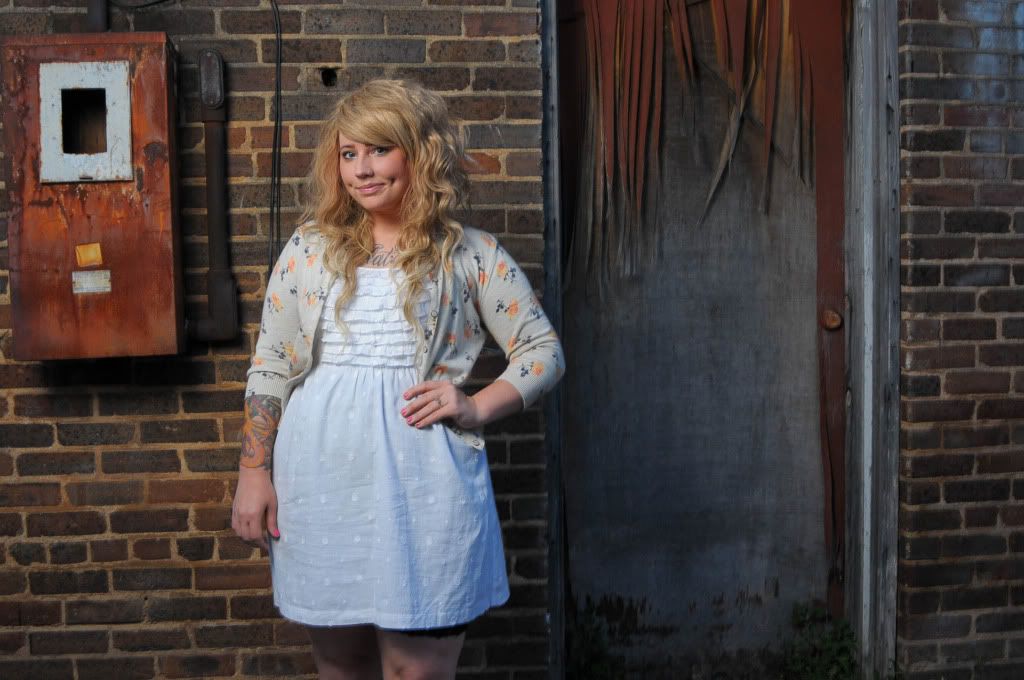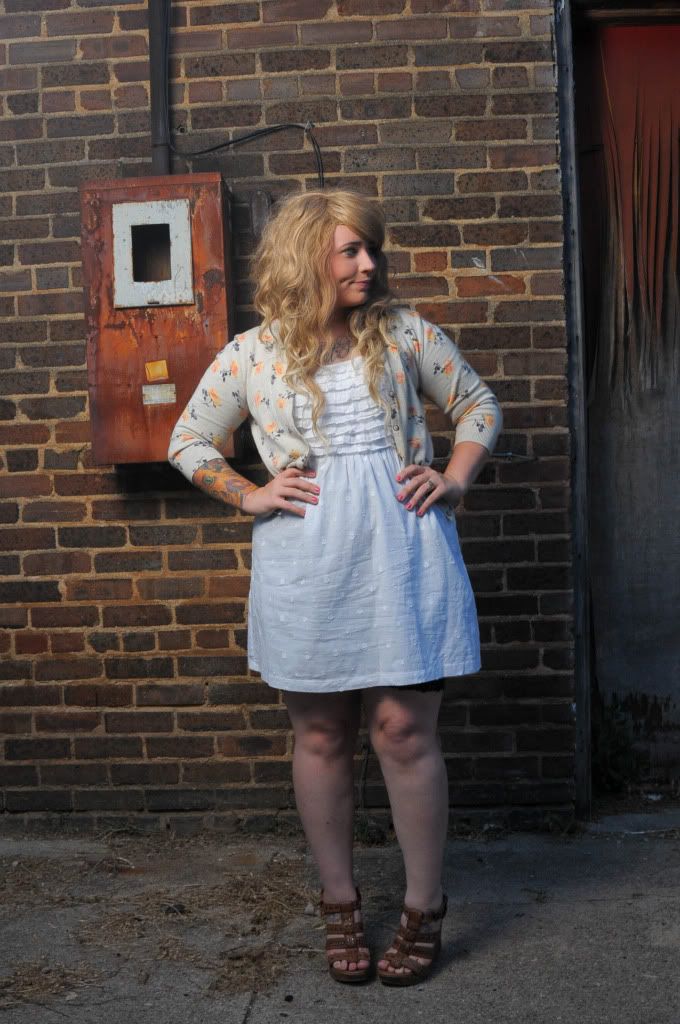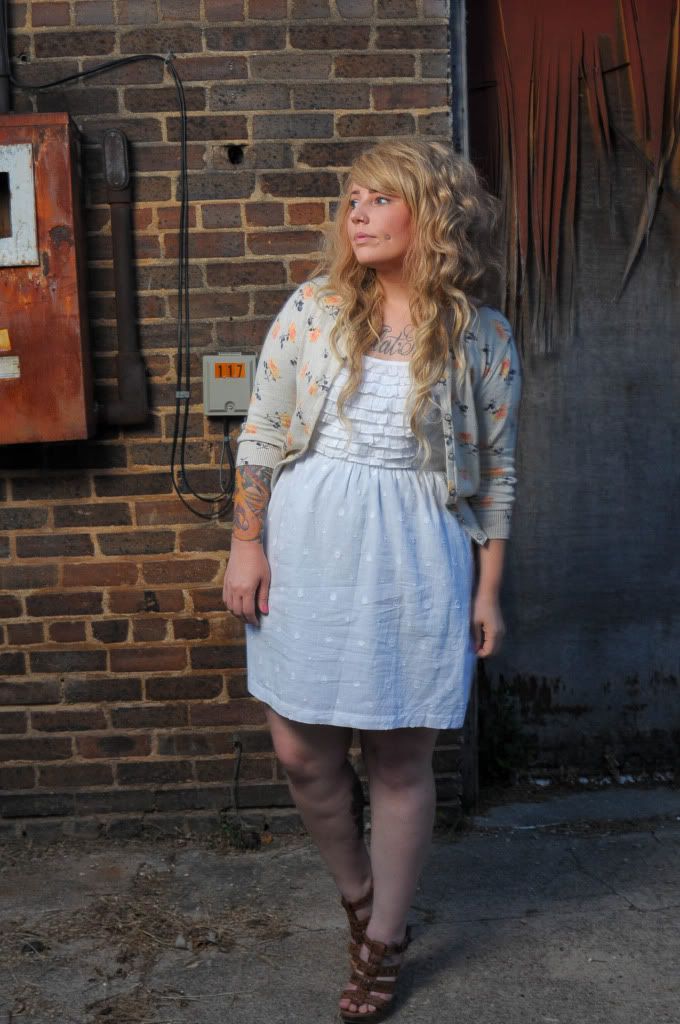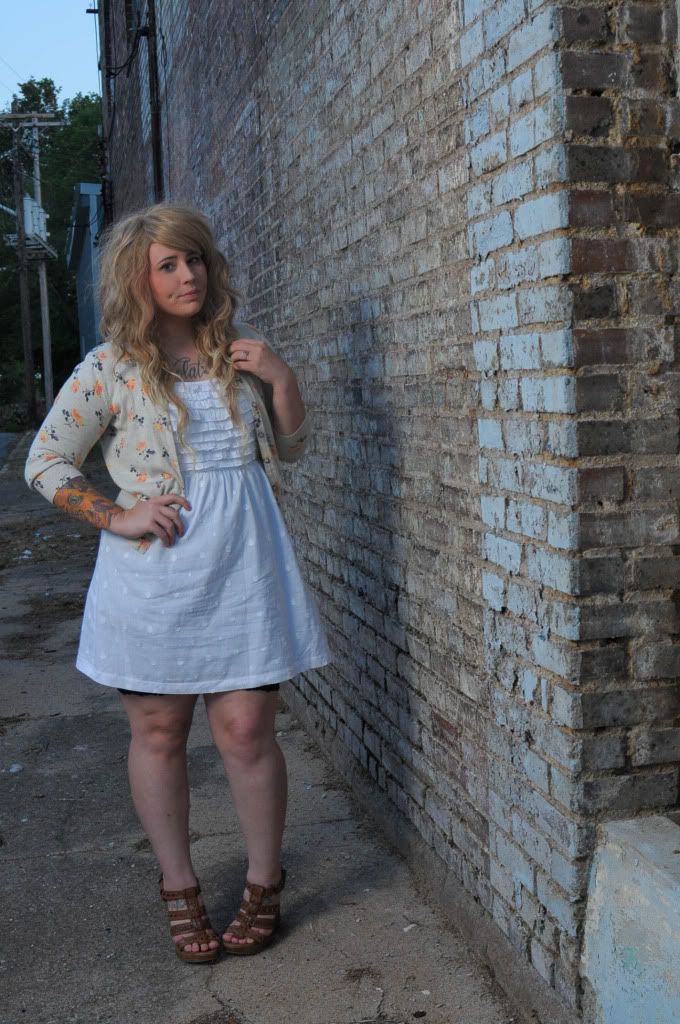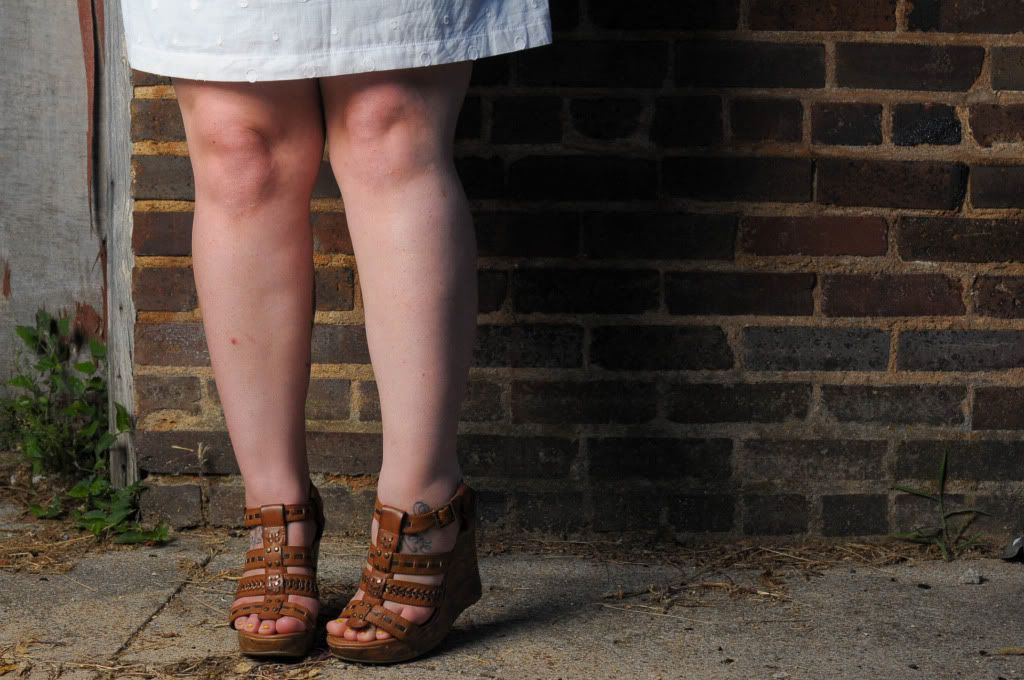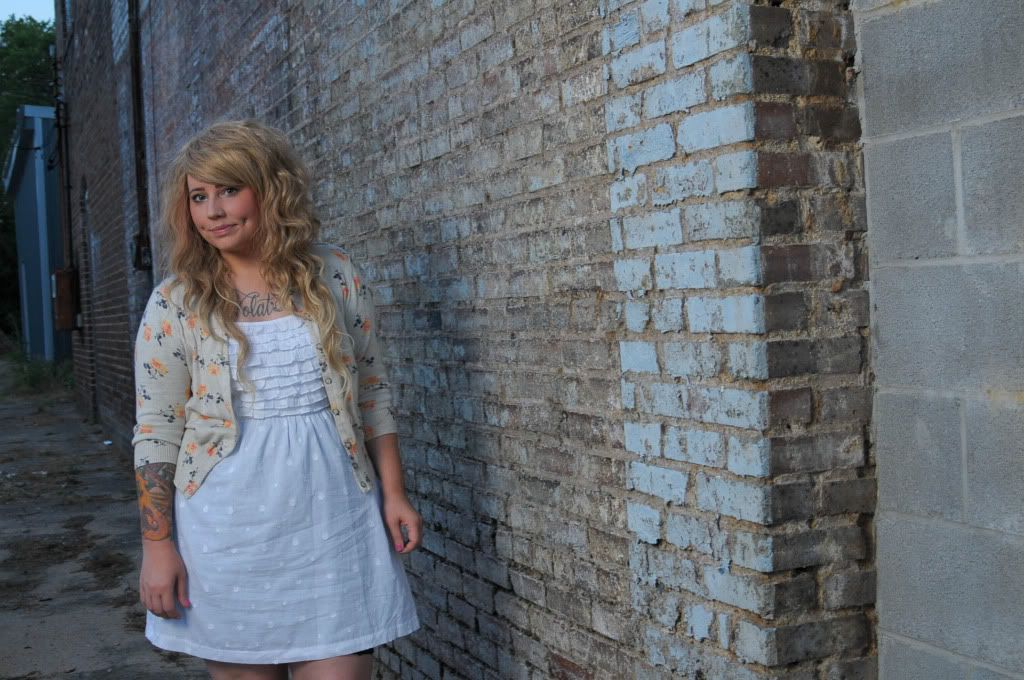 These photos were shot last Sunday (Father's Day) in downtown Lawrenceburg. The little historic downtown area has so much charm about it. So many old abandoned business buildings, but pretty ones. It's almost a little sad, too. Seeing old establishments lose their clientele and eventually close up shop. It was a bit past dusk when we shot these but "after sunset" has become one of our new favorite times to shoot. Plus here's the white ruffle version of the dress two posts ago! I've become quite enthralled with white dresses this summer!
Chicago is
so much fun!
I can't even begin to describe how great it is to be up here with Chris and Susannah, and just enjoying ourselves. I'll have to do a full recap kinda post once we get back to Nashville or something because I don't want to miss anything here!
Last night was ridiculously fun. There were bikes involved at 2am and I may or may not have a battle wound to remember it by. Fun times had by all! We're going to go enjoy ourselves for the rest of our stay! Hope your weekend is shaping up to be something wonderful! xo
BeBop dress via Ross
Forever 21 cardigan
? Wedges via Ross
PS; Sorry I had to lump them all together at the start of the post! Blogger won't let me type inbetwee them?! Grr.