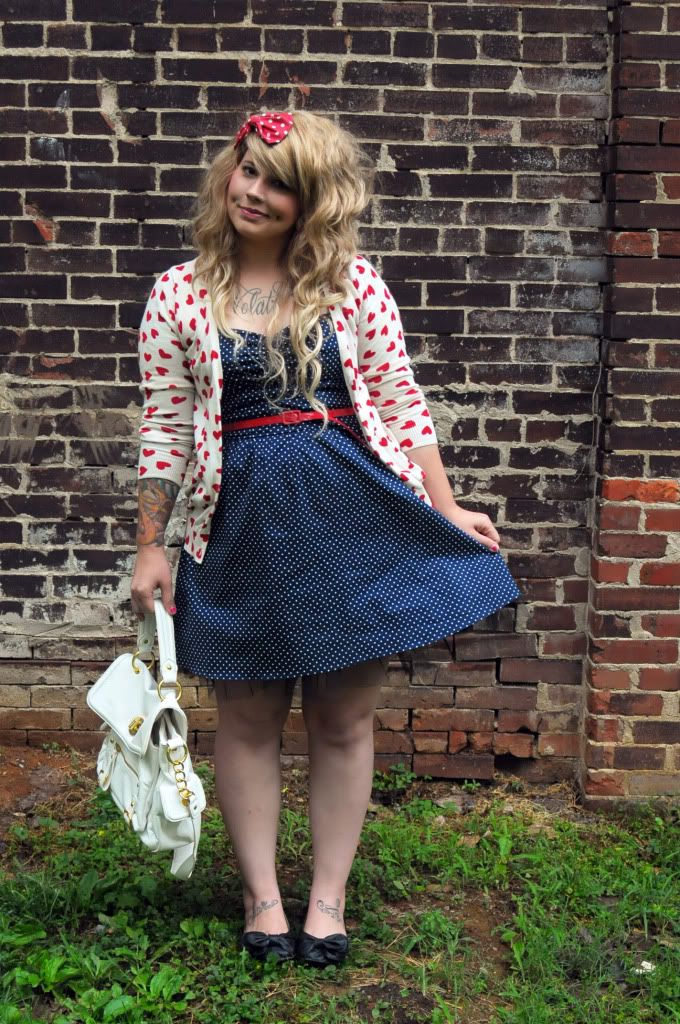 Did you start singing Head Automatica as soon as you saw the post title? I'm sure it's only relevant for some of you, but I literally have not been able to get it out of my head all week! It's driving me bonkers! So here I am, posting it for the world to see, in hopes of it fading away or occupying someone else's brain for a bit! (I included the song above just in case you need help remembering the words!) The colors on these photos are so wonky, but the light behind our building was shoddy yesterday as we got a random summer thunderstorm right before. The building back there casts off a very blue light, and when you try to fix it in Photoshop it instantly goes purple. I gave up halfway in haha.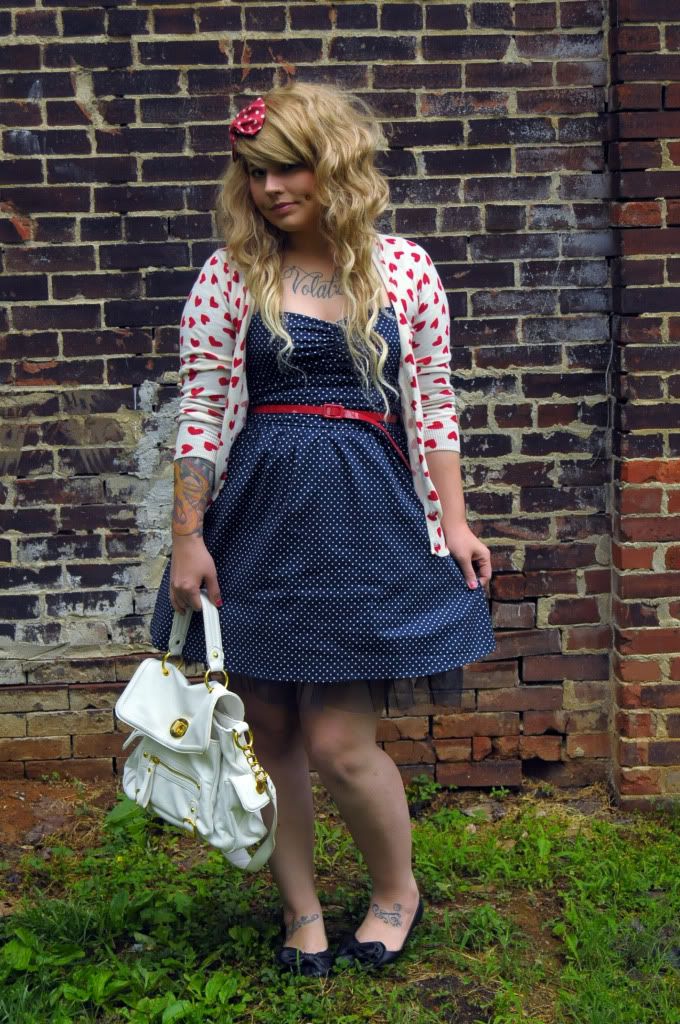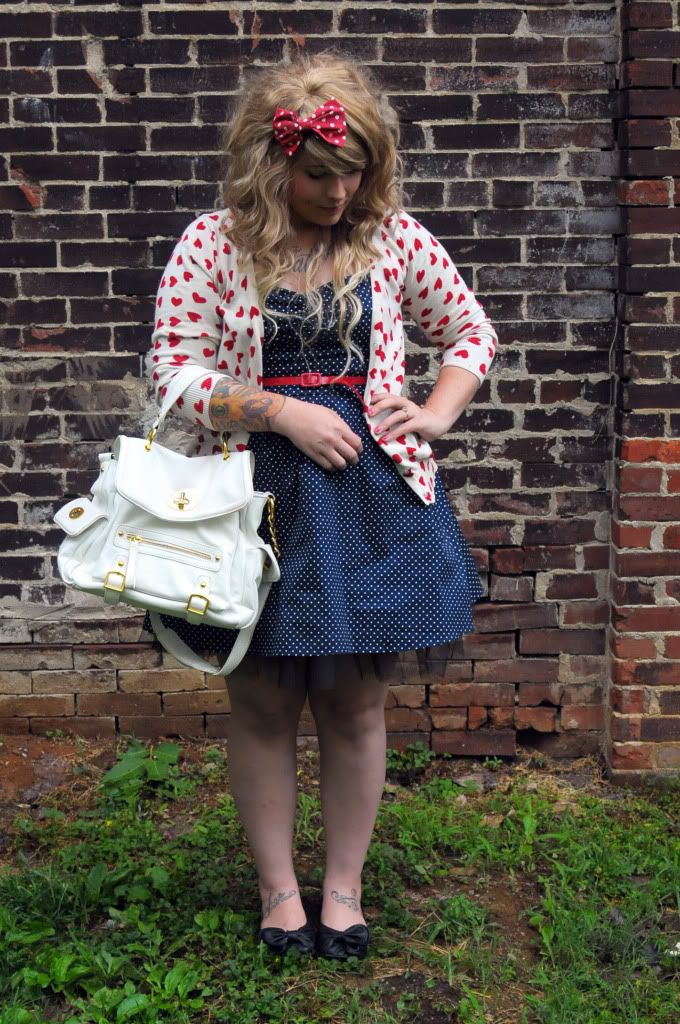 Today I'm mailing all of the international orders from the shoppe and we're heading down to my parents' house with the girls for the day/night. We're gonna lounge in the pool and talk about wedding plans (!!!). I'm a little sad to be leaving our house though because I cleaned the whole thing, top to bottom, last night for about 4 or 5 hours! It looks fab. I've already had to corral Mike into picking up his photo gear from the shoot last night. Let's just hope it stays clean!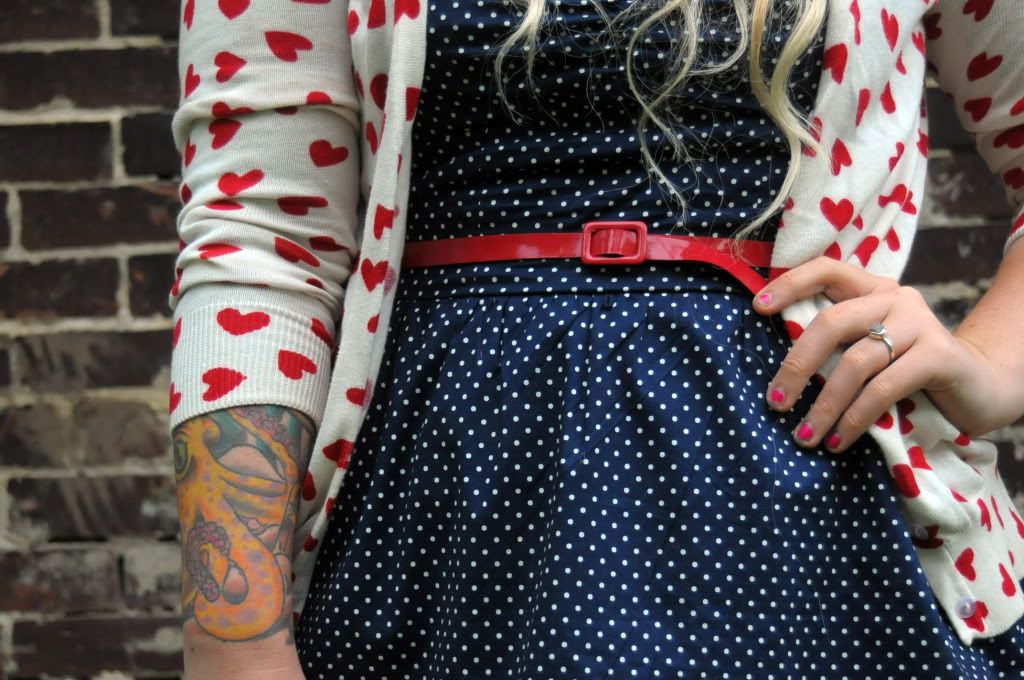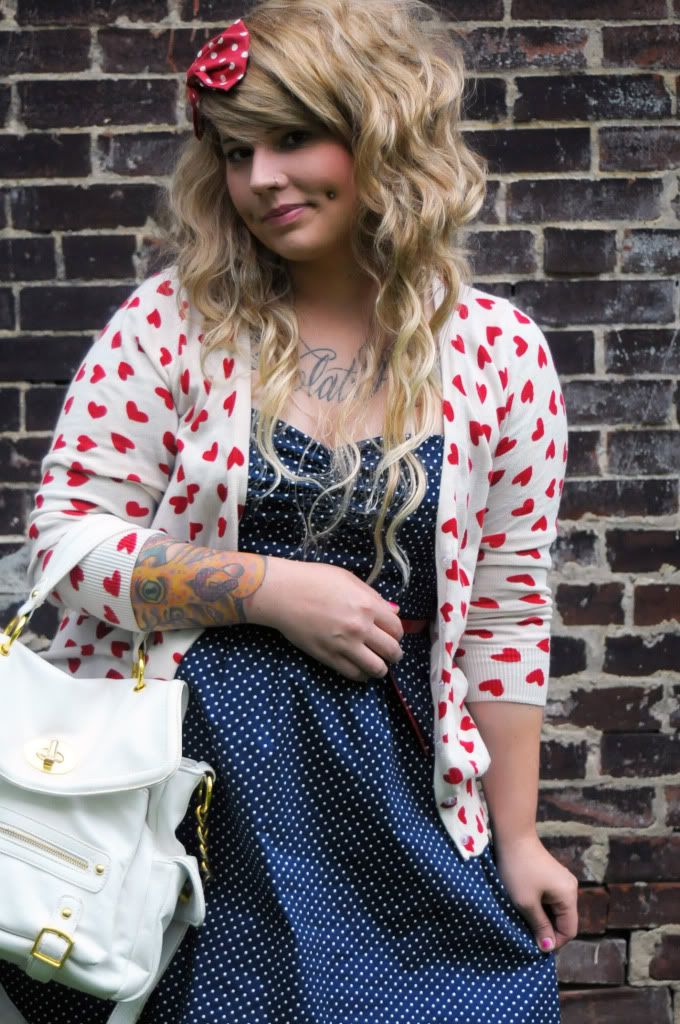 When we get back to Nashville we're going to photograph a bunch of bows and headbands (as seen here) and the like to go up in the shoppe later this week! We made like several hundred back in January and never did anything with them. Also - what would you say if I told you this is yet another Ross dress? It's a $60 AUW dress that I managed to snag for ~$15. I love any dress with ruching the bust and a tulle underskirt.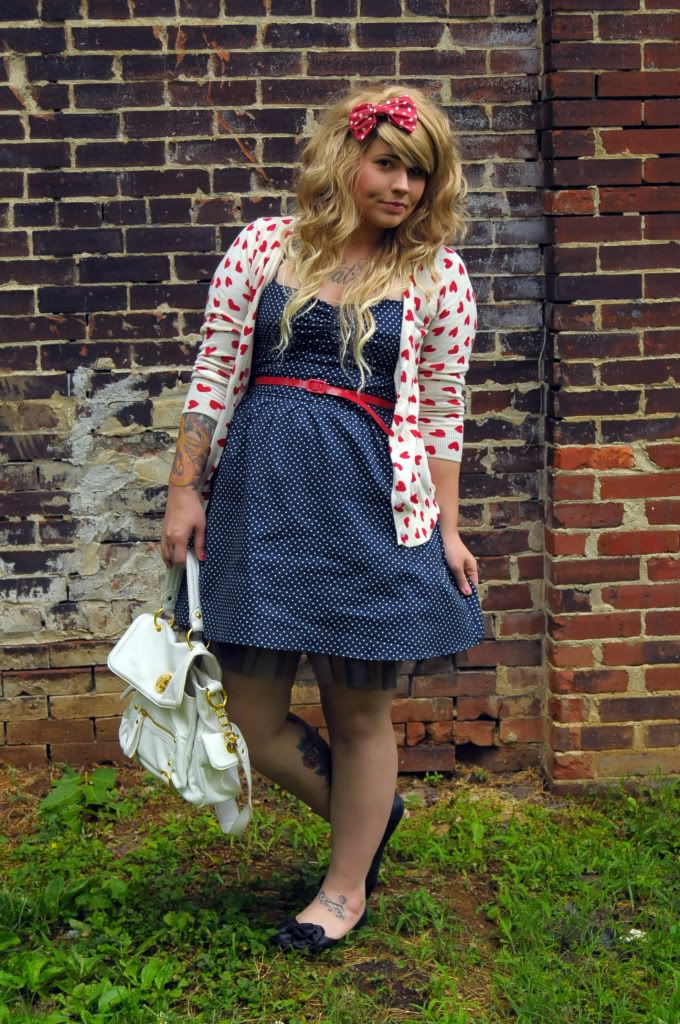 I hope you all have a great start to your week!
AUW dress via Ross
Canal St. NYC bag