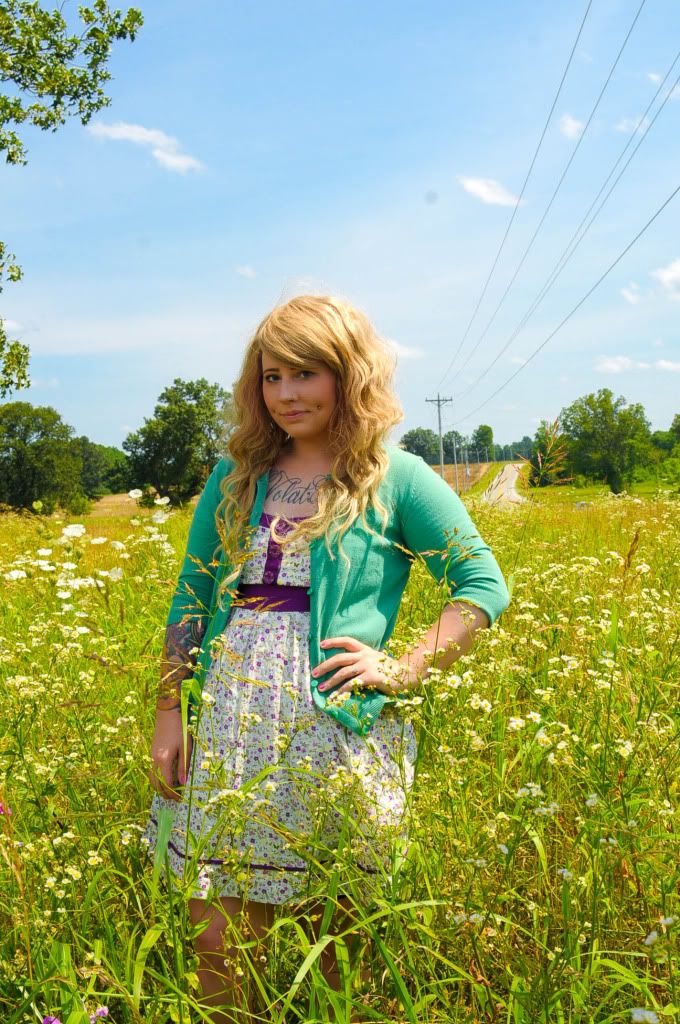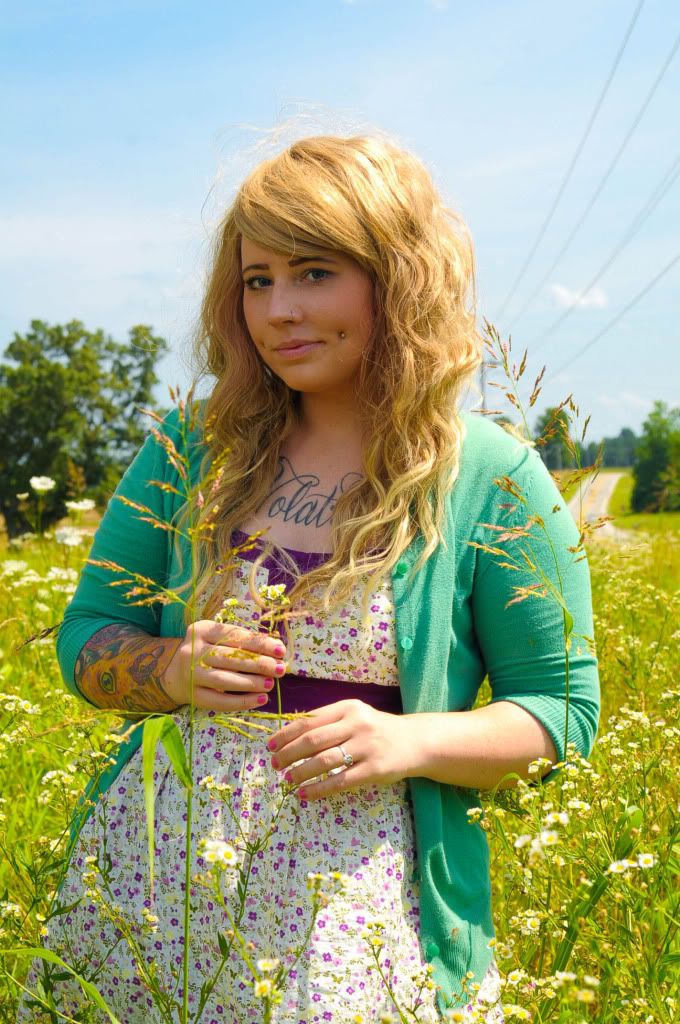 I'm so excited about the overwhelming response to the new Kaelah's Closet! So very happy to see all of those pieces go to new homes! I'll be hard at work today washing and ironing everything just to make sure it's in proper condition when it arrives at your doorstep! We didn't get a chance to work on Hive + Honey pieces nearly as much as I had hoped (and I left my paper with all of my custom orders back in Nashville! Yikes!), but at least we cleared out room in the loft for other things (more dresses, perhaps?! haha Kidding!). I'm hopefully going to go back through all of my clothes and maybe add to the shop as time goes on. I can't guarantee it, but hopefully!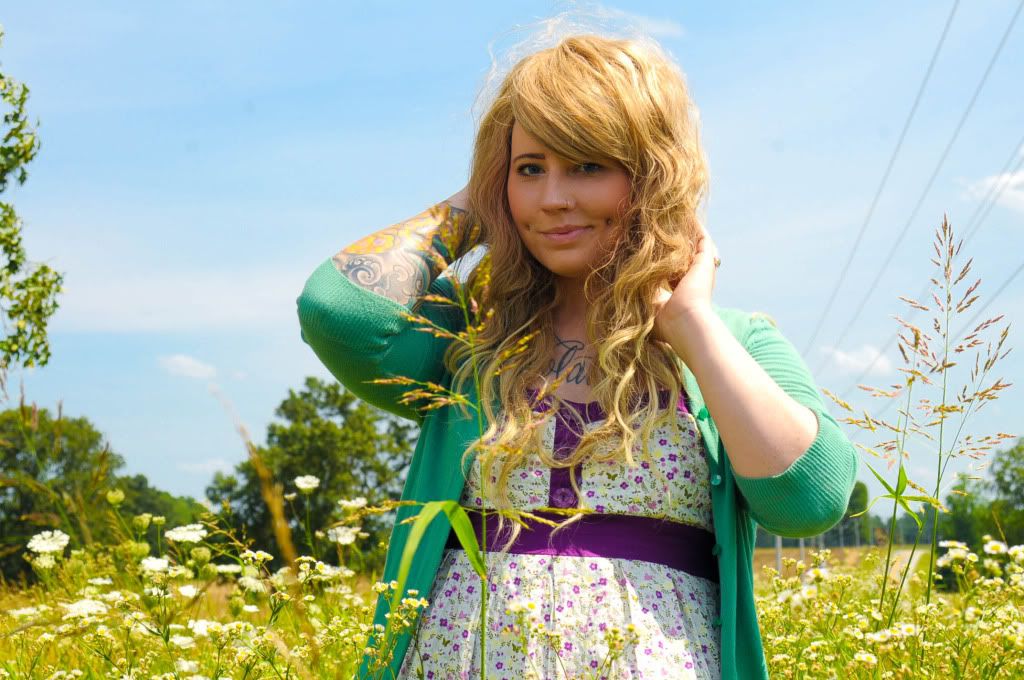 Mike and I have been taking advantage of the pool at night. The warm summer air and the lukewarm water of the pool feels fantastic around 10pm. We've taken a liking to playing volleyball with a beachball, just to see how long we can keep it in air. Right now we're at 40 volleys back and forth! It gets difficult!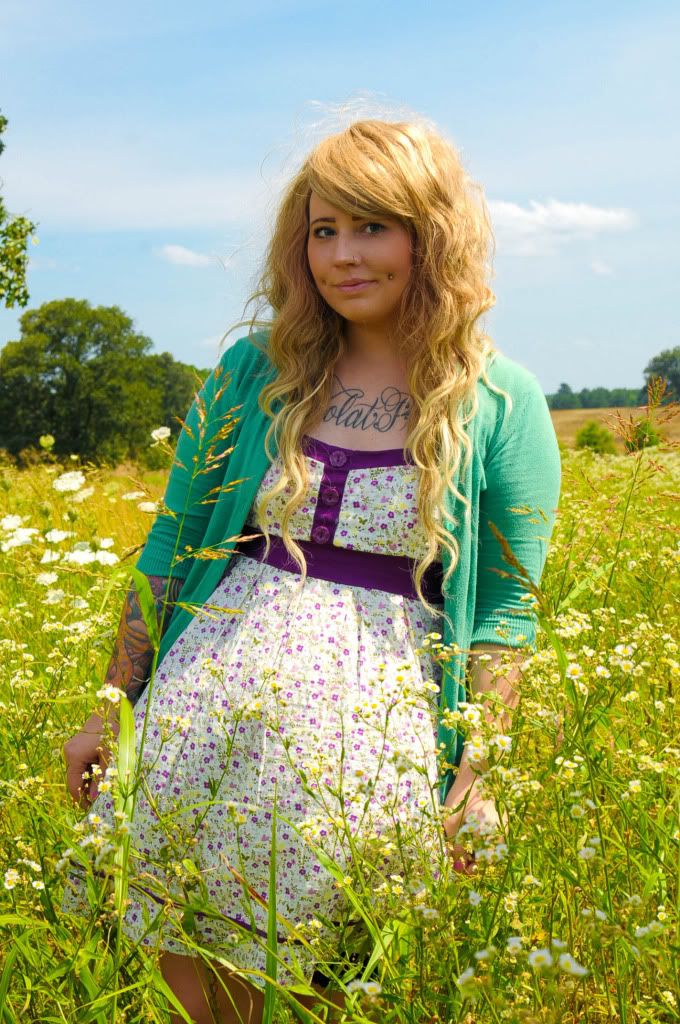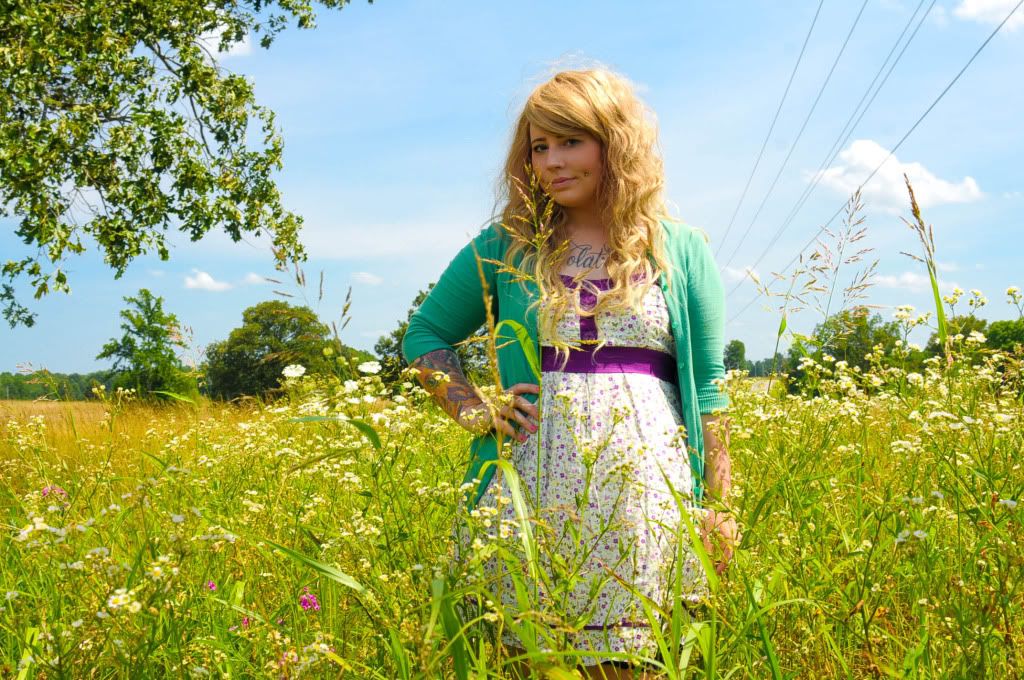 He's cooking breakfast right now and I'm tirelessly trying to respond to emails. I cleared out my inbox the other day only to have it creep back up to 53 in my priority inbox! I'll be on a little break from the internet for a few days again later this week (it's become a weekly habit!) but I'll share more on that later!
Did any of you snag up some
Kaelah's Closet
goodies? How about
Hive + Honey
pieces? Emails and photos galore are coming in for Hive + Honey and I'm tickled pink! I can't wait to compose a post all about them and share the fashionable gals with you! Happy Tuesday (and first day of Summer!). xo
City Triangles dress via Ross
Target cardigan
PS; I know you can't see my shoes or anything in this spot but HOW PERFECT is this place?!? I die! I just want to frolic in those fields forever!