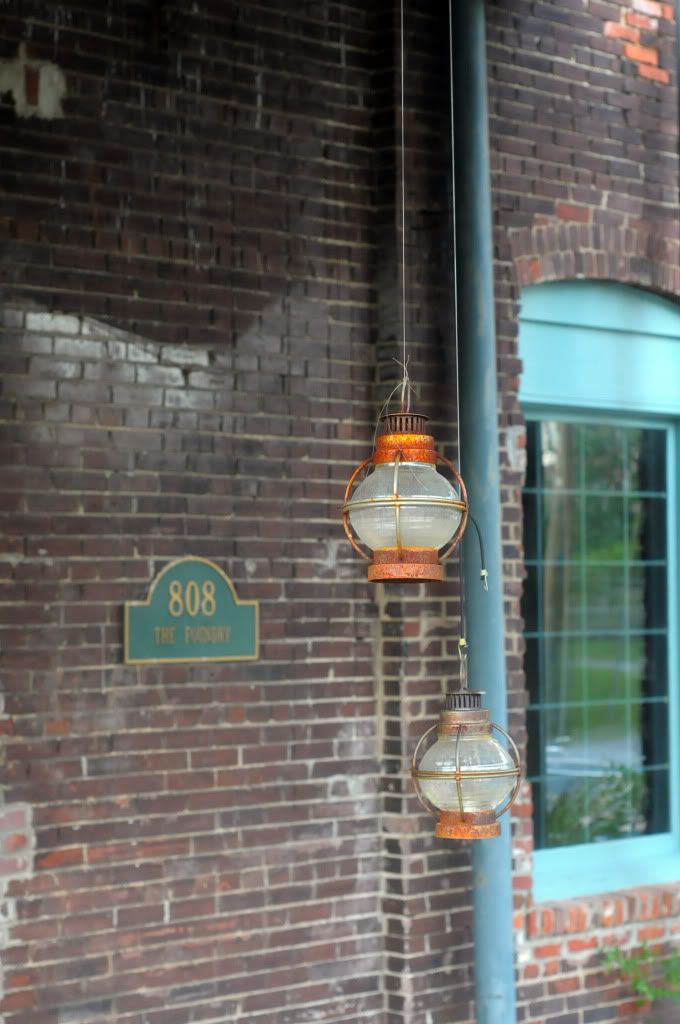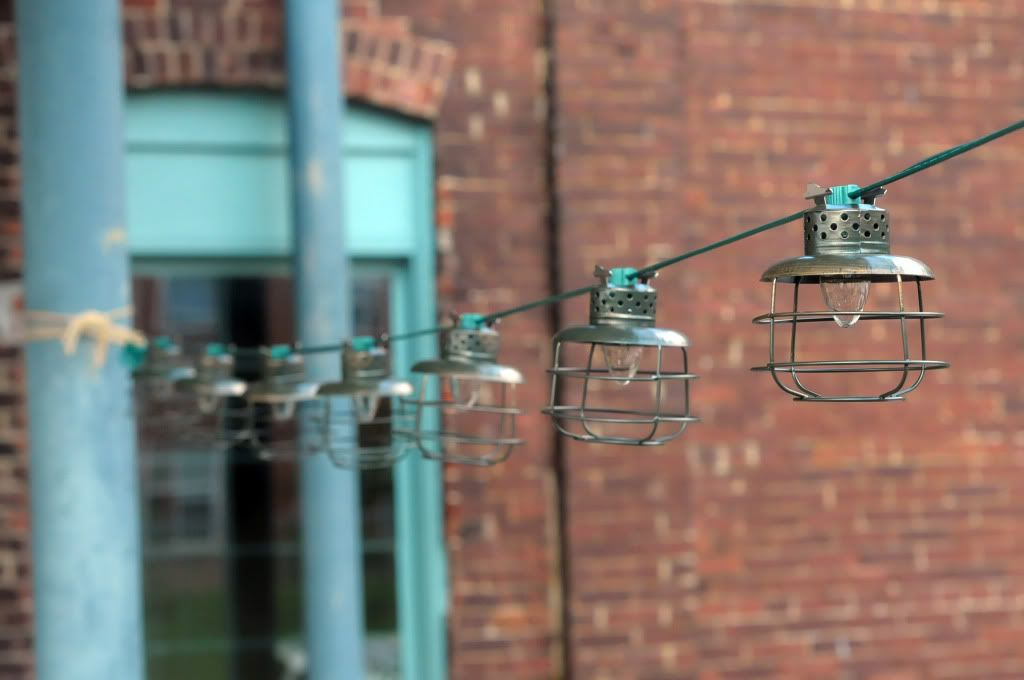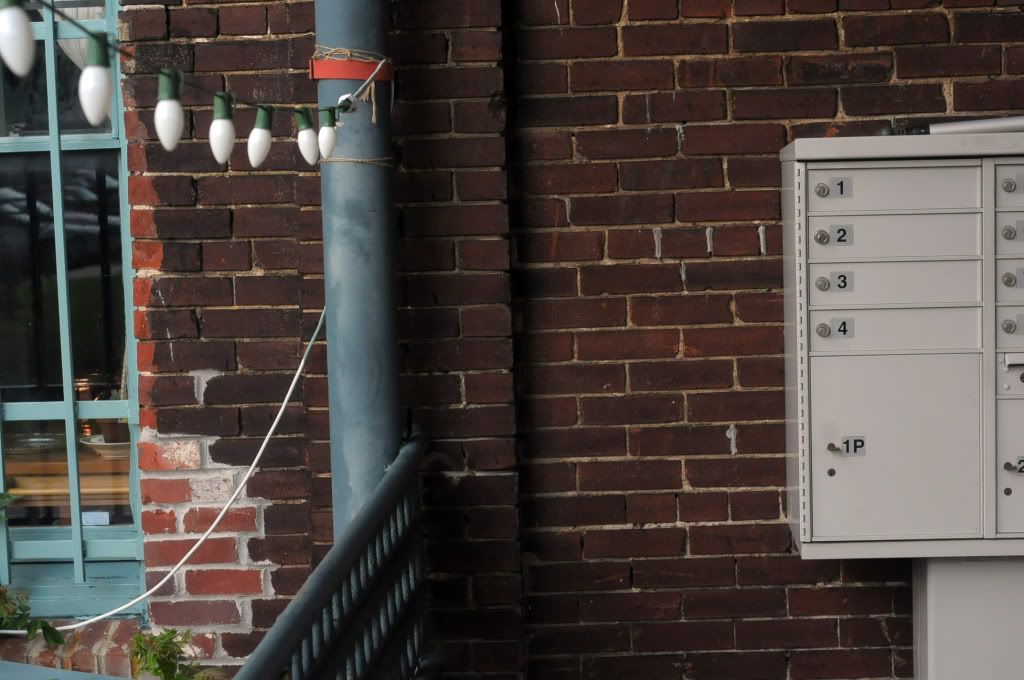 A few little sneak peeks of our home sweet home.
These are from the front porch where we don't spend near enough time. We like to hang out on the side porch, but I love the character of the entire building! I can't wait to share with you all a tour of our loft. xo
Do you live in a cool building? Feel free to share!