Here are a few goodies that you can get your hands on through this month's sponsors! There will be one winner who gets to claim the whole kit 'n kaboodle! Good luck!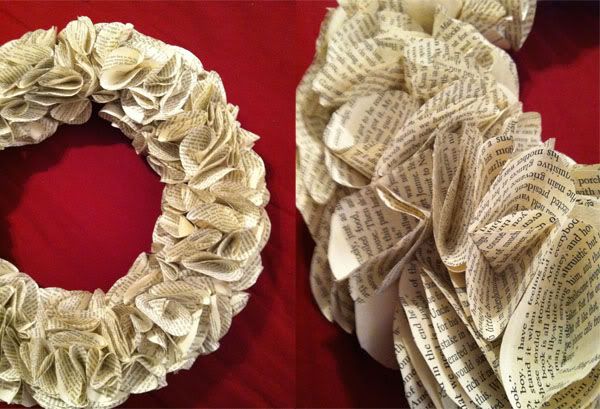 What you'll win & artist blurb: A 14" wreath made from pages of the book Youngblood Hawke. I must admit I did not get around to reading the book before I started the project but, through cutting all the pages for the wreath it did look pretty interesting! This wreath is perfect to spruce up any part of your home and give it that bit of flair you have been craving. So take to the pages and discover your inner bookworm!
What you'll win & artist blurb:
Hand-addressed envelopes.
Since I was a child, I have loved pen, ink and sending mail via post; it is my passion and makes me giddy with excitement. Let me help you craft your next batch of correspondence. My letters will dance in the eyes of your receiver and fill mailboxes with joy.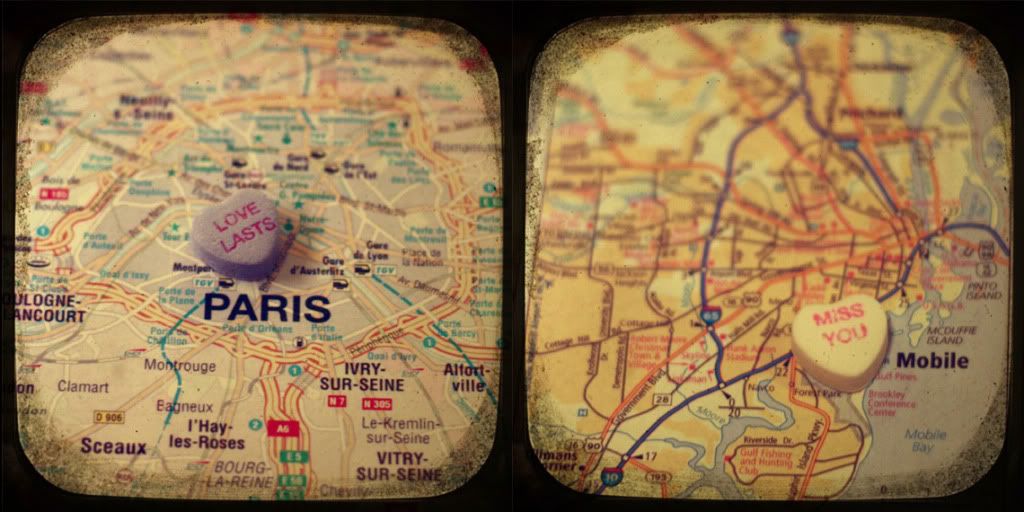 What you'll win: A $30 credit to the CAPow! shop for prints of your choice.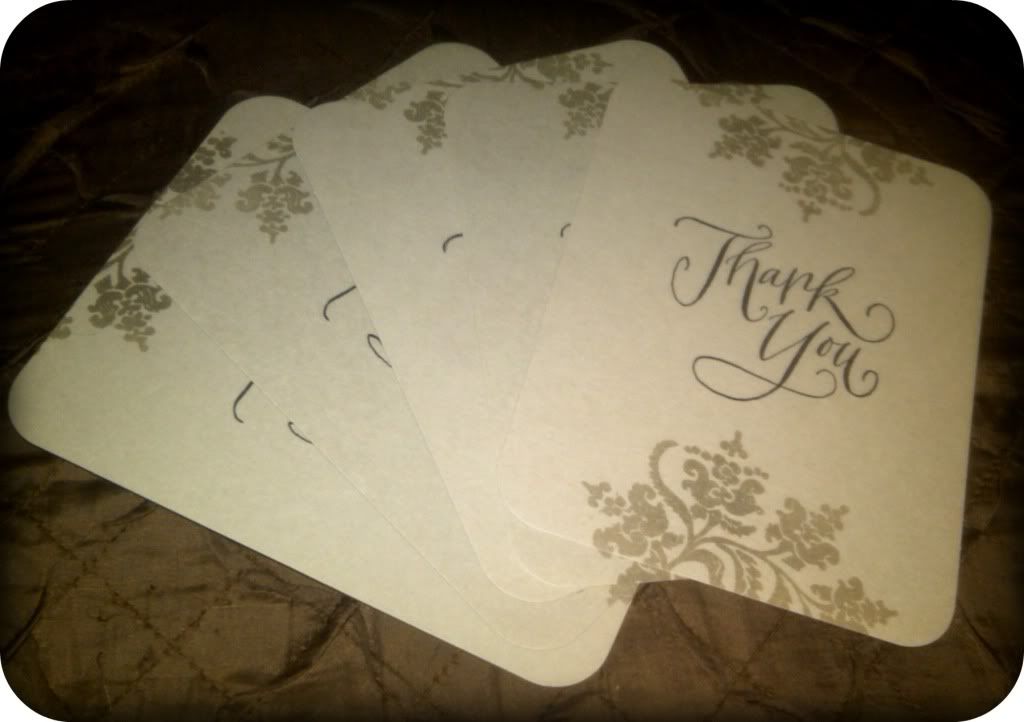 What you'll win:
A set of Colonial Fern Thank You notes.
Set includes 5 blank backed thank you notes and envelopes perfect for a quick word of appreciation. Pewter stamped cards read "Thank You" across the front and are embossed with a clear colonial fern detail.
To enter:
Visit each sponsor above and then come back to enter! Leave a comment below for your first entry!
To gain additional entries:
(*please use a separate comment for each entry!*)
Tweet about the giveaway and leave a link in the comments (tag @kaelahbee)
Share a link to the giveaway via Tumblr, Blog, or Facebook status update and leave the url in the comments. (You can earn one entry per place shared! Just be sure to leave a separate comment for each!)