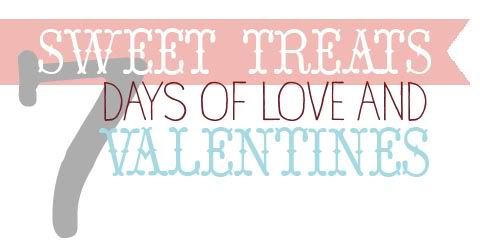 I'll admit that I'm not the best at these types of things... I've received several emails, FormSpring questions and Tumblr Asks about the art of gifting on Valentine's and I promised to try and post on it. To be quite honest, I go the same route every year (a bit different, of course, but still...). What I mean by that is I really like to do a "gift basket" of sorts. Doesn't have to be a legitimate basket, but I like to get a bunch of little things and put them together to create one larger gift.
I should also preface this by saying Valentine's Day is my
favorite holiday of the year
. Seriously. Of all of them. It's my favorite. Even when I was single, I loved it. The reds and pinks and hearts everywhere! Flowers galore and mushy goodness... I'm a fan! But sometimes the gift giving can be a bit tricky because maybe you've only been dating for a week, maybe you're not official, maybe he has everything or maybe your lady really hates the holiday? Well here are a few ideas that I've curated and maybe they'll work for you, too!
These are appropriate for him or her... significant others or just friends! Photogs, type nerds, and people on the go!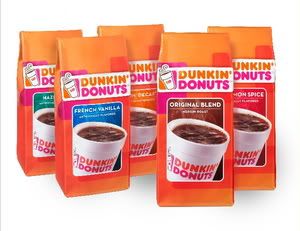 Who?
The Photog Who Loves Coffee
What?
A Nikon (or Canon!) Lens coffee mug + a supply of their favorite coffee!
Where?
Photojojo
(and your local supermarket)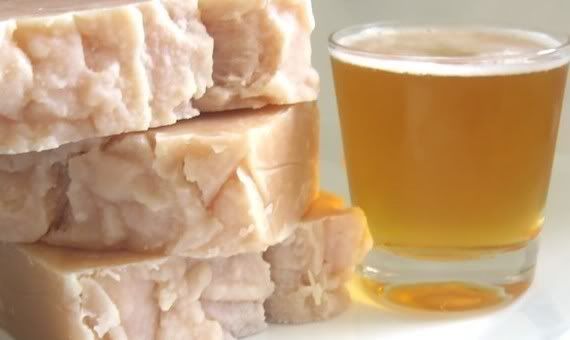 Who?
The Beer Lover
What?
All Natural Vegan Beer and Cedarwood Soap
Where?
Etsy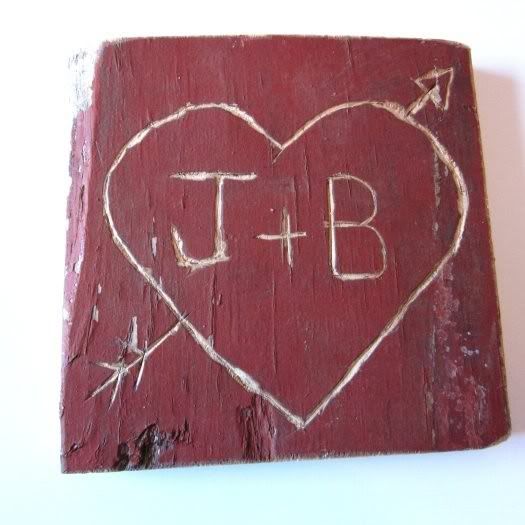 Who?
The Rustic Romantic
What?
A Repurposed Barn Door Hand-Carved Love Plaque
Where?
Etsy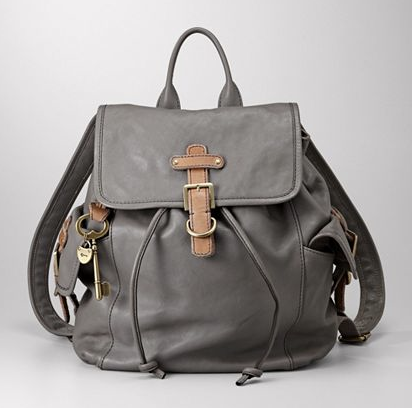 Who?
Someone On The Go!
What?
A messenger bag or backpack from Fossil
Where?
Fossil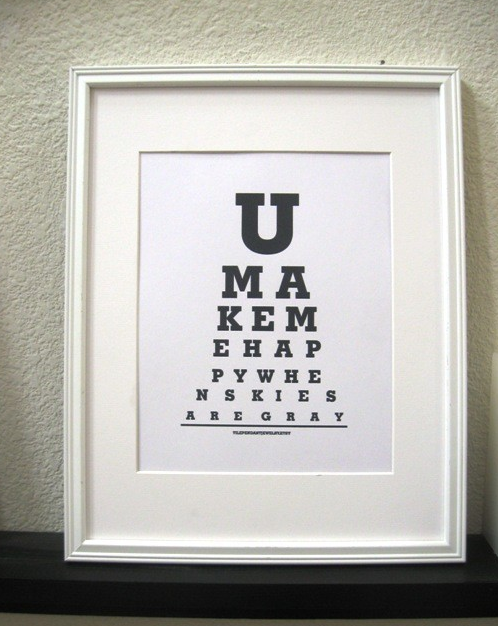 Who?
Anyone Special!
What?
Optometrist-style Valentine's Print
Where?
Etsy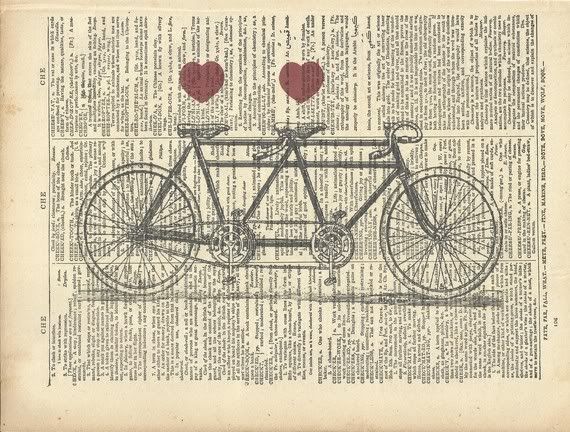 Who?
Your Biking Pal
What?
A Tandem Bicycle Print on a Repurposed Book Page
Where?
Etsy
Who?
The Graphic Designer or Type Nerd
What?
Vintage Type Wood Blocks
Where?
Etsy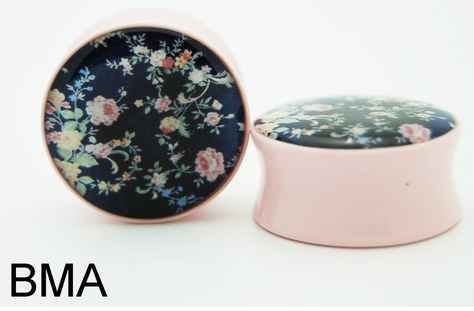 Who?
Your Gal with Stretched Ears
What?
Pink and Floral Plugs
Where?
BMA Modified
If you're still not sold on items like this or if you want to avoid going the online route, try doing what I always do! Grab a bag or basket or box nearby, fix it up with some fancy stuffing, add in your love's favorite candies, sweet treats, handmade coupons (think: Good For One Back Rub, or You-Pick Movie Night), their favorite DVD! You can even bake them cupcakes or cookies!
I find that little things like that go a long way! I think Valentine's Day should be used as a day to show your partner that you love them and you know them. Try to think of things that are a little less "expected"! Maybe their favorite movie from when they were younger? Their favorite candy? Make sure it comes across that you listen to them and you "get it."
Etsy is also a great resource for one of a kind prints for your special one! Not only will you get a custom piece of art, you'll also get to decorate your living space, too!
What is the best Valentine's gift you've received? What about given?