Things have been, and will continue to be, a wee bit slow on this side of the blogosphere! Mike and I have been putting in roughly 8 to 10 hours a day working on handmade goodies for the past week, and so far we have 400+ bows, headbands, felt goodies and chiffon blossoms that we've been working on. We're hoping to get in a craft show soon (If you know of any in the Middle Tennessee area, please let us know!) and the rest will be Etsy goodies if I ever get to update the shop! I've taught Mike how to use my sewing machine and how to craft all sorts of sweet little things so I think it's so awesome that he's so willing to help me! It's so fun (and easy!) to work 8 hour days when you're with your best friend! He's been such a trooper! Minus the slight hiccup of my machine breaking (and the abundance of blisters, bruises & sore hands) we're managing to get SO much done! Here's to more productivity! That's my #1 favorite for this week!
Here are more things I'm loving...
♥ this how-to on lucid dreaming ♥
♥ this cotton candy haired couple ♥
♥ this sweet family of frenchies ♥
♥ this show & picture of sheldon ♥
♥ this interesting way of looking at things ♥
♥ this rainbow cake collage ♥
♥ this bully in costume ♥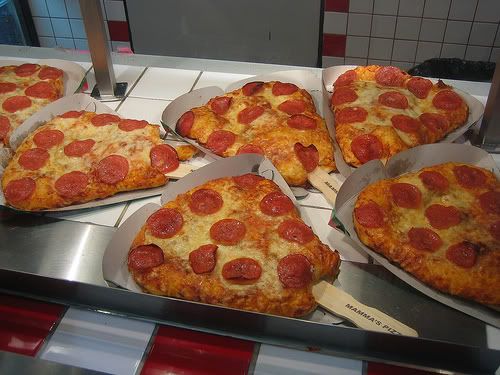 ♥ this pizza on a stick is for mike ♥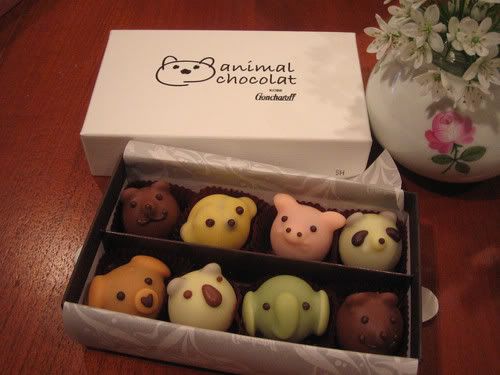 ♥ these chocolates ♥
What are you loving this week?