Alright... here it is... Wedding Wednesday! I wanted to share another reader wedding with you today but then I started geeking out on table designs and such as Mike and I were talking earlier today about our dream wedding cake (or cakes!) provided the day comes for us! We were watching Ultimate Cake Off today and I get nerdy over shows like that! (If you follow me on
twitter
you'll know my sadness when found out one of the contestants on there had the same bakery name as the one I branded in college! She didn't have it just 6 months ago! Ah well... what can ya do?!) Anyway! I stumbled across some
amazing
table designs and I just had to share them! I dream about things like this! How silly is that?! The glassware, the cake stands, even the table itself! I should
really
think about getting into event styling! I'd be in HEAVEN! Some of the following tablescapes are event related and not necessarily wedding, but I think they're inspiring nonetheless! Hopefully you will, too! (all images via
GWS
)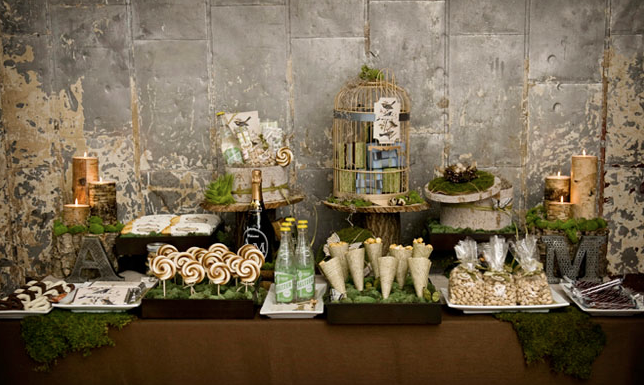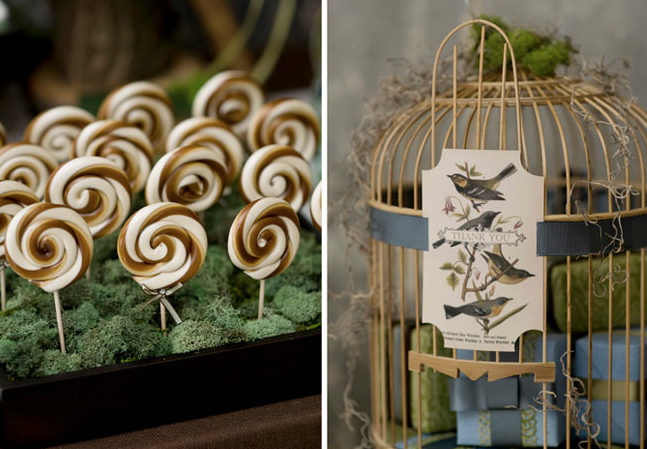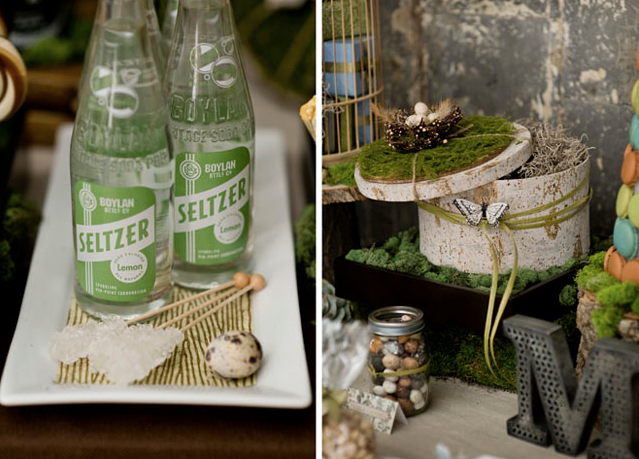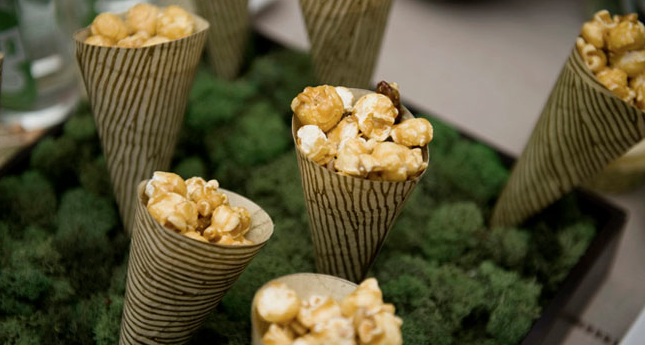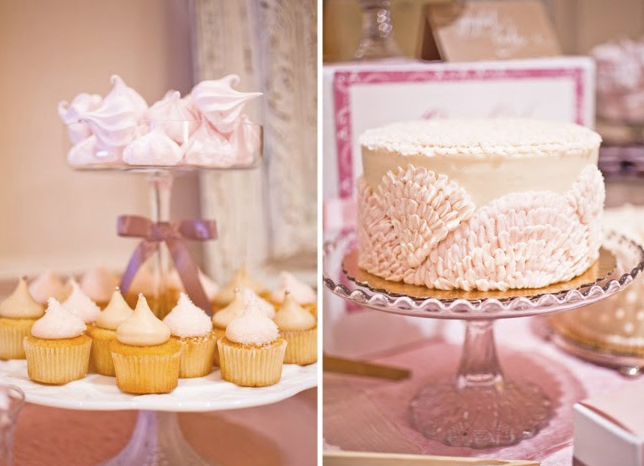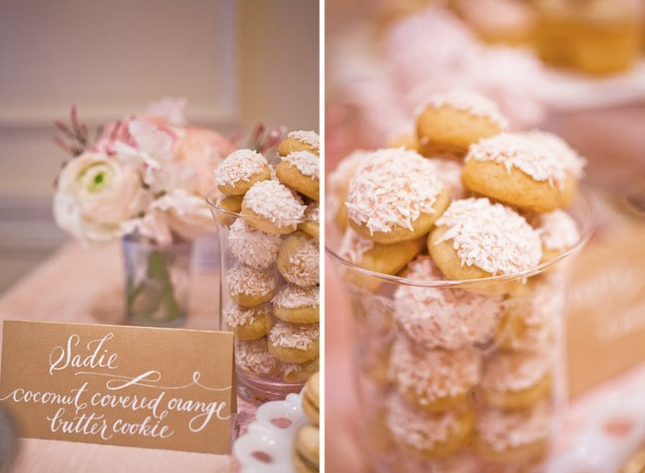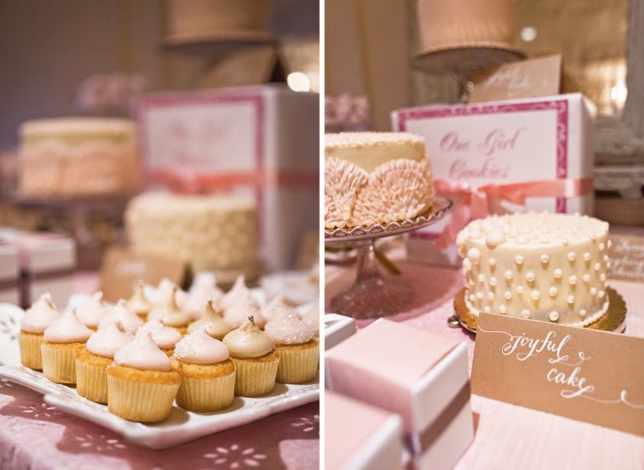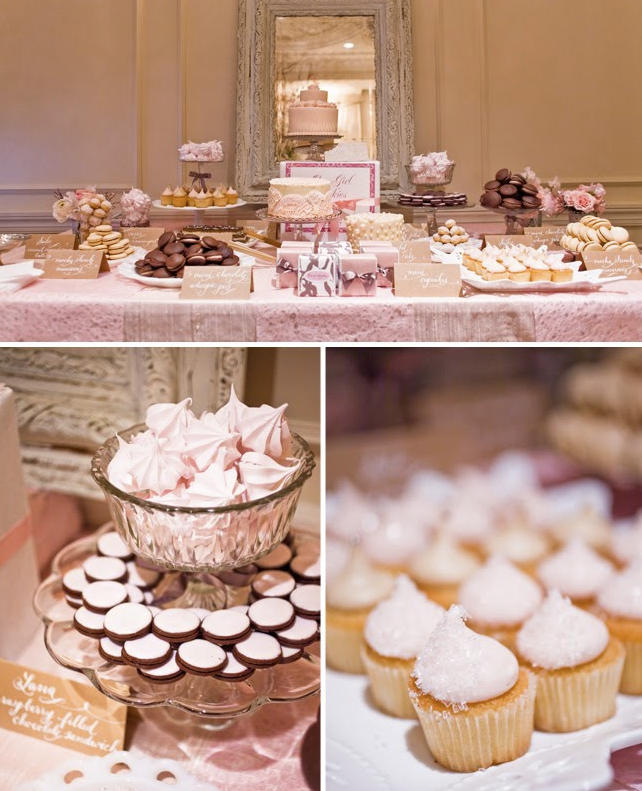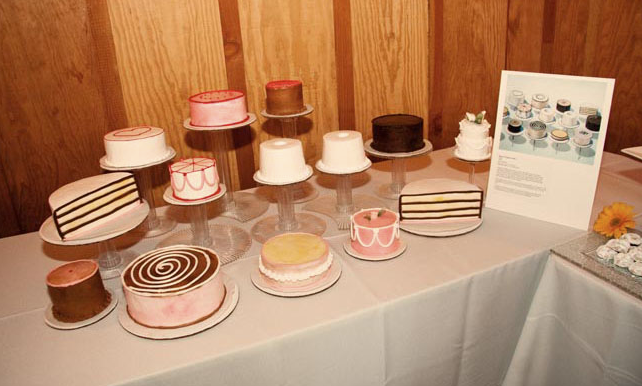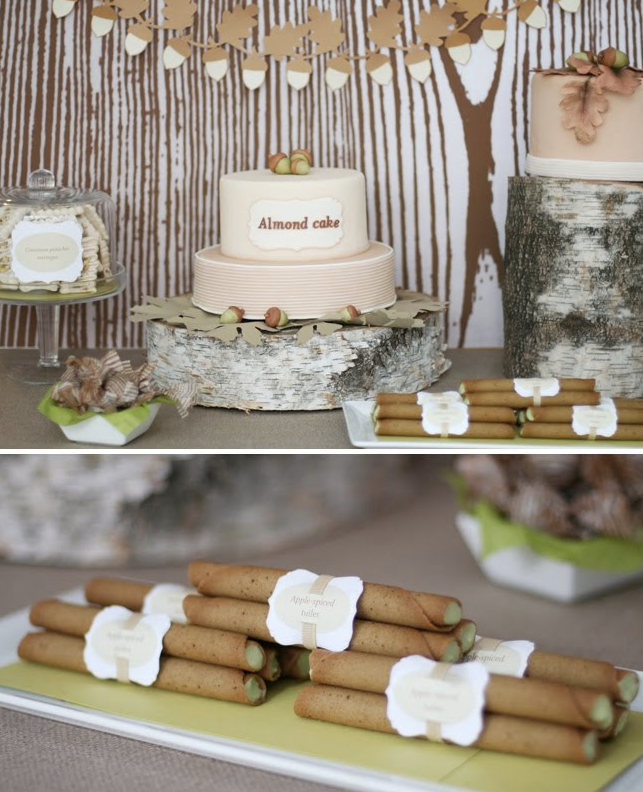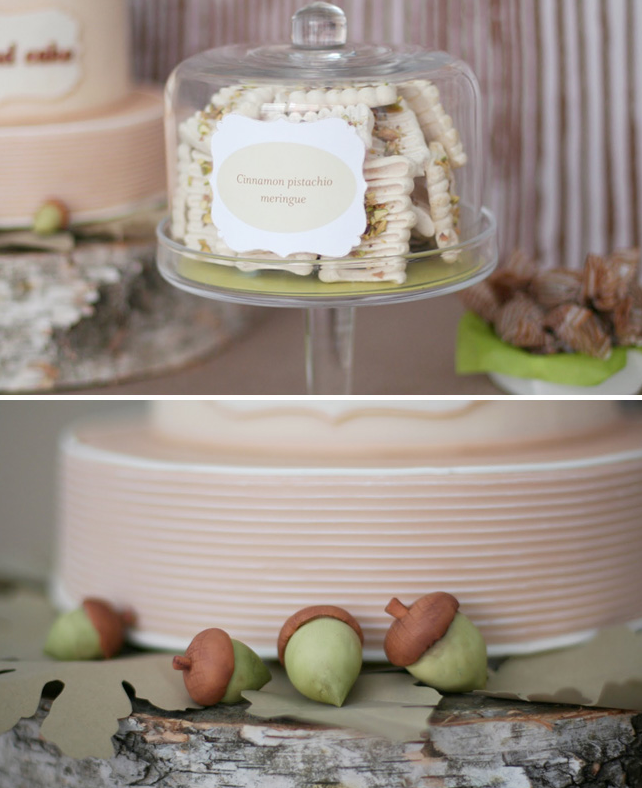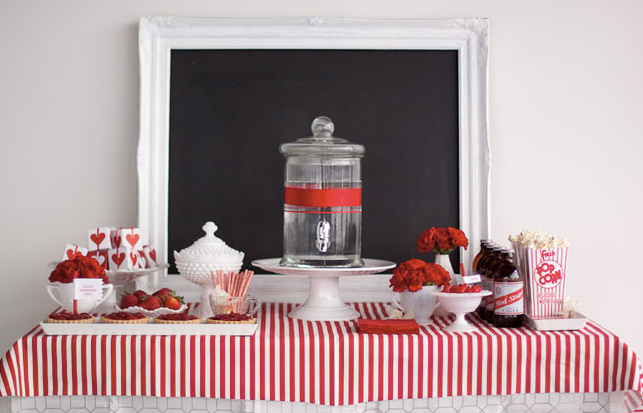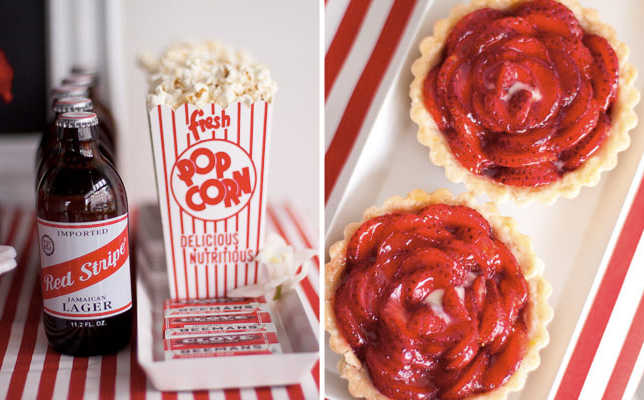 Click through for more exciting and inspiring tablescapes, an amazing DIY, and the weekly wedding question!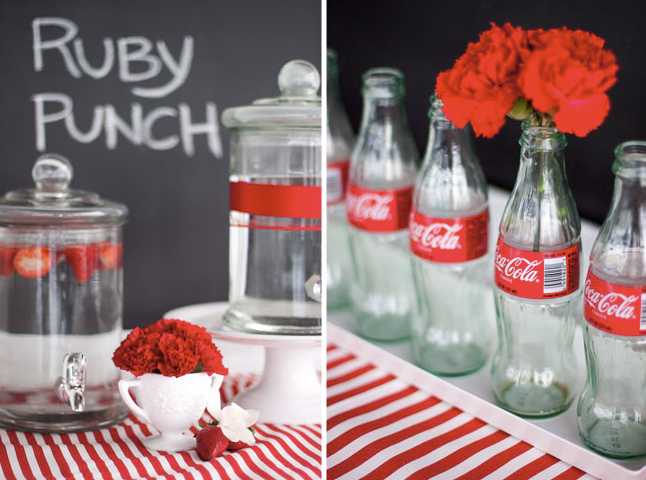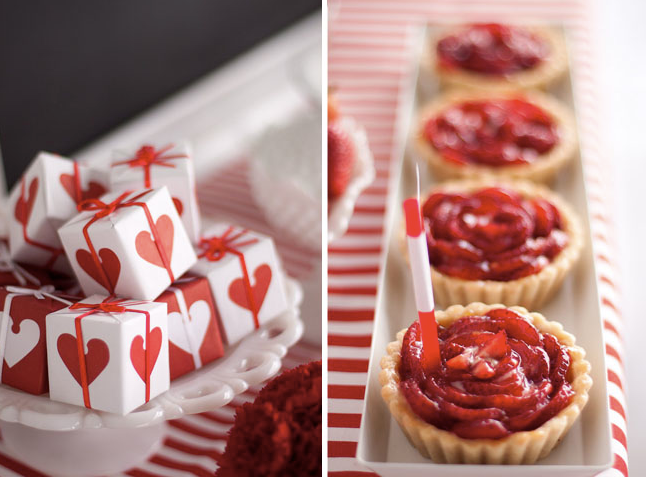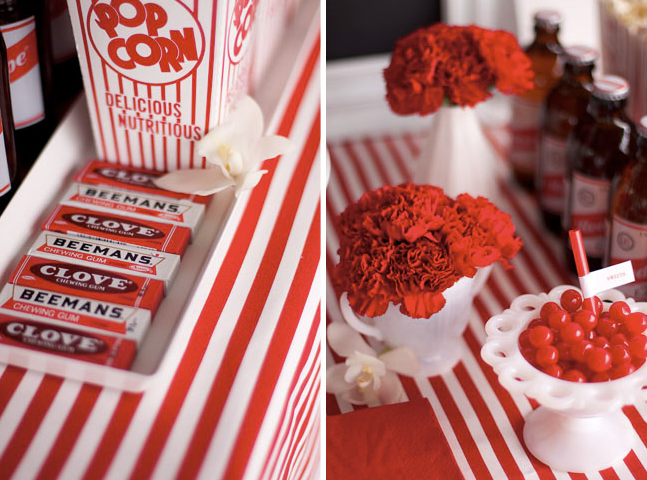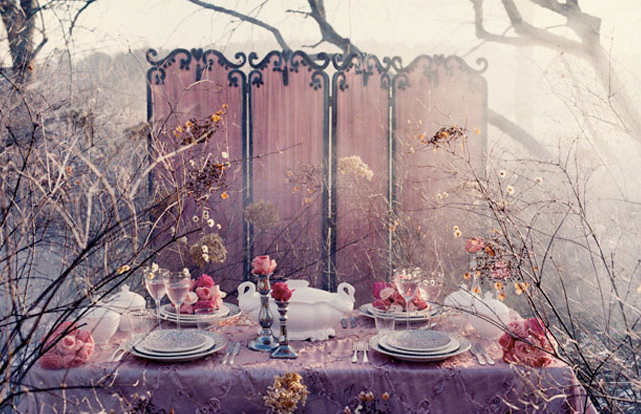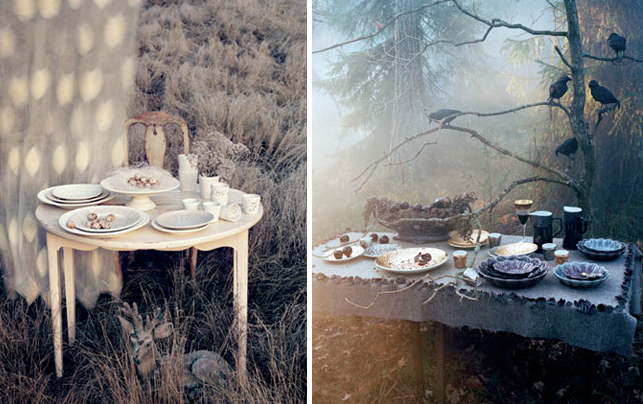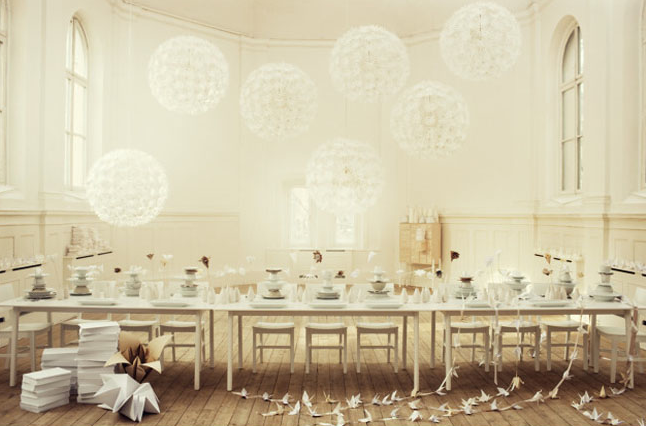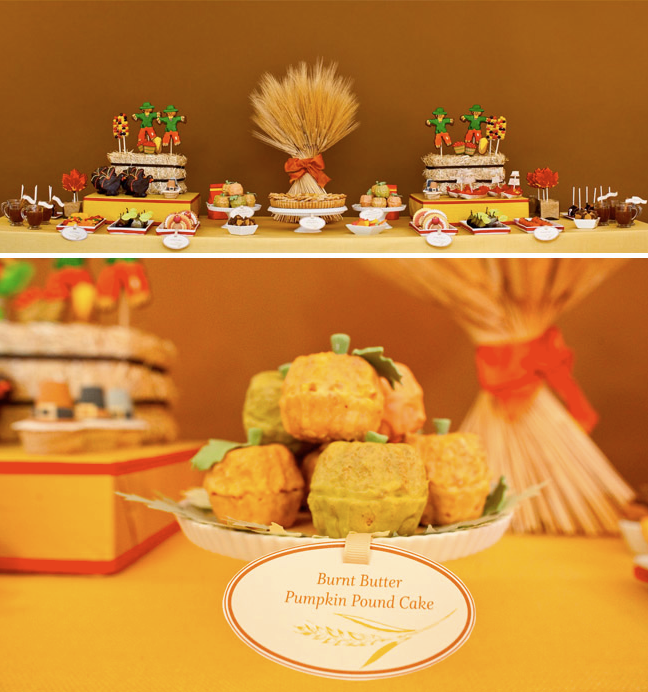 And check out this incredible Cupcake Decorating Station that you can make yourself for your own special event! I am IN LOVE LOVE LOVE!
Click here to find out more!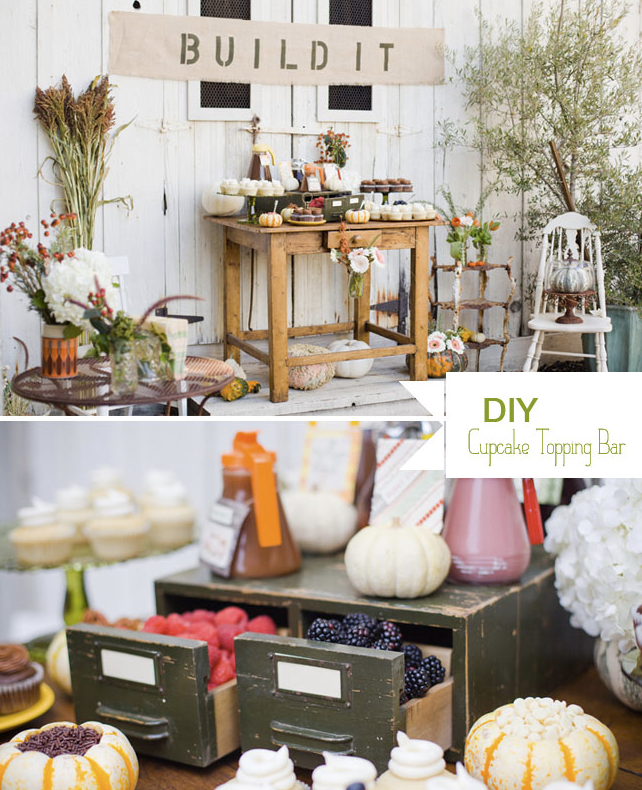 And the Weekly Wedding Question: What is your dream tablescape? (Or what did you have at your own wedding?!)
My opinion: I'd love multiple cakes. Different flavors and designs and sizes for the table on different vintage/acquired cake stands. Of course we'd have a "wedding cake" but it'd be small. This way everyone gets something special. Vegan, chocolate, buttercream, fondant... you name it! Something whimsical and shabby chic for sure!