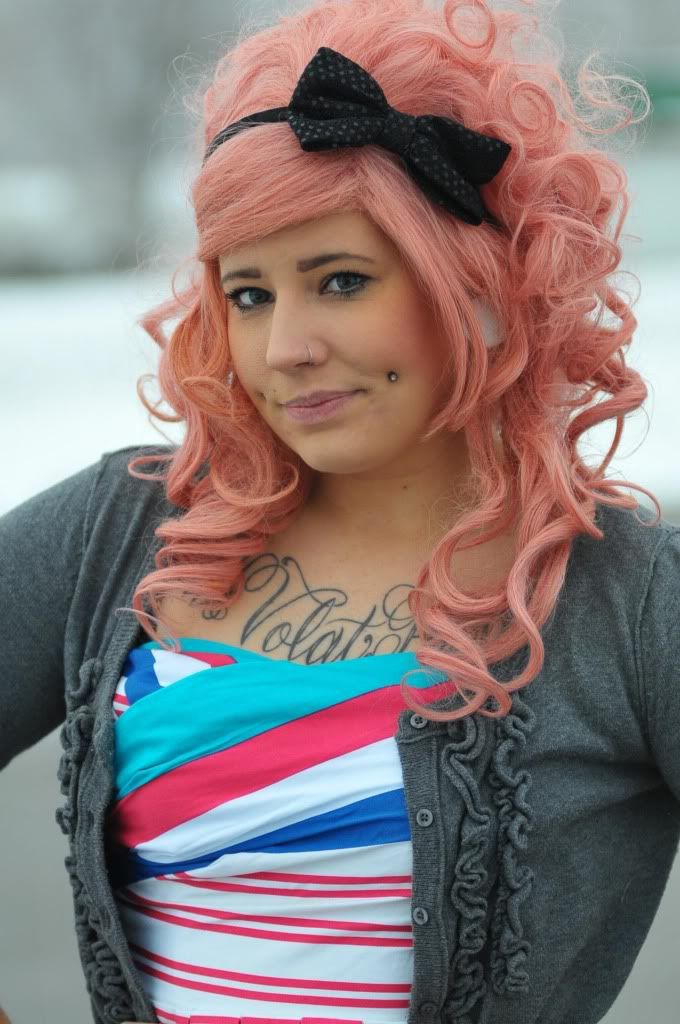 Mike and I went to bed early early Wednesday morning (err, Tuesday night?) to several inches of freshly fallen snow. We were excited because it was falling like mad and we knew we'd wake up to a winter wonderland! Sure enough, Mike wakes me from my slumber at 9:30am (after a brief stint outside with the girls at 5am... all the while he was snoozing away!) and we were up! We started the day with a workout on the Biggest Loser and let me tell you one thing... 25 minutes of that after waking up to every muscle in your body aching is deadly. It felt good though, so I powered through it and then enjoyed some plain oatmeal. Yum! Afterwards we got dressed, bundled up and went outside for a bit! We shot some outfit photos and played around with several of our lomography cameras and instax, too!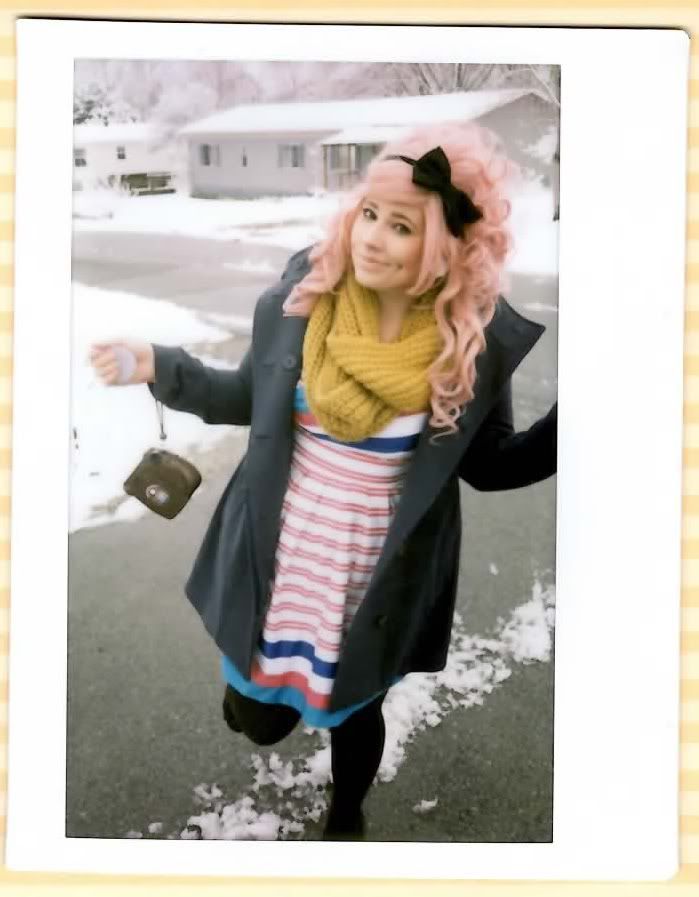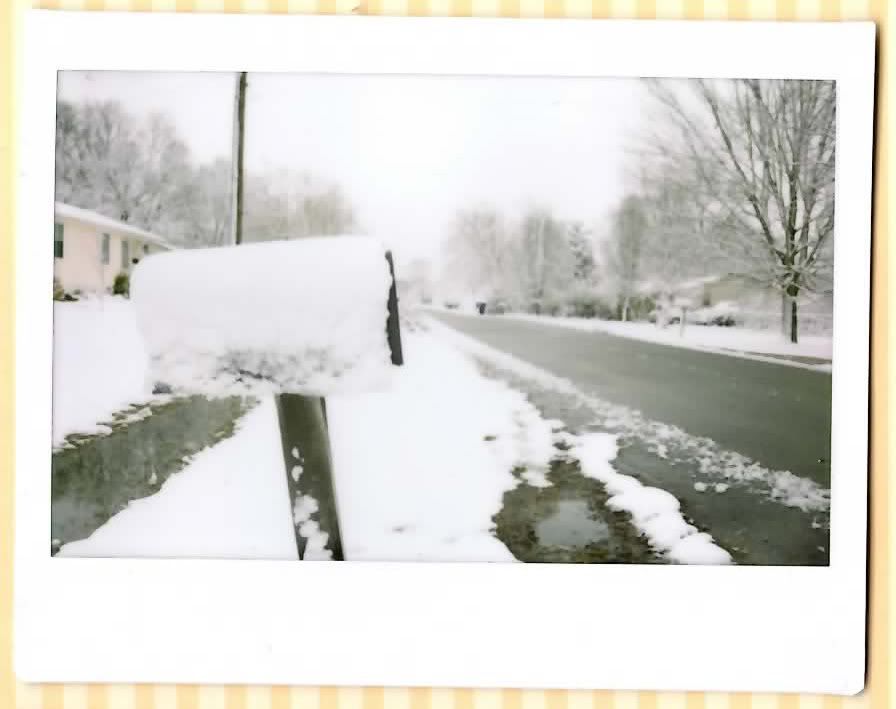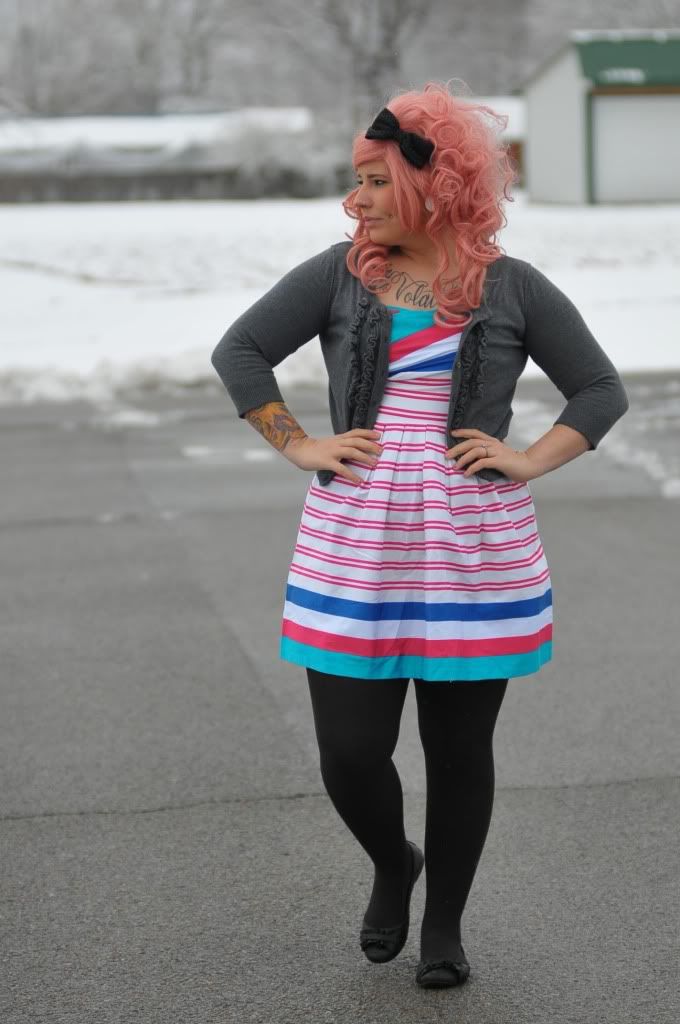 This dress is a new one. I bought it at Charlotte Russe the other day as we were walking through the mall. I didn't even bother trying it on so I was relieved when it fit like a glove. The detail on the bust is my favorite. It's a very "spring time" dress and it makes me think of coastal towns and walks on the beach. I'm sure it'll get plenty of wear in the spring and summertime but I'm happy to share some color on days with a dreary sky like yesterday. I think the black tights and grey cardigan help play it down a bit, but it still feels nautical in a way. I think there will be a lot of great combinations coming!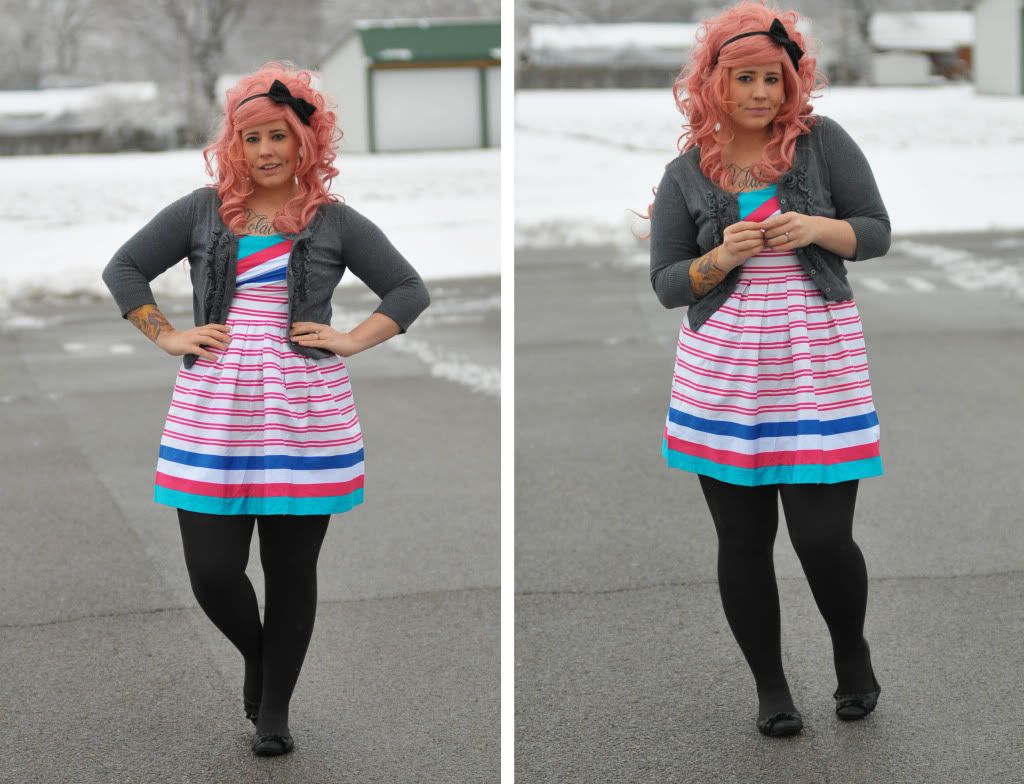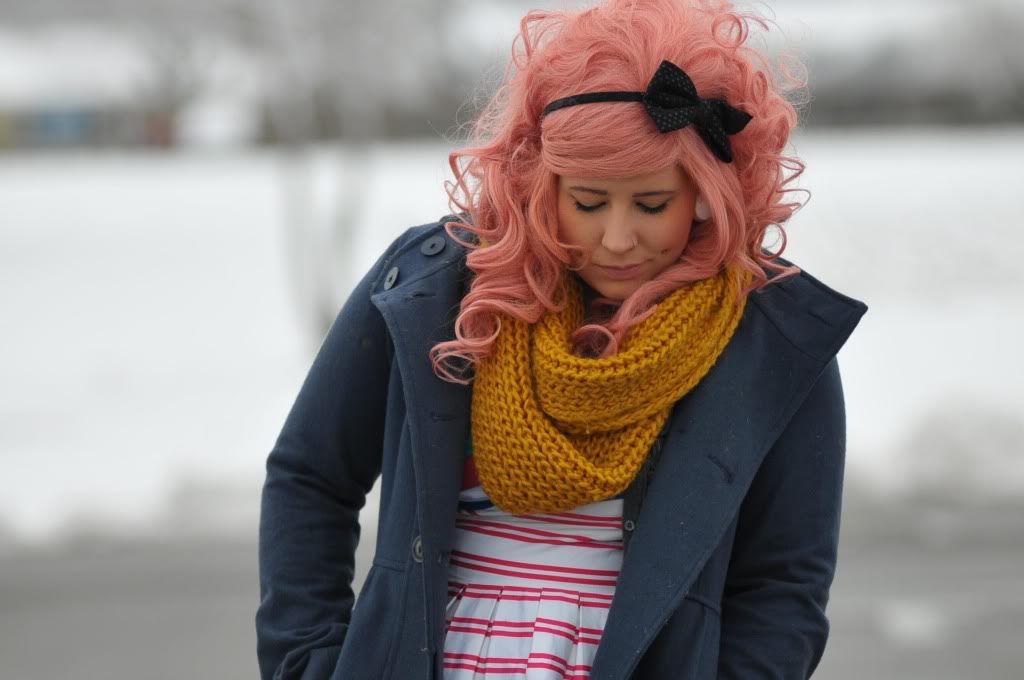 By the time you read this Mike and I will [hopefully] have already returned home from an incredibly long drive to Nashville and back (2 hours each way now!) and also finishing up things at the house. I was going to stay behind and have the day to myself to work on designs, try and fix my Adobe Illustrator, and do a few scheduled posts. But I'd hate to send him out on that venture alone so I'm tagging along even if it means I just provide company on the ride. We also have to get some film developed from an old camera we found of ours and a new one we recently bought!
Then he has class tonight so I'll be at home doing design work. Catching up! Yesterday was a frustrating day for me, design-wise. Nothing was working and I had such a block that I couldn't work through. I ended up taking a 2 and a half hour nap after Mike and I went for lunch at the local Mexican restaurant! Hopefully today proves more productive!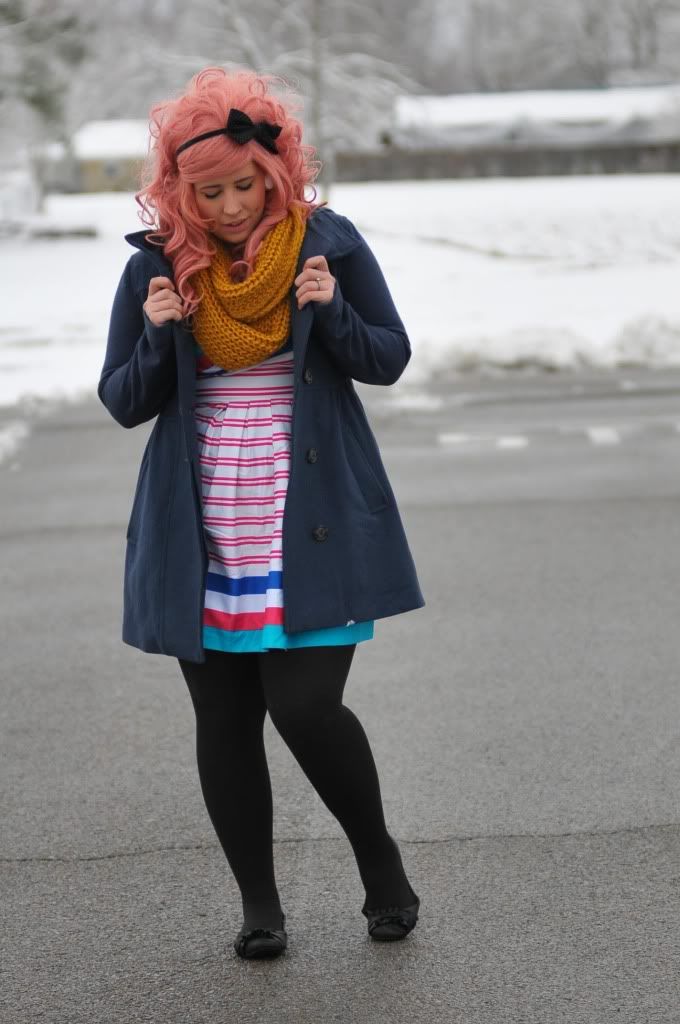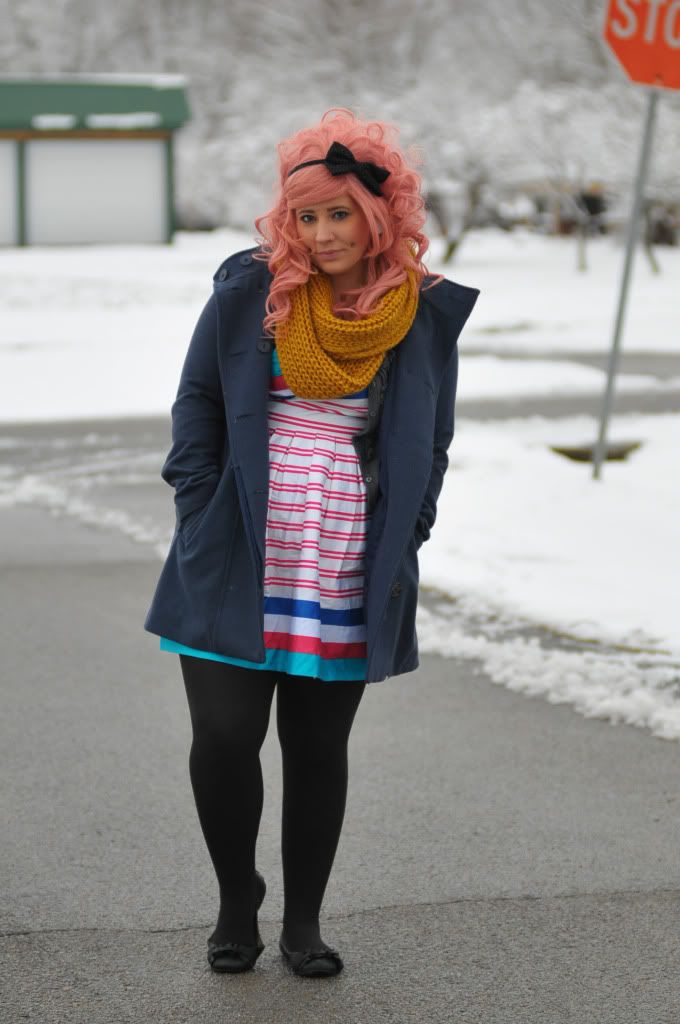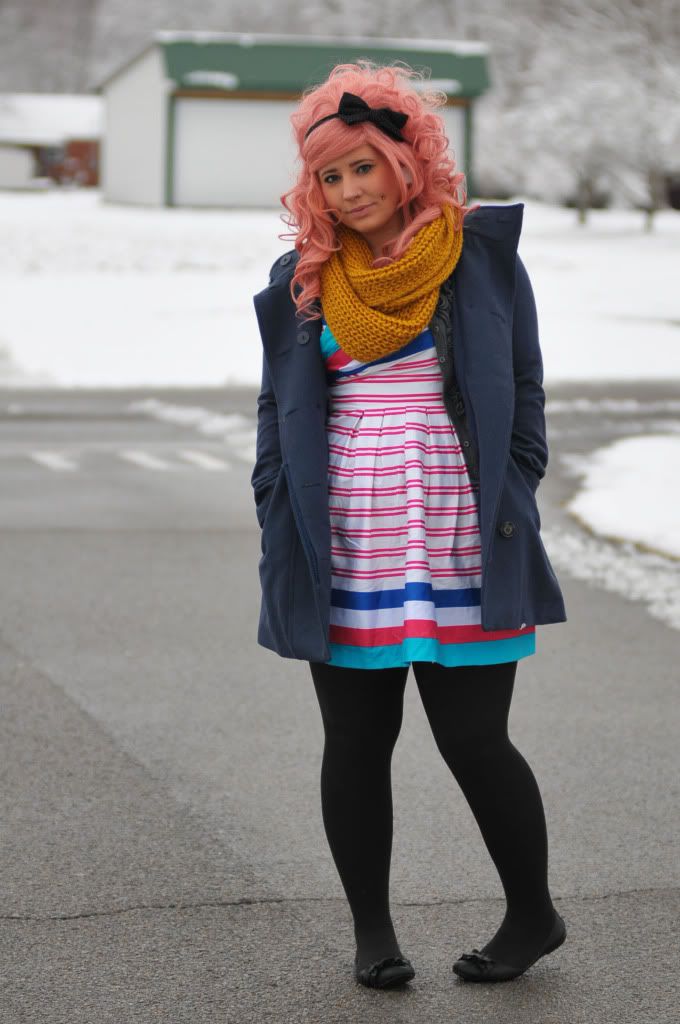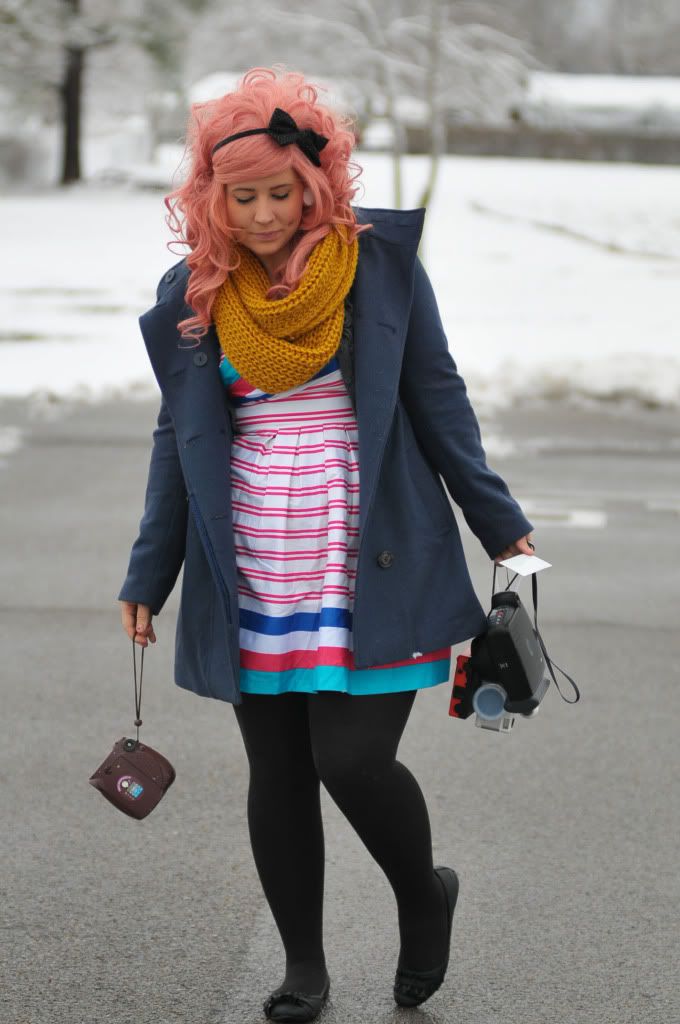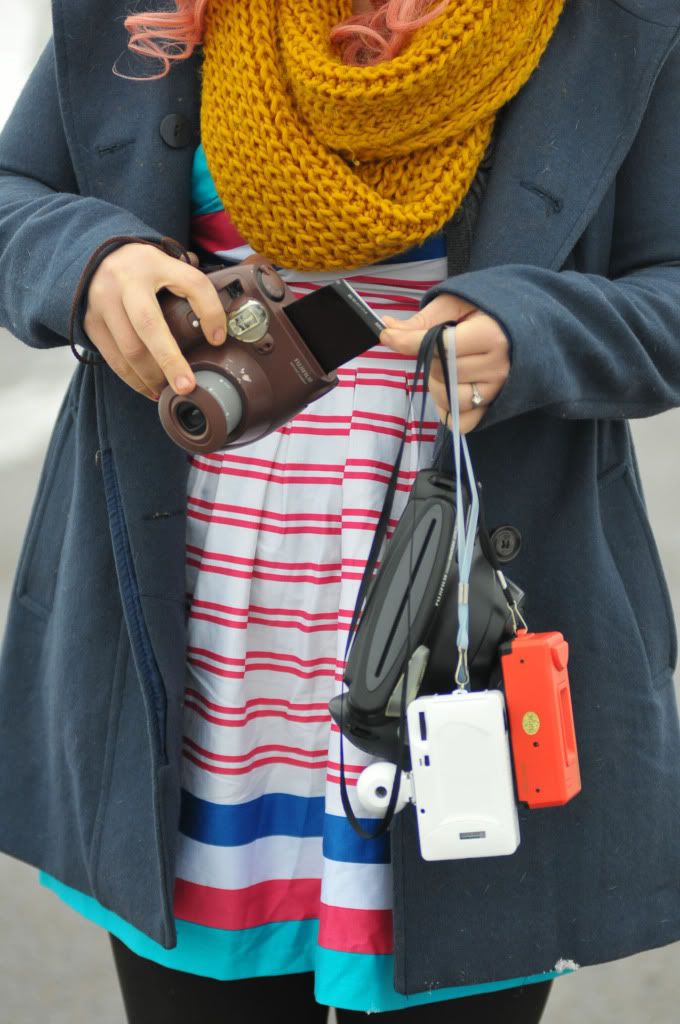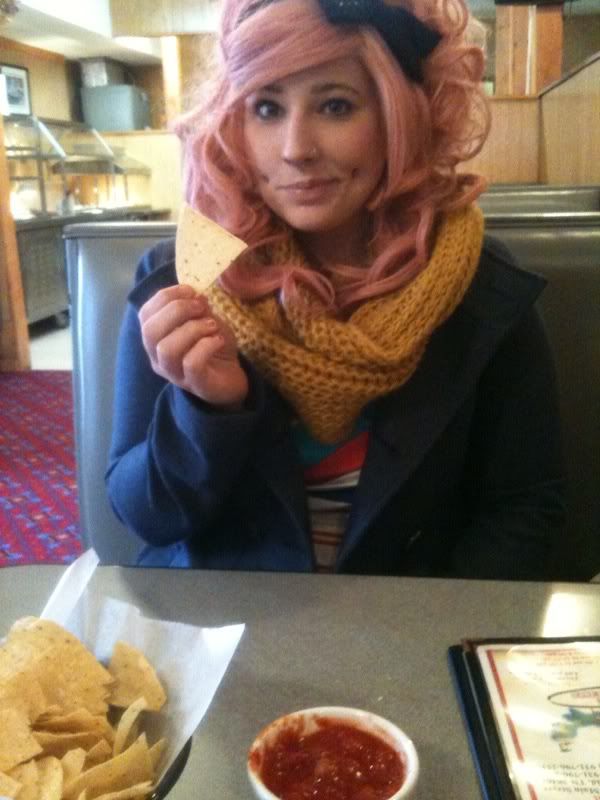 I'm itching to rip open my Built By Wendy Dresses book soon! I hope I can fit in some time to play with it! Dresses are calling my name!