I really love when I stumble upon a fellow designer that makes me feel passion for my degree once more. I think we can all safely say that my love is strong, but my passion to do it full time is ever wavering. I know, however, that I did not go to college for 4+ years to get a pointless degree. In fact it is sure to help me in every aspect of my life because we are constantly surrounded by design. But still I am taken by
Kate Harmer
's ability to bring simplicity, a tactful use of color, and strategy into her designs. They're truly remarkable! I think my favorite part about Kate's work through her design name
Croak and Hum
is the way she employs texture throughout her designs. It's never overbearing.. just subtle and the exact amount to make it "just right". If there is one thing I could learn from her (let's be honest, there are
tons!
), it would be how to manage this very effect! Nevertheless, here are some photos. Hopefully you'll enjoy them, too! (Psst.. there are a few that are sure to surprise you! I know you've seen them around... now you'll know the graphic genius behind them! How exciting!)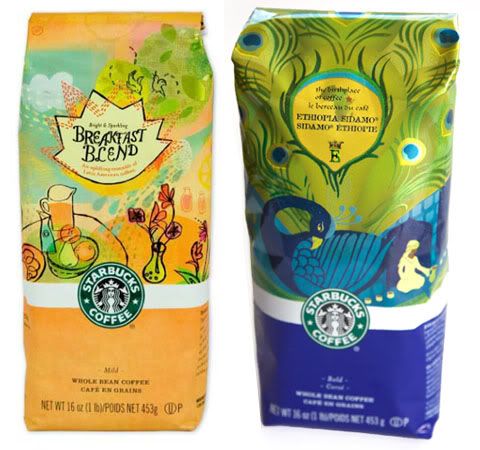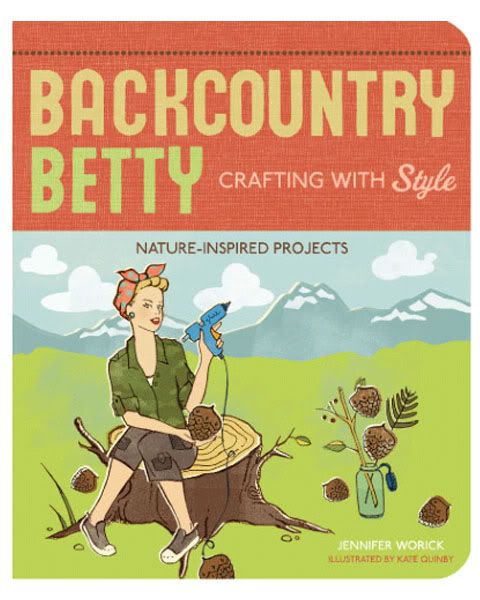 It's so inspiring to see someone who just
"gets it"
... I love following Kate's work via
twitter
,
tumblr
,
flickr
and her
website
. She even has a
shop
where you can sport some of her work on your iPhone! And yes, I have thoroughly considered it. Be sure to stop by the links above and admire her work, and maybe even say hello!