One of the questions I get very very often is which FujiFilm Instax camera I prefer over the other. Of course I welcome them with open arms because I'm pretty passionate about both of them, but I felt like maybe it was time to dish it all out in the form of a blog update and also to open up the comments to your personal reviews and opinions, too! Because this is just that... my opinion! I'd love to hear what others think! I'll forewarn you that this will be image heavy!
So we'll start with the Instax Mini since that was the first one I purchased back in November 2009! I wanted to treat myself to something nice and that cute little brown camera was just smiling at me! Let me preface these by saying this: If you want to buy them for the cheapest price, buy via Amazon.com! At least in my experience! I purchased my Mini for $70 + tax and film and I purchased my 210 for $80! I saw them at Urban Outfitters earlier this week for $105 and $135 respectively! Yikes!
Convenient size. Easy to fit in a bag and carry out.
Credit card size photos fit nicely in wallet.
Photo size makes for great Christmas ornaments!
Takes great photos indoors with low-light!
Takes even better photos outside.
The aperture settings are easy to understand and sensible.
They make great impromptu business cards! (Try it!)
Comes in different colors.
The picture size is half the size of the 210 yet roughly the same price.
It is very aperture-sensitive. Easy to over and under expose!
Really only "work" vertically. Horizontal photos are hard to compose.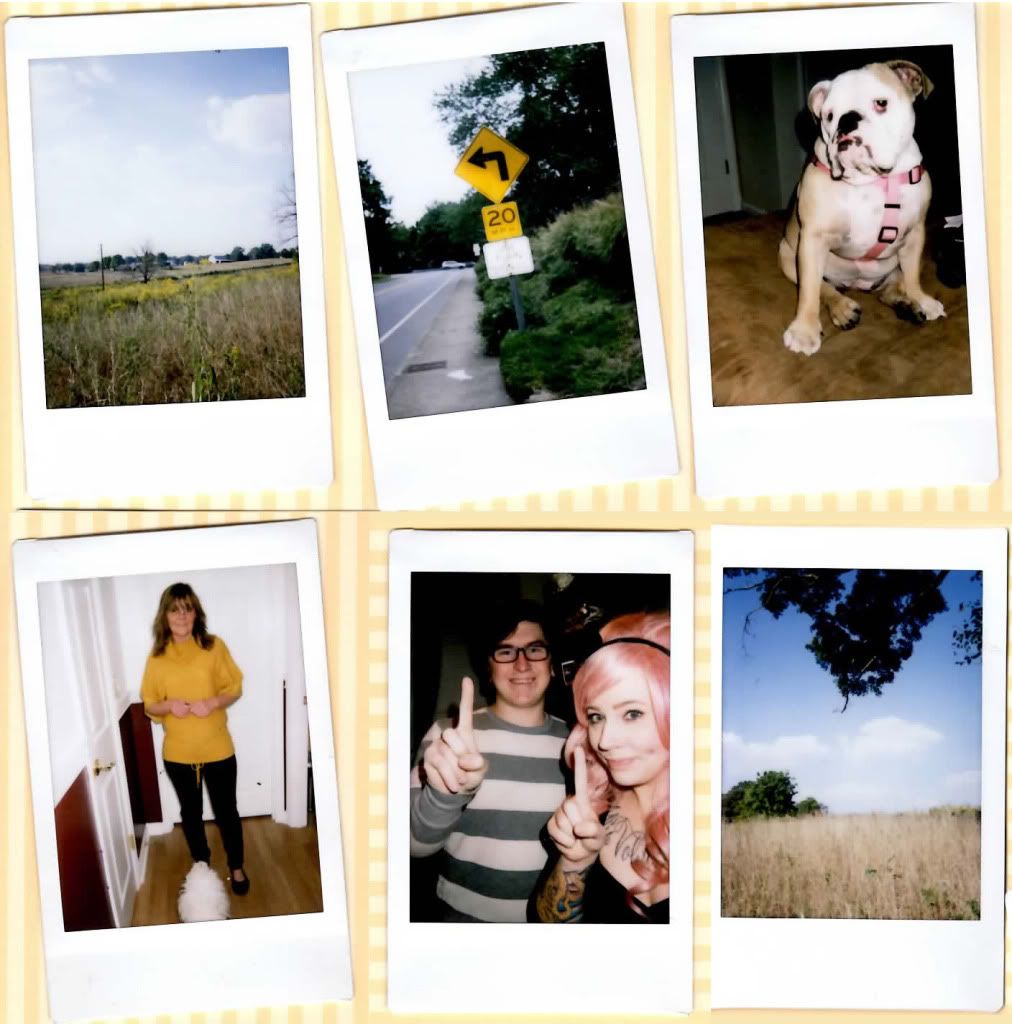 ♥ ♥ ♥ ♥
Pros:
Larger picture size makes more of an impact.
Comes with a close-up adapter for self shot portraits.
Takes nice outdoor photos with decent lighting.
Works both vertically and horizontally without appearing "odd".
Cons:
Far from the best at indoor photos.
Blurry shots produced if you forget the close-up adapter at times.
Heavy and large! The 210 is very very bulky and makes it hard to carry around.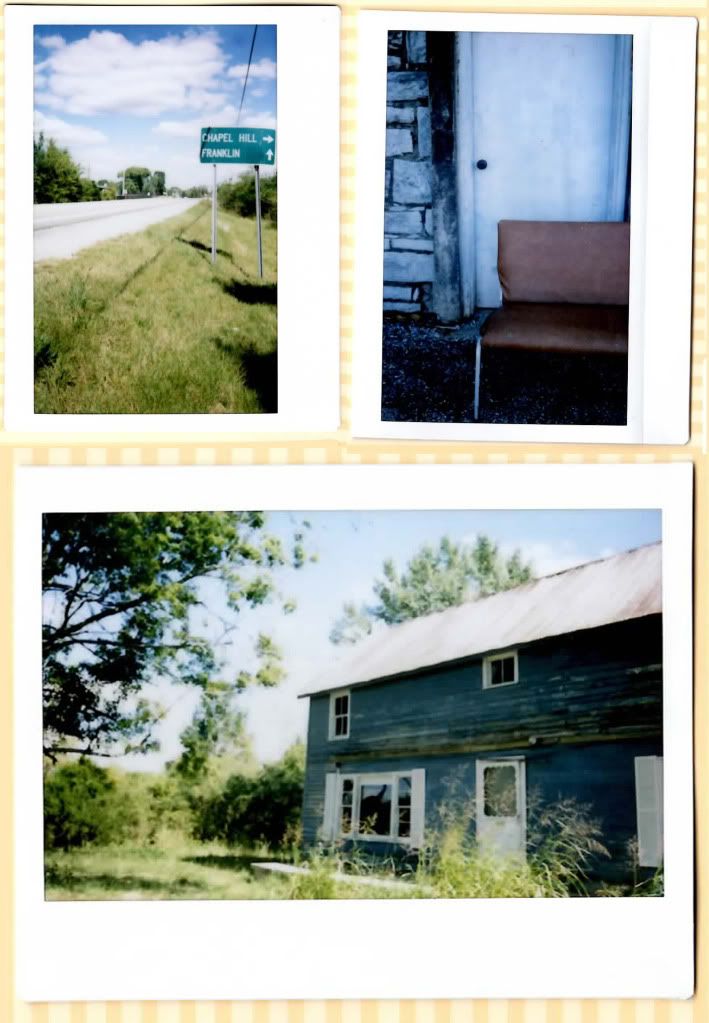 My personal opinion is so very very torn. Mike and I have had the conversation multiple times and it's hard to really choose between the two. I love the size of the pictures from the 210, but I guess if I had to choose just one (like, life or death situation here!) then I'd go with the Mini because it's small enough for me to carry around, I can use the pictures for so many things, and it really handles low light situations well. Plus who can deny the cute and quirky personality of an alien-looking brown camera?!
But I'm interested in what you think! Do you own either camera? Which do you prefer? Are there things about each of them that would make it/break it for you? Let me hear about them in the comments!
Click through the jump below to see a whole heck of a lot of instax images! I scanned them in yesterday so why not share them?! (Note: I could've scanned them at a higher resolution so they're a bit blurry! Whoops!) Seriously... there are a lot of pictures after this jump! Haha