I'm excited to be starting of the Wedding Wednesdays of the new year with the personal wedding of my friend Jennifer! I went to college with Jennifer and not only is she the sweetest gal around but she is also an incredibly talented designer and illustrator. And today you're going to see her playing the role of beautiful bride! Her wedding was full of adorable DIYs and gorgeous photography! There are even a few ideas I'd like to snag myself (and she may or may not have had my DREAM CAKE!) Have a look!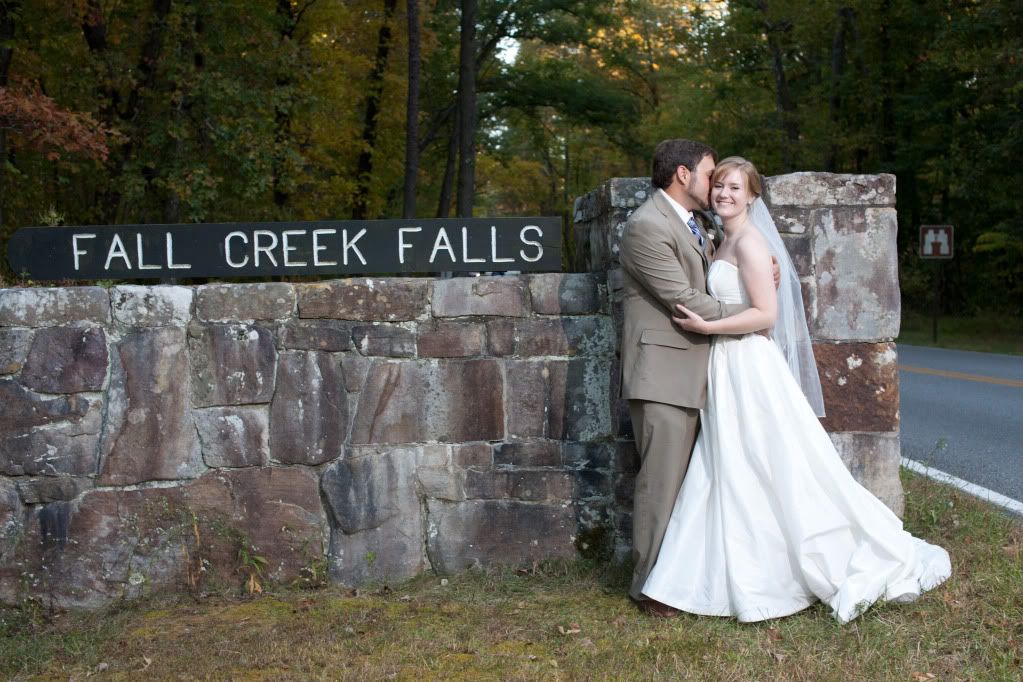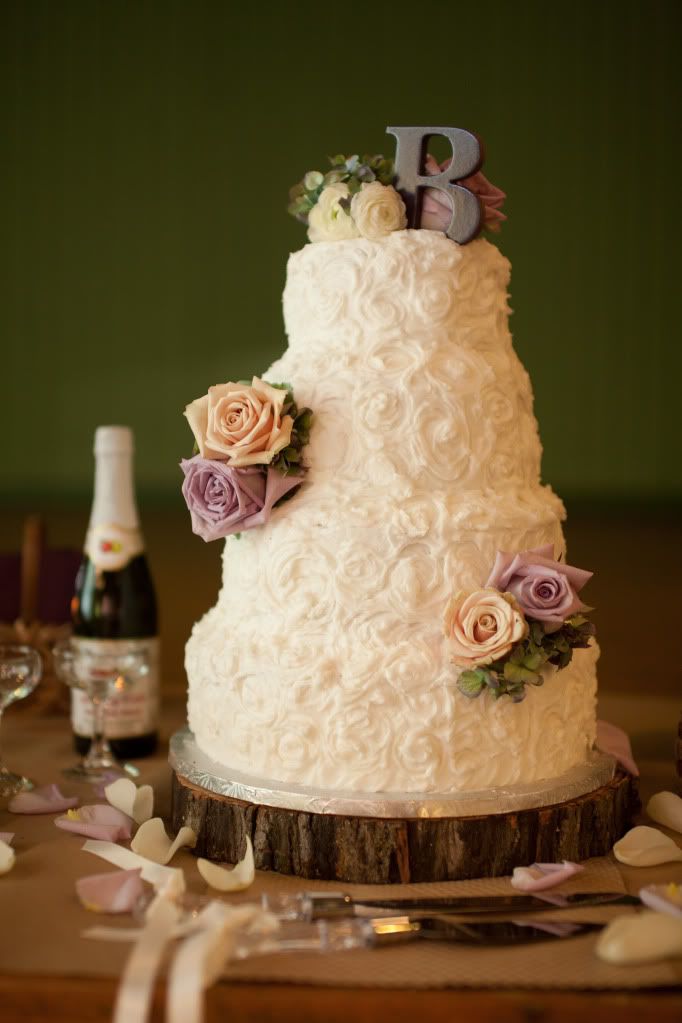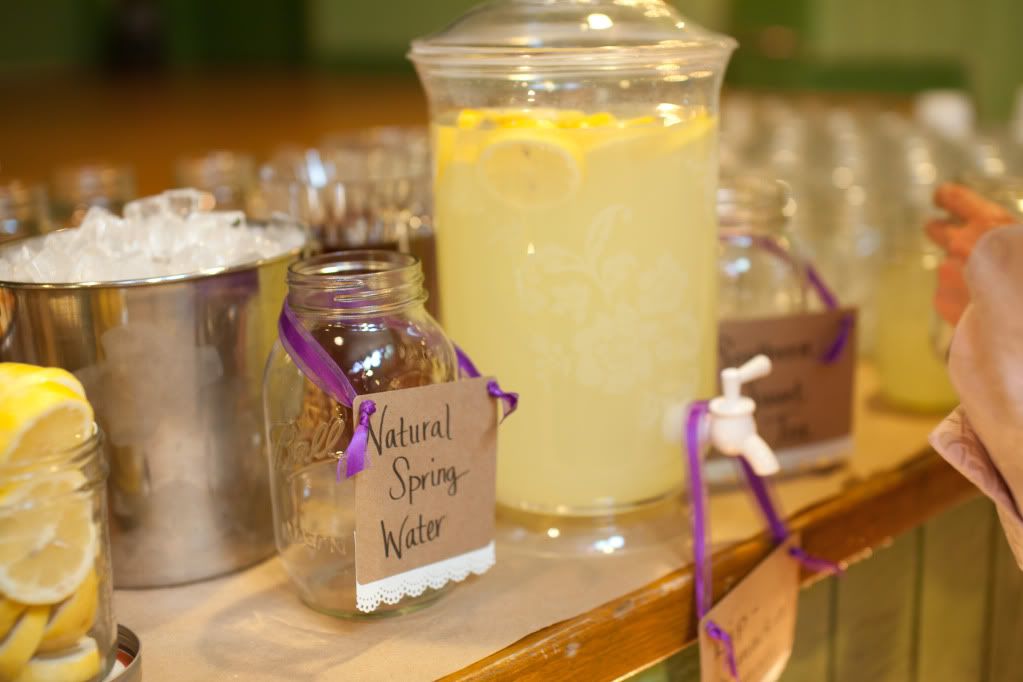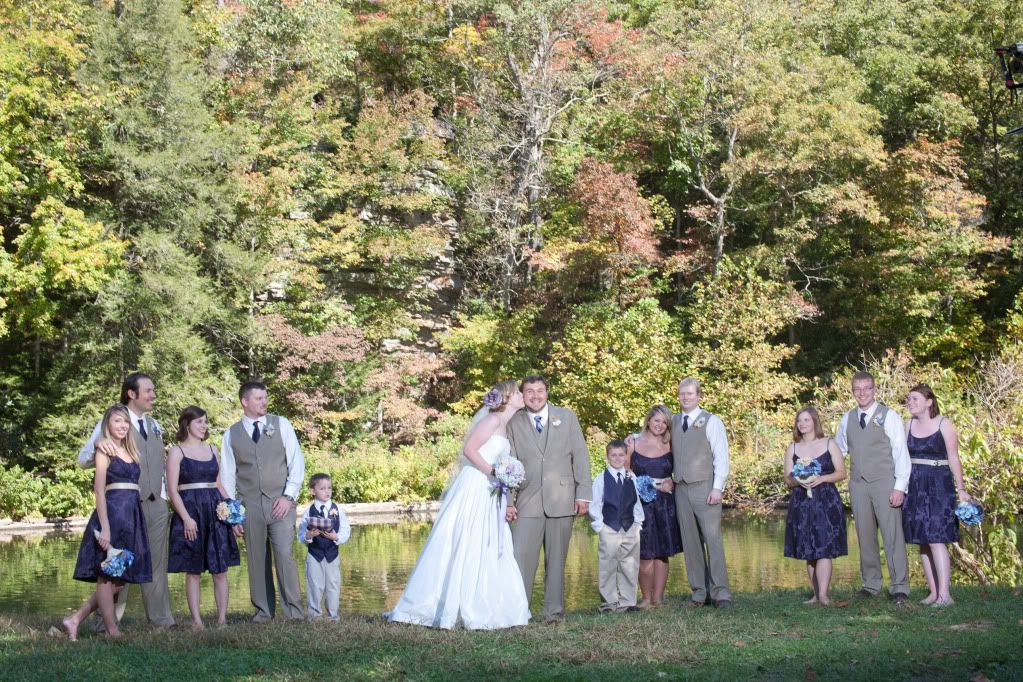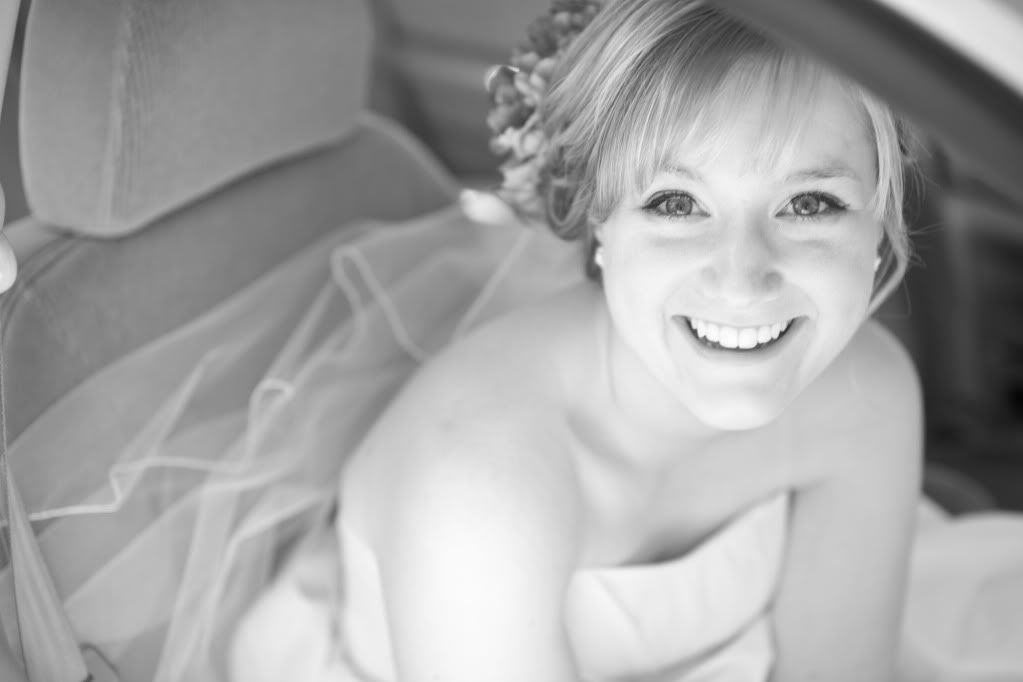 To read Jennifer's interview about budget, DIYs, and to see many more photos, please click the jump!
Hello gorgeous bride! Let's start from the beginning! Tell us how you met your Prince Charming and how he popped the question!
•

Well... we went to high school together, him graduating 2 years before me. I was dating someone else at the time. We later got reconnected and hit it off instantly!
When did you get engaged? How long did you plan before walking down the aisle?
• We got engaged May 22, 2010, right after I graduated college. I knew it was coming by didn't think it would be that soon! Thinking about when and where we wanted to get married, we decided on a fall wedding, since it's both of our favorites. Not wanting to wait a year and a half, we planned for that October... October 9th to be exact, which was the second Saturday of the month, prime time for the autumn colors, as well as my late grandparents' anniversary, so I deemed it good luck! So, in all, we spent a round 5 months planning away!
Were you working with a certain theme or color scheme? How did you achieve this?
• My favorite color has always been purple, so I definitely had to include that, also NOT wanting to do the typical "fall" colors. I really stuck with simple and fun for the overall look. We wanted everyone to feel comfortable and enjoy the gorgeous day.
What one item did you spend the most money on for your big day? [e.g: dress, flowers, photographer…]
• Probably the dress. We had a tight budget, so nothing was outrageous... but a girl's gotta look good on her wedding day!
What was one huge misconception you had about your wedding day? [e.g: Everything on your big day should go exactly according to plan]
• I kept telling myself that I wouldn't get stressed, but I lied to myself. There was stress from many aspects, so it was inevitable. Looking back, however, it was perfect. I wouldn't do it differently.
Did you do any special DIY projects for your wedding day? If so, what did you do?
• We did a ton!! Where to start... Elijah, my now glorious husband, comes from a family of logger (aka lumberjacks!) so him and his stepfather made our arch out of wooden beams. We also cut logs in half, drilling holes in the top to place tea light candles, for our centerpieces! We also took tin soup cans and planted in-season flowers from a local nursery. The cans were complementary after eating your soup, and the flowers were so much cheaper than buying cut flowers from a florist. And they're still alive on our front porch! I also was not keen on the idea of rented linens to cover the tables. So we bought roles of kraft paper and rolled them out on the tables, put a lace runner, and sprinkled with color-coordinated Crayola crayons! (FYI: You can order custom boxes from Crayola with only the colors you want!!) The guests loved it, and we have the paper rolled up, so we got to see what messages were left for us. An inexpensive keepsake. We also created a "Build Your Own Sandwich Station" with different breads, deli meats, spices, and condiments, alongside different salads, and a Hot Dog & S'more Roasting station set up by a fire pit outside.
And, of course, being a graphic design graduate, I did all the invites, signs, maps, etc myself. Going with the kraft paper, I used the classic brown paper bags as envelopes for my invitations, folded over and fixed with a "B" wax seal. The post office thought I was crazy, but everyone else loved it!
Did anything go awry on your big day or leading up to it? How did you handle the stress? Did it end up being okay in the end?
• Well... yes, lol. We did forget my garter, which my mom had made. We had to improvise by tying leftover lace ribbon around my leg! Other little things that no one else noticed by me, ha.
Did you use any online sites or blogs for your wedding inspiration? If so, which ones?
• I looked at a lot of things on Etsy for inspiration, but never ordered anything from there. I also referenced The Knot for checklists as well as a starting point to find the wording for the invitations, RSVPs, etc.
Any special and small details you'd like to share?
• I, well my bridesmaids... the night before, made my husband's boutineer. He expressed interest in wanting to "match" on our wedding day. After thinking about it for a while, I got an idea. I asked Bridal Warehouse, where I purchased my dress, to save the "trimmings" after alterations. I used that to recreate the flower motif from my dress, and a kraft paper leave was cut to adhere the fabric flowers to, along with jute, which was used on everyone's bouquets and boutineers. I sent it over to him the morning of, vis my sister, and he loved it. We matched perfectly. :)
If you could give any advice to a Bride-To-Be, what would you say?
• Do what YOU want. When people hear you're planning a wedding, everyone wants to throw in their two cents... whether you ask or not. Stand up and be confident for what you and your fiance really want for your special day.
Hire a good photographer. Pictures are worth a thousand words. I used Chuck Arlund, and was ecstatic to see the day in pictures!
I also read in a bridal magazine a piece of advice from a bride... "You're getting married, not weddinged." This stuck with me because it's very true. In perspective, your wedding is one day, but the person you are marrying is forever. My dress is still covered in dirt, my flowers were destroyed, and our unity sand is missing, BUT I have my husband, which means more that any of those things. :)
** Feel free to include a breakdown of what you spent your budget on [or don't, if it's too personal!] and you can list the venues, vendors, photographer, etc if you'd like!
• We didn't spend a lot of money... we didn't have a lot to spend! We got married in a state park, which is free!! Stunning backdrop complementary and hotel and campground options for guests.

We ordered the flowers for my bouquet from a wholesale flower shop. Affordable prices if you're willing to DIY! I went to Import Flowers in Nashville. They were very helpful with picking and recommendations.
The groom/groomsmen ended up buying suit separates versus renting. I couldn't find anything I liked to rent, and the suits were about the same price as renting! They still have them as an option in their wardrobe, instead of rushing to get them back the same day. I found what I was looking for at Bach Rach.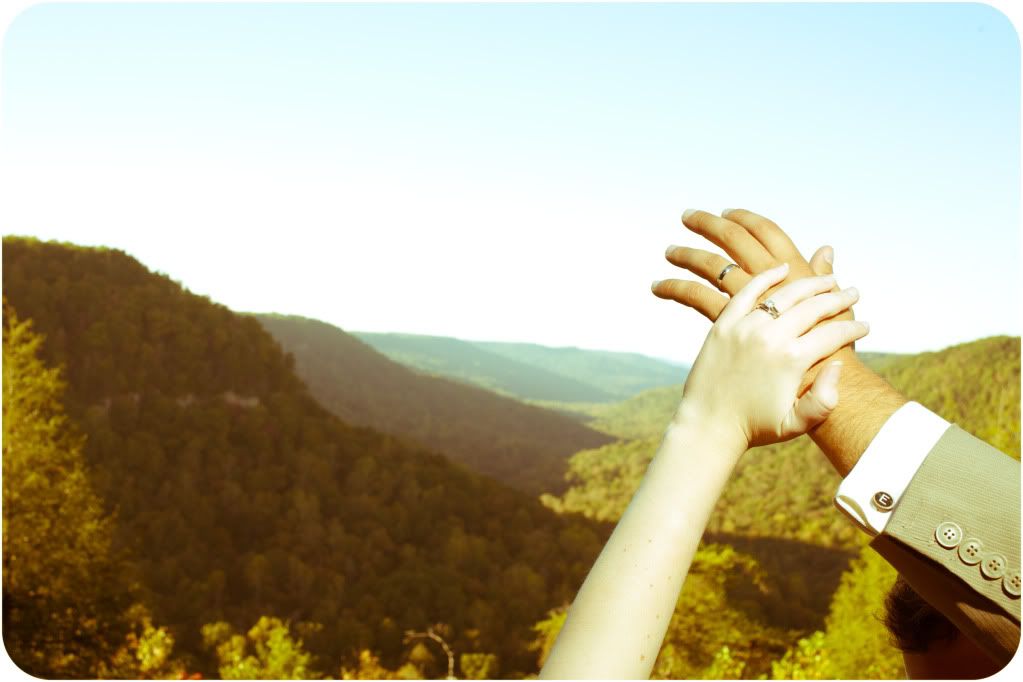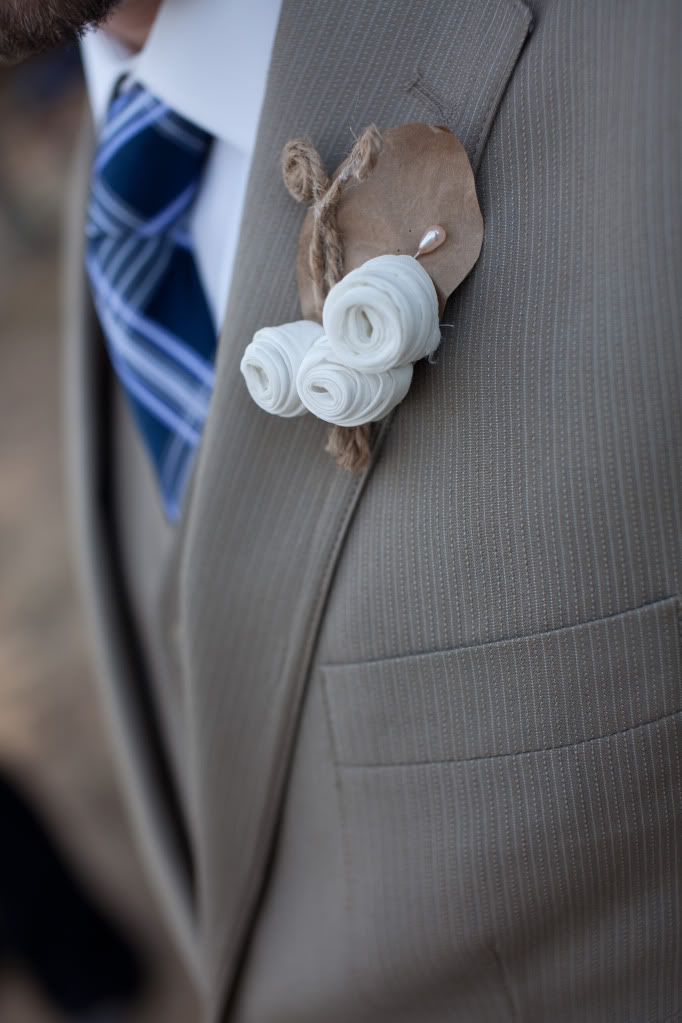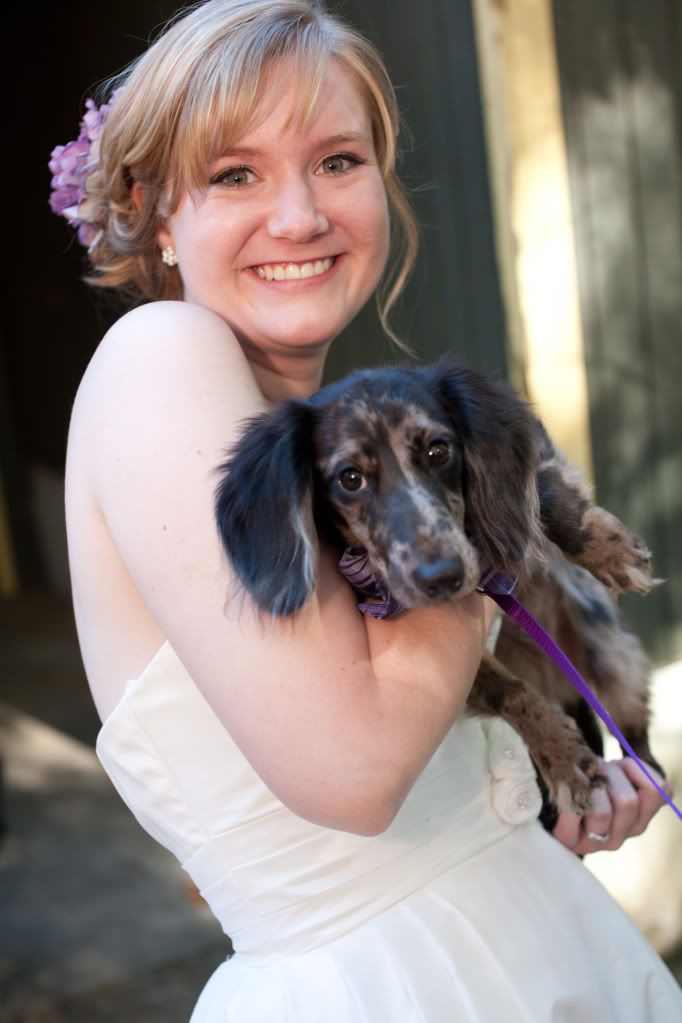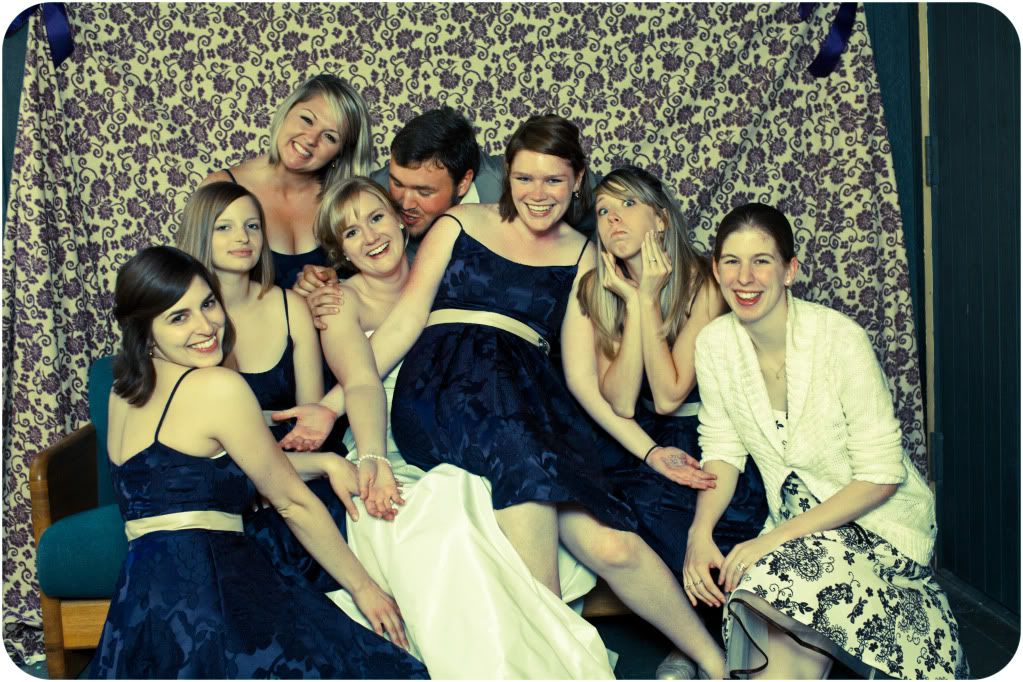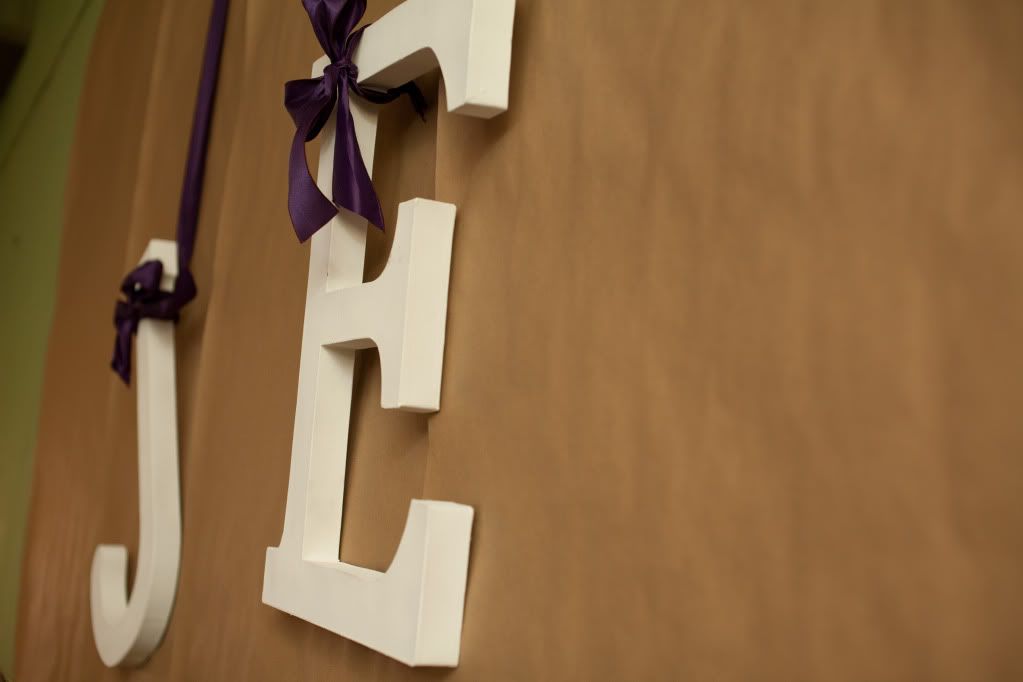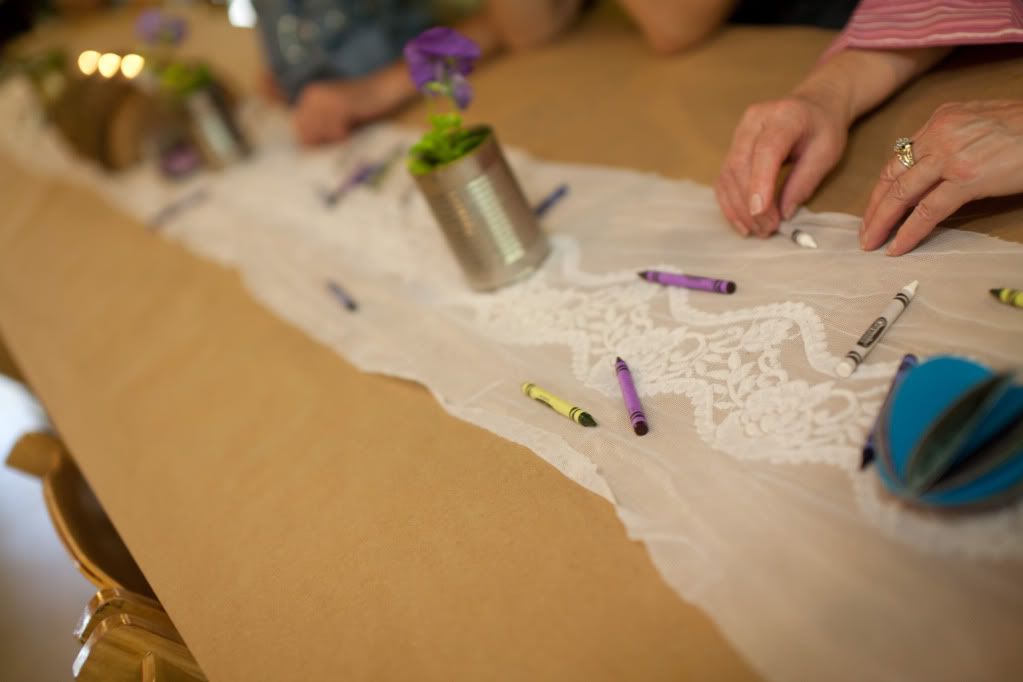 A huge thanks to Jennifer for sharing her very special day with us! It was truly beautiful!
PS: Today is her birthday! Everyone tell her Happy Happy Birthday! xo