I hope you've taken the opportunity to check out some of my dazzling sponsors so far this month over there on the right side of the blog! I'm tickled at who all we've got lined up for you this month so take a second to read a little bit more about these fascinating people. You might just find your new favorite blog or shop!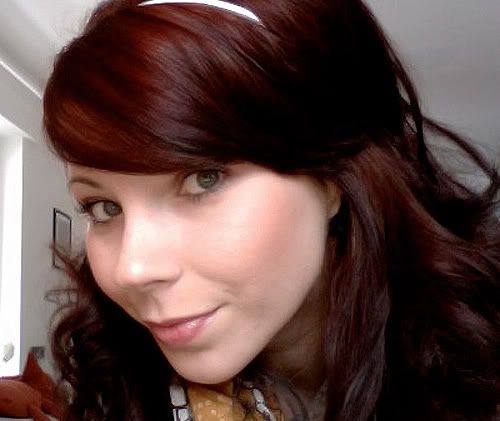 Hi everyone! I am Katja, a crafty girl from germany and my blog is called "maedchenmitherz". It means "girl with heart" and basically says it all! My blog is a place for inspiration, fashion and peeks into my creative life. Creativity is my island, the thing I feel most comfortable with because in creativity there's no right and wrong. Besides all things creative, I am in love with vintage typewriters and owls. It would be a pleasure having you over for a visit!
Blog - Flickr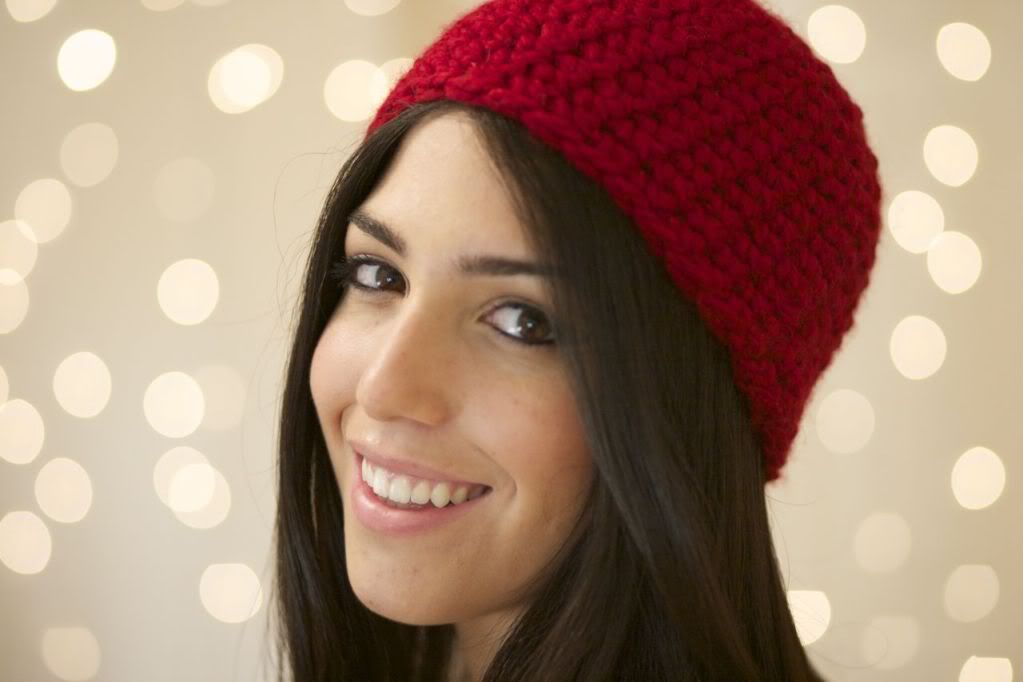 Hi, i'm mindy from m.sartin design. in my sweet shop you will find a collection of couture crochet cowls, scarves, neck cuffs, mittens and beanies. my blog is the story of my creative adventure through fear and doubt as a working artist. i strive to inspire others to create and to gain an appreciation of clean, simple quality design and above all else, to trust the creative process. stop by any time for tidbits of inspiration from my project 365 photos to posts on designers i love who inspire me. there are tons of new things to come this year, so please drop by and leave me a note i'd love to meet you. xo! mindy Blog - Shop - Twitter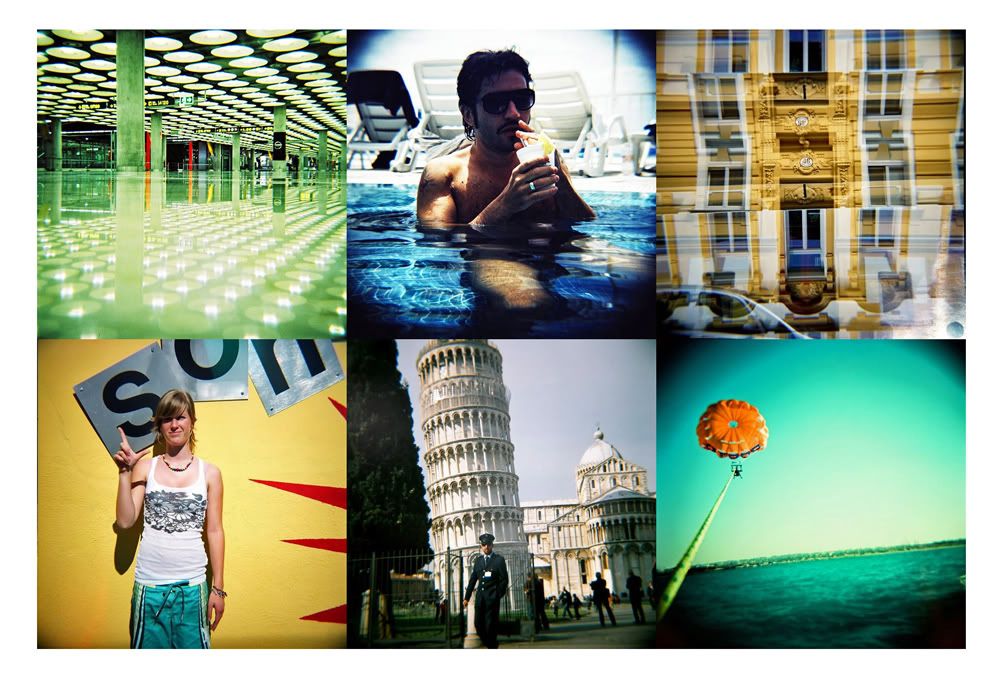 Fabrica Verde is a group of guys and girls, designers, musicians and photographers who live in New York, travel the world, and are passionate about Lomography, design, and art. We only sell products that we love and we hope you do as well!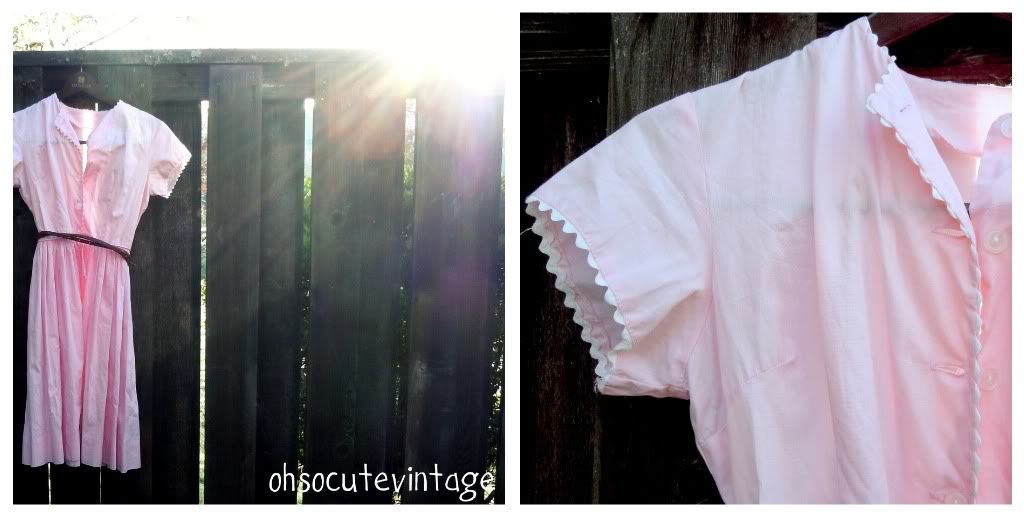 Hello there honeybee readers my name is Tabatha from ohsocutevintage, First let me tell you a little bit about myself I am a full time nanny of a little girl named Autumn who's the cutest girl in the world. Im a lover everything vintage and previously loved, I think vintage anything is always better then new. I am cupcake obsessed ( I even have a cupcake tattoo, no its true and its adorbs.) My home away from home is thrifting. It's where I go if I am stressed or upset or just a off day. I can escape digging for pretty little things that people didn't see the beauty in anymore.I LOVE baking, listening to vinyl and taking pretty pictures. I started my blog to share my love for all of those things.My blog is like a visual diary for me of what is inspiring me that day, week etc etc. I also started up my own etsy , it's always been on my mind to start one. And one day I just said to myself why not? and started it up. But it's still in its early stages so be kind. Anywhoo until we meet again.
Elousion is my own private playground and I enjoy the time I spent making it more fun and beautiful. I'm an explorer, a crafter, a photo-maniac, a dreamer, sushi lover, vintage and collectibles nerd, I love to express myself. From outfit post, inspiring pictures, Friday's Im usually in love with fun stuff, 365 project, DIY, giveaways, how to's, you'll experience the fact that I love to cuddle my little blog. Blog - Etsy - Twitter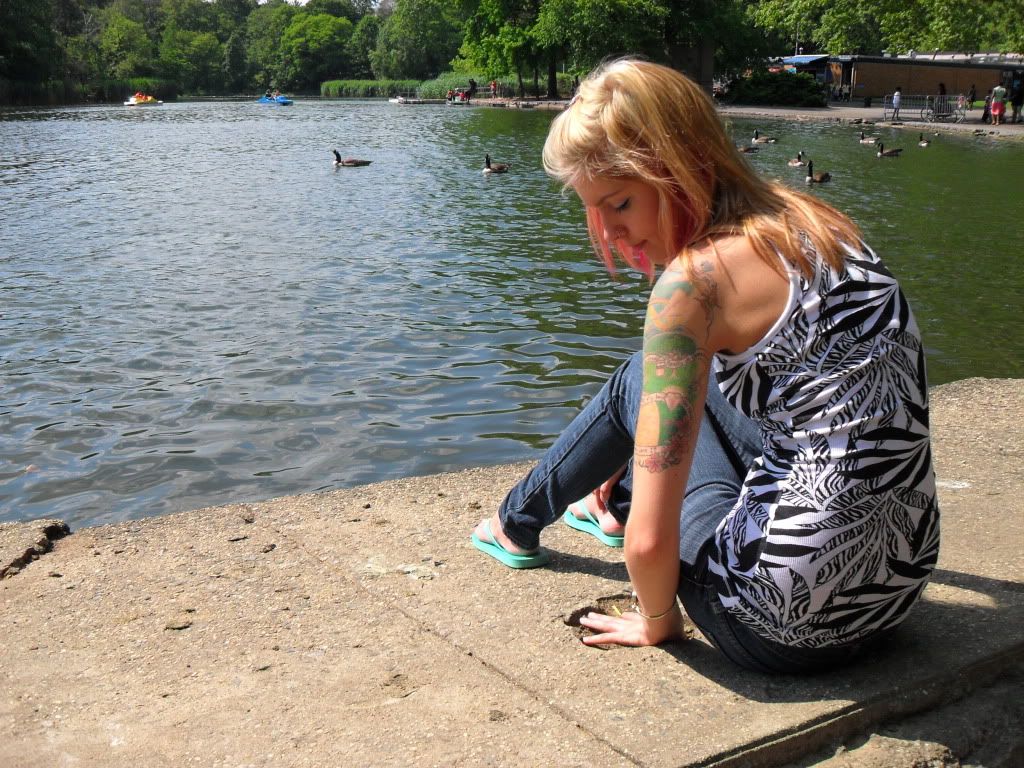 Hello, everyone! I'm Kelsey from Artichoke Designs. This is my second month sponsoring Kaelah and it's been a lot of fun. Thanks so much for the opportunity! A little about me... I'm
twenty-three years old with a head full of dreams. Awkward, indecisive, creative, & easily distracted. My blog is where I post about my life, photography, and crafty endeavors. Hope to hear from you soon! Blog - Twitter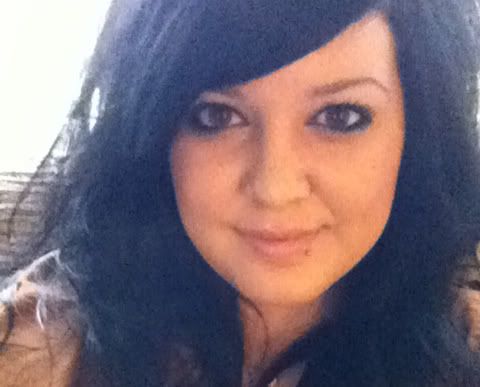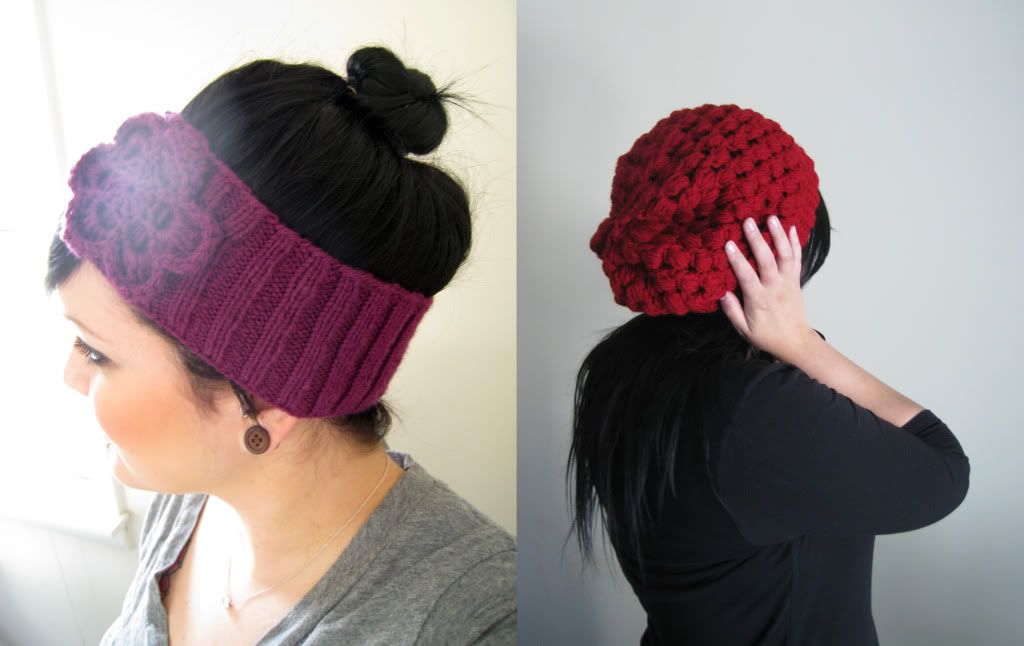 Hello lovelies! I'm Susannah Bean, and I'm so glad to meet you! I have an Etsy shop called SusannahbeanHandmade where I sell cute hand knit and hand crocheted accessories. I like to make things that I dream up in my head and can't find anywhere else. My cozy accessories are feminine and stylish, and will keep you warm on the coldest of winter days. I'm working on a new line of summer accessories that will debut in the next few months, so keep your eyes peeled! I also run a blog at susannahbean.com where you'll find cute outfits posts, things I'm inspired by, and random thoughts that I need to talk about. I'm always looking for new friends, so pop by my blog to say hello! Blog - Twitter - Etsy
Please take a few minutes and click through to their blogs, flickrs, and links and give them a chance! They help support Little Chief Honeybee and keep this place running so I'd love to reciprocate the support that they've shown me! Other sponsors have opted to not take part in the introductory post but please be sure to show them the same love and attention that you're showing the fabulous ones above! They deserve some time in the limelight! xo