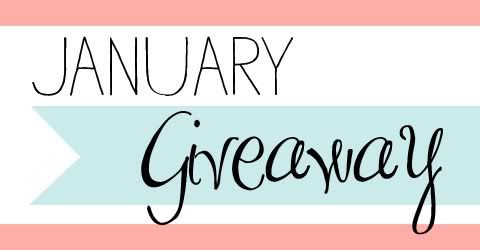 I am
so
excited to be kicking off 2011 with this new feature! I'm taking a cue from a few fellow bloggers and using some of the sponsor revenue generate by advertising on the blog to purchase awesome gifts for one lucky winner every month! I figured what would be a better way to give back to all of my favorite people than to give you the chance to win some of the neatest things around! Each month will be something new and fun, and this month is something super awesome... a Diana Mini 35mm camera! I'm excited to offer one to y'all because Mike got me one for Christmas, too and I've had so much fun with it! I knew this was something I wanted to do for the new year, and when we snagged a lucky promo code from another Lomo purchase, we went for it! I think the Diana Mini is the perfect way to start it off!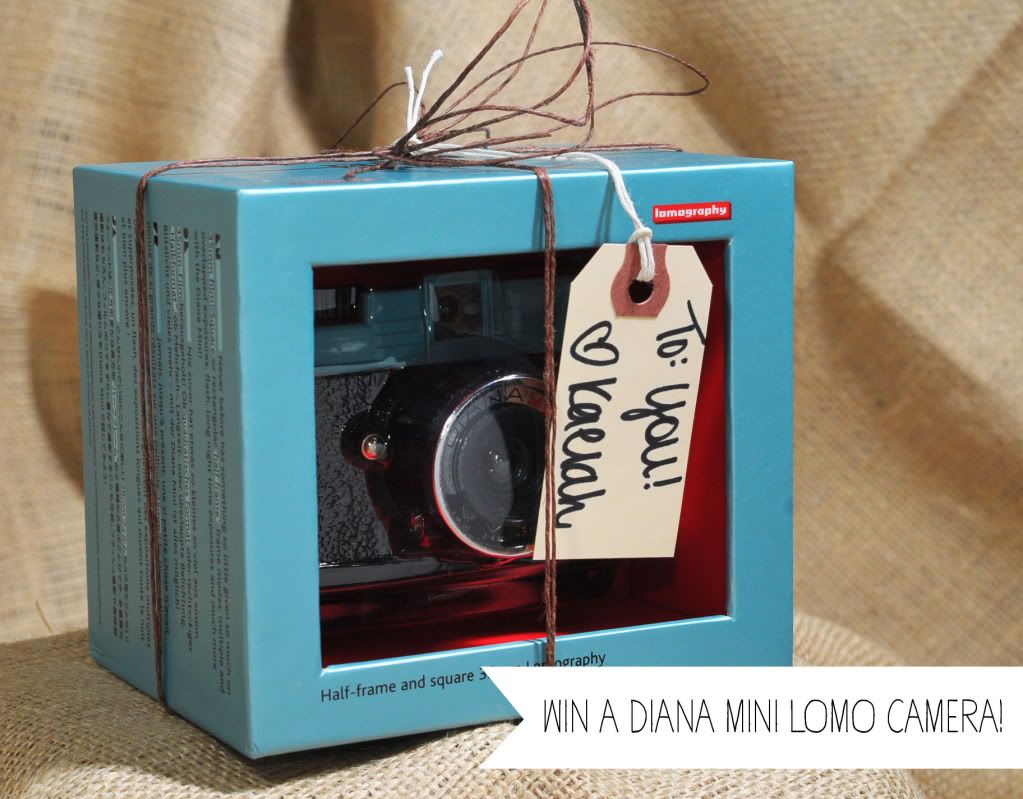 You can check out some of the product specs for the Diana Mini by
clicking here
on the Lomography site. It's a 35mm camera that can be used for 36 square images or 76 rectangular half frames per roll! As opposed to the typical 27! You can also check out the
Flickr pool
for Diana Mini photos! Feeling inspired yet?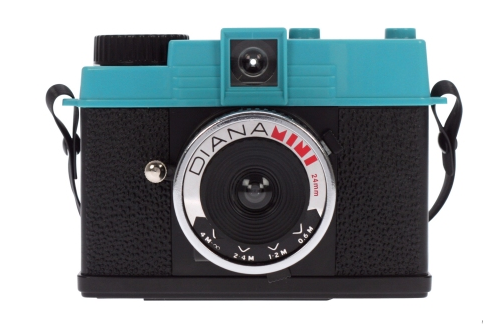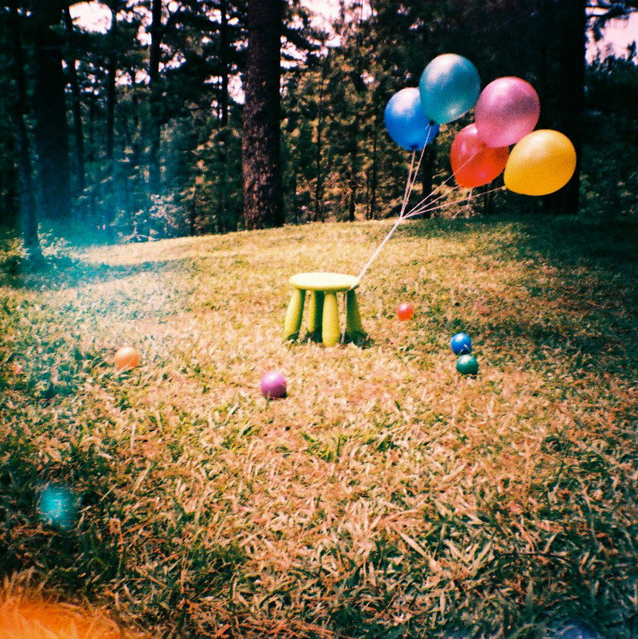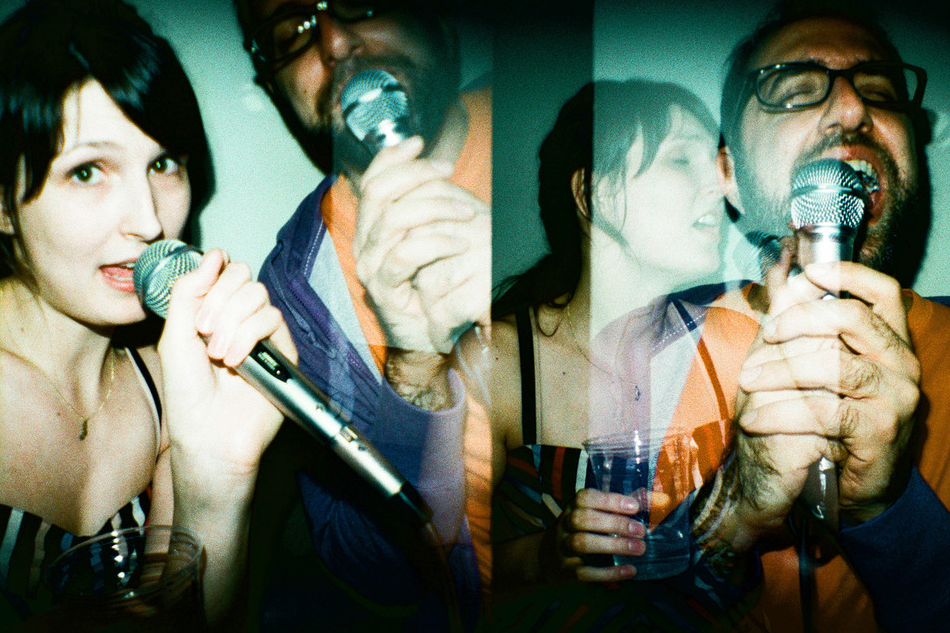 All you have to do to enter is:
Be a follower of this blog with Google Friend Connect!
(Click "Follow" in the upper nav bar and follow with Google/Blogger, Twitter, Yahoo, or Aim!)
and then leave a comment with your email address!
(This is just one entry!)
To gain additional entries, you can blog, tweet, or update your status with a link over to the giveaway!
Just be sure to leave a separate comment for each entry and leave the link to each one!
A winner will be announced at the end of the month! Good luck! (Don't worry, there will still be other sponsored giveaways going on in the time being!)