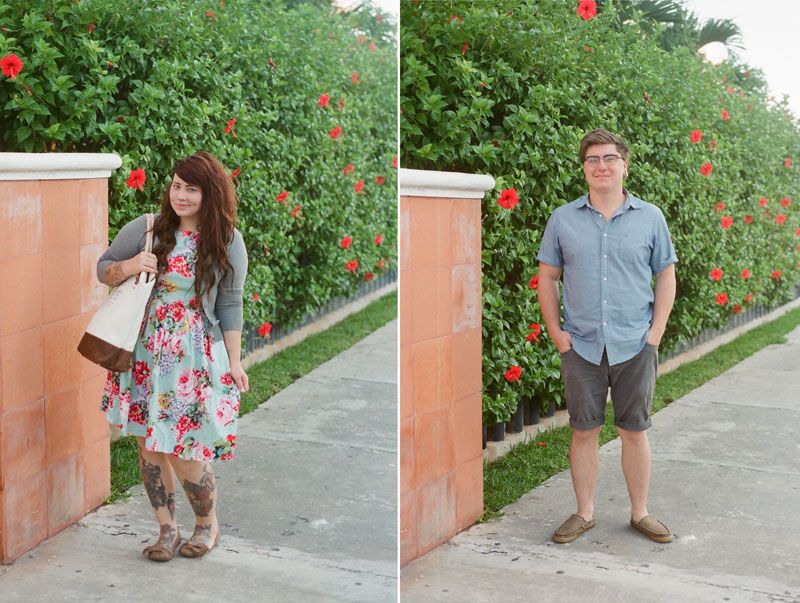 Mexico was
amazing!
I had no idea what to expect when we booked it because I had never been, nor had I really wanted to go. I'm so glad we ended up deciding on Mexico though. It was above and beyond any vacation I could have hoped for! This first part that I'm sharing today was our first 5 days in Cancun. It's easy to think of Cancun as "MTV Spring Break" style but we had such a different experience. First of all, we started looking at all inclusive resorts in the area and we had even decided on one to book. We waited for about a month before deciding to go ahead, and when we tried booking the room/resort we wanted, the price was magically $600 higher. After thinking about it for a while we realized we're just not "candlelit dinners on the beach" kind of people and we'd probably spend the entire 5 days feeling awkward. An online friend suggested up
AirBnB
, and even the specific two that she had booked (her trip was the week before ours). We fell in love with her suggestions and it was
so much cheaper!
We were able to stay in Mexico for 9 days rather than 5, and we still spent less money.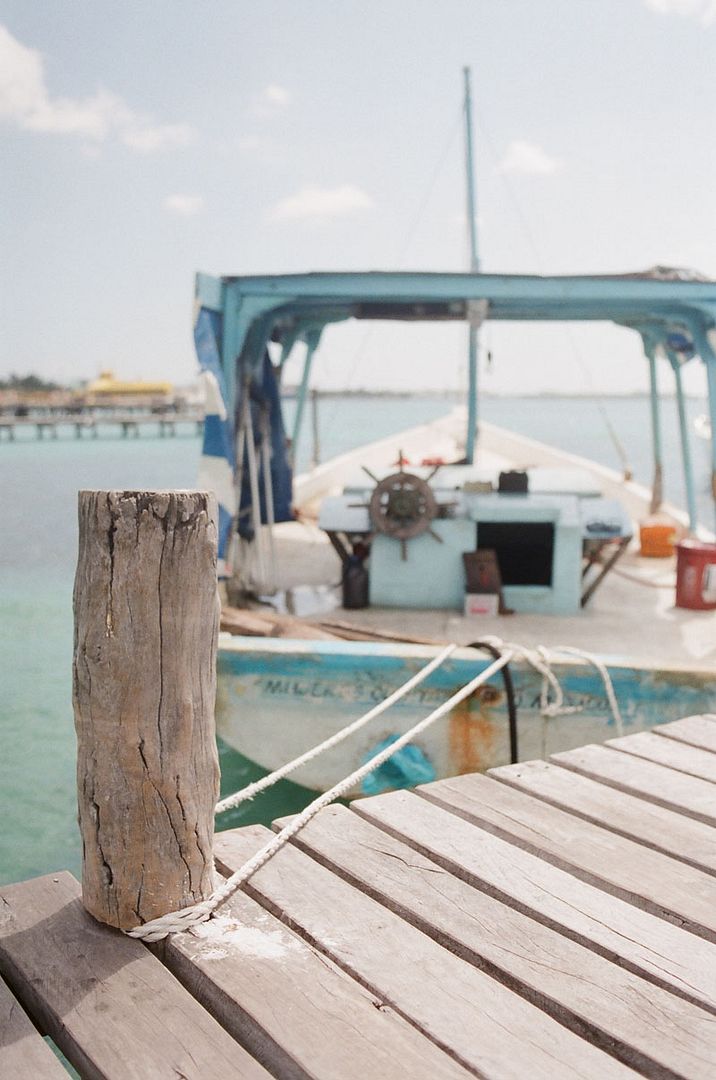 isla mujeres dock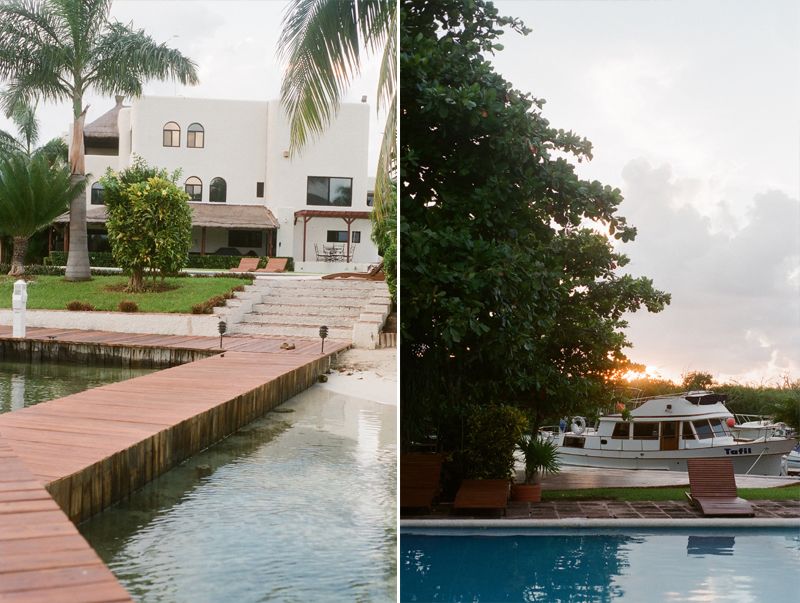 the incredible backyard of where we were staying
AirBnB
is basically a database of apartments, houses, condos, and rooms for rent for travelers. To put it simply, you live like a local. We were lucky enough to book a private apartment/condo in Cancun, right at the north end of the Hotel Zone. Downtown Cancun was a 2 minute bus ride away, and we had private lagoon access. We thought we'd be bummed not to be
directly
on the beach (it was just across the street), but we only spent 15 minutes on the beach the entire time. We were more interested in the culture around town. Our hosts both in Cancun and Tulum made us breakfast every single morning, and eating local cuisine was awesome. We spent the rest of our days trying various taco trucks, fruit carts, and local restaurants. Not to mention shopping at the local markets.
Mike and I prefer to kind of do our own thing so this ended up being the best call yet. We packed our bags and set off for Cancun. We arrived on a Tuesday and we were a bit overwhelmed for lack of sleep, traveling, a jam-packed flight, etc so we moseyed around our place and then fell asleep at 4pm or so. We slept for like 16 hours straight. We ventured out the next morning and started learning our way around the city via public transit.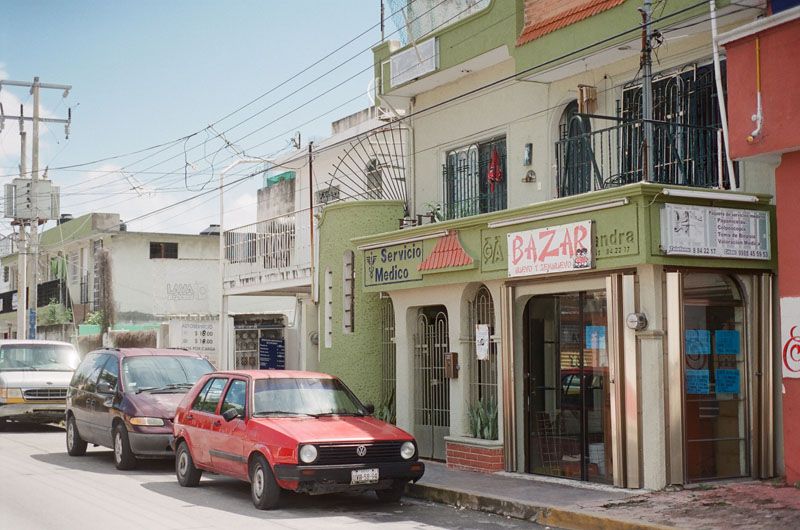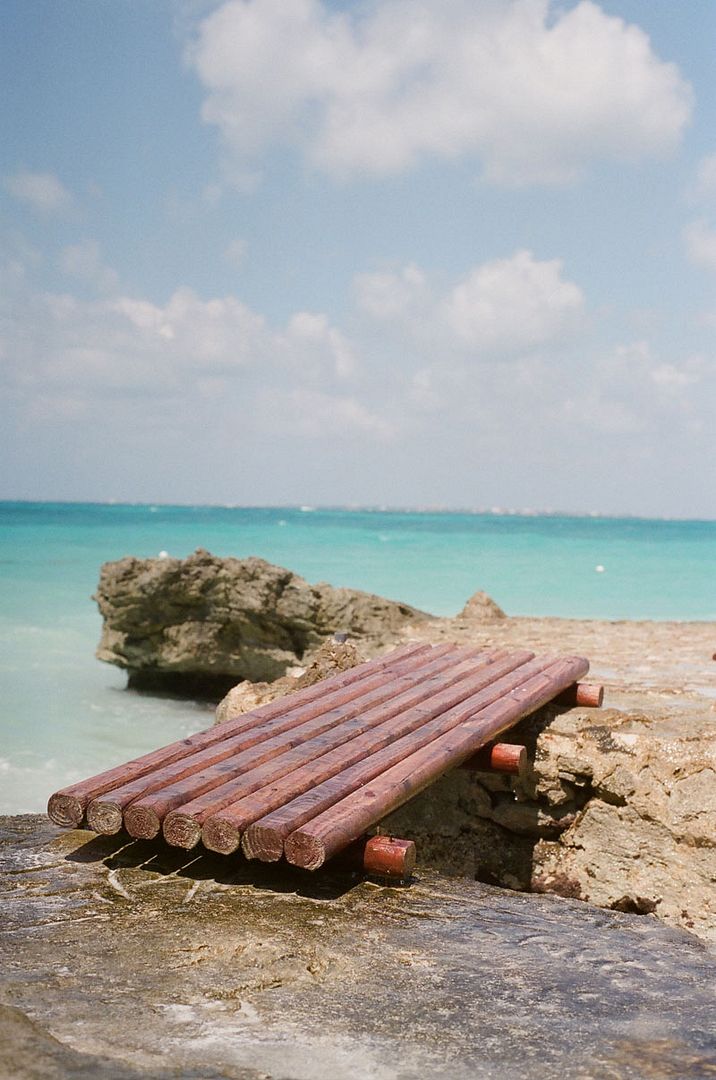 playa caracol (snail beach)
On most days you could find us riding the bus here or there, and then shopping around. On our last full day in Cancun we decided to sail over to Isla Mujeres via catamaran. It was a gloomy morning to start so our boat only had 10 passengers, including us. It ended up being so great because it was an open bar, had great music, and we were able to meet/get to know some of the other passengers. We adored this one couple who we spent the most time with. We snorkeled in the Caribbean (with a sting ray, octopus, squid and schools of beautiful fish!), ate a yummy meal at the club house, held + kissed a Nurse shark (!!!), and got gelato on Isla Mujeres. It was such a perfect way to spend the day. I highly recommend it to anyone who goes to Cancun!
our humble abode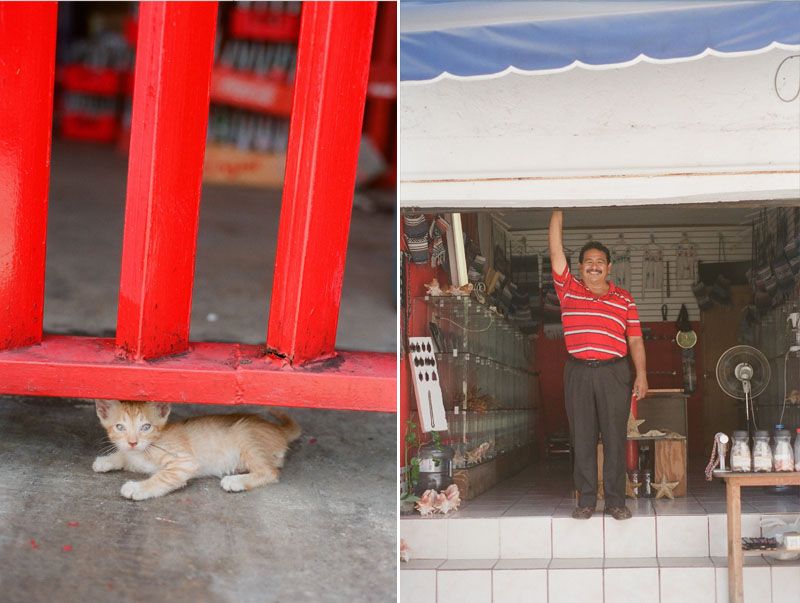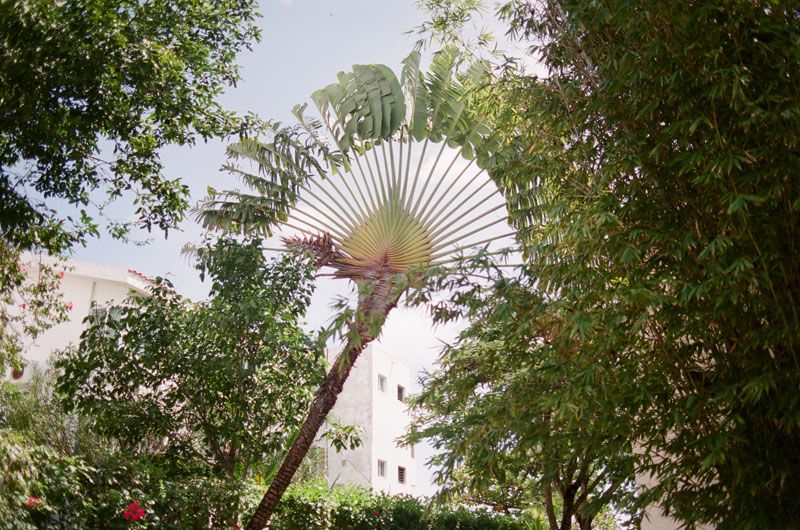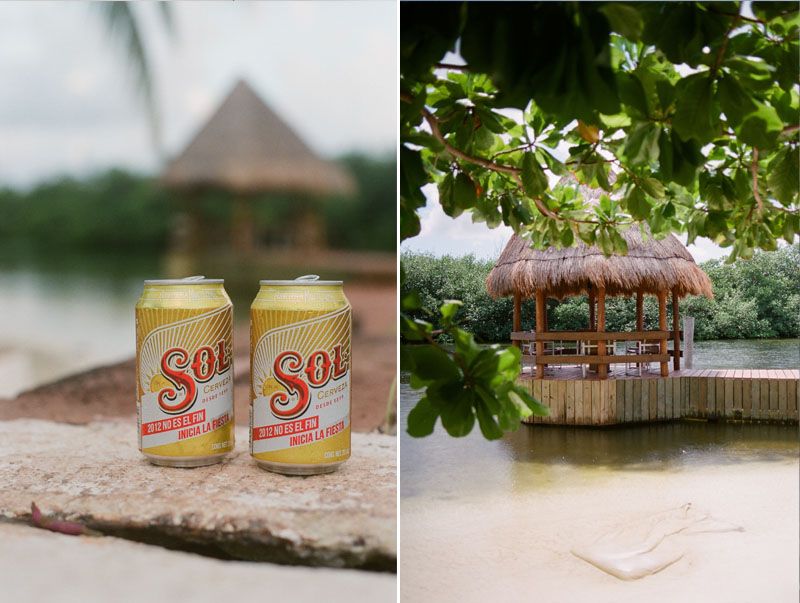 Most evenings were spent in the pool at our apartment. It overlooks the gazebo and lagoon, and loads of beautiful boats. We'd walk down to the neighborhood convenience store, load up on beer and spend the later hours watching the nightly storms blow in from the pool. The two or three nights that it stormed a bit (very briefly) were perfect because it really forced us to relax for once. We're bad about just going and going and going on our vacations that we forget to unwind a bit. This allowed us to lay up inside, burn through several series on Netflix, and hang out.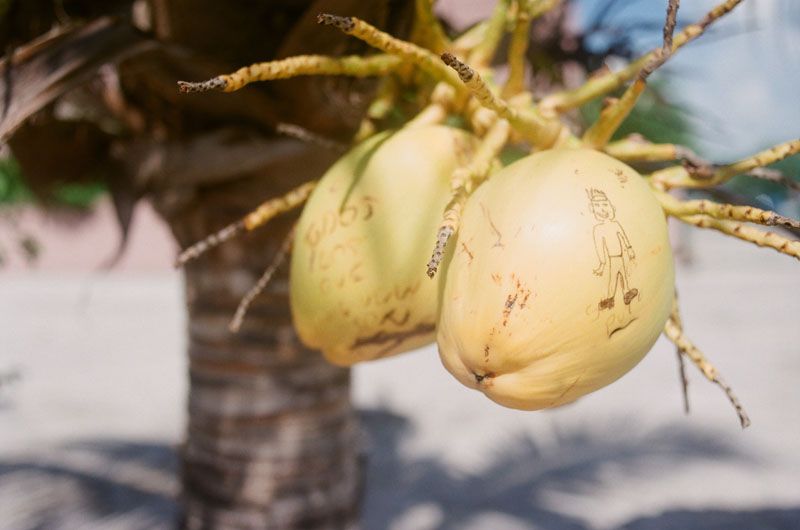 carvings on a coconut we passed every day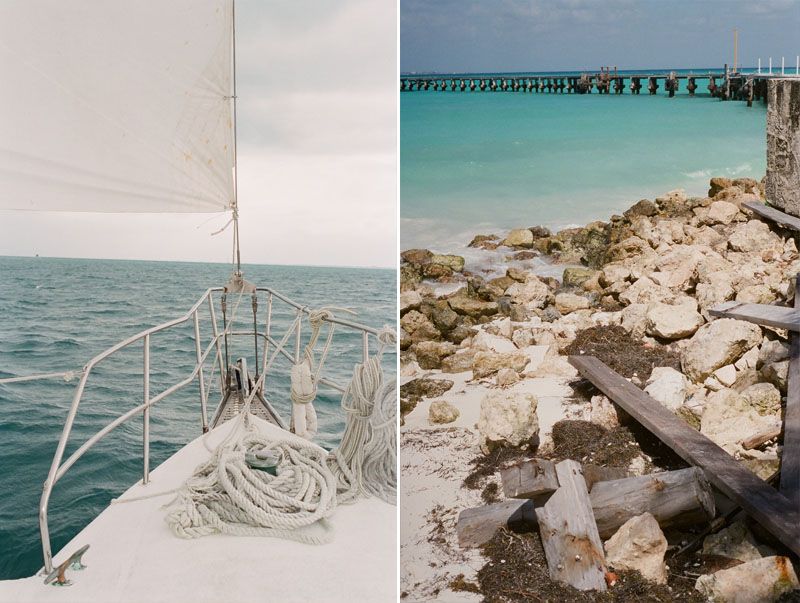 catamaran sailing + playa caracol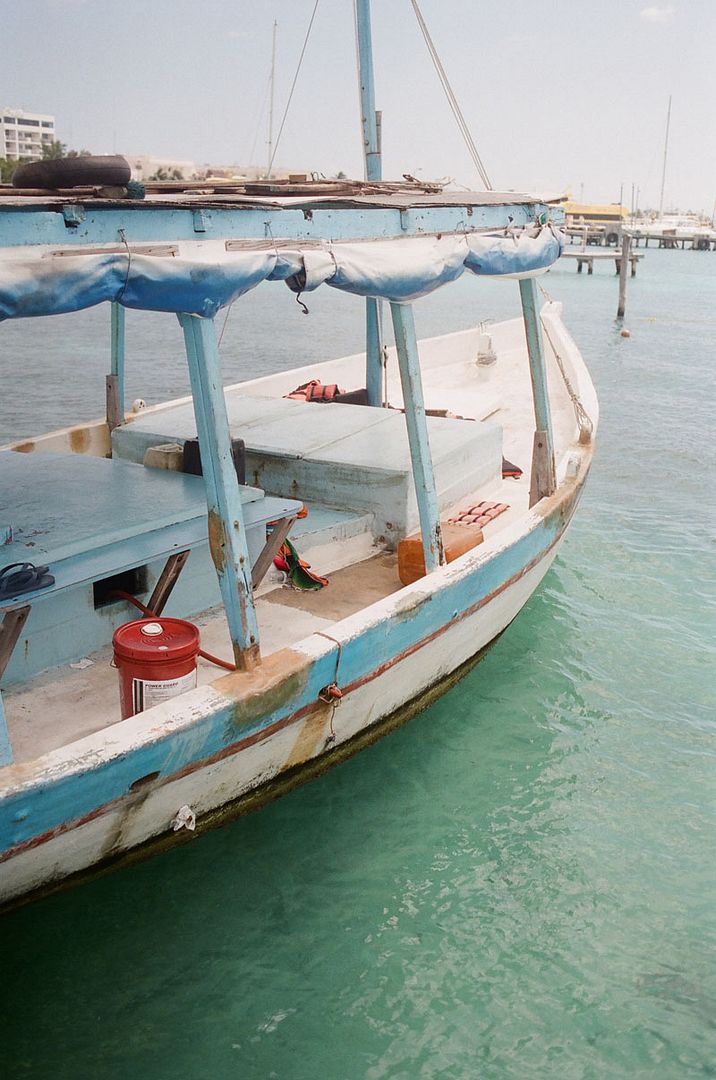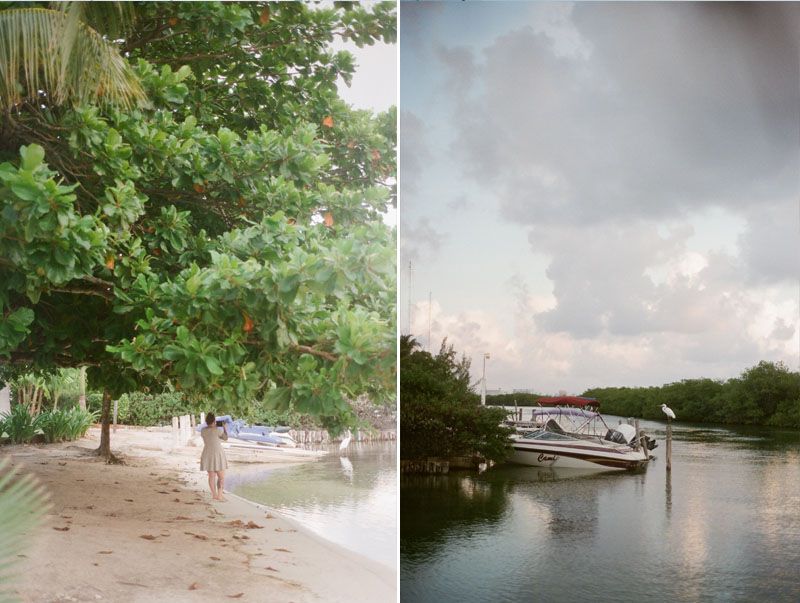 If you ever decide to stay at/near where we did, you absolutely must go to this little food stand outside of the neighborhood OXXO mart. They serve cactus tacos! And they are delicious! We connected with an American who had been living in Cancun with his wife for 15 years and he ran an excursions booth. We'd stop and talk to him almost every morning and he recommended it to us. I have to admit, I was super skeptical but it was so good. I'd eat it again in a heartbeat!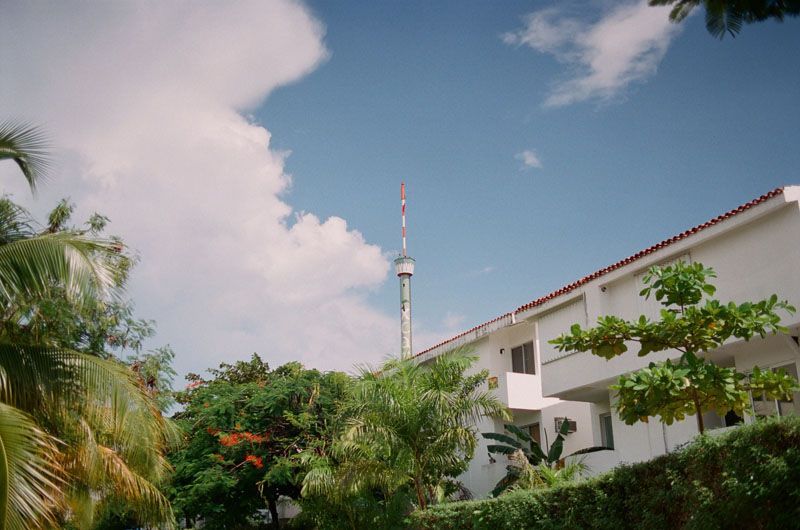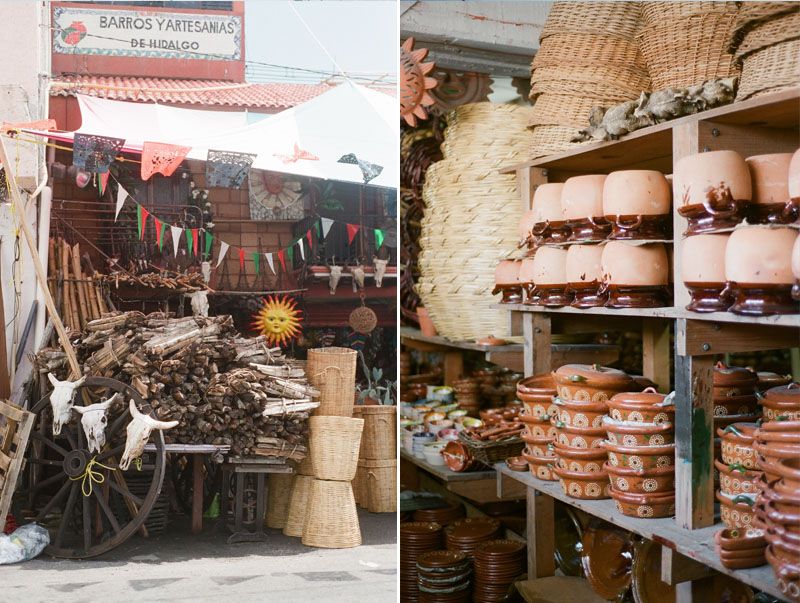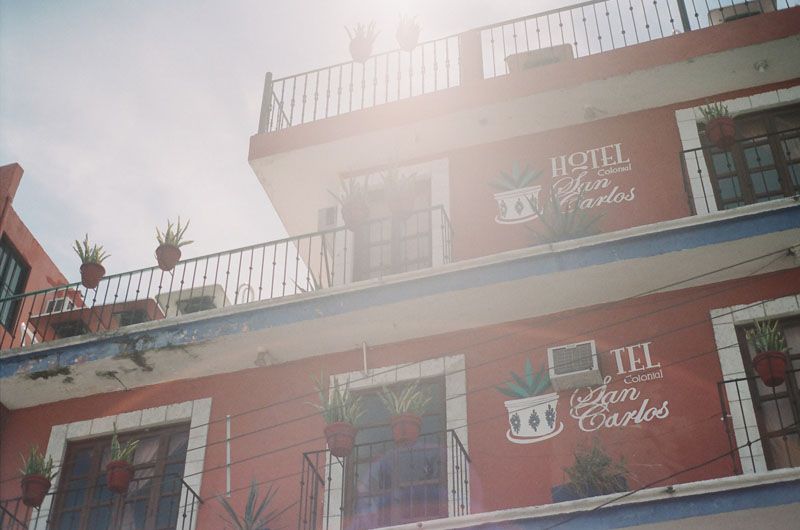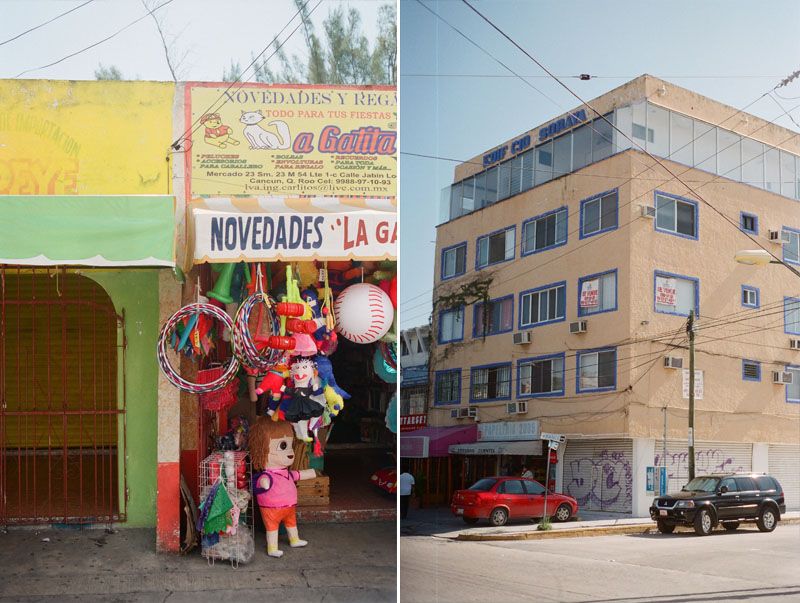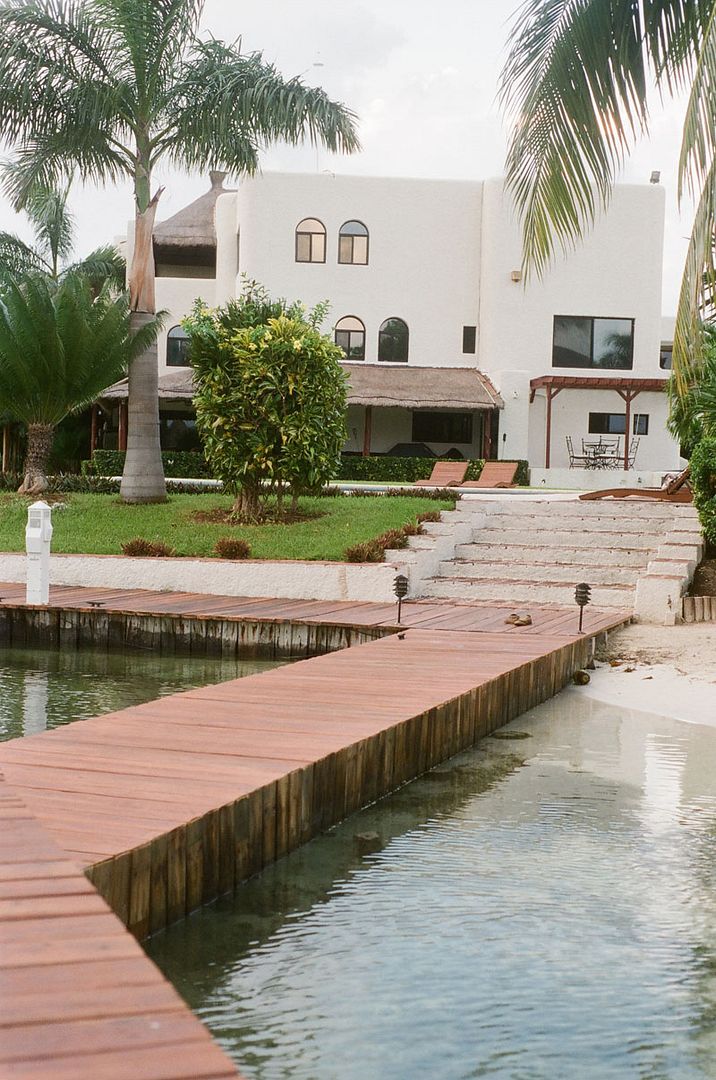 After 5 days of intense heat and humidity (but gorgeous scenery!), we boarded an ADO bus to Tulum where we spent the next 4 days. I'll share those photos soon!
Thanks for being patient enough for the film to get delivered from the lab, and letting me share our incredible trip with you. I want to go back every single day! Here's to hoping we get our wedding photos back soon, too. :)