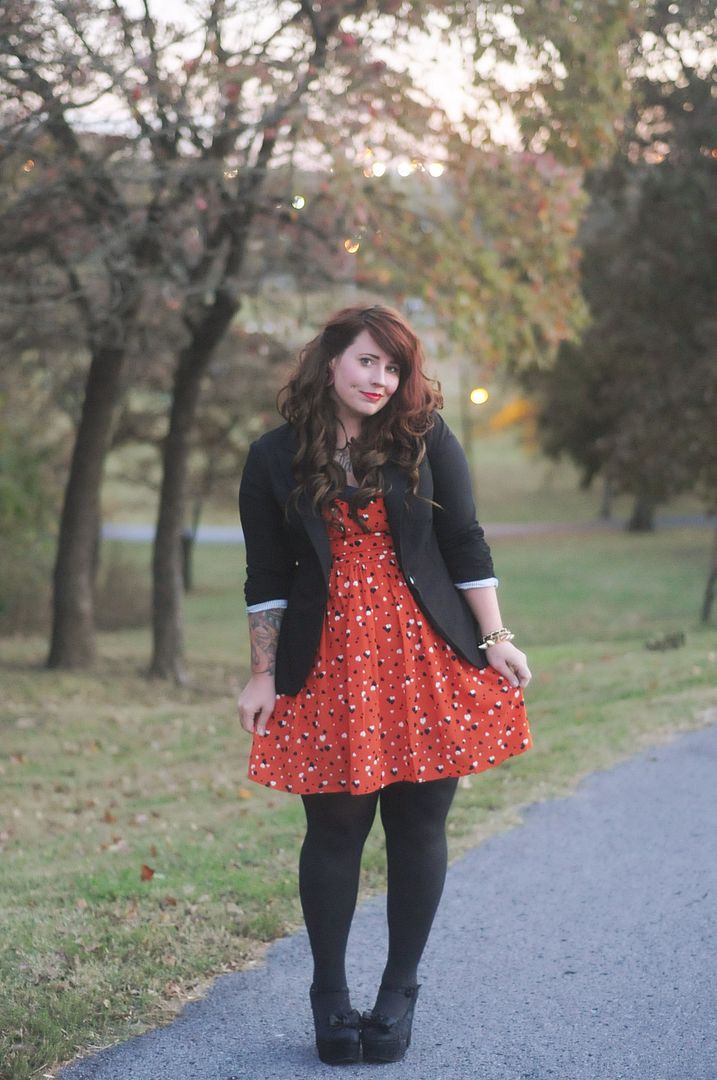 Happy Sunday folks! Honestly, on any given day I have no idea where we're at in the week. Things are blurring together and working from home 100% of the time has just mixed it up even more. I'm loving the fact I don't have to go to a bar every weekend though. It's about time! This weekend has been nice because we have 2 photoshoots lined up for
Him + Honey
(an engagement shoot yesterday and a little family shoot today) and Toby spent part of the weekend with Mike's parents and his cousins. I've also been hard at it doing the handpainted signs. I can't seem to keep up with the demand, which is a good problem to have I guess! Except I've bought out all the craft stock and keep trying to quickly place wholesale orders. If the order goes through then I'll set it up on Etsy for good so I don't have to email back and forth with everyone. I've had a lot of fun making them though! I can't wait to ship them off to their owners tomorrow.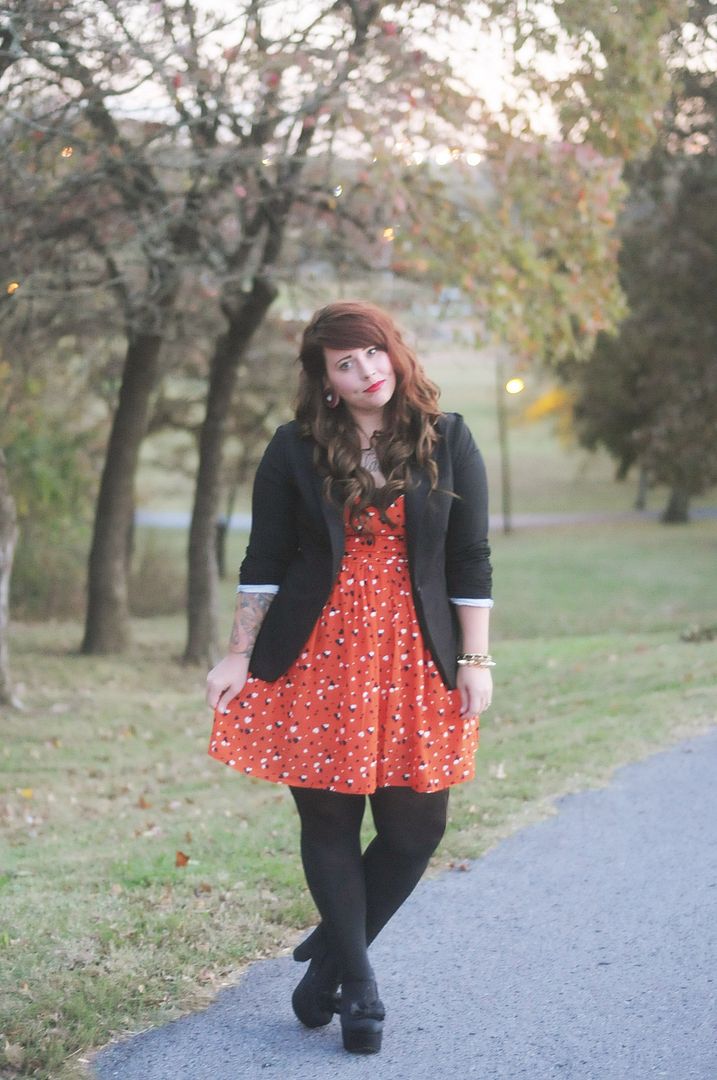 More black! Maybe it's just that my affinity for black attire becomes more apparent in the colder months. I picked up this cute dress in ModCloths 70% off Last Hurrah sale a few months ago and I was so excited because this was the first time I've ever loved everything I bought online. I think I ended up with 7 or 8 dresses, all for the price of 1. The rest of them will slowly but surely make their way onto the blog. I thought pairing it with a nice blazer and my velvet Jeffrey Campbells would be nice. I don't wear red lipstick a lot (I've been crazy about Barbie pink lately) but I felt really classy wearing it. A little bit dolled up maybe.
The fleeting sunshine is making it tough to get photos during the day. We shot these a lot later than we intended and the sun was almost nowhere to be found. (They're a little blurry thanks to that!) The time change is nice for the extra hour of sleep, but it's totally not worth it (in my opinion) to have it dark at 4pm. Something about it getting dark that early makes my heart hurt. I'll take summer sunshine until 9pm but without the heat + humidity, deal?!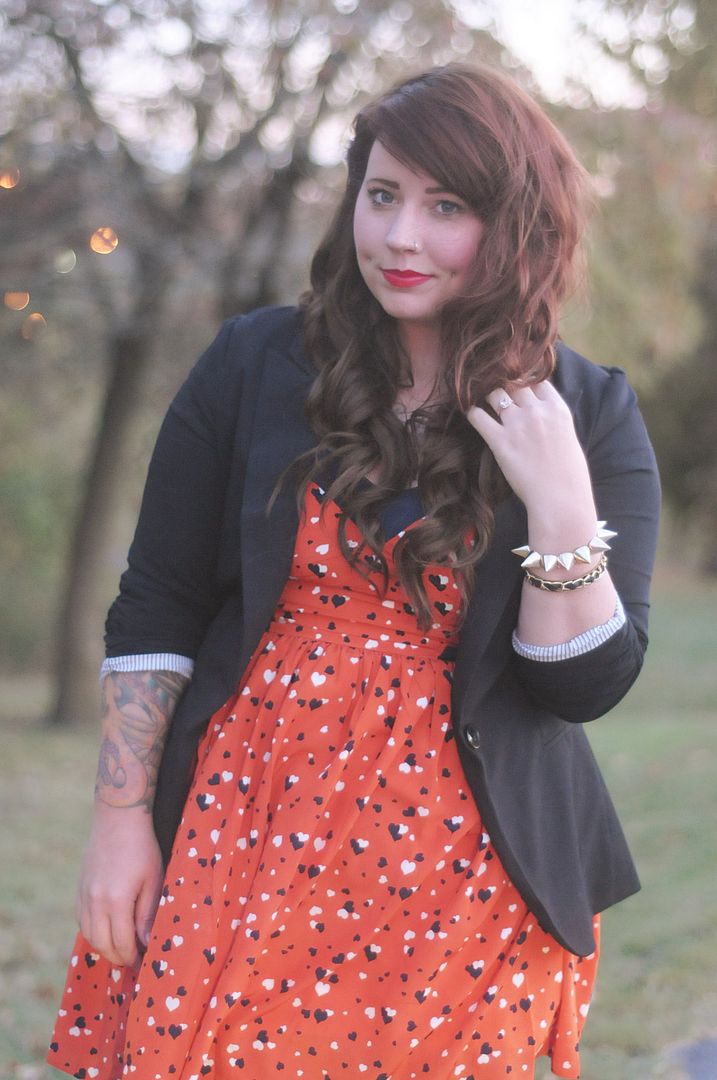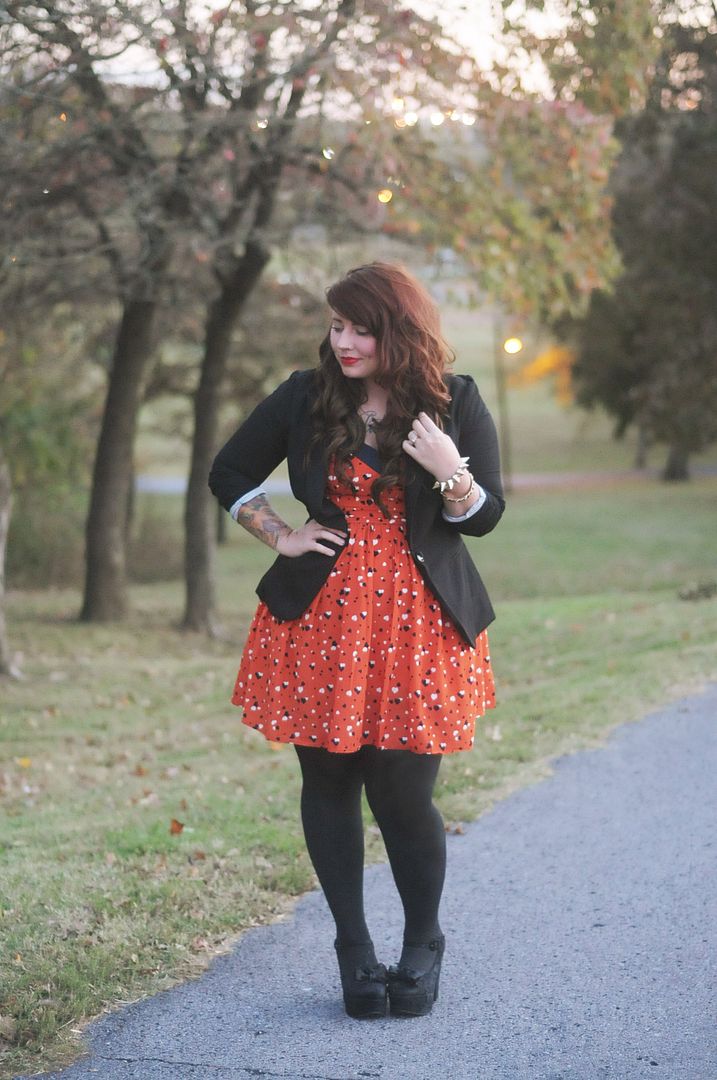 Today we're crafting a few pieces and rounding up things for today's shoot, then I'll be back at the wood signs. I currently have 4 signs available that haven't been claimed/reserved, so if you're interested in getting one of your own,
email me
! You're probably tired of hearing that in every blog post. Sorry!
Here's a preview image of the engagement shoot we did yesterday (can't wait for the real film to come back!) and a peek at a few commissioned signs that are shipping out tomorrow! We're also still booking clients for our November photography special! You can find out more at
our H+H site
or email me to set it up!
Charlotte Russe blazer
Target tights
Forever 21 bracelet