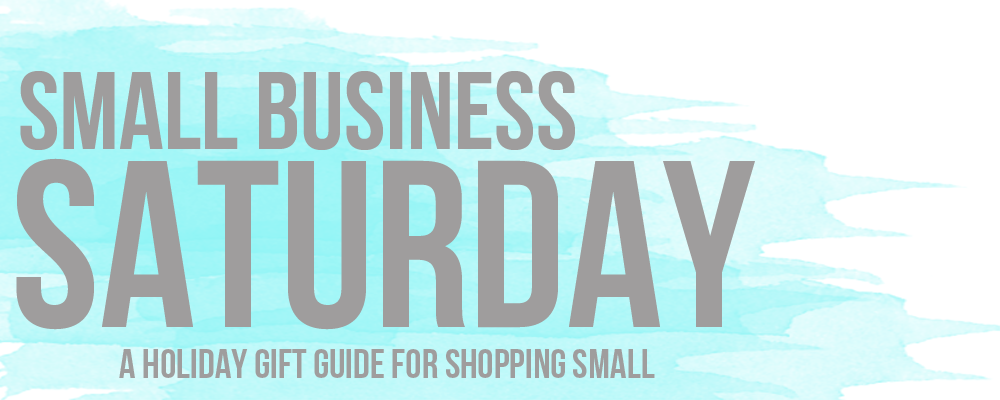 Happy Small Business Saturday! I'm excited for holiday shopping this year because we're buying almost all of our gifts via small businesses (well, aside from those that we're making). I think SBS is one of the best new traditions our economy has and I'm so stoked to be supporting some amazing artists. Today I wanted to celebrate by sharing a gift guide that could appeal and apply to so many of those people you may be buying for! I've worn/purchased/received or used something for each and every one of the people below, and I stand by them 100%. The quality, the craftsmanship, the experience. I'll just let you see for yourself!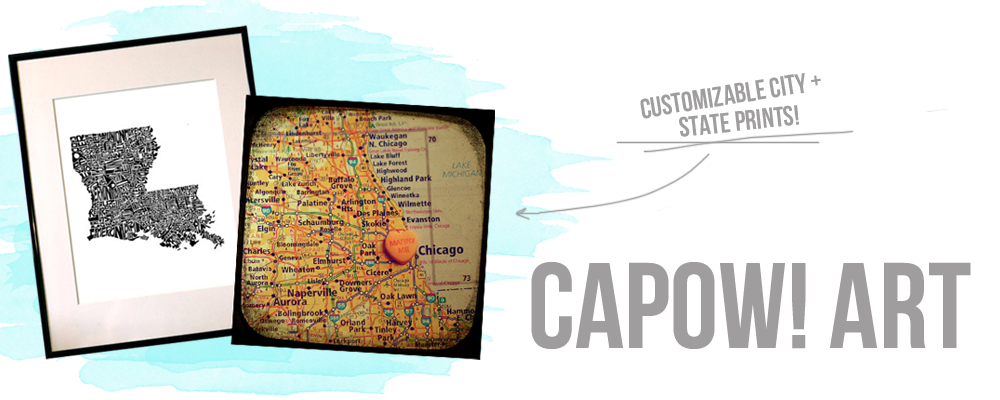 Crystal makes these amazing state illustrations where she went in and drew each county in it's respected shape. We've had the Tennessee ones in Honeybean for a bit now and people just love them. We also have some Nashville map prints with the candy! She's happy to customize to suit any city, and she can even make the state prints any color (or combination of colors!) It's a simple gift but it seriously says so much. We love having something so sweet for Nashville. --->
Click here to shop!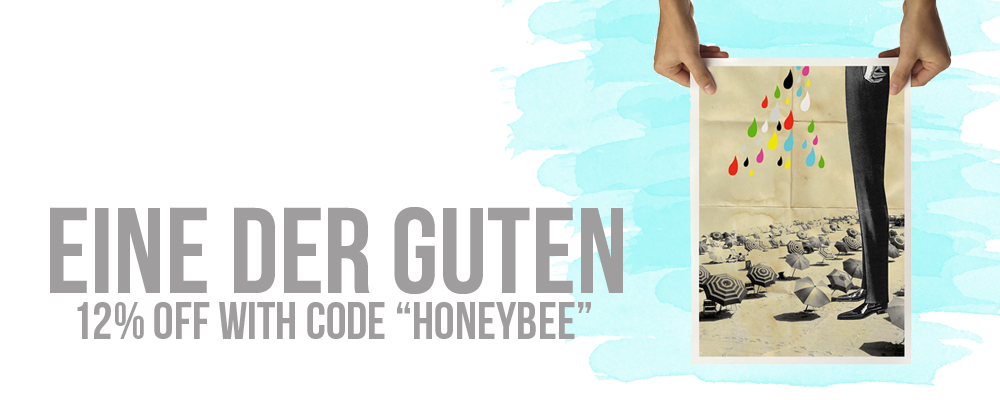 I've talked about these collage prints a hundred times I'm sure, but I love the ones we have on our walls. We have 4 (I think!) and I adore them so much. There's something so playful and sweet about them. They come in a variety of sizes so there's a little something for every occasion. --->
Click here to shop!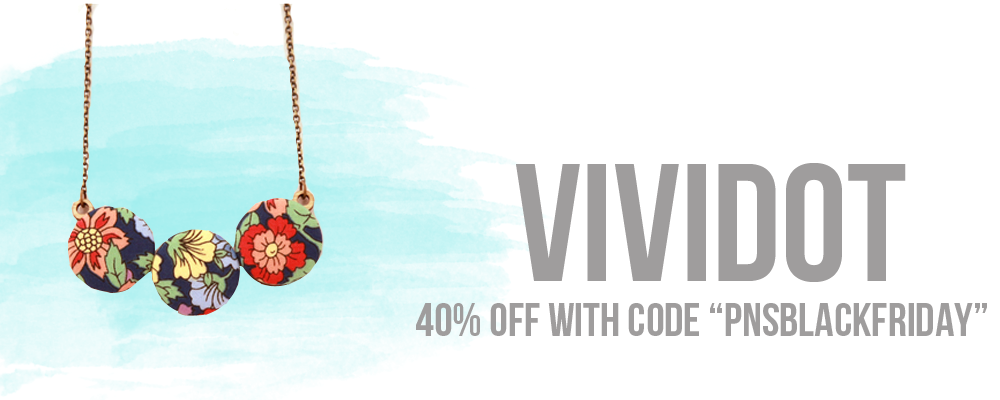 We also carry Molly's line ViviDot in Honeybean! I love the variety of fabrics she uses for her fabric covered button pieces. One of my favorite sets is the cheeseburger hair pins! (Seriously, come see Honeybean today and pick up a pair!) I think I really do love silly novelty prints + accessories! (The coupon code was borrowed from
PaperNStitch's big annual sale post
!) --->
Click here to shop!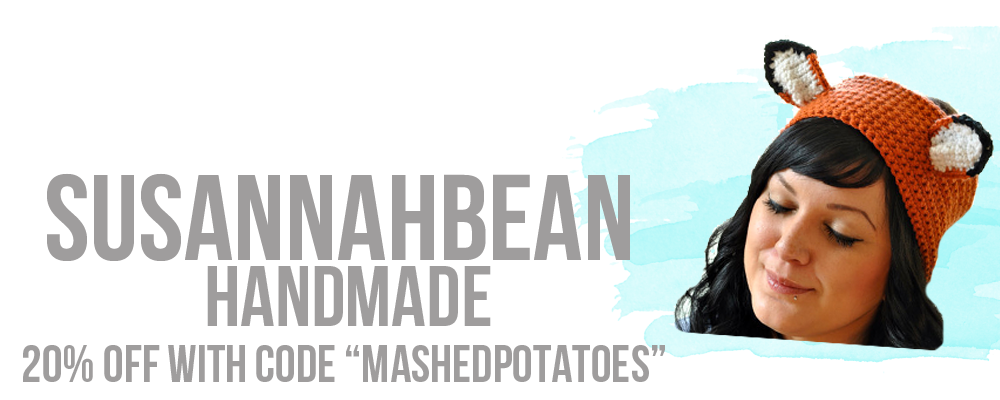 Of course I'll include my own best friend. But not because of that alone -- mainly because I love the little products she creates. This fox earwarmer piece is no exception! She just listed tons of new styles + pieces in her shop so head over and see what she's got! --->
Click here to shop!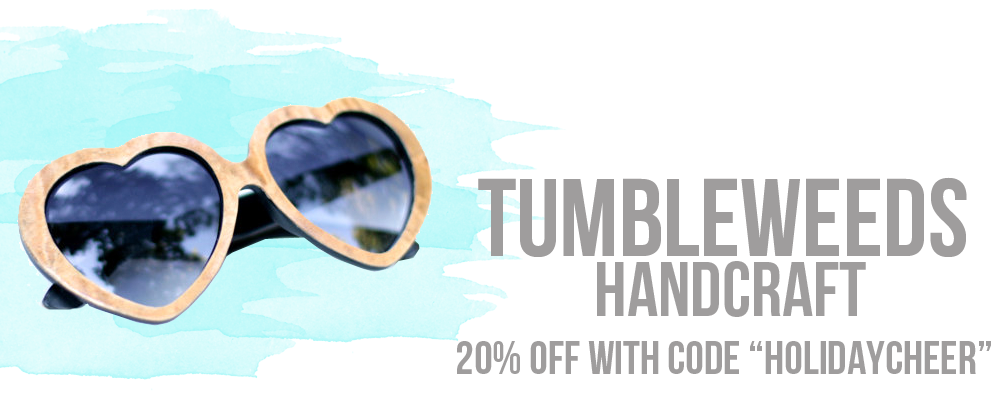 Another dear friend: Beca! (and Doug!) I've had a pair of their sunglasses for well over a year and they're still as good as new! Toby likes to wear them when we're in the car, even though they swallow his head haha The heart shaped Lolitas are so dreamy, but my favorites are the cherry oversized round ones! They're offering a nice little discount for the holiday so see if any tickle your fancy! --->
Click here to shop!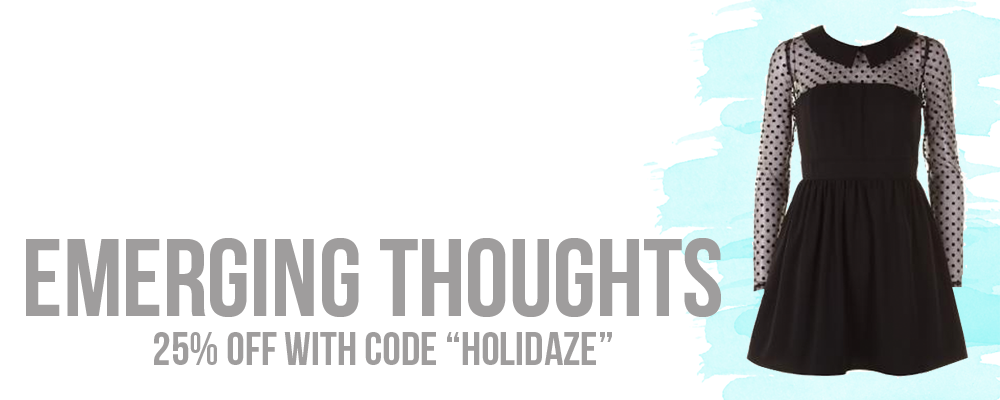 If you don't follow Lauren of Emerging Thoughts on Twitter, you should! She's a total hoot. She also runs one of the most successful independent online boutiques! Always full to the brim with dainty dresses, ridiculous accessories (I
love
my Kanye quote necklace!) and pretty bits, it's a one stop shop for all things independent! --->
Click here to shop!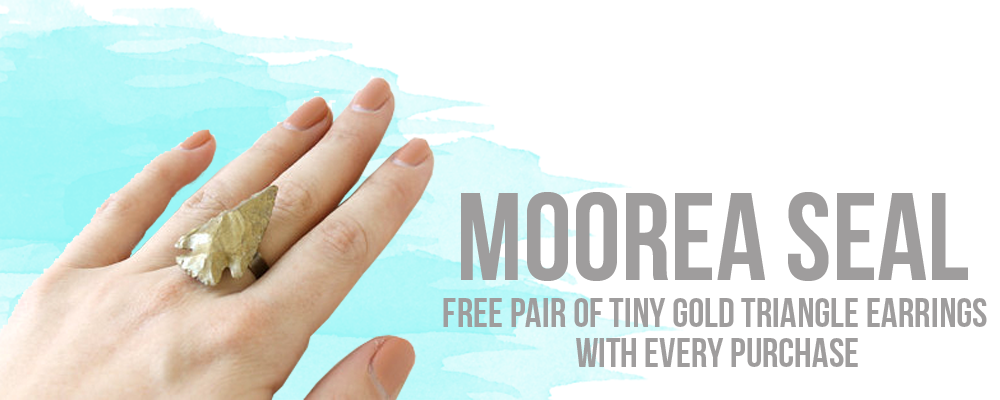 Love the bohemian style with a little bit of an eclectic edge? Moorea's jewelry is just that! I love my Galaxy ring. It's the perfect amount of "spunk" for any given outfit. She's been molding her own arrowhead rings as of late, too! The free pair of earring deal is good for today only so head over and stock up! --->
Click here to shop!
♥ ♥ ♥ ♥ ♥ ♥ ♥ ♥ ♥ ♥ ♥ ♥ ♥ ♥ ♥ ♥ ♥ ♥ ♥
Hope all of you fellow small biz owners have a happy + successful day today! If you're having a sale in your shop, leave a comment below with the details!