Y'all I don't think I've shared a
Stitch Fix
since JULY! July! And that was box #11. Today's is box #17! I meant to document #12-16 but I was super unorganized leading up to the wedding so they fell to the wayside. I still love me some
SF
though, so I'm back on the wagon. I realize admitting to 17 SF boxes is a bit much considering I only started in January, but then again I get great quality clothing delivered to my house and I've found some of my favorite brands + pieces thanks to this lil' service. I keep trying to remind myself to go through my closet + pull out all of my pieces I've purchased via SF so I can keep track. I ended up getting about half of them in my last Kaelah's Closet cleanout if they weren't the perfect fit. BB Dakota and their rather large busts come to mind haha
Anyway, here's what I thought of this latest box...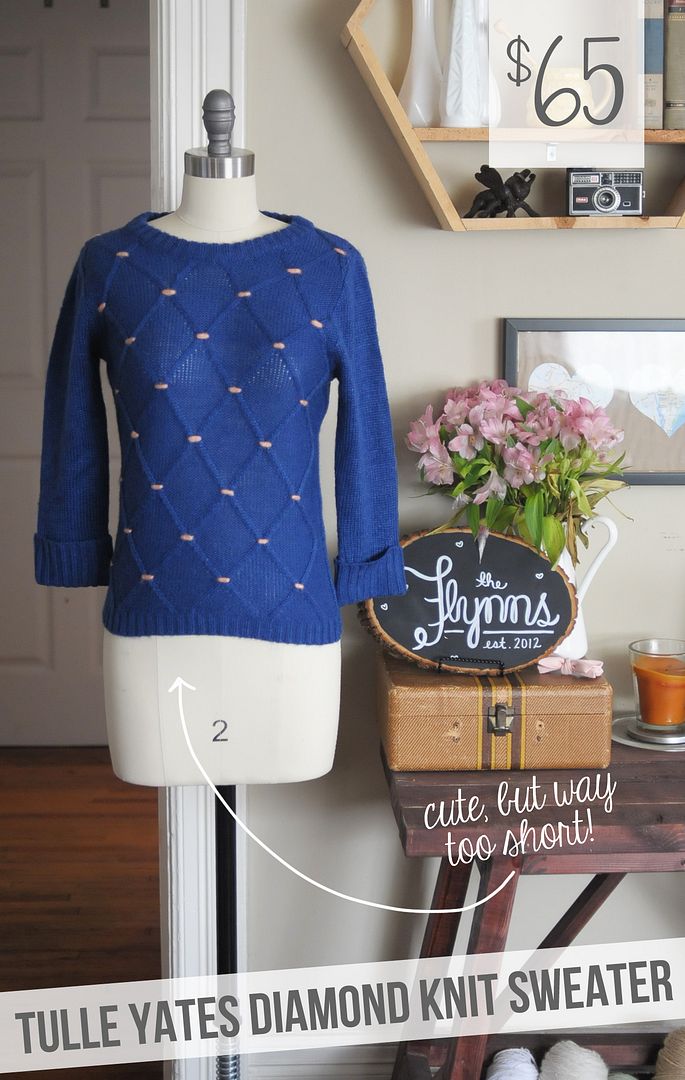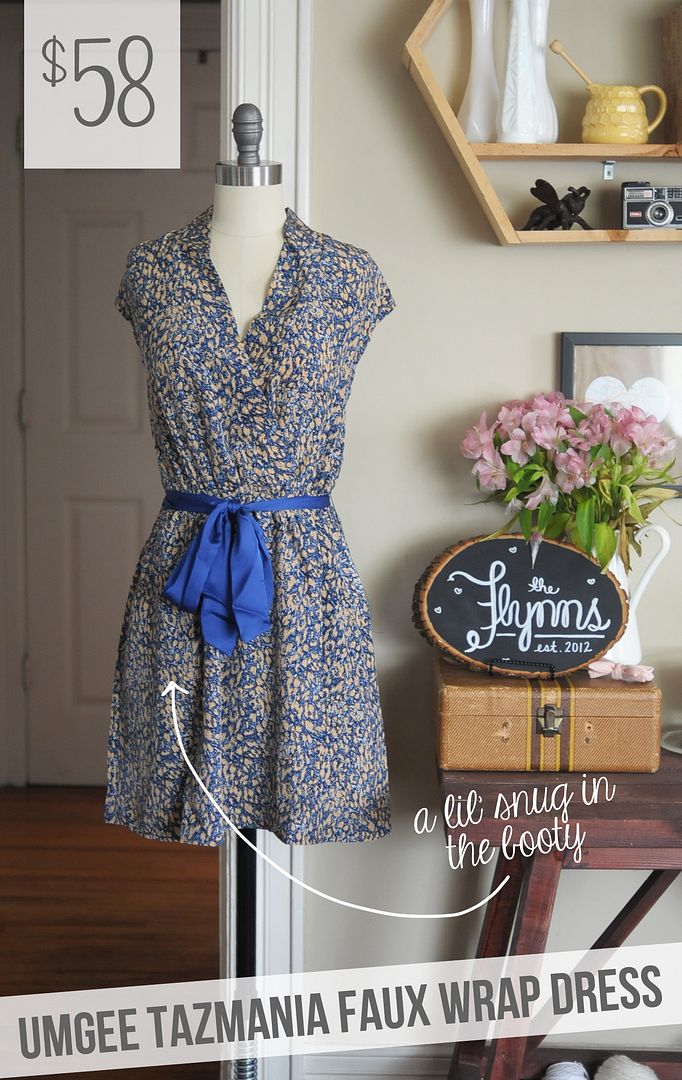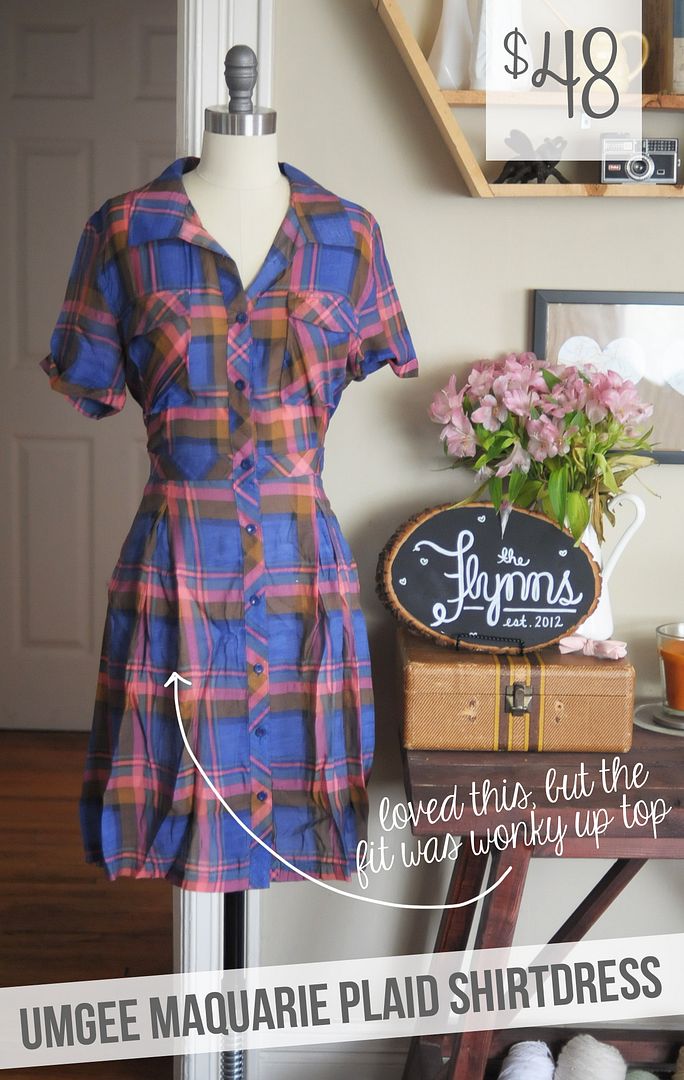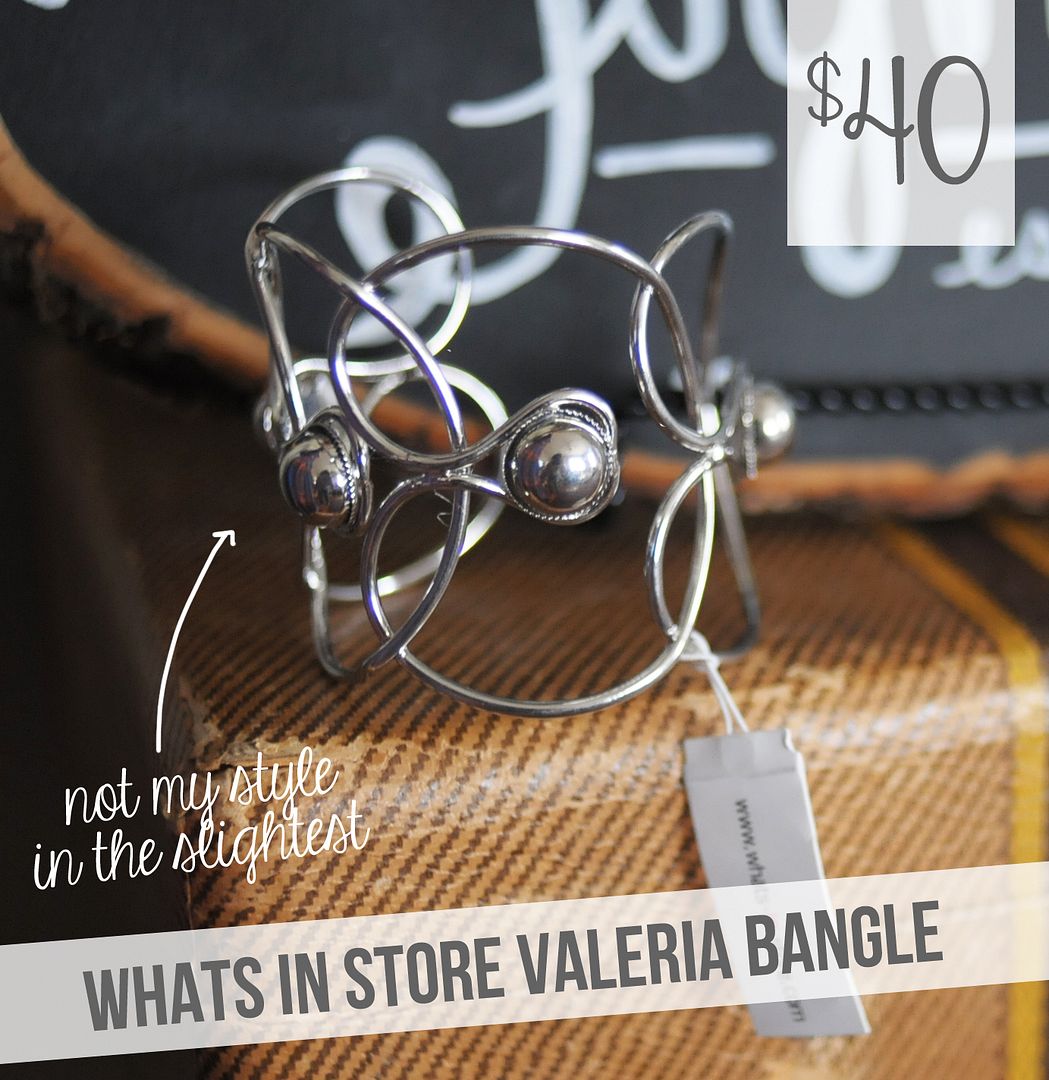 This box was full to the brim with the cobalt/blue jewel tone. I'm not crazy about blue at all but I really loved the first dress. I decided to keep it (and that was all) and I wore it last weekend for about an hour before realizing that the front is just a bit too short on me. The back is a great length but I think my wide hips pull up the skirt too much. It'll be in Kaelah's Closet 2.0 soon if you'd like to grab it :) (If you don't have huge hips, it'd be a great length in my opinion). I really wanted #4 to work for me but the buttons puckered just a bit and the arms weren't comfortable. Overall it wasn't a great shipment but it also wasn't terrible. I'm going to work on my questionnaire a bit more to see what else SF has to offer.
Have any of y'all tried Stitch Fix (again?) recently?
If so, link me to your posts or let me know what you got! Happy Saturday!