Here are the last round of giveaways from our October sponsors! I think you'll find the curated group below to be quite stellar! Here's what you could win!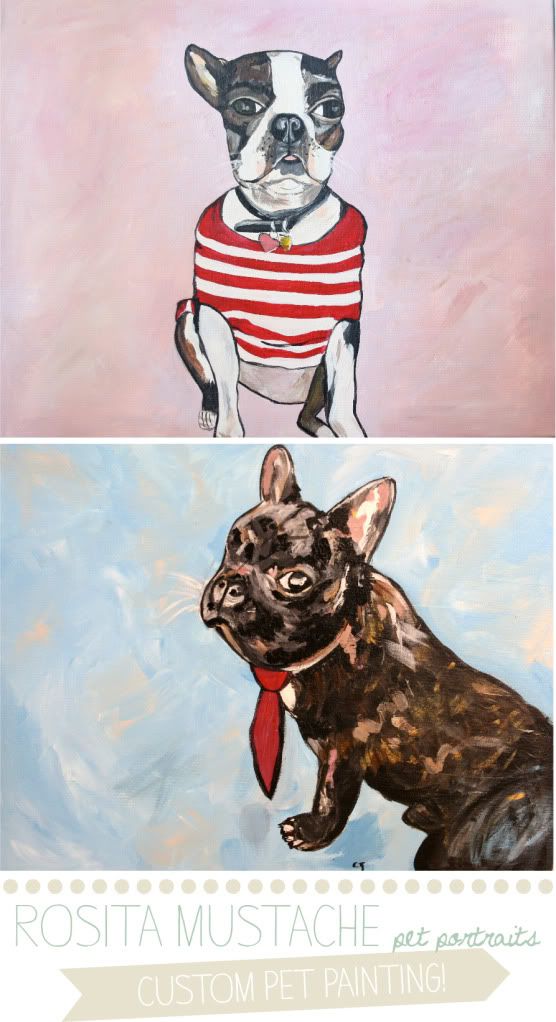 Rosita Mustache Studio is offering up a pet portrait painting to the lucky winner! I have one of each Georgia and Pipkin (I'll share those soon!) and they're darling! Such a lovely treat! They'd make absolutely lovely gifts for the holidays!
Shop
//
Blog
//
Twitter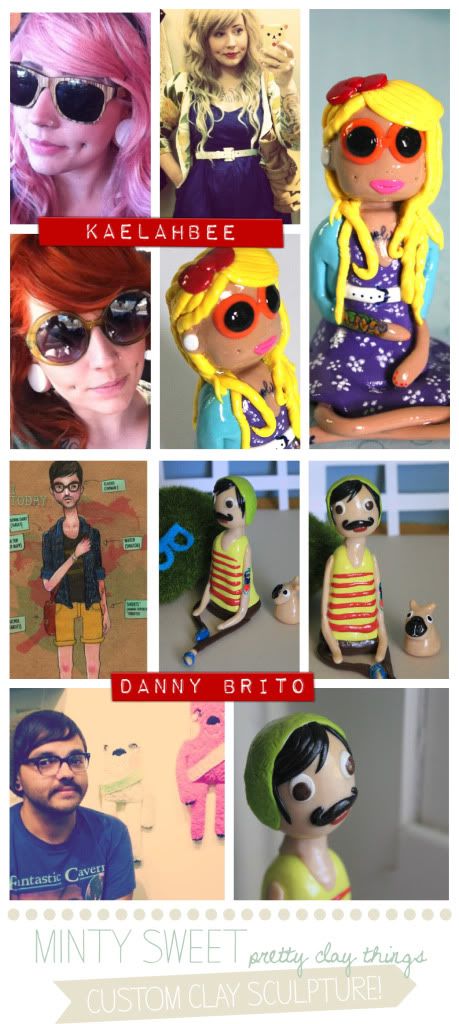 Minty Sweet is giving the winner a custom sculpted clay portrait of sorts! She did one of me in the past, as well as my pal Danny! Aren't they fun?!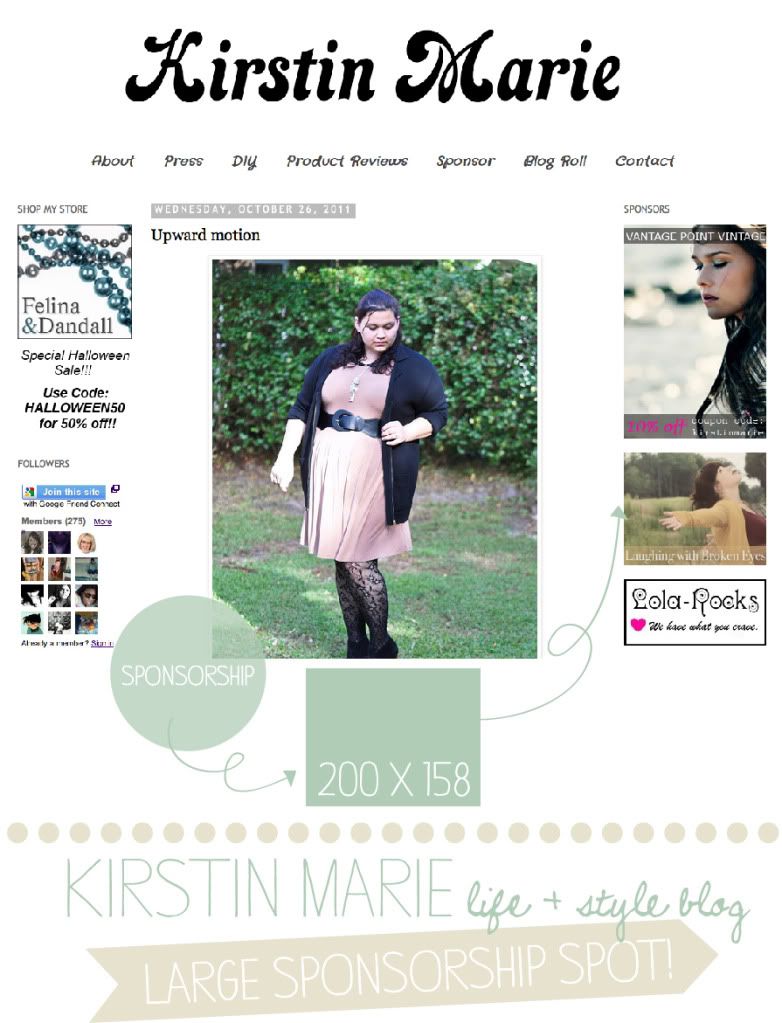 Kirstin Marie is giving the winner a large ad spot for November on her personal life + style blog!
Grace from Betwixxt is giving away a handmade gift set that includes an "I use bad words" mug, a cute fox patterned stuffy, and a caravan makeup pouch! Cute!
Now here is how you can enter to win this giant prize pack! (Yep! One person gets all of this!)
To enter to win, drop by the sponsors above then leave a comment below telling me your favorite time of year! Be sure to leave your email address so I can contact you if you win! (You can spell it out like kaelahbee at gmail dot com to avoid spam!)
If you'd like additional entries you can....
+ Follow the blogs above/leave a sweet comment (one entry per blog followed, up to 3!)
+ Follow the sponsors on Twitter (one per follow, up to 4!)
+ "Like" the sponsors on Facebook (one per like, up to 2!)
+ Tell me your favorite item in their shops (one per shop, up to 4!)
If you kept tally then you'll notice that is up to FOURTEEN entries! Please be sure all entries are in separate comments so they can be properly counted! A winner will be drawn on Thursday and contacted shortly thereafter! Good luck! xo
Congratulations to Comment #6 Briana for winning the Pretty Zoo giveaway! Email me at kaelahbee at gmail dot com to claim your awesome prizes!