Being in Las Vegas last week for WWDMAGIC was such a whirlwind. It's so hard to even remember everything that happened honestly! I'm going to try and keep it short and sweet, but hopefully it'll inspire you to check out the tradeshow sometime!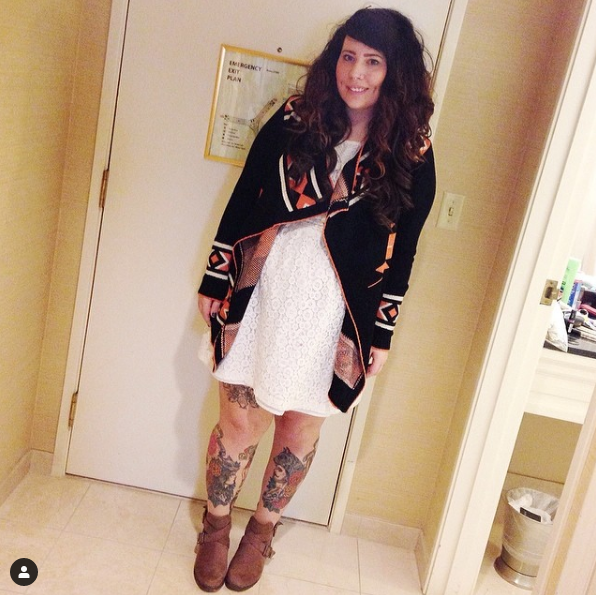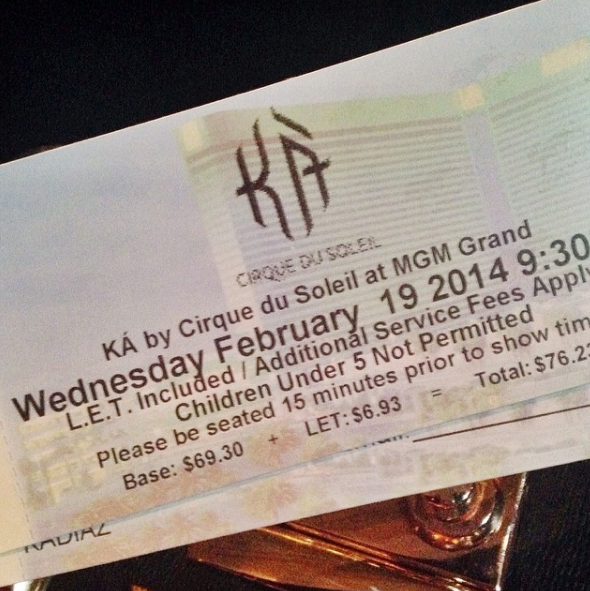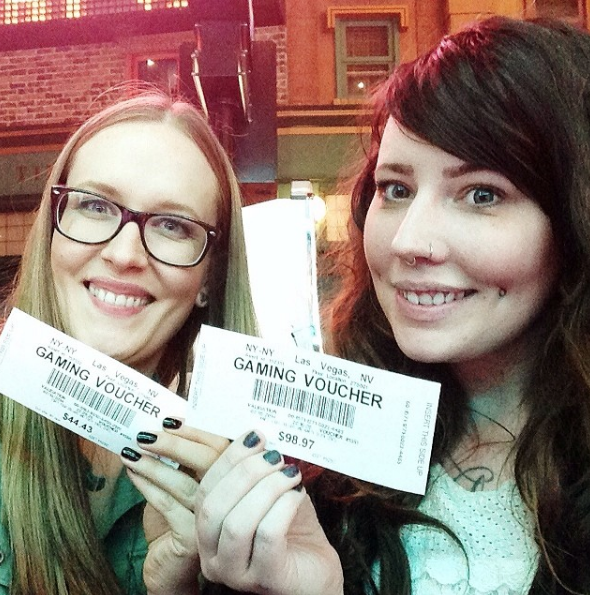 Here are a few of my second-season highlights:
- One of the best parts about MAGIC this time around: I knew the ropes. Last season I was so incredibly terrified! Luckily my nerves wore off as the week progressed, but this time around I was totally calm and collected.
- I had the best roommate EVER!
Seriously! The Stylesmith gals couldn't have paired with with a better roomie.
Amanda from Fashionablee Me
is totally one of my new favorite people. She even surprised me with a tiny pair of shoes for Baby Flynn! We spent a lot of time gabbing away and getting to know each other. I'm just so bummed we're separated by 2,500 miles!
- Mai!
I don't think MAGIC would be the same without this girl! I adore her so so much. I met her last season and I've grown to totally adore her (and her precious family). And since I was pregnant and she knows what that's like, she went above and beyond for me all week. I can't even express my gratitude enough. She helped me with my bags, carted me around in her vehicle, and gave me loads of great advice over the course of the 4 days. I'm so happy to know her!
- Social media panels. Our first panel each morning was a social media panel and I love talking about social media! It was great to get such varied opinions from all of the girls. I can definitely say I learned a few things. I'd say I've come a long, long way since my first public social media panel back in February 2012. I'd love to do more panels like them!
- The audience at The Social House. The Social House is where we held all of our panels and the audience was seriously triple what it was last season. It was so great to see so many people actually pay attention to what we were sharing. There were probably 100+ people at some of the panels.
- Getting to chat one on one with so many of the attendees. Even better than the audience at the panels... the people who stuck around afterward to chat you up! I connected with a lot of really great women over the 3 day tradeshow. It was so awesome to speak freely to people really looking to push their businesses into the next tier. I'll definitely be following up with them over time just to see their progress.
- The salad bar at Lucky's. I don't know why it took us until the last day of MAGIC to notice the (big) a la carte cafe in the convention center... but I'm so glad we finally did! Amanda and I were craving something fresh for lunch and we had the best salads. Maybe it was just because I was so incredibly hungry, or because it set off a crazy craving for me, but I've been dreaming about that salad. No lie.
- All of the gifted items! It's so superficial, but it's a definite perk! This time around there were something like 65 brands who sent items to the bloggers... Last season there were only about 20. Of course this proved to be inanely overwhelming when it came time to get those items across the country, but it was worth it. I'll be sharing a huge round-up of those items before too terribly long!
- The entire StyleSmith team.
Those gals are something else! They're all so sweet and kind! It's been such a treat to get to know them over the past 7 months and I definitely hope our paths cross again soon. While I probably won't be trying for a spot on the next blogging team (I'll have a ~2 week old newborn! What!), I definitely don't want this to be our last interaction! (But I'm going to go ahead and encourage all of you to look out for the next tradeshow! Y'all need to get on that!)
- And while it didn't happen
at
the tradeshow, it was only possible because of it!
I was able to hang out with Moorea all week!
She was in town buying for her shop and we were able to spend loads of time together. It was our first time meeting in person but you'd never know it. We had dinner at ChinaPoblano in the Cosmopolitan, then just barely missed Cirque du Soleil's
Zumanity.
Instead we opted to eat ice cream and play the slots! We won $150 on the Judge Judy game, and then treated ourselves to Cirque's
Ka
the next night. Overall I'd say that was pretty darn awesome!
It was an awesome trip and I'm so fortunate to have been able to participate. It seriously couldn't have happened without all of your support though! Please know how grateful I am!
Until next time...