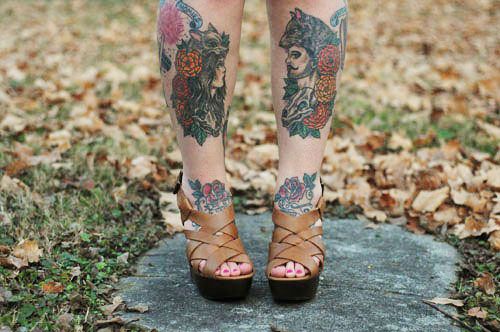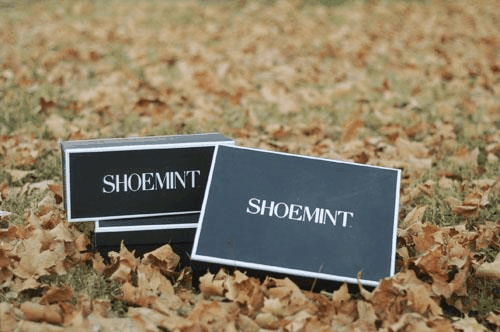 If this giveaway doesn't excite you, I'm not sure what will! Today I'm partnering up with
ShoeMint
to bring you an epic trifecta of goodness! 3 lucky winners are going to win their choice of
ShoeMint
shoes! Mhm, that's right. I had a little too much fun playing in the leaves yesterday with my three new pairs. I figured I'd give you a little taste of my
ShoeMint
style and then see what y'all are into!
Here's a little info on ShoeMint: It's a collaborative effort by Rachel Bilson (!!!) and Steve Madden.
It's a free, members-only website with personalized style recommendations, tips, and trend reports (but no obligation to buy). There's a wide variety of stylish, high quality shoes at an unreal steal: only $79.98 for each style. (When you see the shoes, you'll totally get it!)
ShoeMint
uses real leather and suede, and adds new styles each month based on the latest trends. Even better: they offer free shipping and returns!
If you're thinking about doing some sweet sole shopping for the holidays (whether for a loved one or yourself [I won't tell!]),
check out ShoeMint's Cyber Monday event that goes live in November 26th!
There will be some pretty stellar deals and special guests!
Below are the three styles I picked to style up! Pictured below: the Nancy bootie, then the Lambert wedges + Taia flats! Each has a distinct look + style, and they're all basically dream shoes. I can't even tell you how classy those flats are with their little gold metal bow!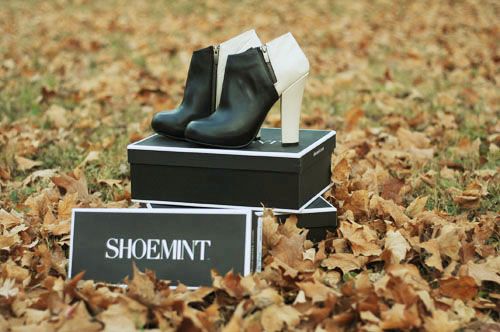 ♥ ♥ ♥ ♥ ♥ ♥ ♥ ♥ ♥ ♥ ♥ ♥ ♥ ♥ ♥ ♥ ♥ ♥ ♥ ♥
Now the FUN part! Winning your very own pair! To be entered to win, please visit the ShoeMint site and pick out your favorite pair! Then just leave a comment below with the style you'd choose!

If you'd like an additional way to win, tweet the following bit and leave a comment below letting me know your Twitter name! Please tweet: "I just entered to win 1 of 3 @ShoeMint shoes on @kaelahbee's blog!

http://tinyurl.com/b8nya26"
Three winners will be chosen at random next week and contacted shortly thereafter. (Please leave a way for me to contact you!) This contest is open to residents of US + Canada only. Good luck!
PS; ShoeMint offers 20% off of your first purchase, too! You know, in case you're impatient or just need a few pairs!
Congratulations to Kaley, Molly and Danielle! Check your inbox, ladies!