Thanks for all of your good luck wishes on house hunting. It's been stressful and daunting (and a little disappointing, to be honest!) but we're making headway! We keep running across the most amazing houses only to have them snatched up right in front of us. We found two that we really like, in the same East Nashville neighborhood, but totally polar opposites.
The first is a huge 1899 Victorian bungalow with a mass amount of space and a huge fenced in backyard that the girls would absolutely love to play in daily. The other is a sweet little cottage with a lot of personality (and lower price tag!). One thing we absolutely don't want to sacrifice is a fenced yard for them so even though the second house doesn't have a fenced yard yet, we're hoping the landlord would be okay with us putting up a chainlink fence (with the help of my rad stepdad). I mean, who would say no to a free fence?! Anyway, we applied for the larger bungalow last night but we won't know if we were chosen until probably tomorrow. If we are, we're going to weigh everything between the two houses and go with the one that's a better fit. If we don't, we'll just keep looking I guess!
House hunting can be so fun, but I'm a really impatient person and I get stressed with stuff like this! Not only that, but we're looking to leave the loft a month early to snag one of these houses if they're up for grabs. Hence this post... Our landlord hasn't listed our loft on Craigslist or anything yet, but we were given the okay to start fielding some applicants that might be interested that way we can time up our exit perfectly. If we get either of the houses above, we're looking to move Feb 15th. (I'd assume it'd be ready to live in the following week or so.)
There's so much we love about our loft (the brick! the wardrobe! the lofted bed! the creative freedom!) but we know the girls suffer on days we can't take them to the puppy park. That's such a big deal for us and every time we move we're constantly saying "I wish we could find a place with a fenced yard!". So we vowed to make it happen... now I'm hoping it doesn't backfire! :P With that being said, if you are in/around Nashville and you're looking to move into the Midtown/Downtown area in the next month-ish (or by March 1st), and you're interested in our loft, let me know!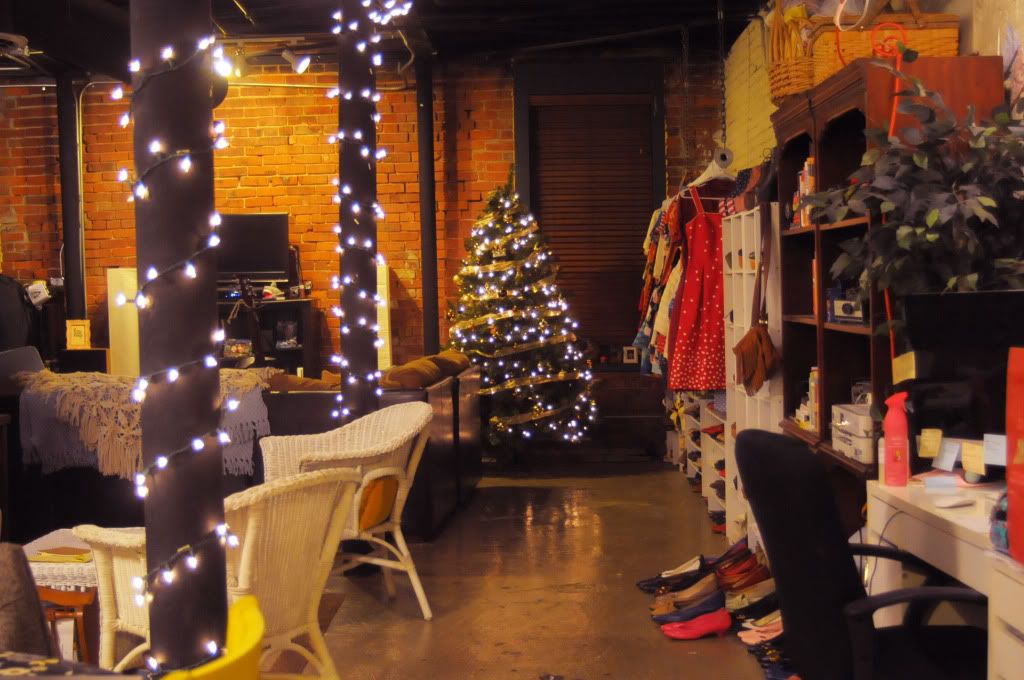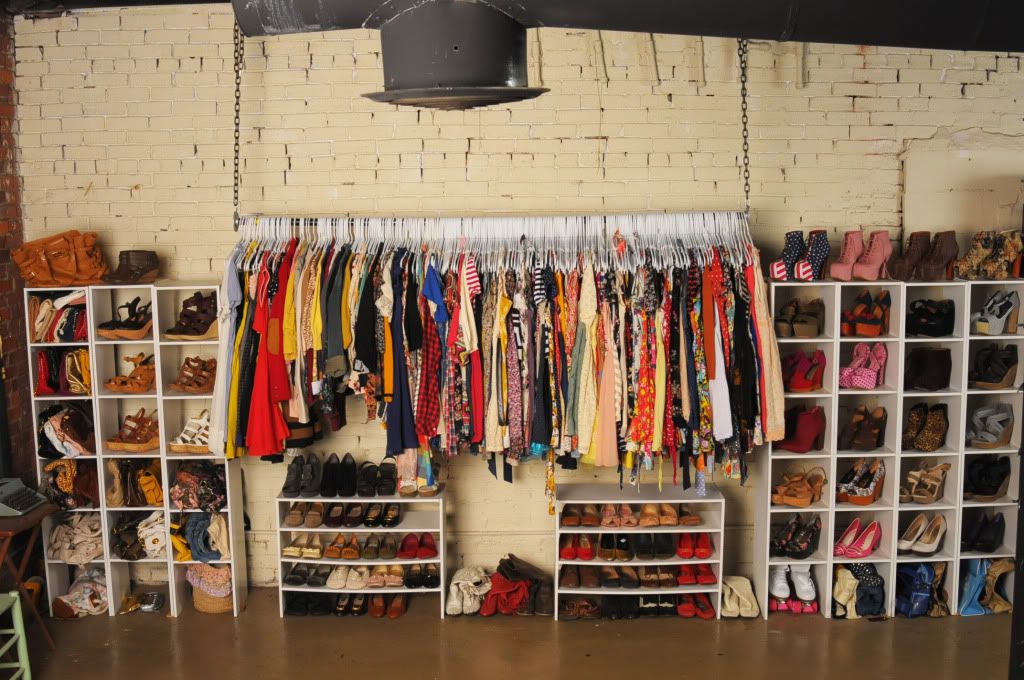 Rent varies slightly based on how many people are living here, but it's between $850 and $875 for 1 or 2 people and that includes water, trash and recycling.
We've done a lot of small renovations and additions to the place since we've lived here and we're leaving most all of them. 2 giant walls are exposed brick (one original, one painted white), and we repainted
everything!
The kitchen is mustard yellow with white cabinets, the bathroom is a pale blue, and the back wall is a pretty honeydew green.
You can see more photos around and about HERE. If you look at the first entry, you can see a snippet of the kitchen.
The people in the building are wonderful and very artsy fartsy. It's a really great place to live. I know we're going to be saying "I miss blah blah blah" about it daily, but I think a house is the next step for us!
If you're at all interested or know someone who is, feel free to email me (kaelahbee at gmail dot com) and I'll be glad to answer any questions you might have about the place! If we hear good news back from either of the houses then we're going to tell our landlord to go ahead and list it. If you want it, it might be smart to get in now! That way you can come by and see it with all of our stuff still here. It's definitely a place for a creative/imaginative person or couple! This could all be premature, as they may not pan out for us, but we'd like to at least be prepared. No one likes to pay 2 rents! And now I'm off to a photoshoot with Mike! Have a great Sunday!