♥
these
piranha plant wine glasses... what! ♥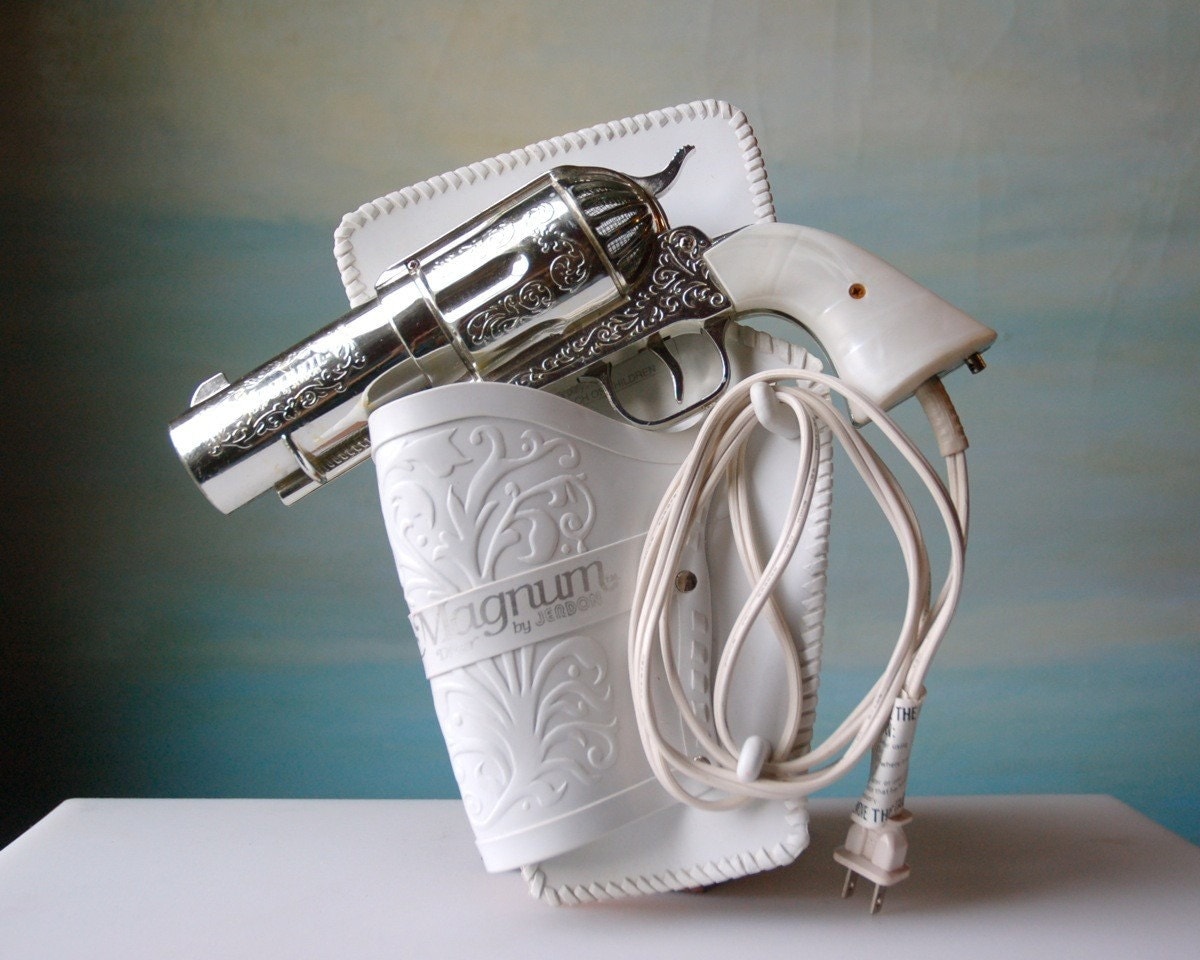 ♥ this amazing hair dryer! ♥
♥
this
fantastic quote + illustration ♥
♥
these
crafty hot dog sugar cookies! ♥
♥
this
incredibly inspiring workspace ♥
♥ these unicorn cookies... c'mon! ♥
♥ this amazing dreamy-worthy ombre cake... ah! birthday cake plz?! ♥
Other Awesome Things:
♥
// Valentine's Day is my favorite holiday (I know, I know) but I'm trying really hard not to turn our entire loft into
this
... Fighting the urge, y'all!
♥
// Speaking of fighting the urge... I'm suppressing my need to sand and paint absolutely every piece of furniture we own after seeing
this awesome makeover
. We did some major work to 2 dressers and a side table in summer '10 and I think we're still recuperating! (But man alive it looks gorgeous!)
♥
// Since we're moving in the next 2-2.5 weeks (hopefully!), I've been glued to Pinterest in my down time and I can't help but find a million and seven things I want to do. We're going to try and procure a cheapo stackable washer + dryer for the new house for the time being and
I kind of want to give this a go
. The dials are really shoddy, but it could be so cool! $10 appliance makeover?! Nice!
♥
//
This DIY postcard calendar journal
on Design*Sponge has got me wanting to make something soon! It's such a fun and minimalist approach to journaling. It'd be fun to look back and see what I was doing (in a jiffy) several years ago.
♥
// I'm going crazy with wood pallet DIYs and I'm already dreaming up a headboard, bed platform, coffee table
and maybe even this
if I'm feeling
reallll
crazy. We want a raised bed garden in the backyard but this could be rad for some herbs maybe?
♥
// I'm totally loving the prospect of moving into an actual house in a couple of weeks and I'm hoping today brings us good news about the little cottage. Cross your fingers! I promise to delve more into our decision later if we're able to rent it! (but I'm totally not loving the waiting part!)
What are you loving this week?