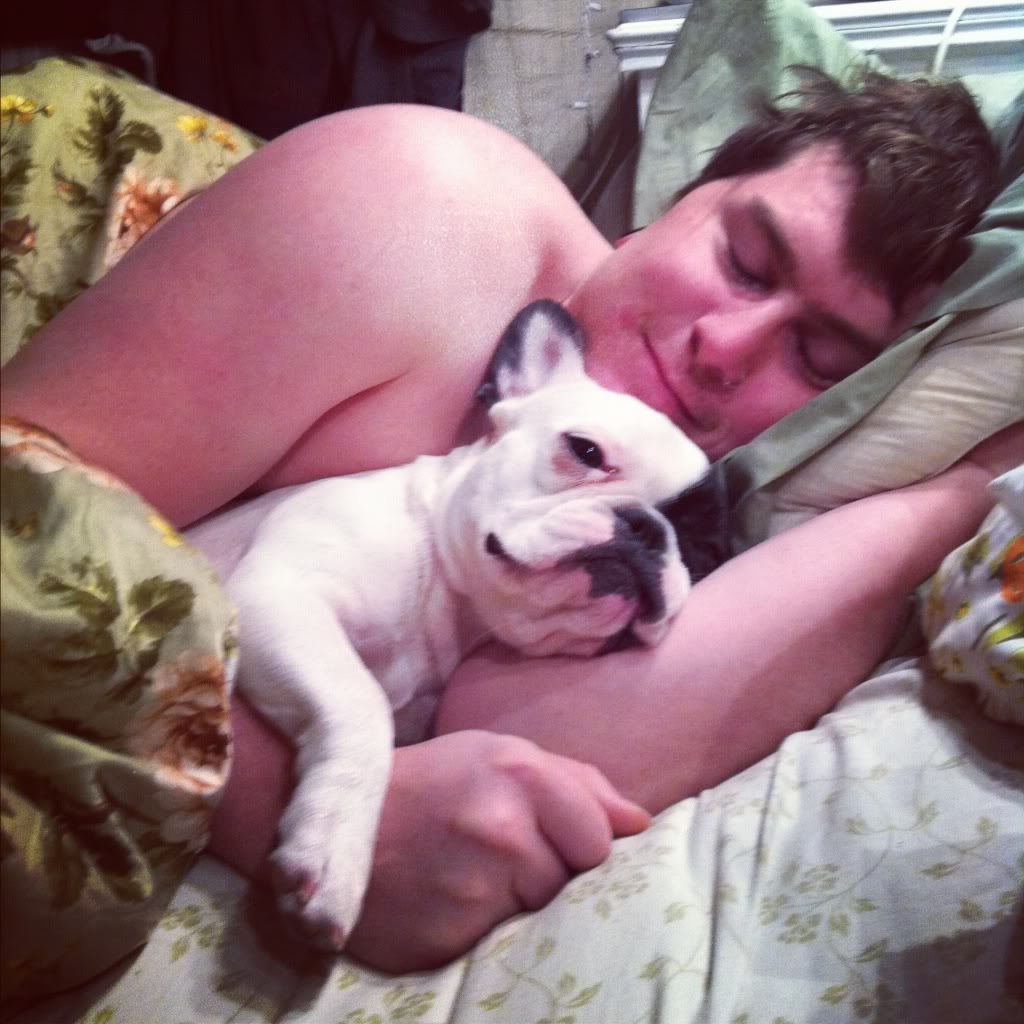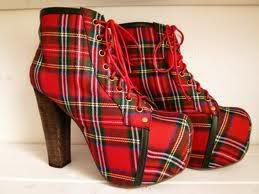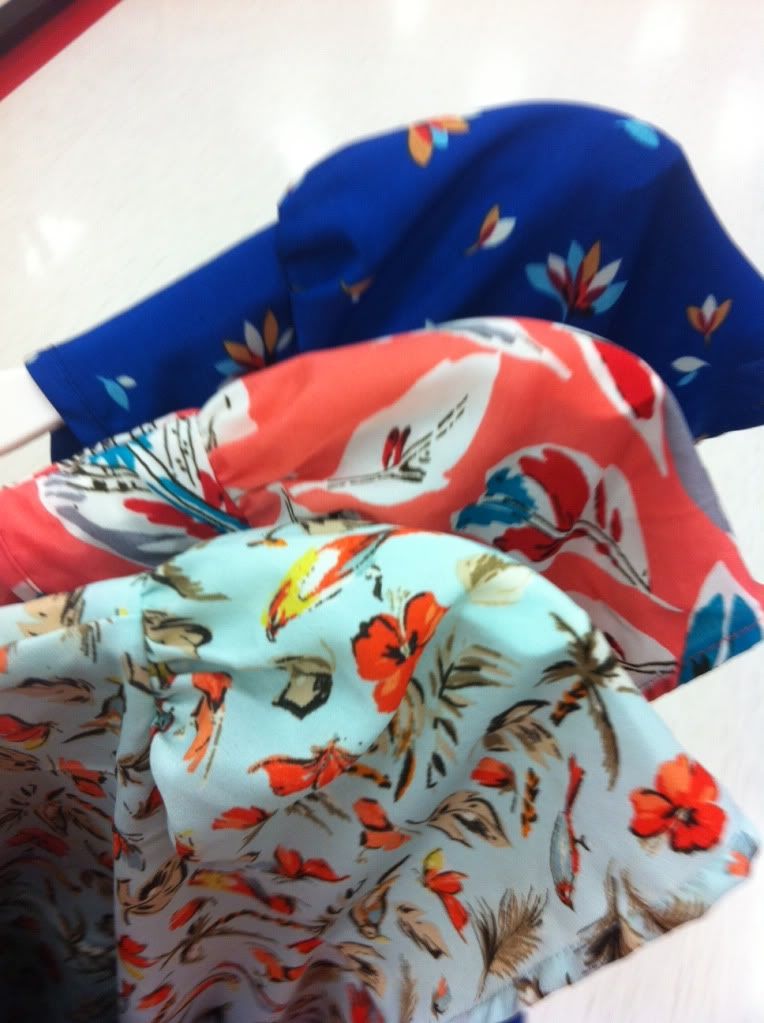 one. waking up to these faces every morning. g is always passed out at the end of the bed. two. reminiscing over old photos of georgia when she was but a wee pup. three. scored these tartan litas for eight dollars! be still my ugly shoe lovin' heart! four. warm lunches at panera. five. pretty spring dresses are already hitting the shelves!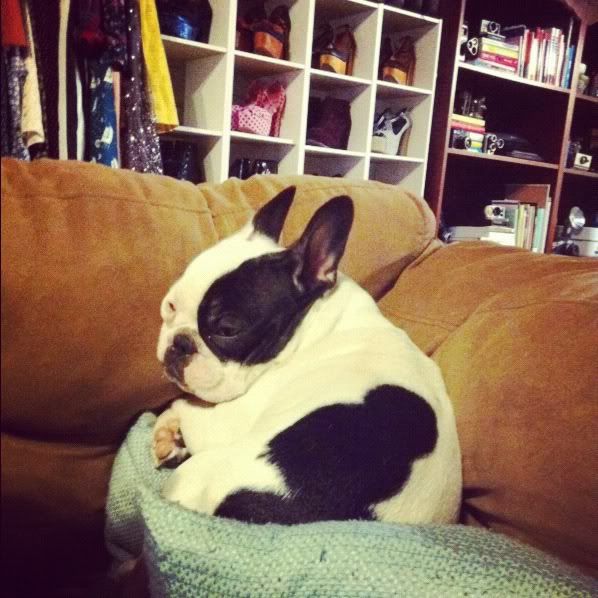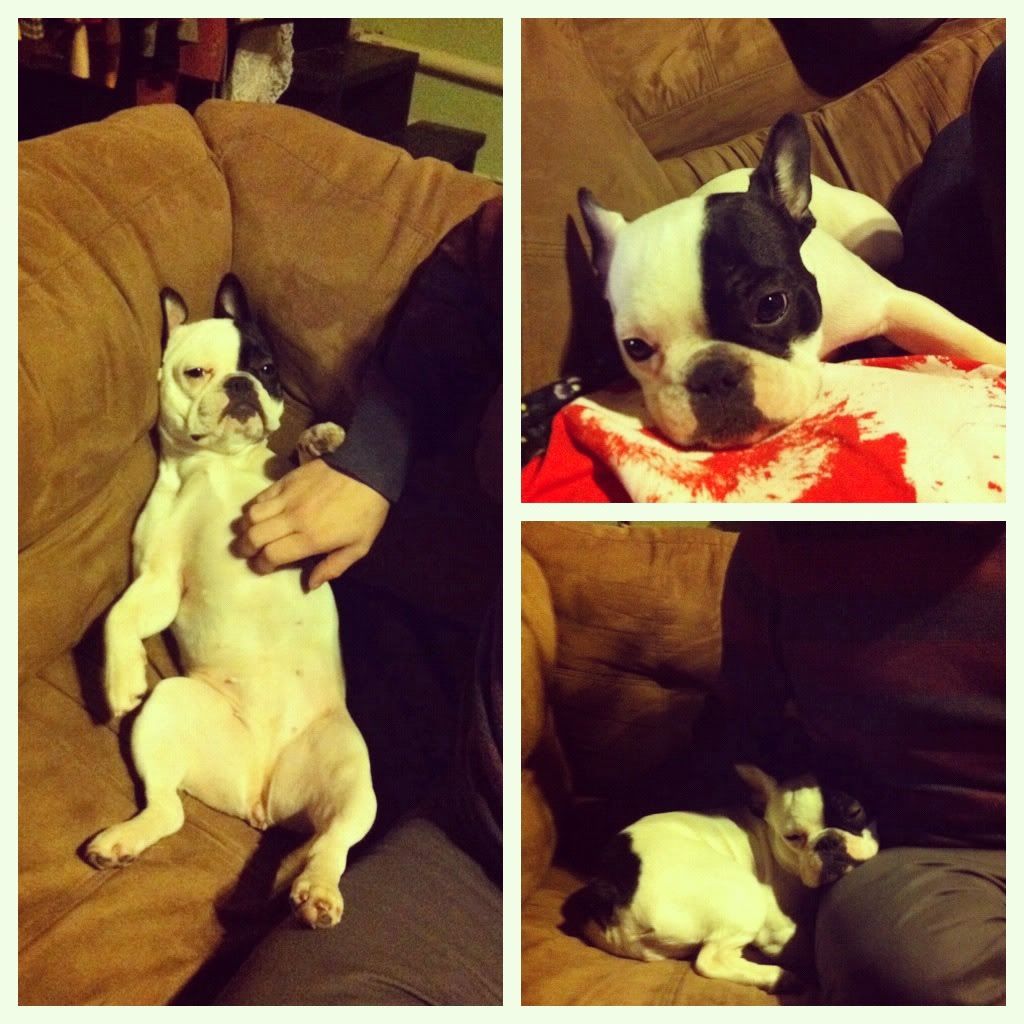 one. attitude pup. two. pipkin doing what she does best. three. playing with their new "fruit platter" toy set from target. four. wearing my new (and dangerous) senso diffusion shoes. five. pipkin being pathetic (another thing she's great at!)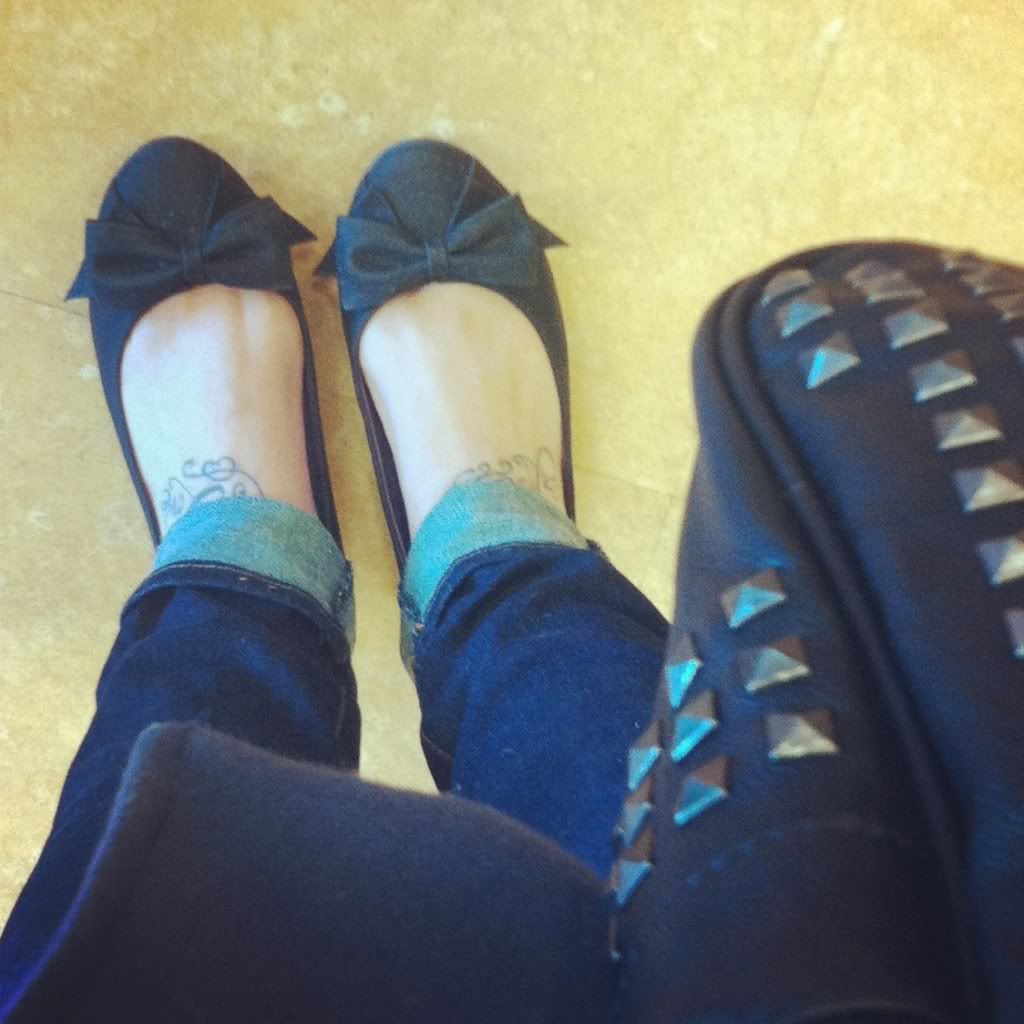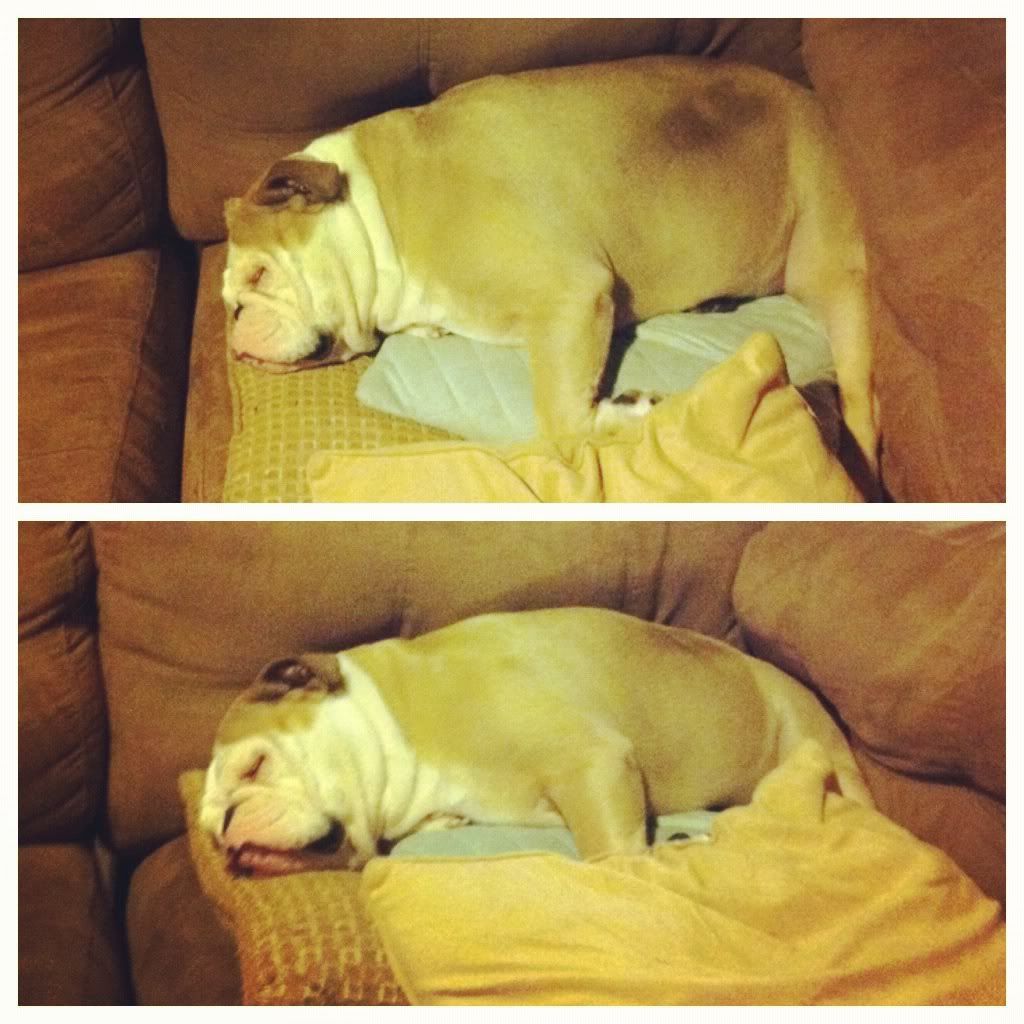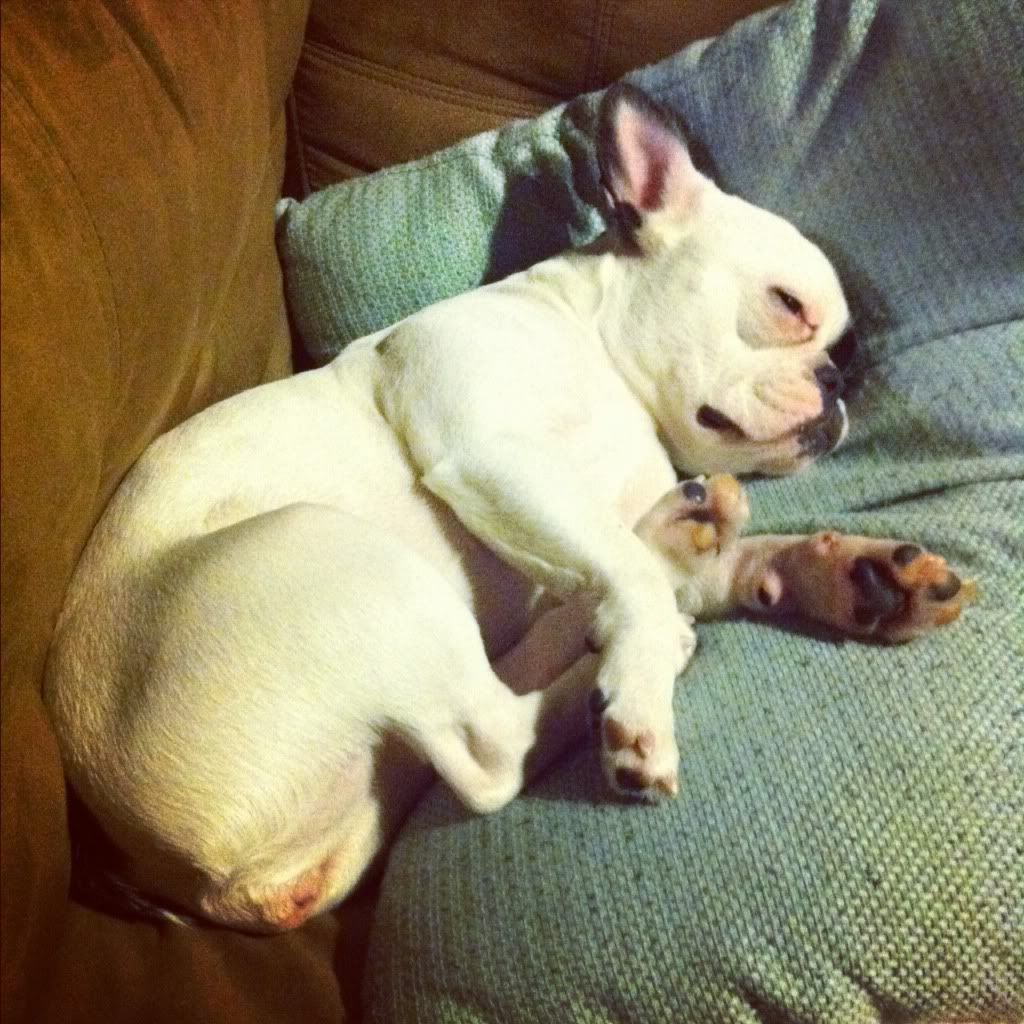 one. georgia cuddling with dad. two. jeggings on a target run. three. georgia snoozin. four. pipkin snoozin. (seriously... if sleeping were an olympic sport [and bulldogs could compete], my girls would take gold every time. you don't even know. five. there was a bulldog security sticker on the bungalow... that means it's meant to be right?!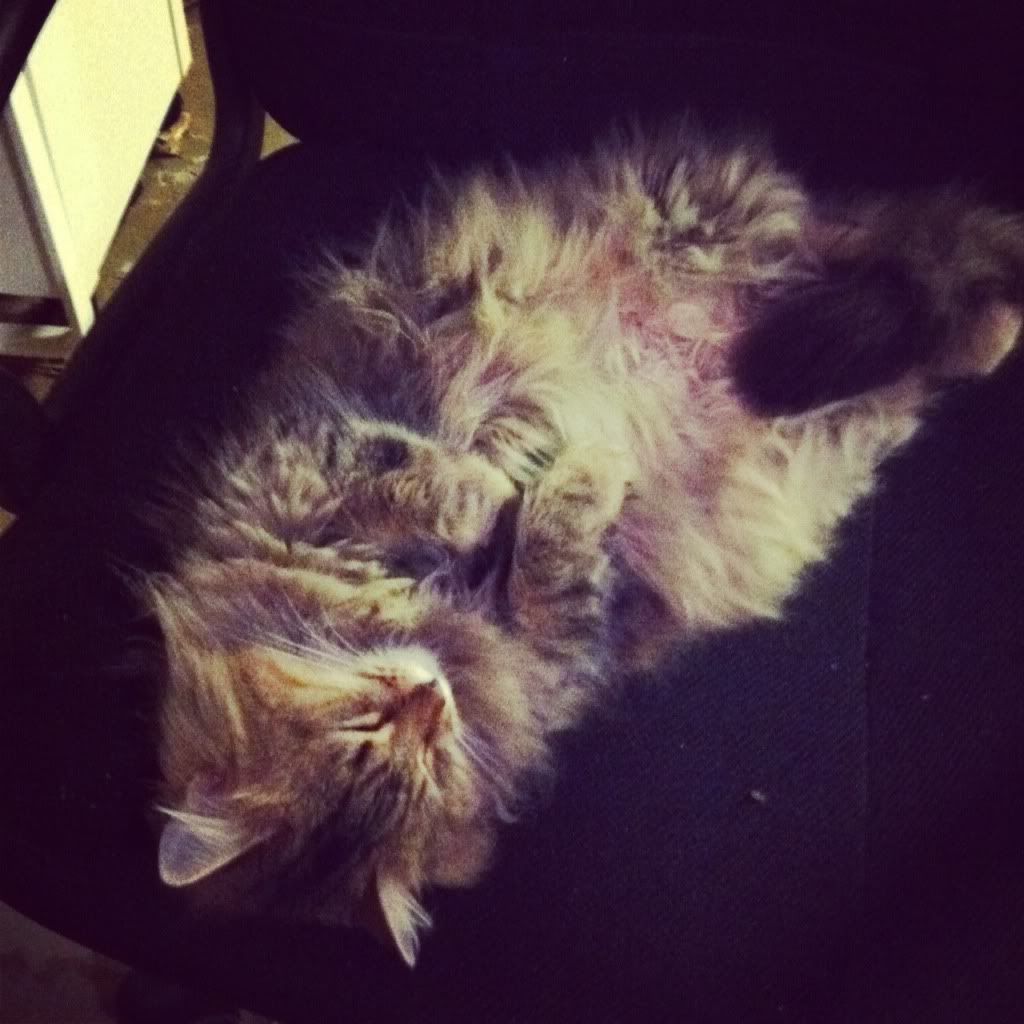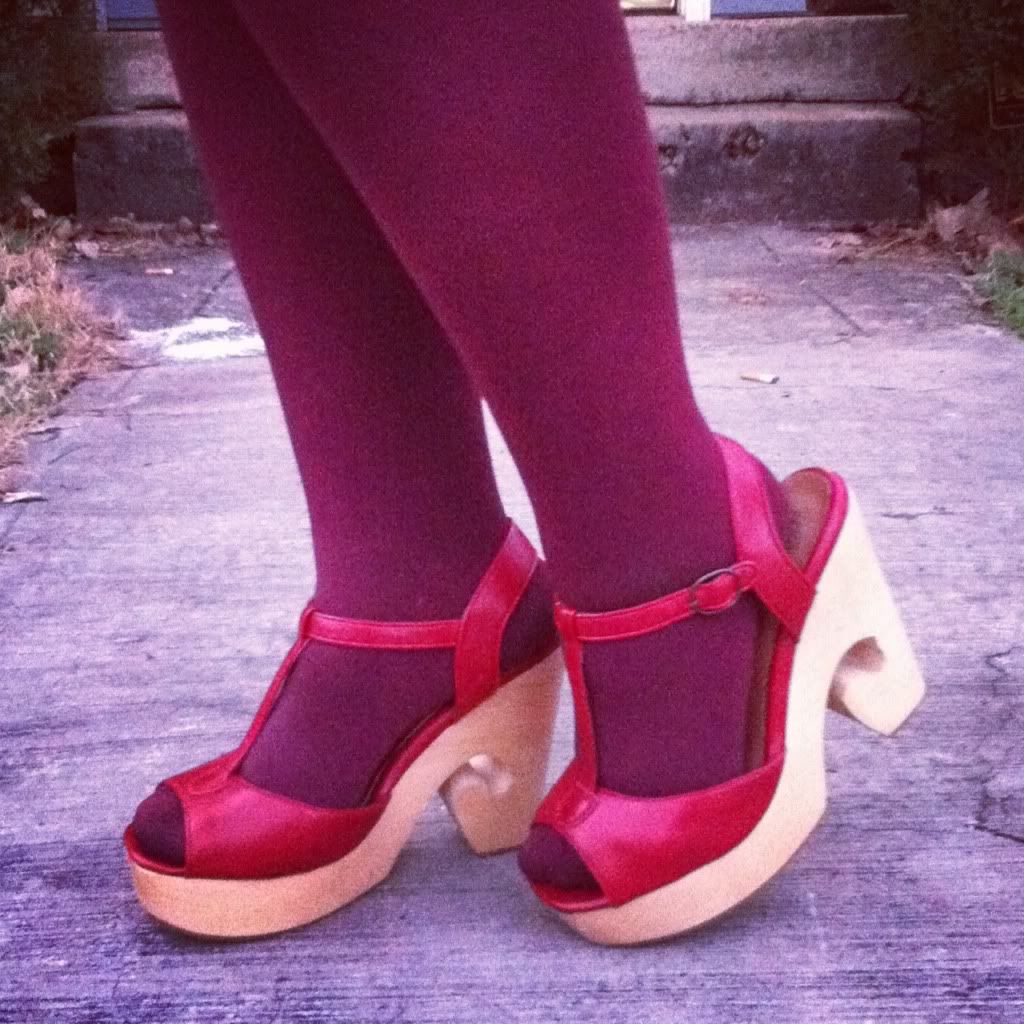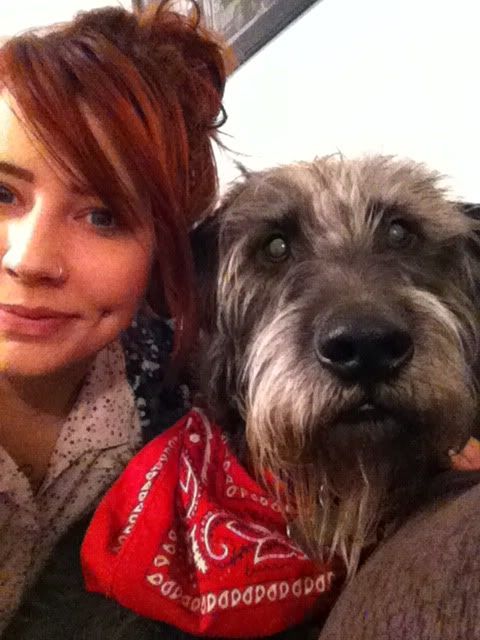 one.
enid has picked up a habit or two thanks to the dogs... sleeping like this is definitely one of them.
two.
wearing my jeffreys that i scored during modcloth's cabin fever sale.
three.
had a photoshoot yesterday with
elle
+
holly
of
jam and toast
. i was loving the ombre theme.
four.
mike got some cuddle action with riley,
elle
+ bryan's pup.
five.
and i had to get some too. //
all photos taken with my iPhone 4
This is what I've been up to the past week. Today I'm working on a bunch of design projects and I'm feeling stoked about them. Don't you love vague entries like that? haha What have y'all been up to?!
PS; Are you on Instagram? My username is 'kaelahbee'... come find me and let's be friends! xo


PPS; How many pictures of my animals sleeping can I possibly upload?!?! It's a little overwhelming, I know. But I can't help it!