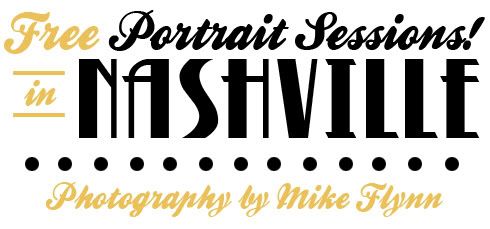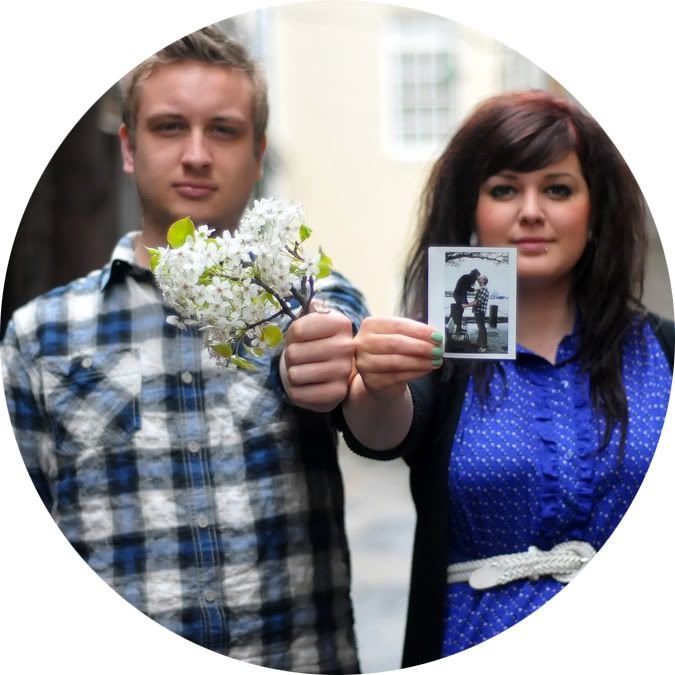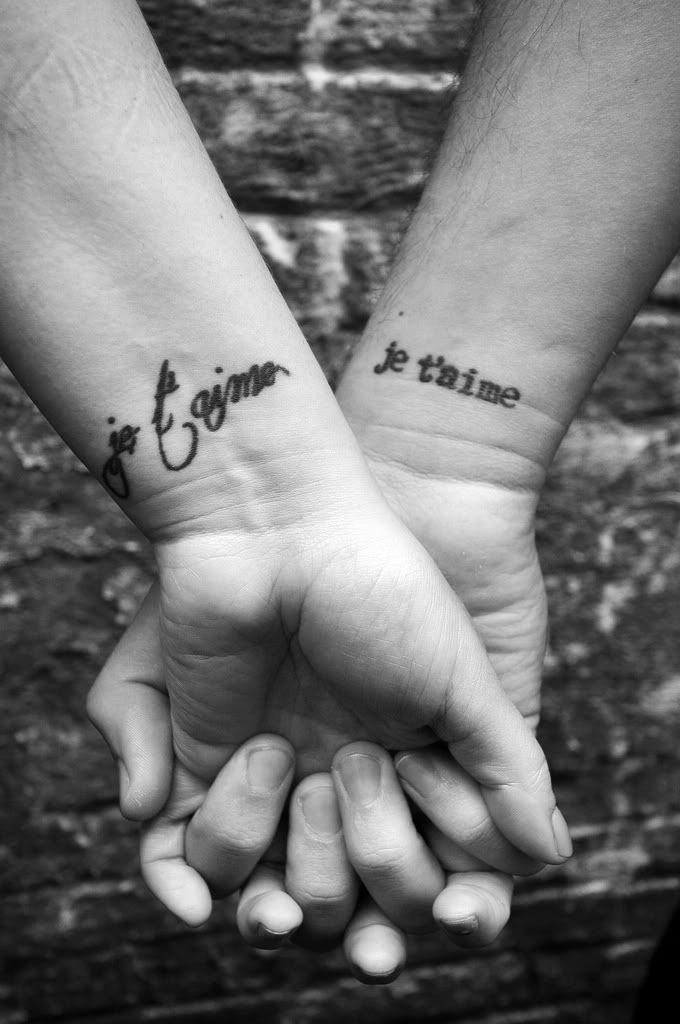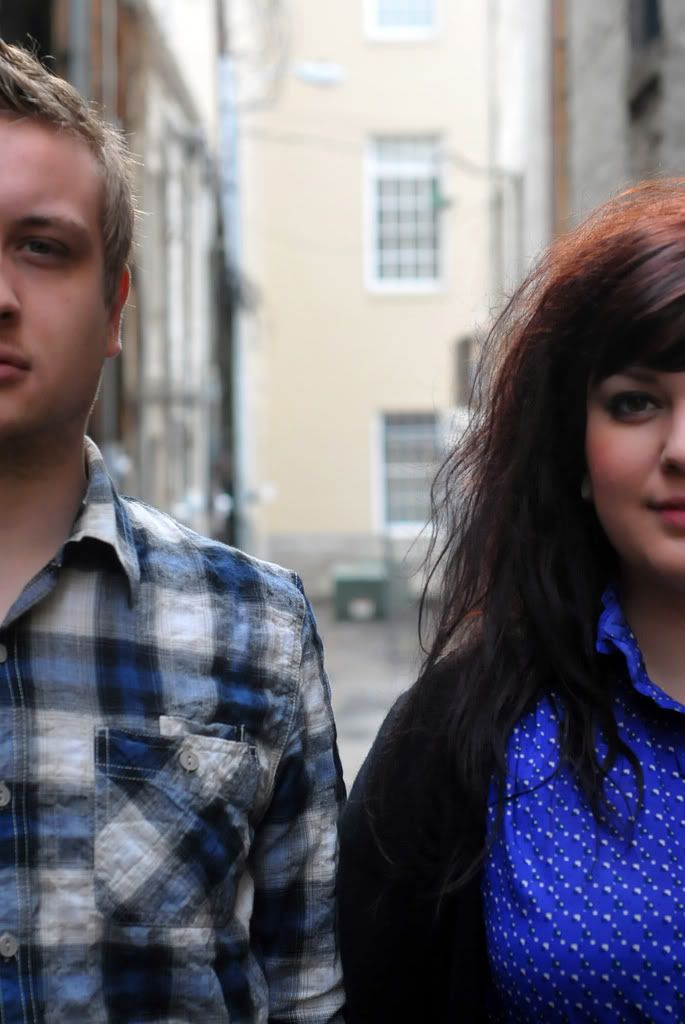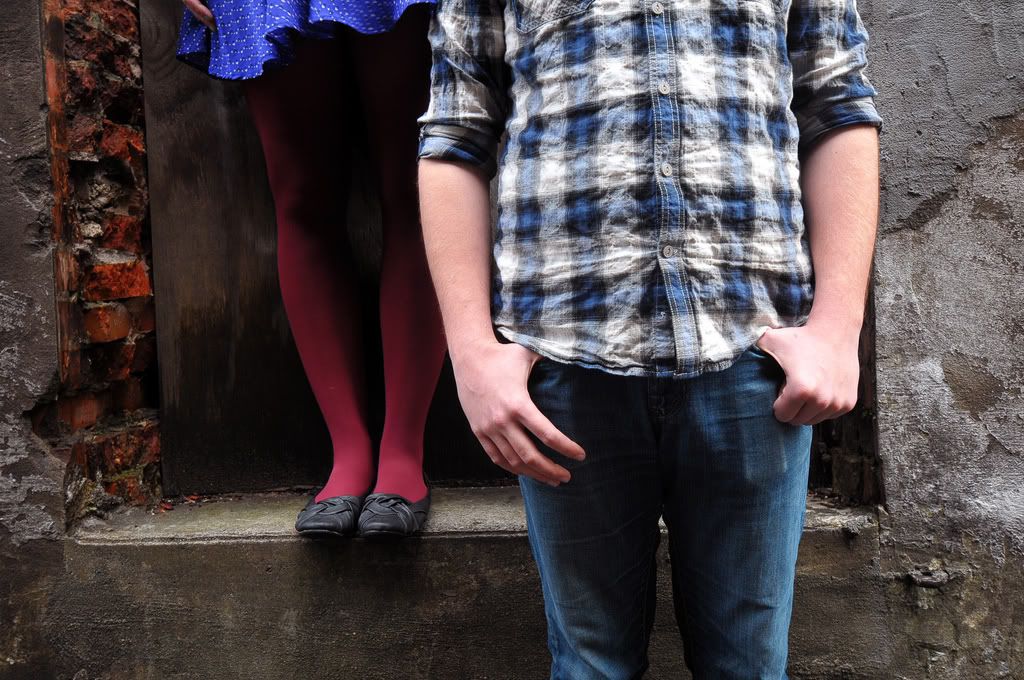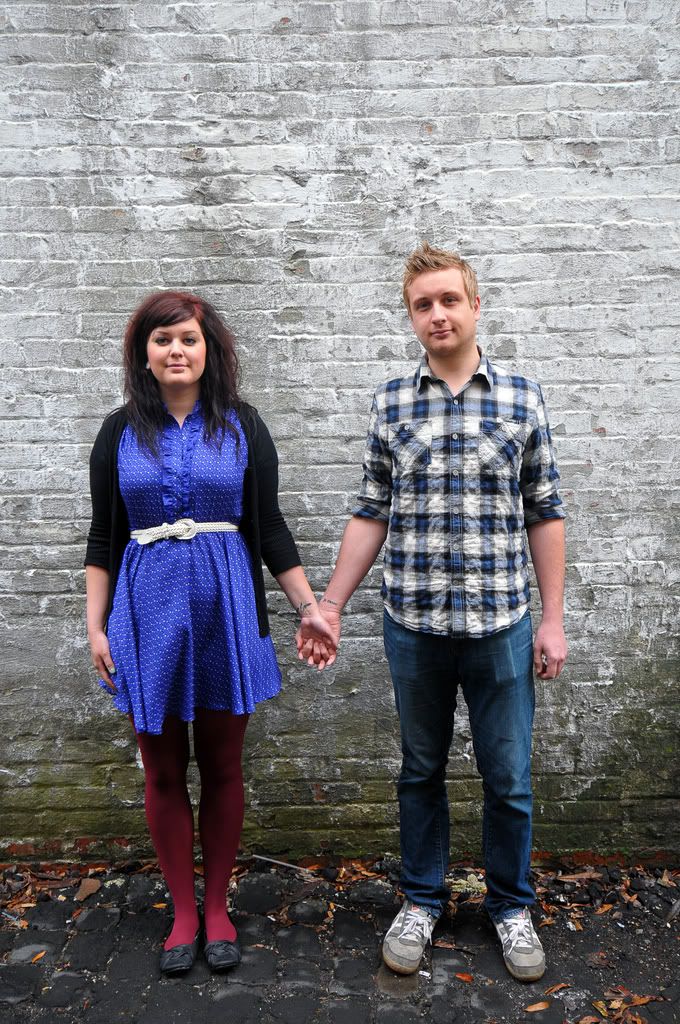 Got yourself a cute fiance/husband/boyfriend? Want some snazzy photos of you taken together? Are you a mom with an adorable family? Want some family portraits? How about just a regular ol' guy or gal who wouldn't mind some professional photographs to use online? Mike is now booking FREE portrait sessions through part of June! He's looking to fill out his portfolio, achieve a certain aesthetic, and do what he loves to do most... photograph people!
I'm so very lucky to live with someone so talented and driven. His passion is photography and that is undeniable. He's motivated and determined to make it his life career and I am behind him 100%! He takes all of my photos for this little blog so you should be familiar with his work! The above pictures are of
Miss Susannah Bean
and her beau,
Chris
! Two of our very favorite people in the whole wide world!
Maybe you're on a shoestring budget and can't afford engagement photos? Whatever the case may be, we'd love to work with you! (I say we because I'd obviously be there... as his "assistant"... toting around bags and gear! haha) If you live in Nashville/Franklin/Clarksville, etc, or anywhere (as long as you can travel to Nashville) then email me and let's set something up! We're willing to travel within 20 miles of Nashville if the location is that great. Mike loves to shoot outdoors, on location, with interesting backdrops.
If you take part then you will receive a .zip folder with the edited images after the shoot and you can use them online, have them printed at Walgreens, or whatever!
If you're interested, please email me at kaelahbee@gmail.com with the subject line: "Photoshoot!"
We can discuss when and where, and props, too! It'll be fun, I promise! xo
PS; The winner of the $50 Urban Outfitters giftcard is:
Brandy Nicole!
Congrats! I'll be in touch! xo