I will be the first to admit, I usually
hate
cold weather. I
loathe
it. But something happened the other night... something "magical" if you will. I was driving home from work Friday night and it just started coming a blizzard! Well, about as blizzardly as it can get in Tennessee. It was so beautiful. It was 2:30am and it was blanketing everything around. I walked inside with it all up in my face and I couldn't help but love it. I promptly decided that I'd like to live somewhere snowy. Yep, snowy. Cold weather is so much more bearable when it's beautiful out. [I know some of you get like 7 feet a day and I'll also quickly say that I don't want quite
that
much! Anyway! I chose this week's Sunday Spotlight based on the beautiful images she shot of people [and snow!] I couldn't find out much about her via her Flickr Photostream and I didn't have enough time to contact her [my own fault] but hopefully I can elaborate on her later! Here are some magical images from the
Rowena Waack's Flickr Photostream
!
There is something to be said for film cameras and photographers... Nothing digital can hold quite the charm or whimsy like film can. The noise and grain... the shadows... the fuzzy lines... I prefer it over digital any day. It's making me want to go shoot something today!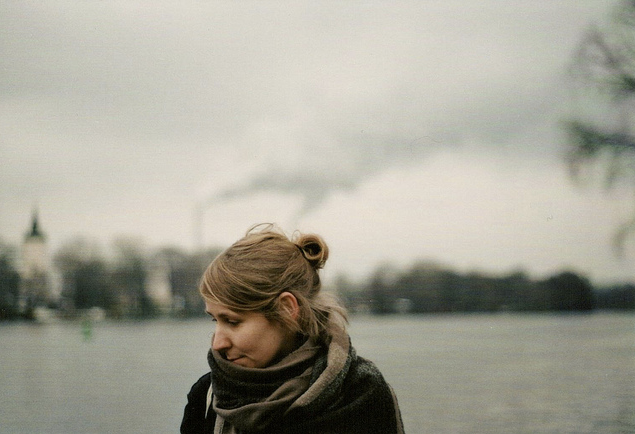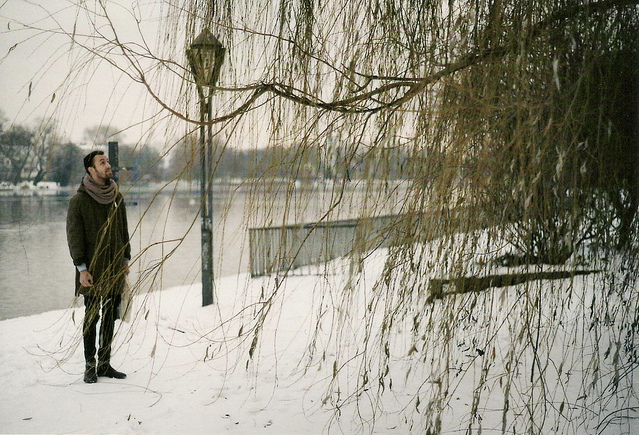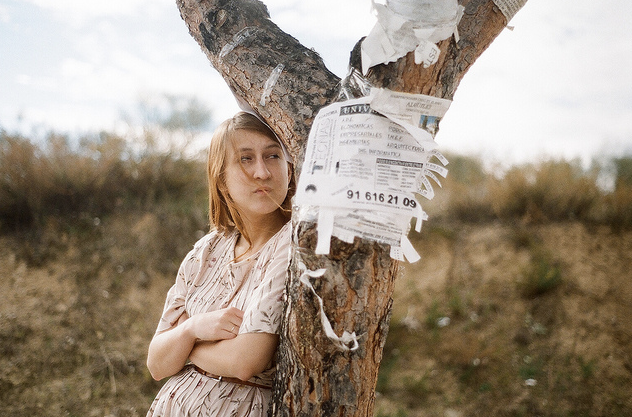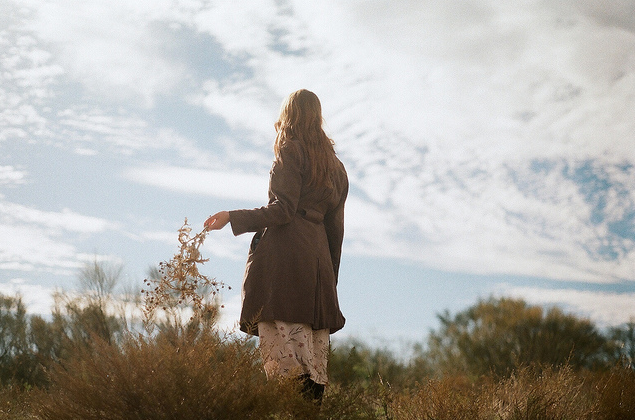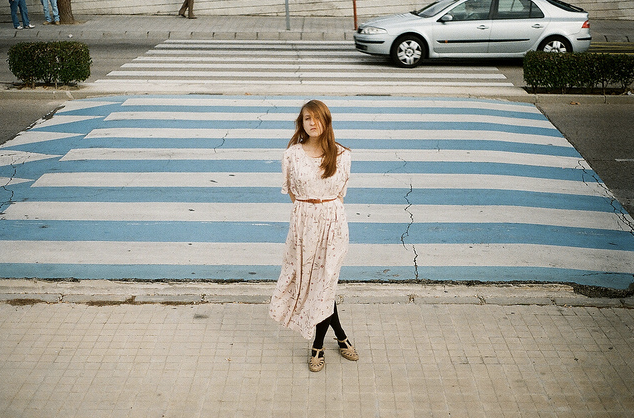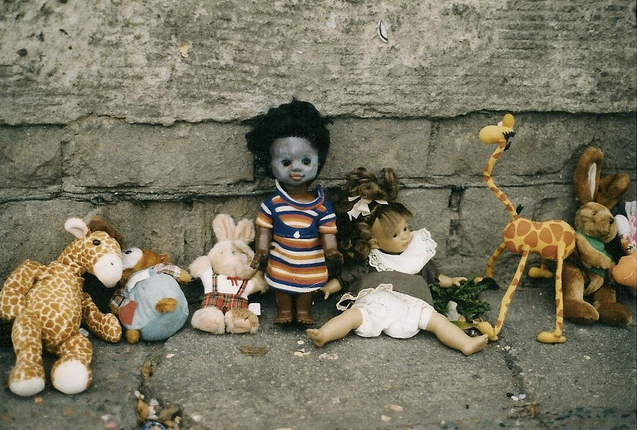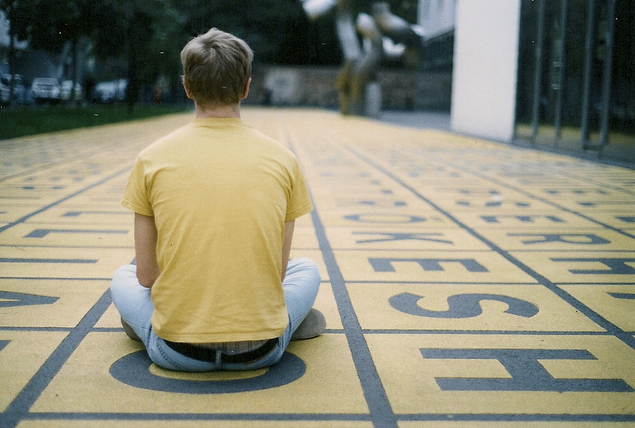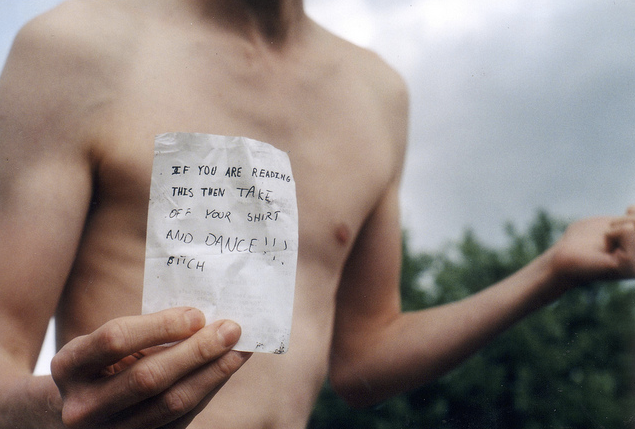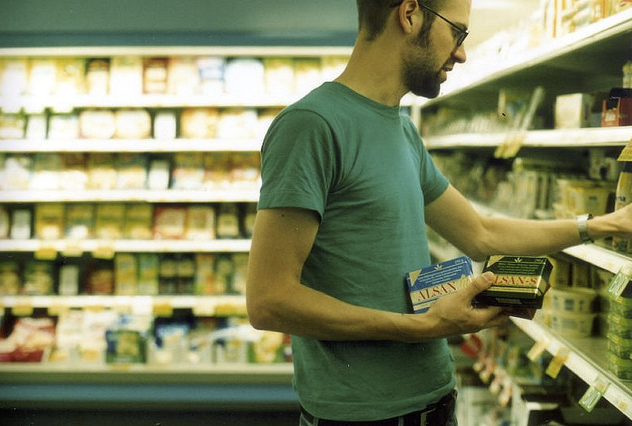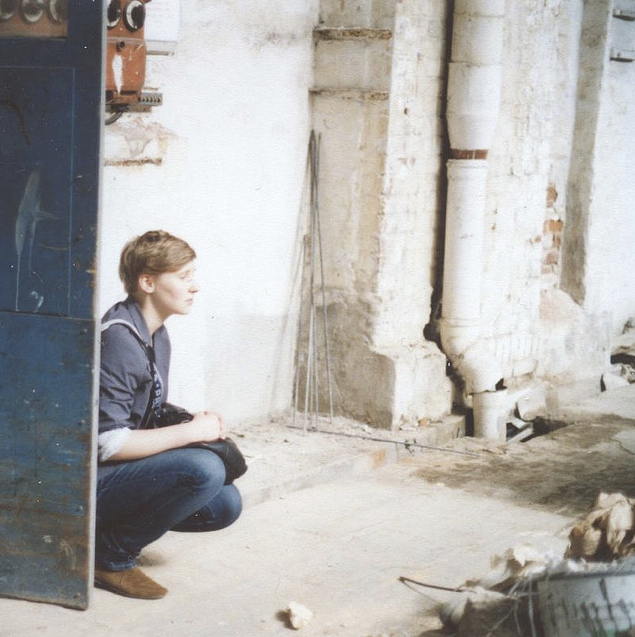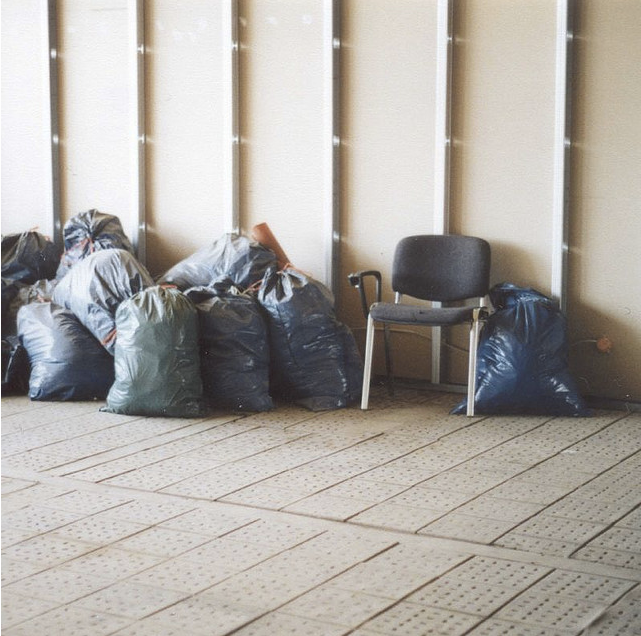 Be sure to swing by her photostream to check out the rest and 'favorite' the best shots!
Have you ever shot film? What's your media of choice? Can you develop your own film?