I'm slowly but surely starting to feel better so thank you so very much for the wonderful tweets, emails, comments, etc! They've been positively lovely! I really really hate being sick and the past two and a half days have been nothing short of a nightmare. But let's get to some positive stuff, shall we?!
Mike: I'd have been one lost cause if it weren't for him the past couple of days. Even though he's just as sick as I am, he handles it much better. I turn into a weeping pathetic little baby at the first sign of sniffles. He held it together, made me hot tea and food, took extra good care of the girls since I was in less of a playful state, and he's at work right now... pushing through his sickness. Couldn't do it without him!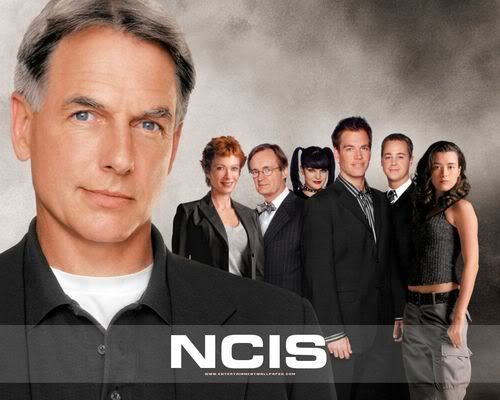 NCIS: I was never really a fan of this show... the soft haze lighting is far too reminiscent of daytime soap operas for me, but Mike loves it. I've found myself watching so much NCIS the past few days that I've grown rather attached. I didn't even know the N stood for Naval until today! Ha!
Naked Juice: Naked Juice just might possibly be the best remedy for sickness. I powered through a Berry Blast and Power-C Machine within an hour the other morning. Red Machine is the best though. Hands down!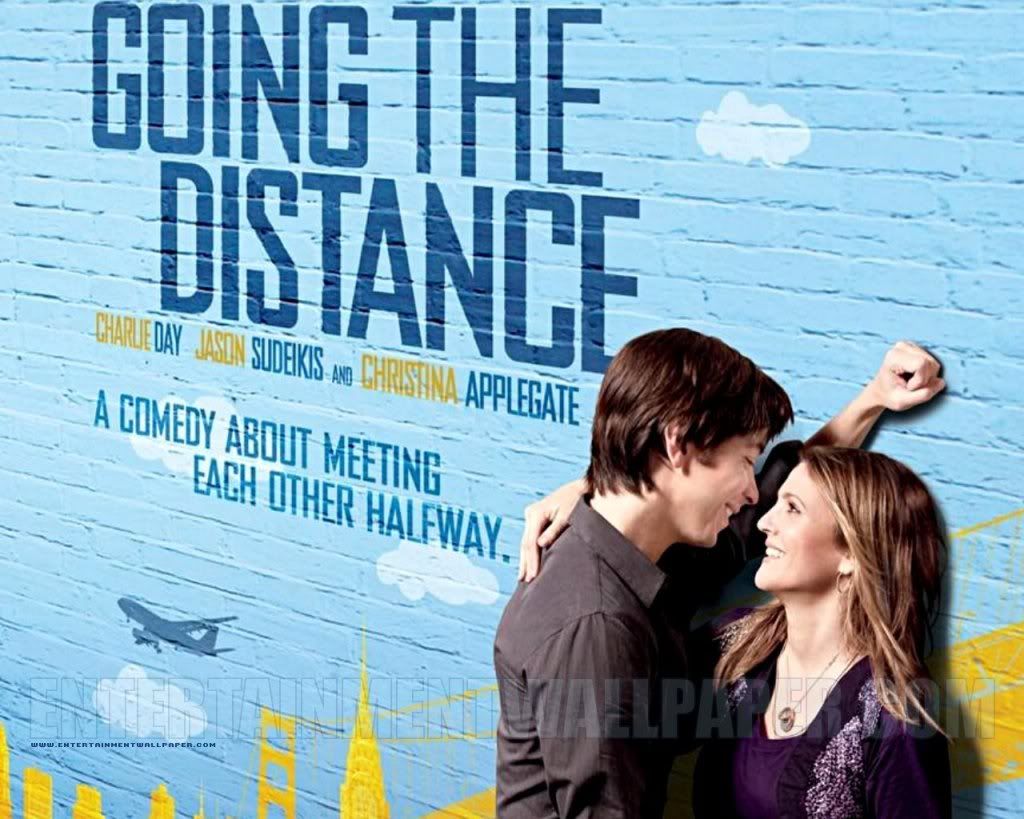 Going The Distance: I love movies. I love love love romantic comedies. That's for sure. I love Drew Berrymore and you better believe I love Justin Long. This movie was just too stinking cute. Seriously. Have you seen it yet? If not, you need to. Love love love!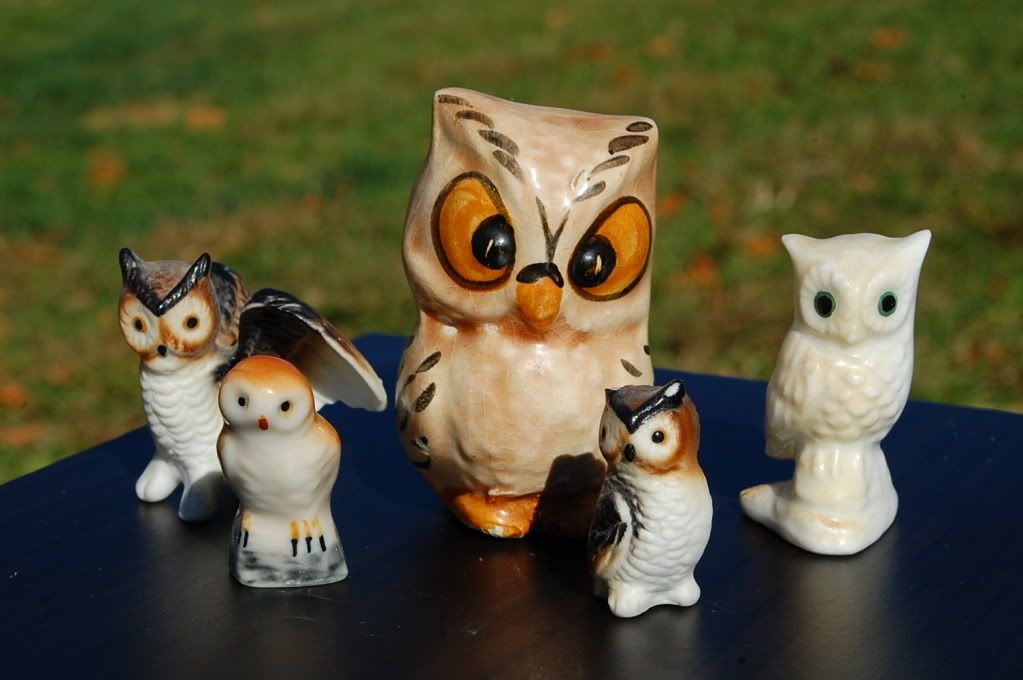 Finally listing my owl collection!
: That's right. Two months later. This semester was just too much for me to handle with the owls too so I decided to hold off until now to list them. I listed about 18 of them the other day and more will be coming eventually (seriously. I have a couple hundred!). Feel free to stop by
MY ETSY
to snag some up! xo
Phew! Now I'm going to go lay down for a bit, then take a much needed bath, and maybe read. I know I don't need to be out and about because I'm still only running at about 40% wellness. If I try to push myself too hard I'll end up missing work tomorrow and that's just not acceptable! I've been working on my blog redesign the past few days so hopefully that'll be up and ready soon!
What are YOU loving this week?!