I've grown more and more accustomed to taking outfit pictures every week, though I'm still not doing them daily. Hopefully that will change in 2011 [*resolution spoiler!*]. I skipped May completely thanks to the
flood
, and June and July were rough thanks to living alone in NYC and not having a photographer to snap them everyday. So rather than choosing one from each month, I chose 12 to show the dramatic [sense the sarcasm] evolution in my style. Truth be told, I'm still in a dress, flats and cardigan every day, but my tights have gotten bright, as has my hair. Oh and my sleeve is done! I guess that counts as evolution, right?!
Here we go! I'm ordering them from oldest to newest, so if you're a new reader, peep the archives!
Also - you can click each picture to be taken to the original outfit post!
[These are a bit biased as I tried to not include too many recent outfits, though I've had the most fun with them. I think I just love colored tights and pink hair! I can't help it!]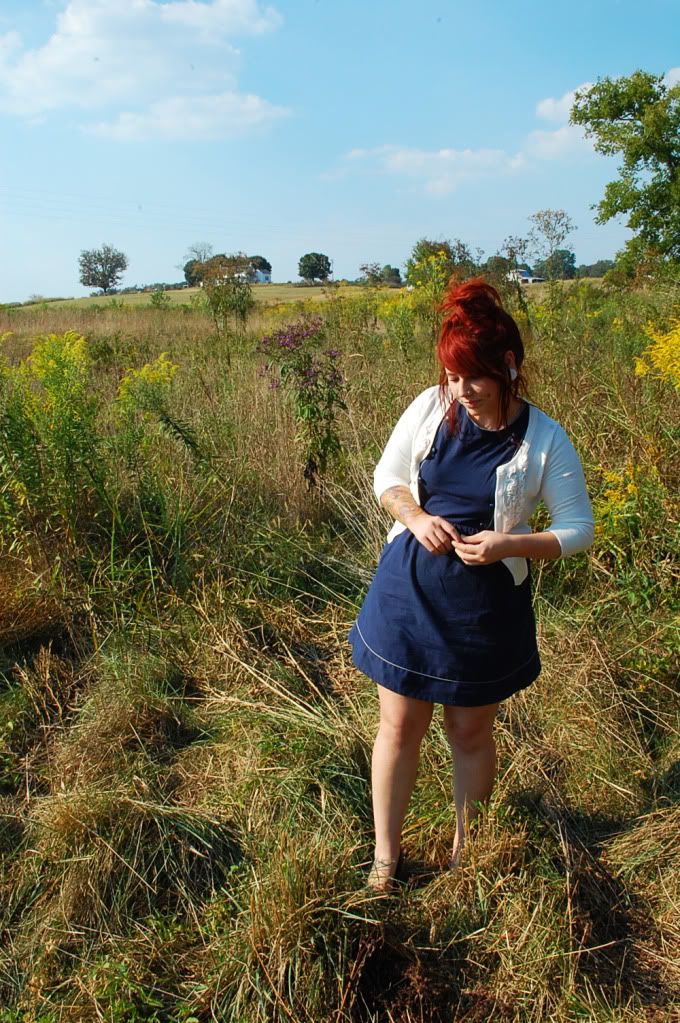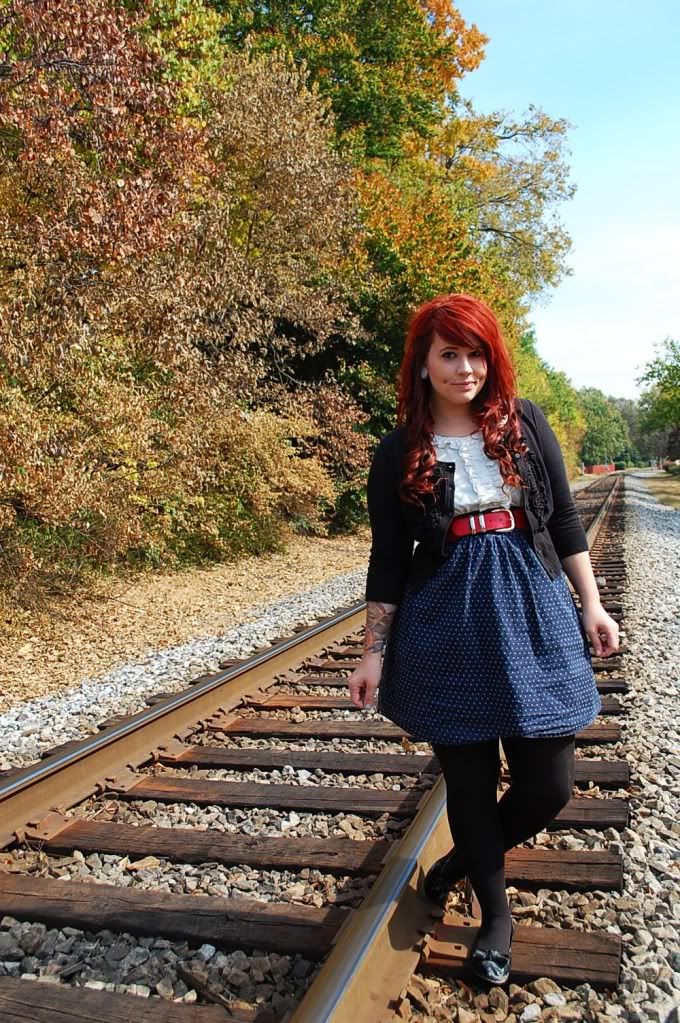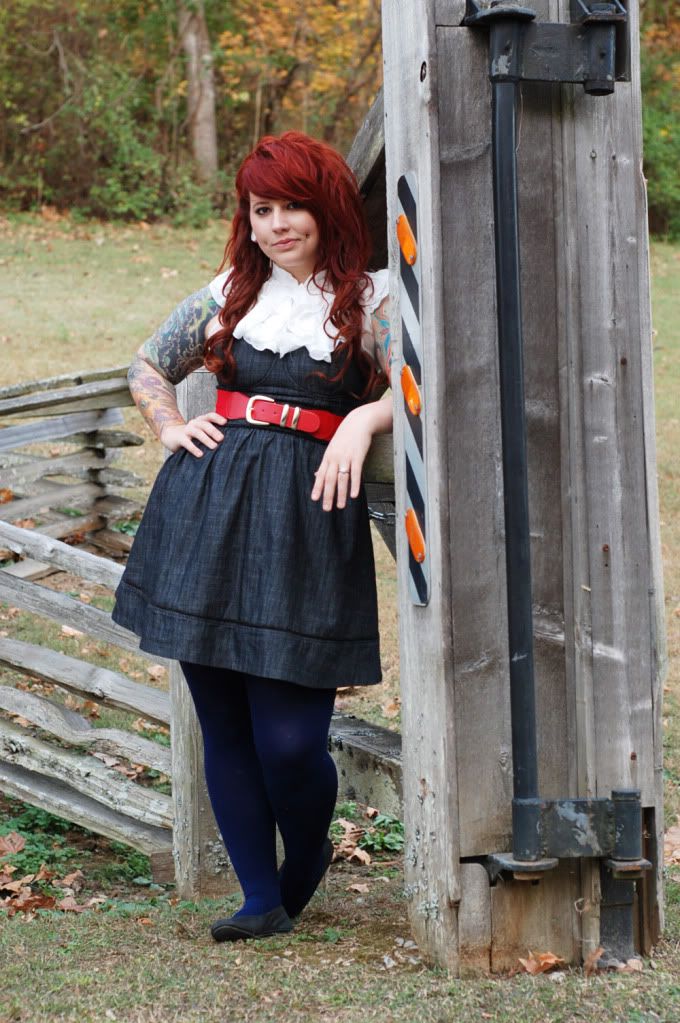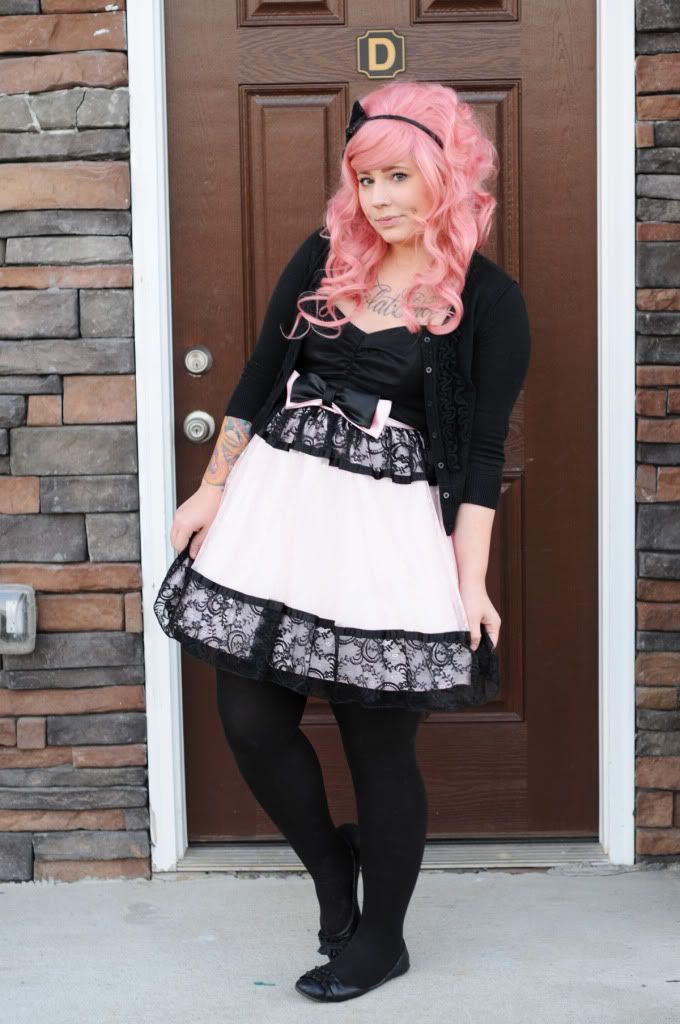 I really hope to expand on my style in 2011 and while I have no plans to include pants in any shape, form, or fashion, I do hope that my own handmade dresses will play a strong role! xo