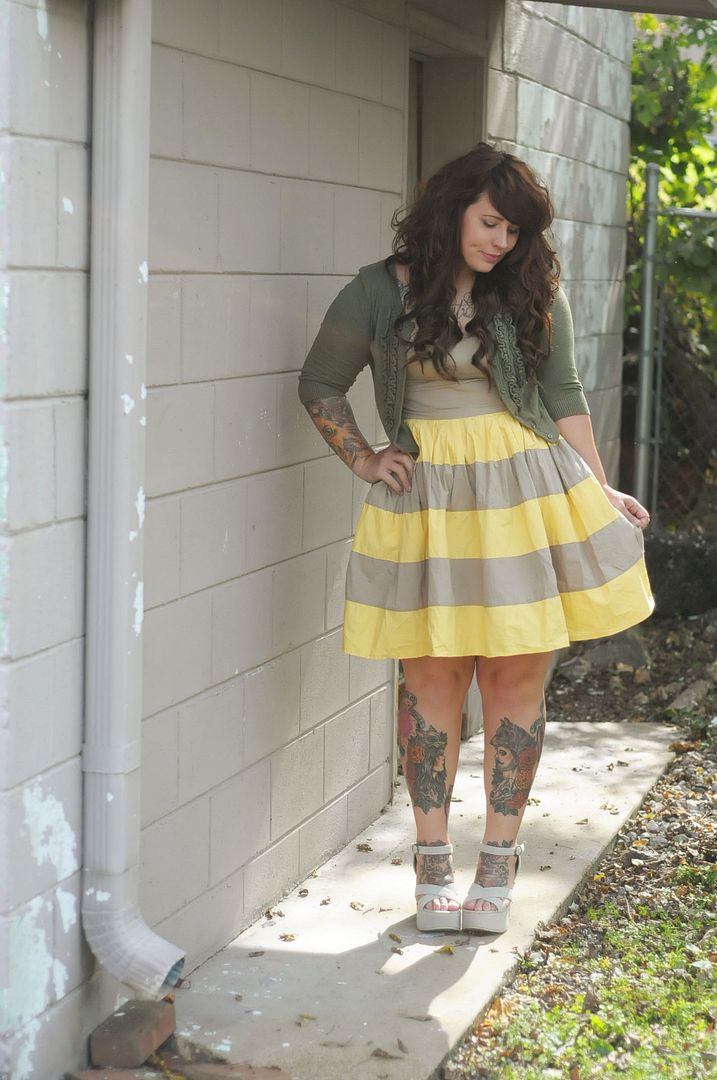 Today's post was supposed to be my October Sub-Box Recap but to be honest, I'm feeling a little bit over the whole thing. I canceled my GlossyBox last month after getting fed up with spending $20/mo on stuff I typically didn't like, and I just can't really get past the MyGlam/Ipsy owner's reputation.
BirchBox
is the one I've liked the most overall and I'll still get it for a
while
considering I prepaid a full year up front. I have the post already written and formatted, so I may still post it later this week if I'm running behind, but I think I'll just be sticking with
StitchFix
+ BirchBox for a while. (Speaking of SF, I stopped getting them for a couple of months so I could deal with wedding stuff, and I'm excited to get one in the mail again later this week!)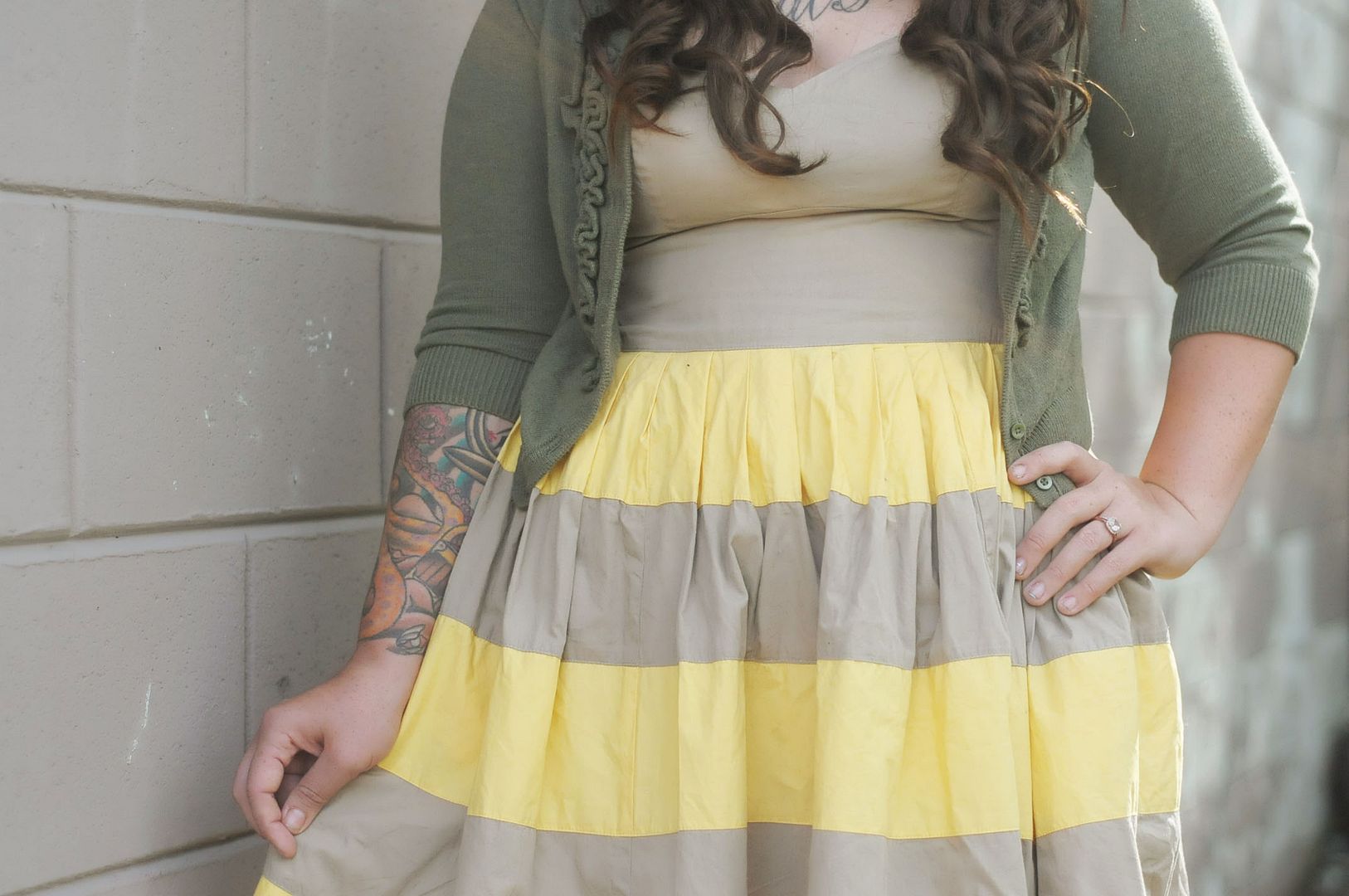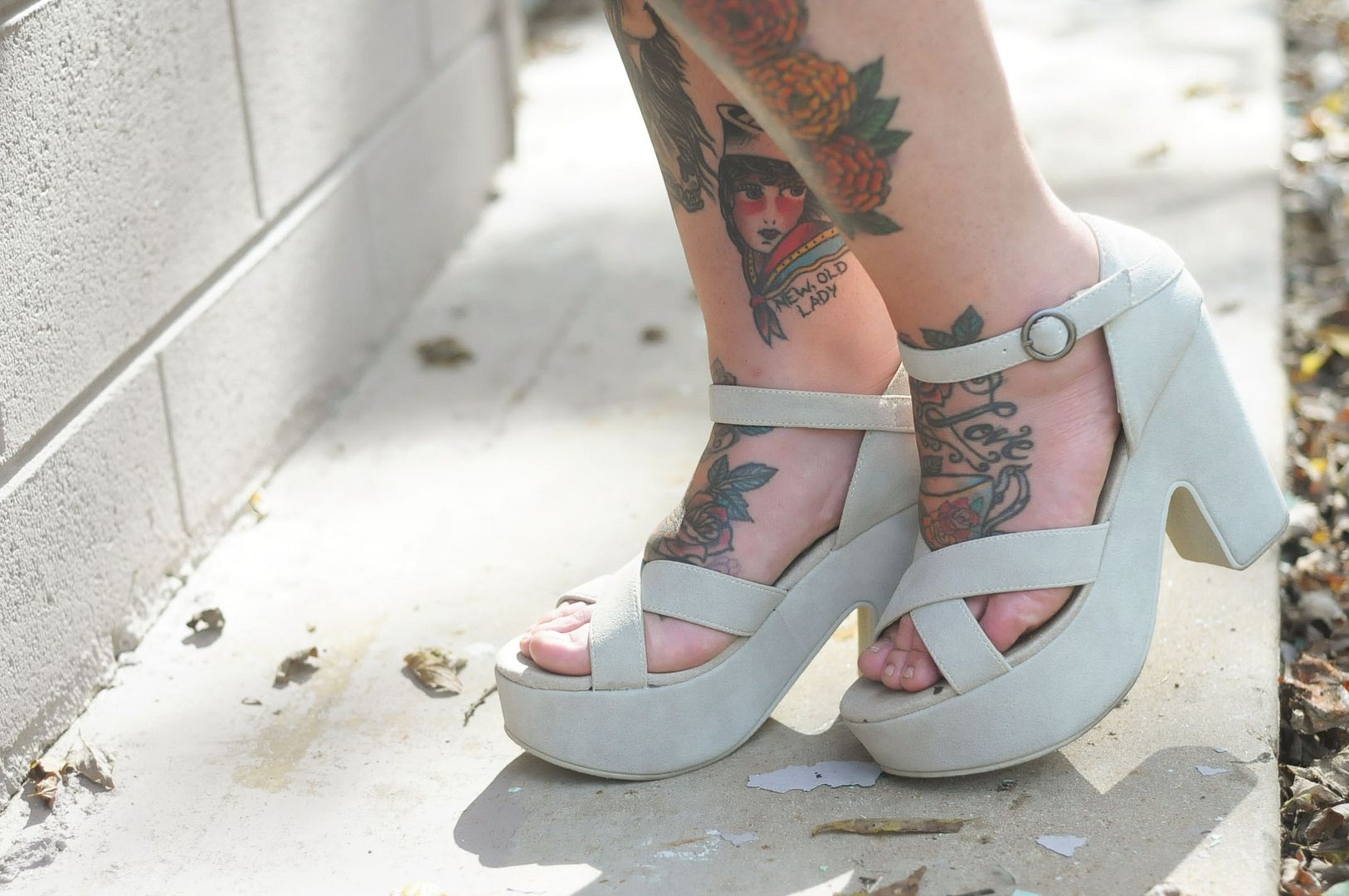 I've been holding onto this dress for a while now. Not sure why it took me so long to photograph it. Probably lines up with the ~5 weeks or so I didn't do any outfit posts thanks to living in pajamas + my hair staying up in a bun during the wedding hype. It feels nice to be able to put some effort into my appearance now. When I first got this dress from
Eshakti
I wanted to order it in
every single color!
It's that comfortable. It's a flattering fit and I loved the tiered colored skirt. The sage cardigan just went so perfectly with it (in my opinion). I opted to wear my Blowfish Gavinas to tie it all together. (
Apologies for not looking at the camera at all in these. I had a bad case of allergies and the sun was reflecting behind Mike and I kept sneezing or making *the worst* faces ever haha
)
Today I'll be organizing my workspace a bit (at least trying to) and getting started on some design work. I had a client reschedule last minute so I have a single opening for this week if interested! Shoot me an email (kaelahbee@gmail.com) and we'll chat!
Hope all of you on the East/NE coast are staying safe! Actually, I doubt you're reading blogs right now so...
Target cardigan