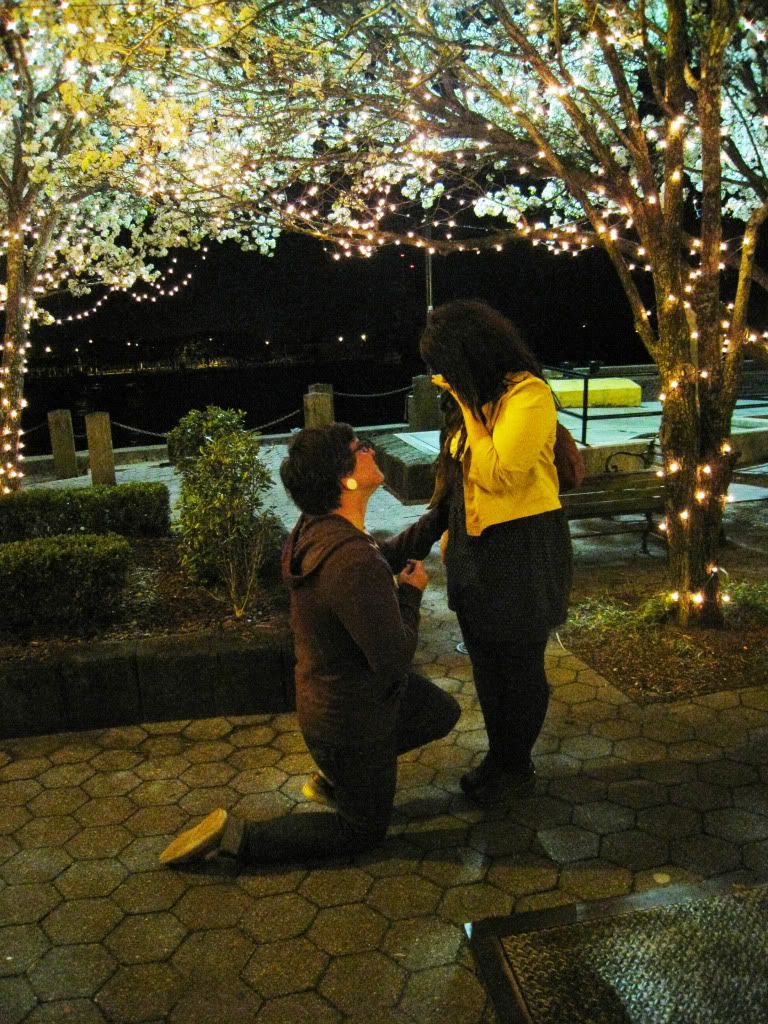 Today is the day! Today I become Mrs. Kaelah Dawn Flynn, and I'm only freaking out a little bit.
I don't even know what to say or where to start, but to put it simply: I know today, no matter what, will be one of the very best days of my life. Today I get to marry my best friend. A man who is so patient and kind, considerate and sweet. He has been my biggest fan over these past few years, and the best business + life partner. Even better, he's blessed me with the best gift of all: becoming a parent. Now I get to become a wife.
He has tolerated my stressing, crying and barking the past few weeks to try and make this day perfect, but it's already amazing. Come rain or shine, hell or high water, today is going to be the best day ever. It's the start a new chapter for us and I'm crying just typing this. Words can't express how truly excited I am to embark on this journey together. Let's hope I can at least manage to mouth my vows without throwing up from sheer anxiety and/or excitement. Let's do this!
Picture thanks to Chris + Susannah - in the moment of getting engaged in Wilmington, NC.