I know I've skipped over box #10 but I kept everything in it (Spoiler!) so I'm trying to find time to make a video to talk about them. They're kind of the best things ever haha I really want to touch base on why
Stitch Fix
is such a rad thing (Yeah yeah, I know. You can totally skip over it when I finally post it, don't worry!) Here's the box I received last week. There's something new happening over at
SF
so I'm going to share more of that below! I'm not going to spend any time really going on and on about the products. Just going to show you what they are, how much they cost, and a single thought on the photo :)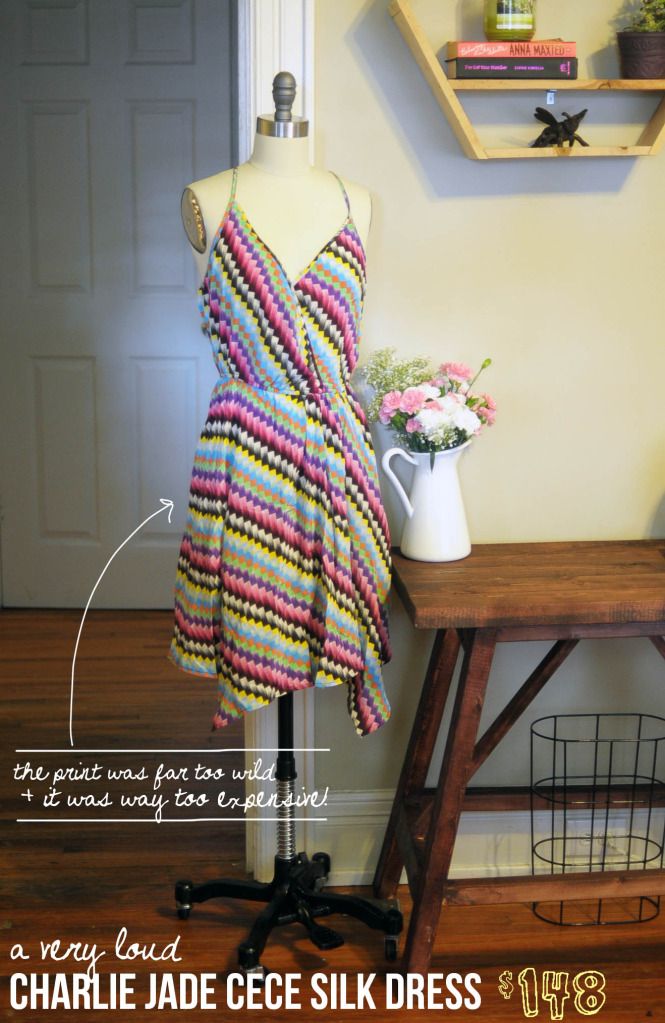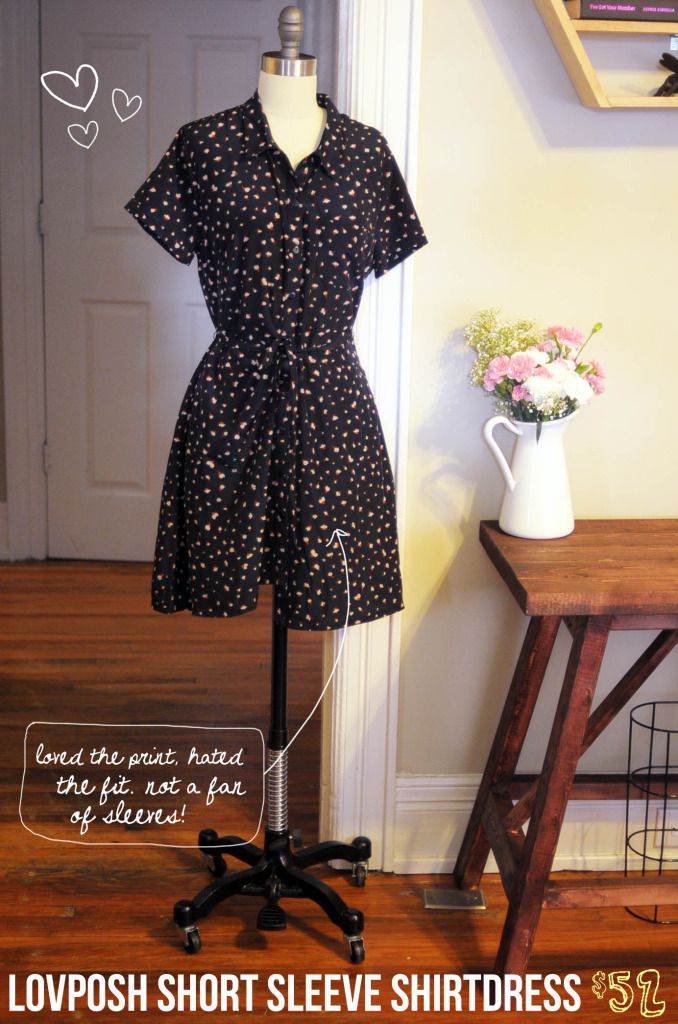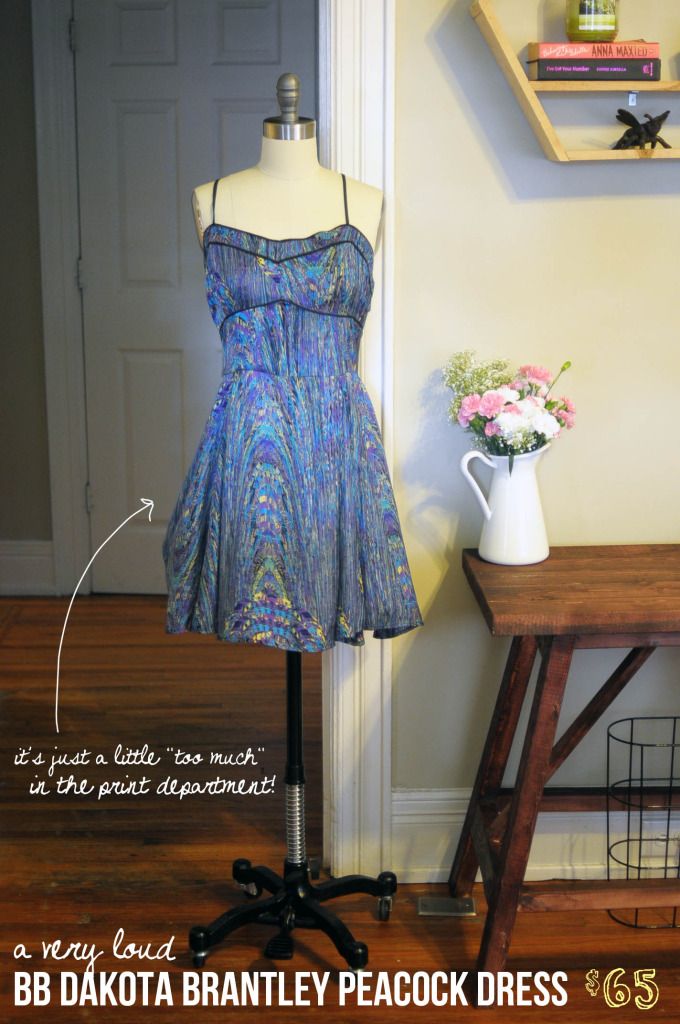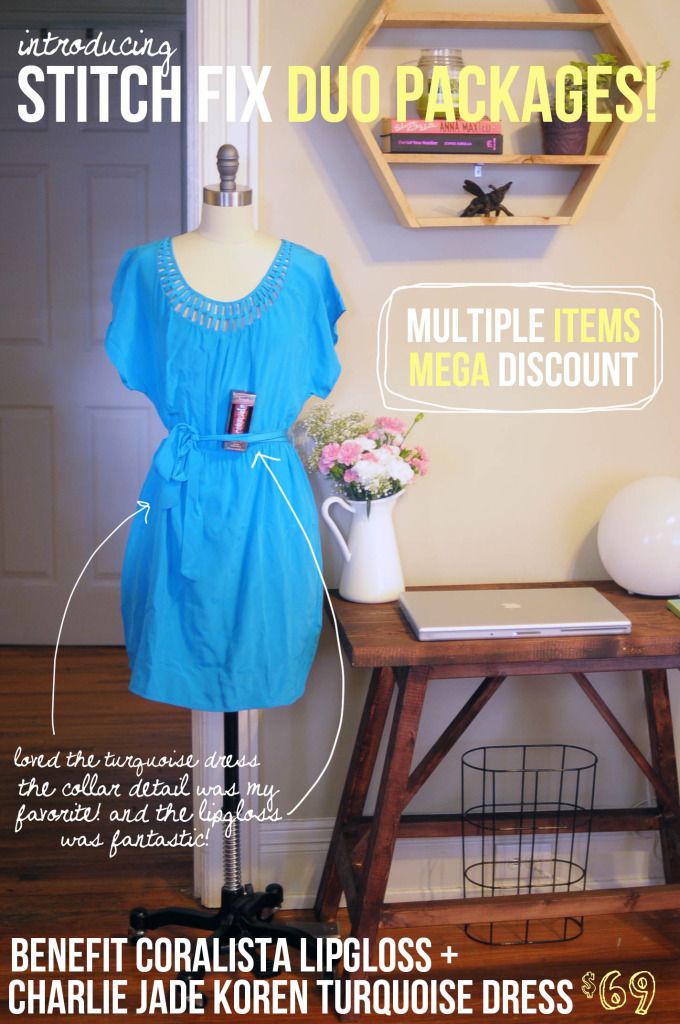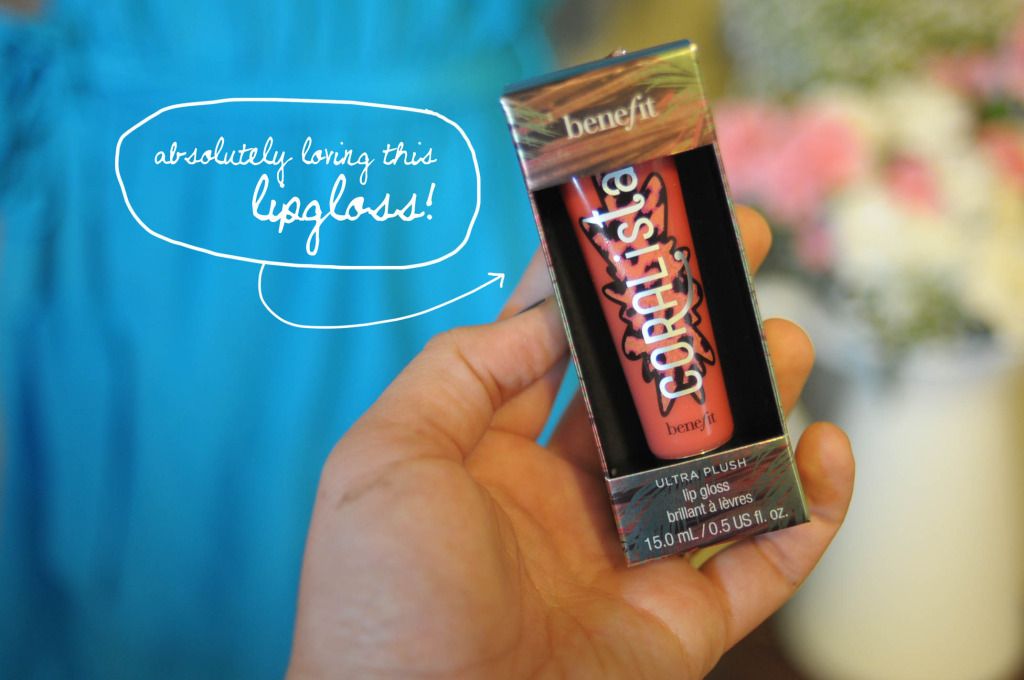 Now here's where I start explaining about the new deal over at
Stitch Fix
... They're now partnering with different brands to bring you a Duo-package! I got a package with Benefit and I received this turquoise dress in a pretty box with this lipgloss. I think the lipgloss was a perfect accent for this bold dress, and I'm seriously wearing the lipgloss
everywhere.
The duo packages are special because the items in the box are discounted significantly. This dress alone was originally $99, so if you added that to a $16 lipgloss, you end up saving $46 with
Stitch Fix
! Pretty spiffy.
Overall this box wasn't my favorite, but mainly because the prints were a little bit too wild for my taste. That much pattern typically doesn't look very good with my tattoos. I don't want to look "muddy" if that makes any sense? But the purse was darling and even though it's small, I'll probably be sporting it soon! Also - this was the first time I've ever received a purse in my Fix. (New thing maybe?) I'd love to get more as handbags are something I really love trading out. As always, if you want to give
Stitch Fix
a go yourself, feel free to
snag an invitation
to join! I'm maybe only a little bit into it ;P
Now I'm going to go battle this summer cold I feel coming on with some delicious pomegranate raspberry green tea that Mike just made me.