Posting this way later in the day than I'd like, and keeping it short but sweet this week!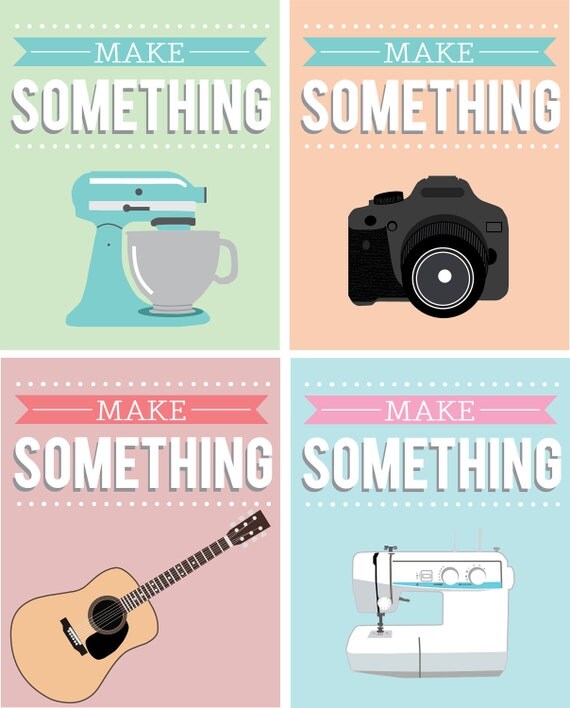 ♥
these
unpublished photos from the 50's. they shed a lot of light on life in the era of segretation ♥
♥
the
only reason i watch the kardashians: scott. ♥
♥
these
hyper-realistic paintings by huber de lartigue ♥
♥ this is the best gif. (excuse the quality!) ♥
♥
this
simple yet profound message. ♥
♥ this looks dreamy! ♥
// I'm a huge fan of Kickstarter campaigns and I love to fund the ones that speak to me. I
loved
seeing
the Faraday Proteur bicycle
and I can only hope to see one in real life one day! (And maybe wish I had $3.5k to spend on a bike haha) So glad they hit their goal!
// Now until August 6th you can save $50 on the Photoshop Elements/Premier Elements 10 bundle! Check that out
HERE
! If you'd rather buy Elements by itself, you can save 30% off the list price
HERE
! :) If you've been wanting to snag it but not shell out the cash, it's your lucky day.
Happy Thursday!