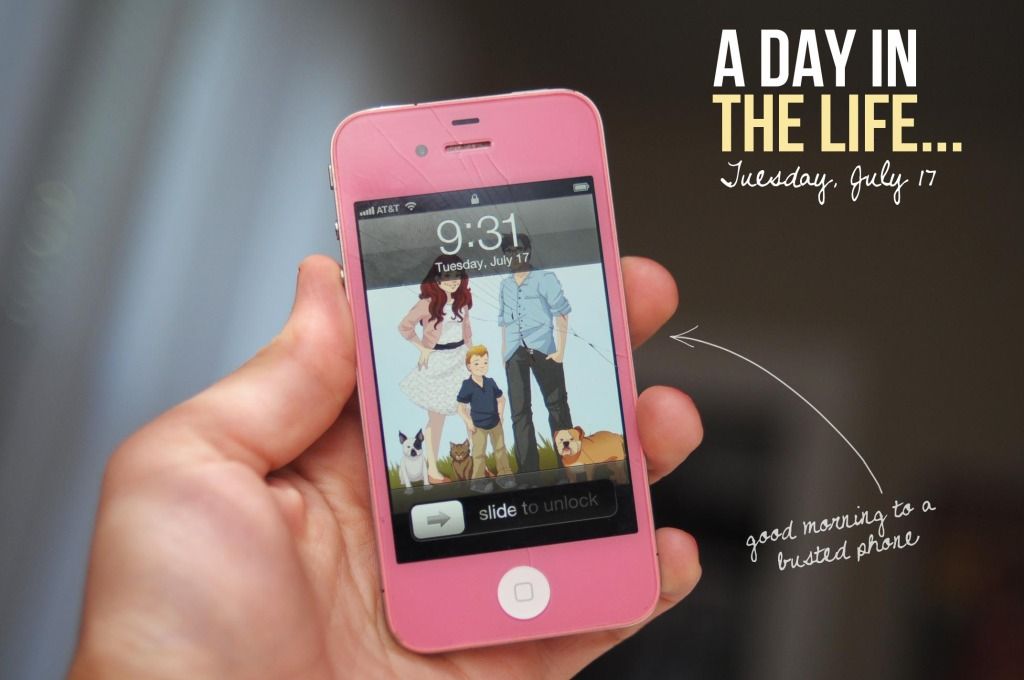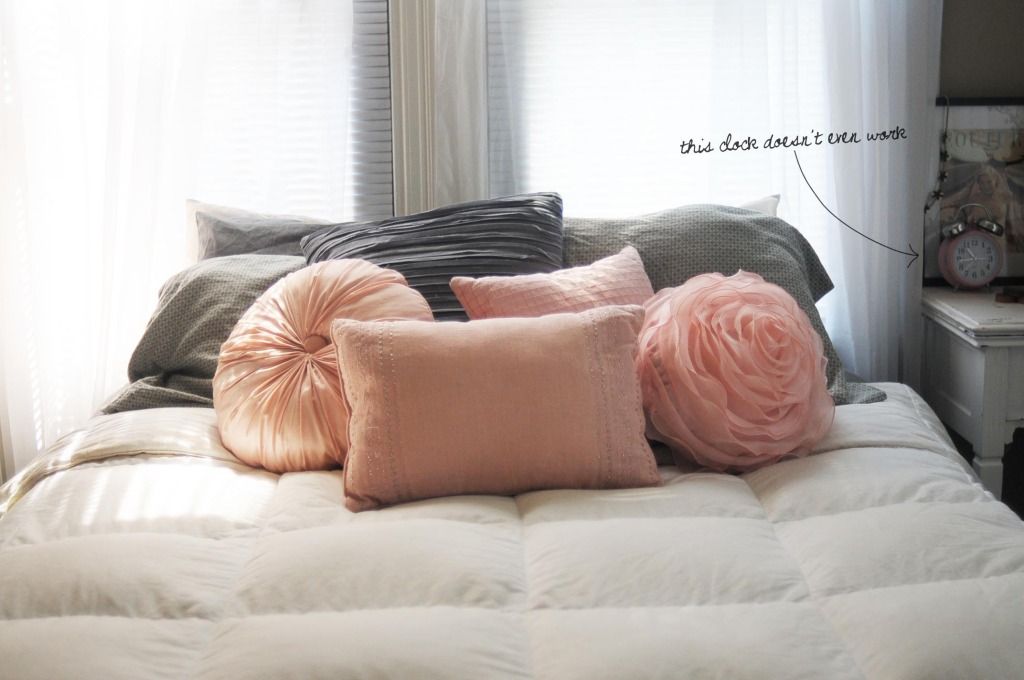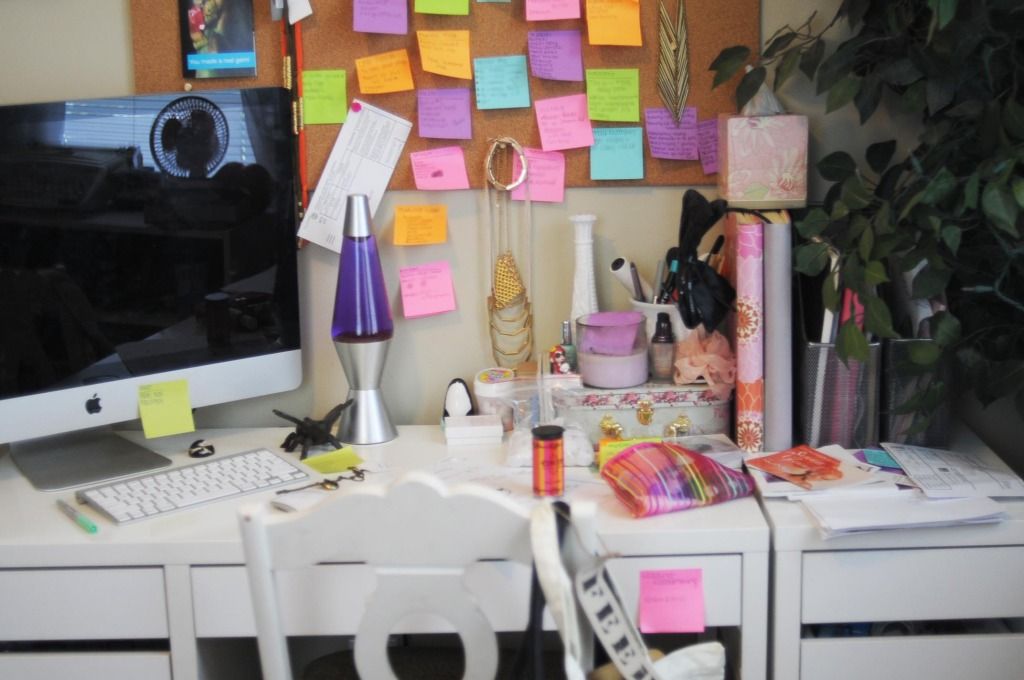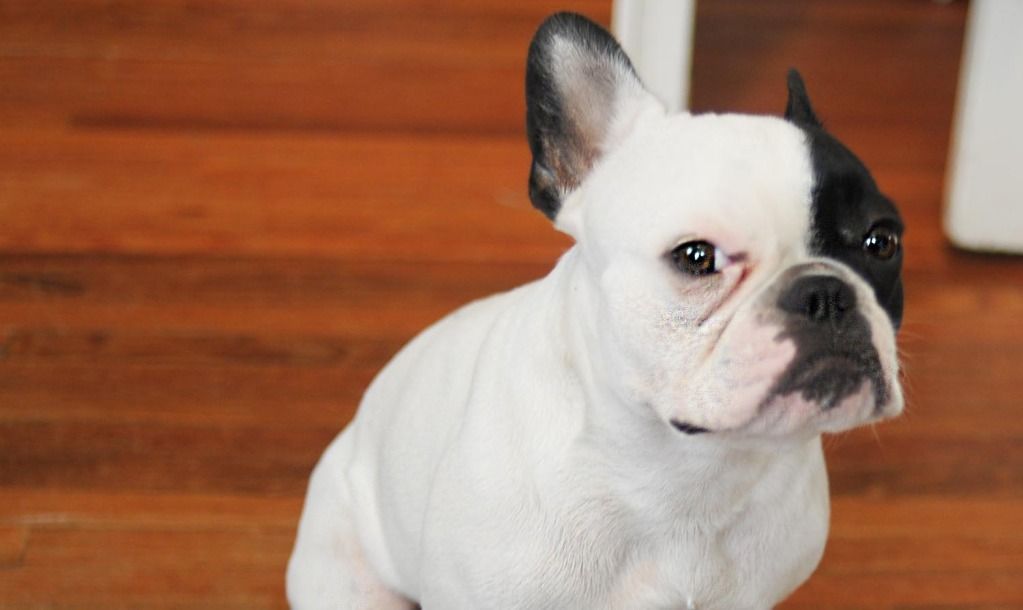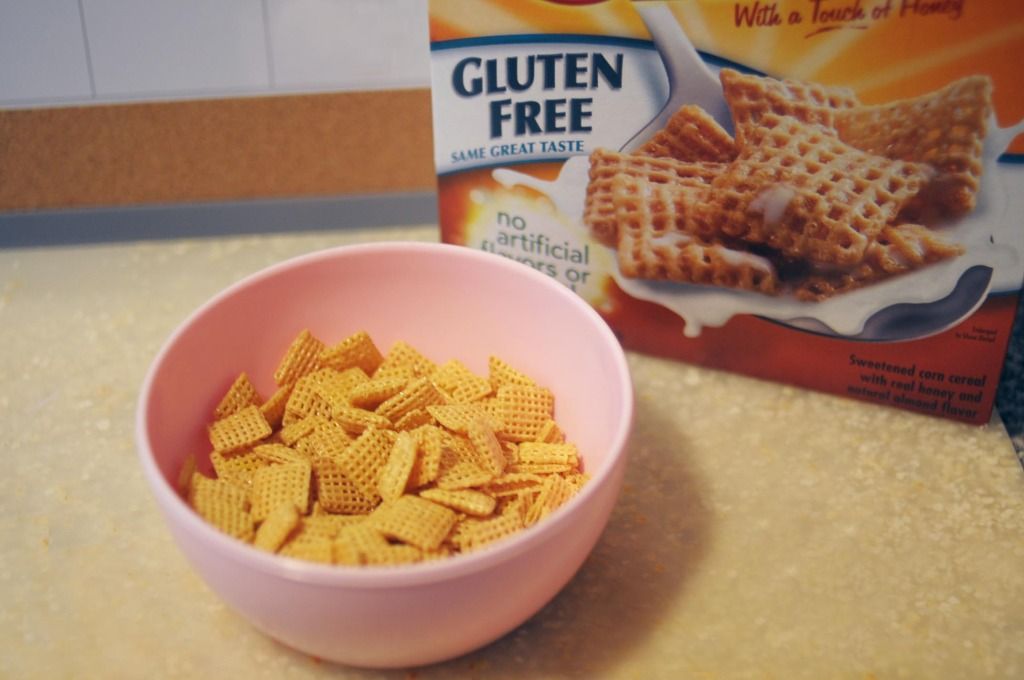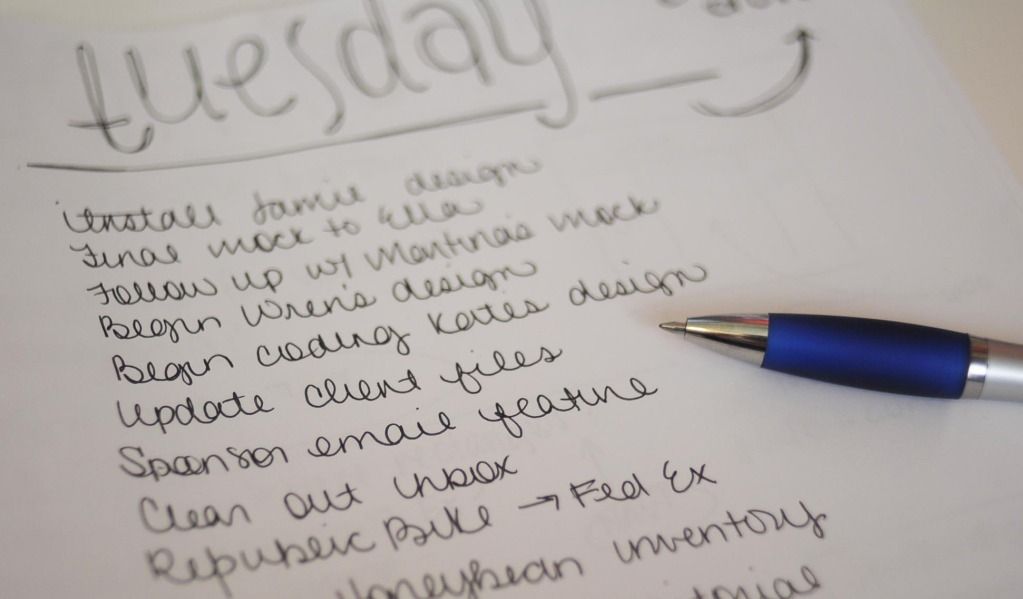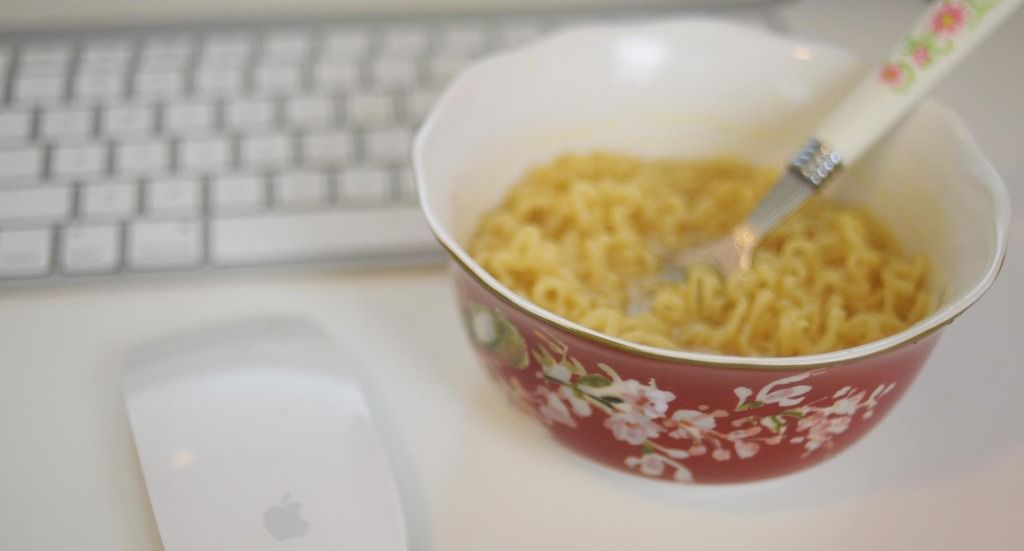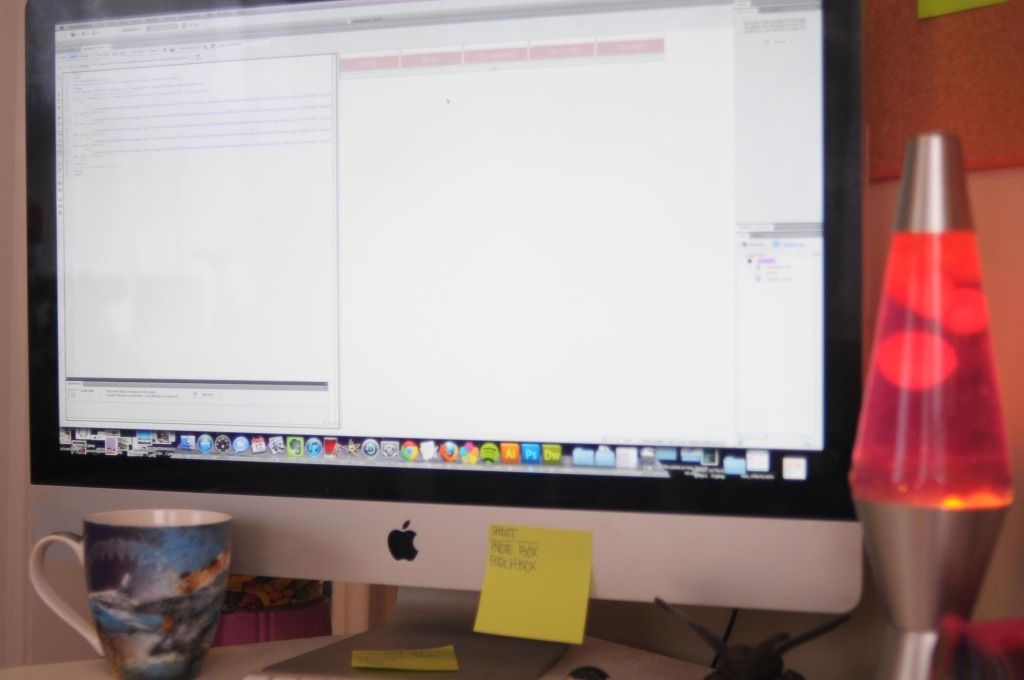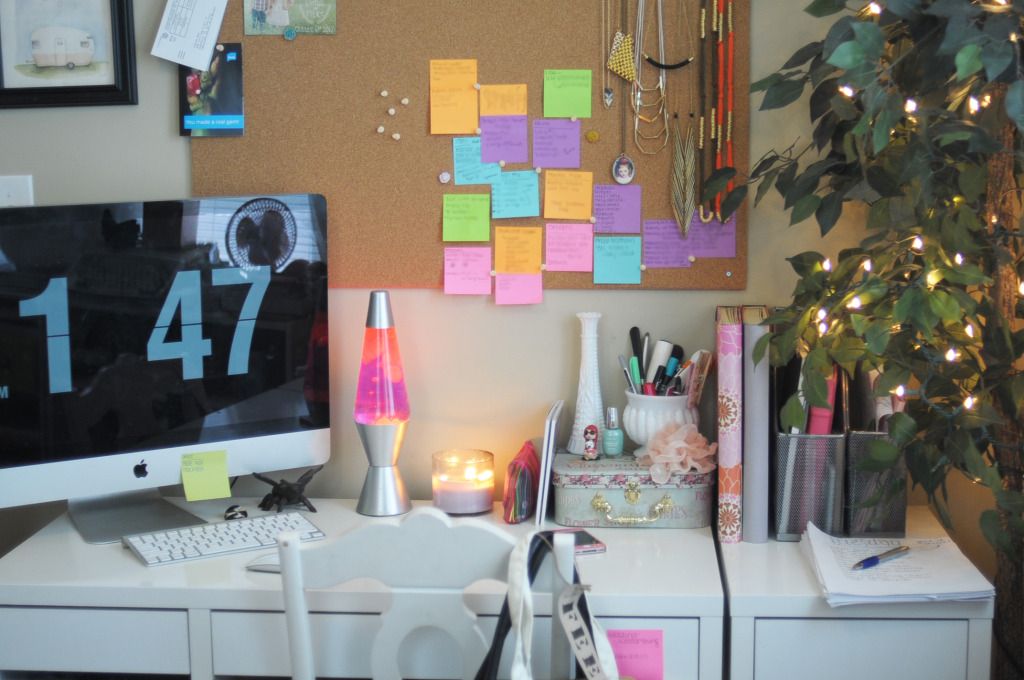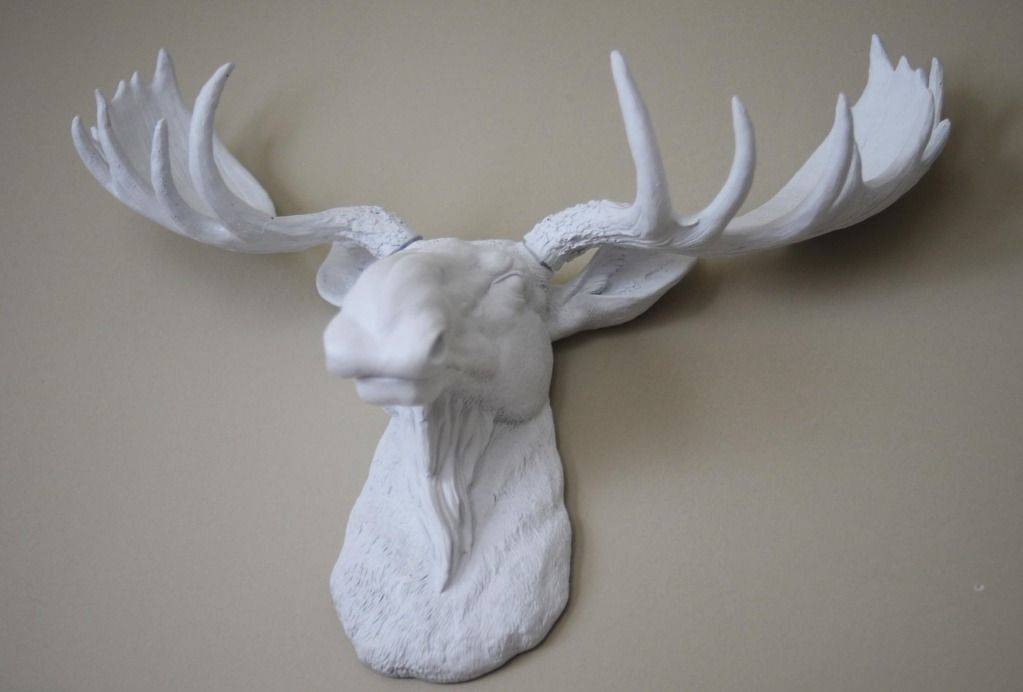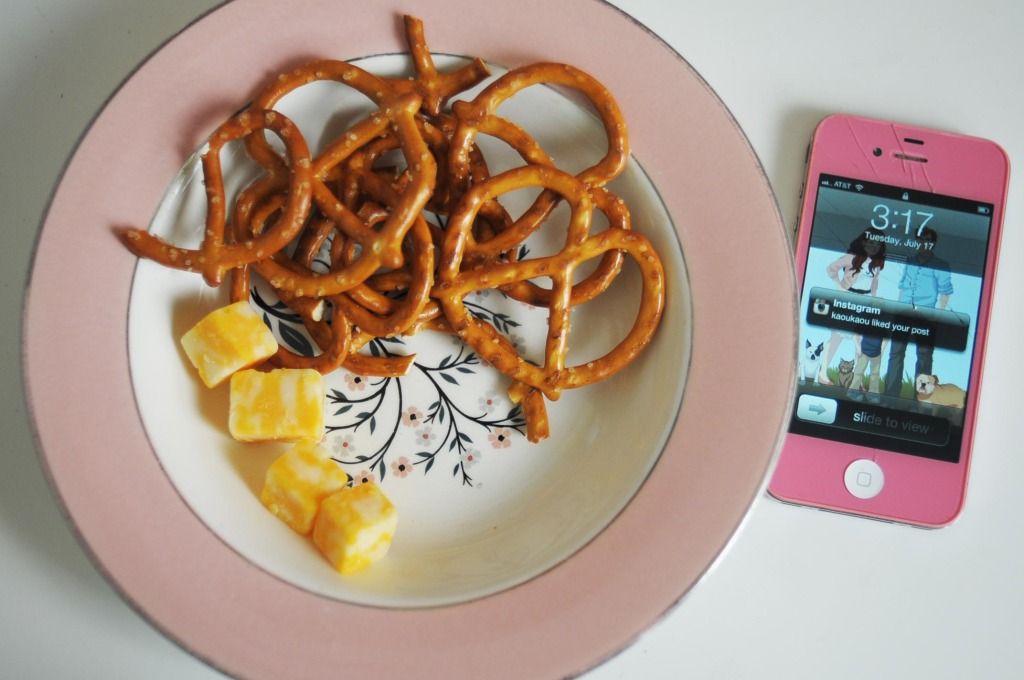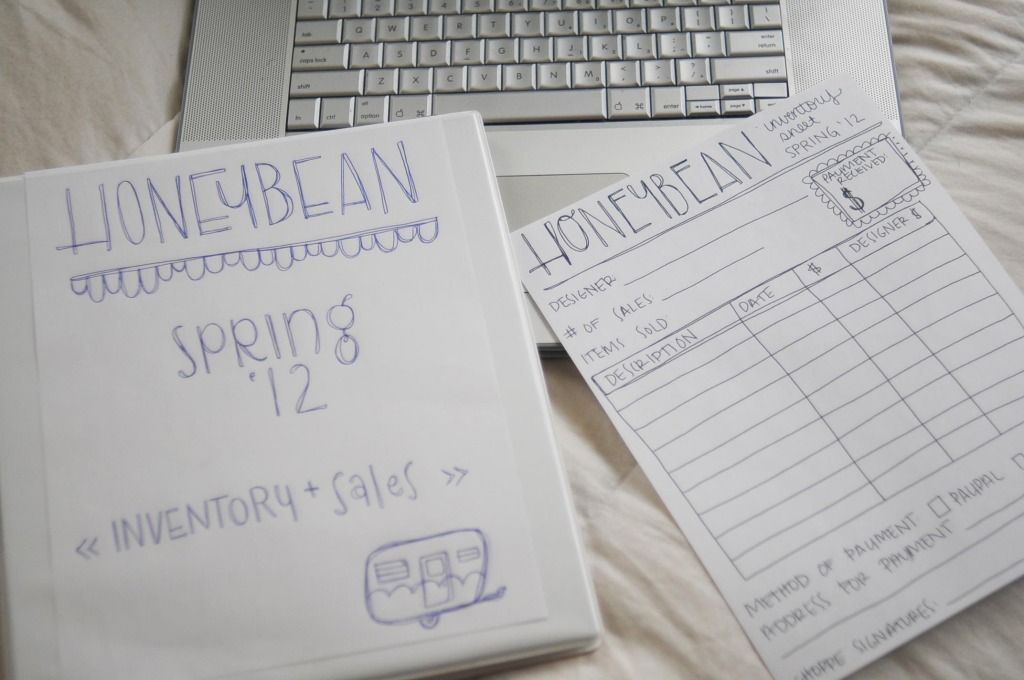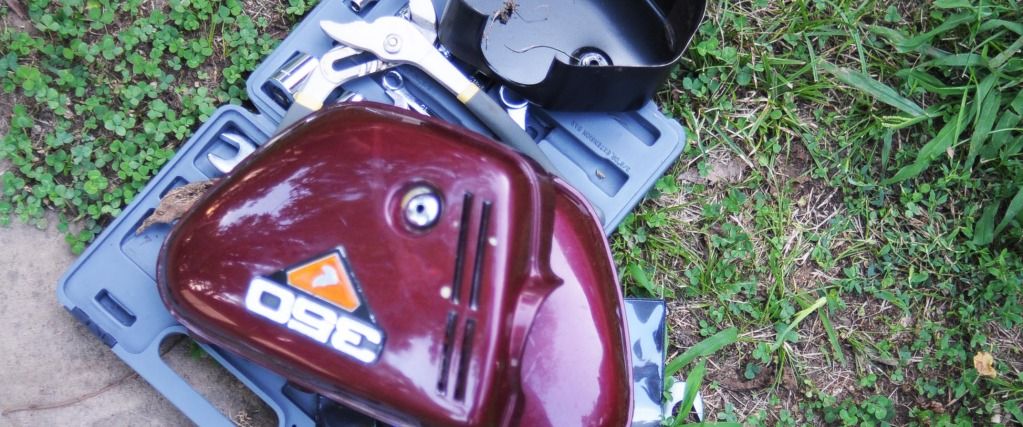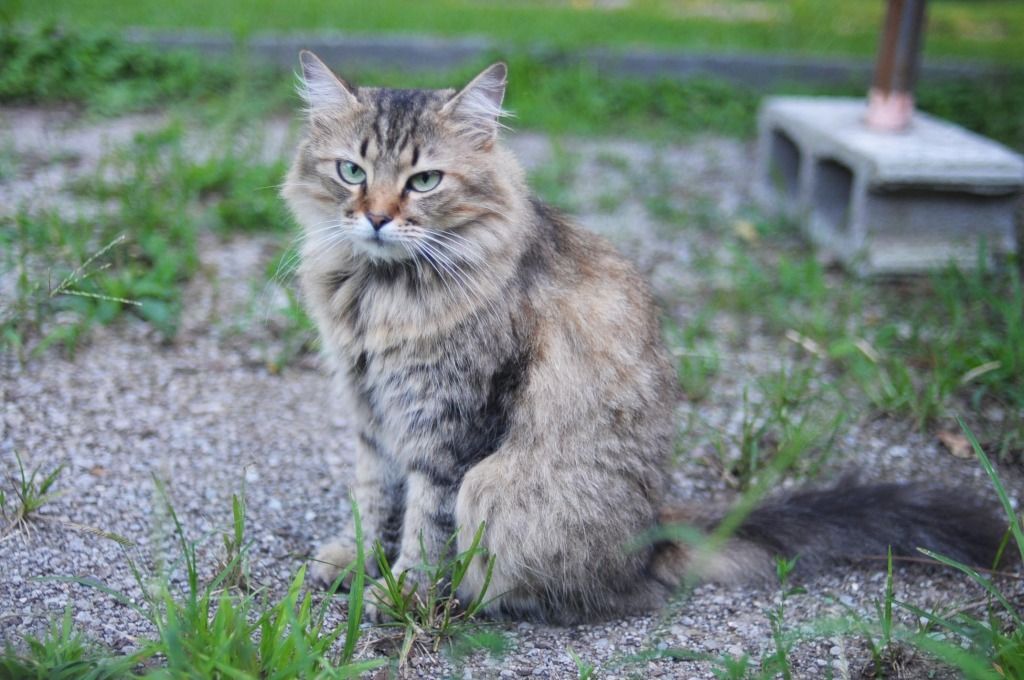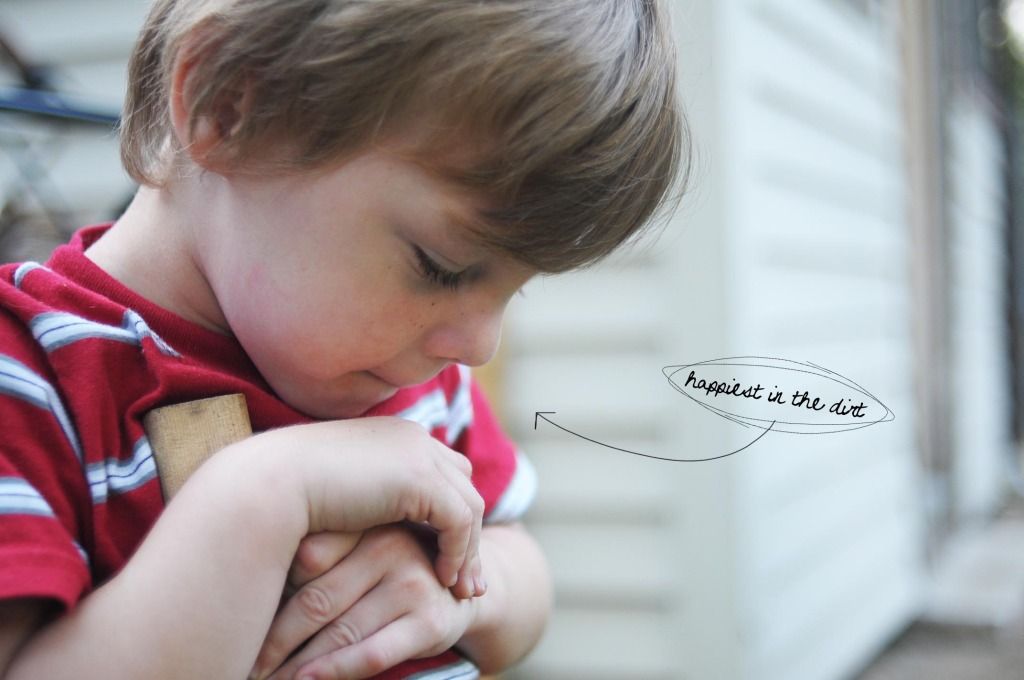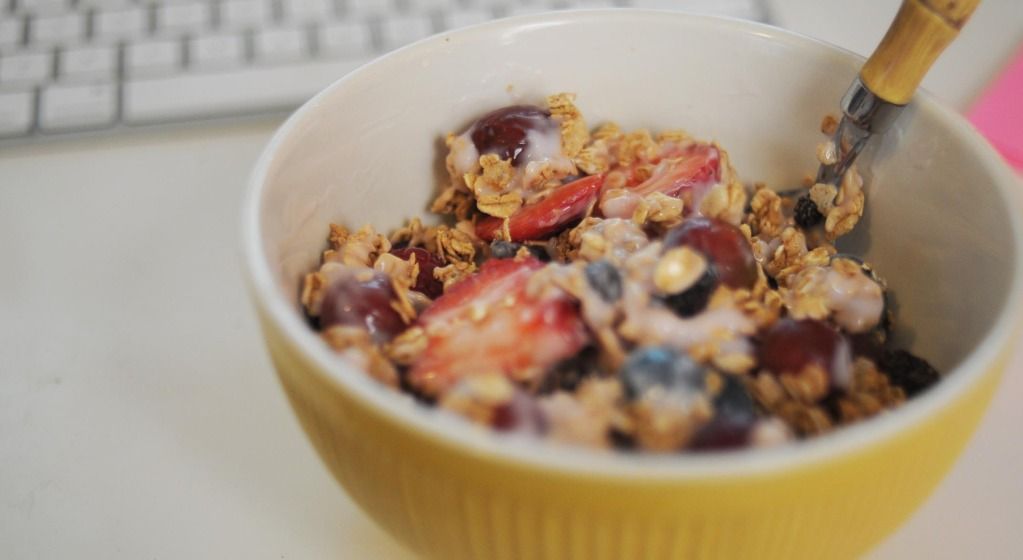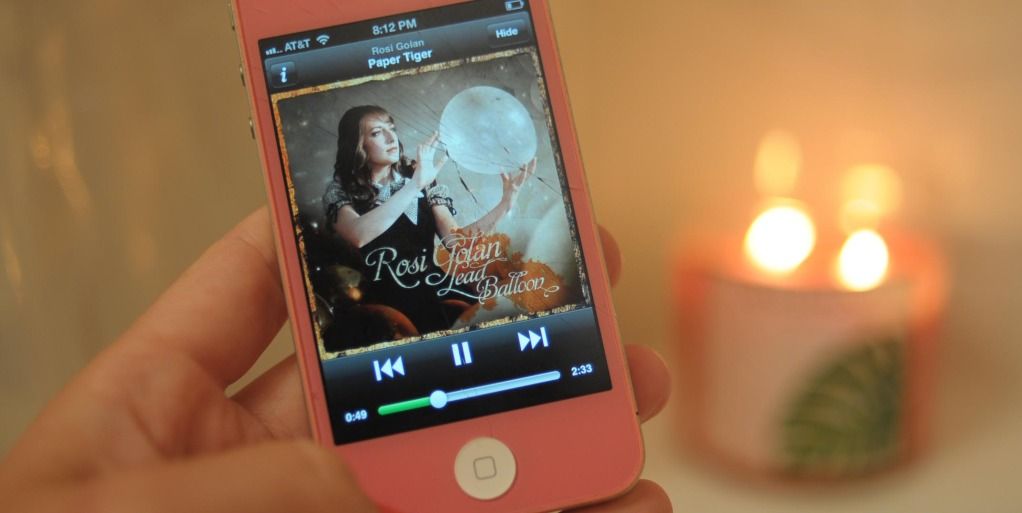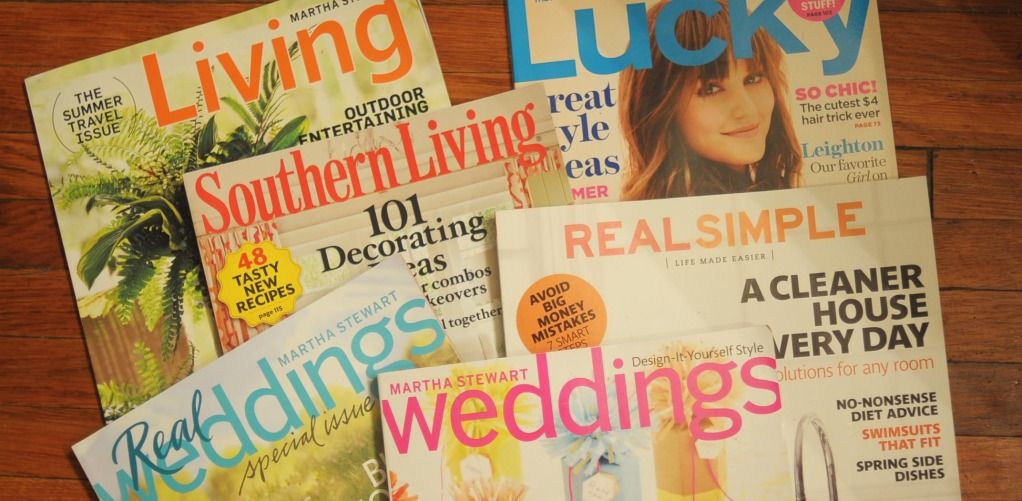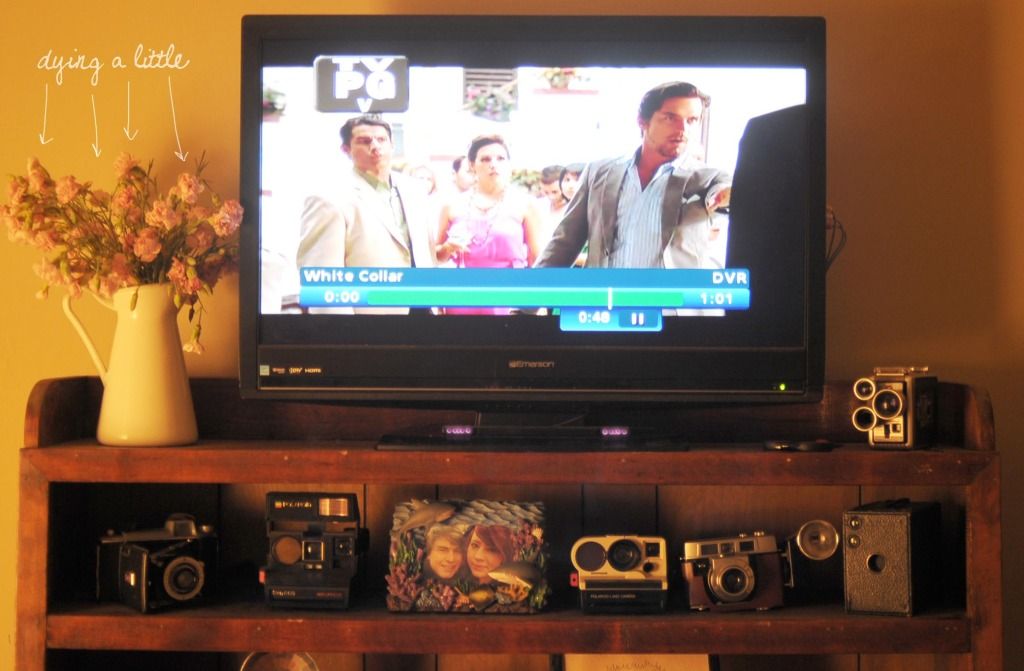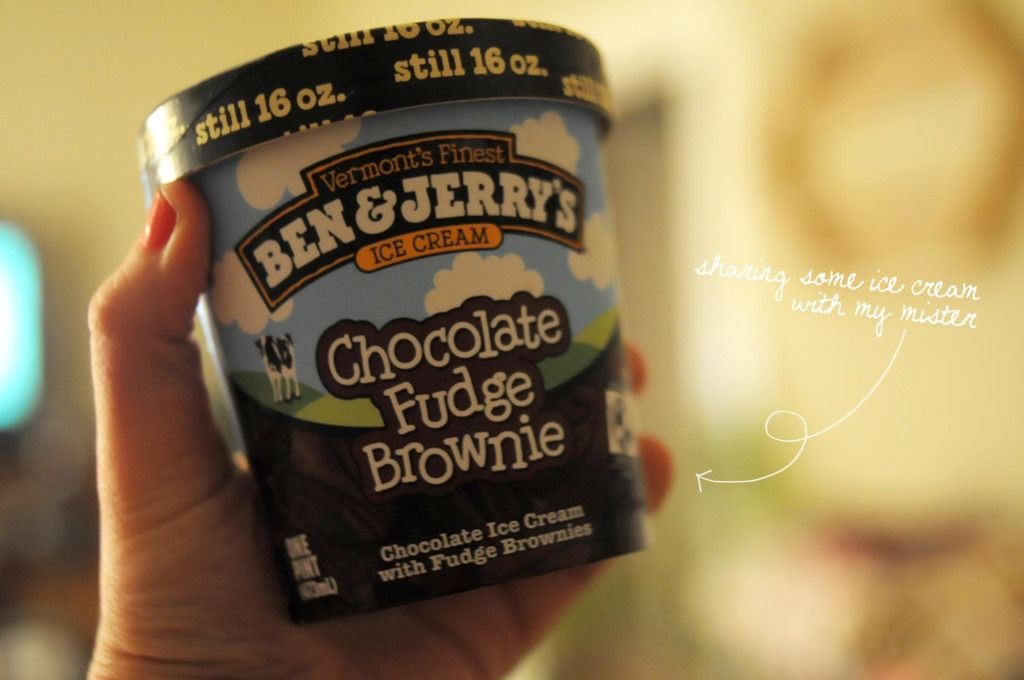 This is a very basic and normal day in the Flynn house. Lots and lots of working, a little bit of DVR action with some shared ice cream, a bubble bath (or two), playing in the backyard, coffee, snoozin' and "To Do" lists.
The day began a little later than normal at 9:30, but I think we all enjoyed the extra sleep. I tried Ramen for the first time (really. and was very underwhelmed), shared a snack of pretzels and cheese with Toby, finally started the long and grueling process of Honeybean payouts with Mike, caught up on magazines from the past forever (yeah, some are even April/May issues), found time for a candlelit bubble bath, made my way back into my office to code until well past midnight, and was almost entirely consumed by mosquitos. I keep promising myself I'll go to bed before 1am... am I getting old?
Tuesday was just another ordinary day. How about yours?