I took advantage of a sale that went live on
Fab
yesterday to snag up some absolutely gorgeous art prints for our home. I've been slowly but surely collecting pieces from Fab, Etsy, and the like, to help outfit the walls that I've been scared to scar with nail holes. We've been living in our little house for almost 5 months (!!!) and the walls were so bare for so long. We really got a move on it the past couple of weeks and I think these 4 new prints will really help warm the place up a bit. Now if I could just stop putting off the frame buying!
Below are the 4 pieces I snatched up from
Fab
yesterday. They're from the illustrator Alyssa Nassner, and I'm so excited for them to arrive. Once they're here I think I'll finally be ready to share the home tour! Not that it's anything too exciting, but you'll get to see how we live now I suppose.
The sale is still live
for another day and a half, so sneak on over and snatch up a few favorites. You can always find her work on
Etsy
for full price if you need some time to dole it over. xo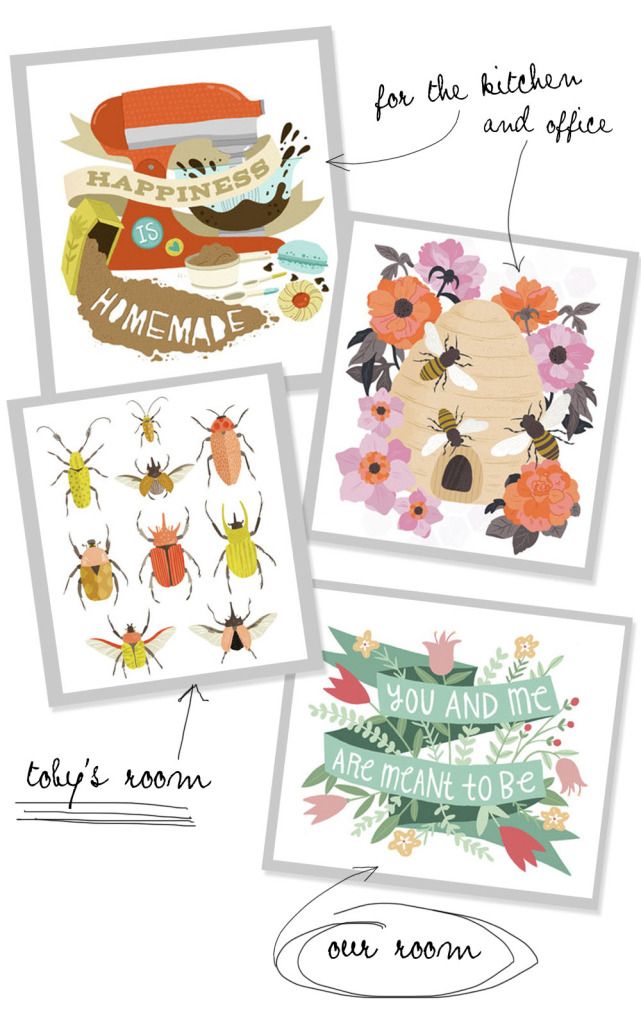 And these are 4 others that I put in my cart to consider for probably entirely too long. You've probably seen several of these floating around on Tumblr lately!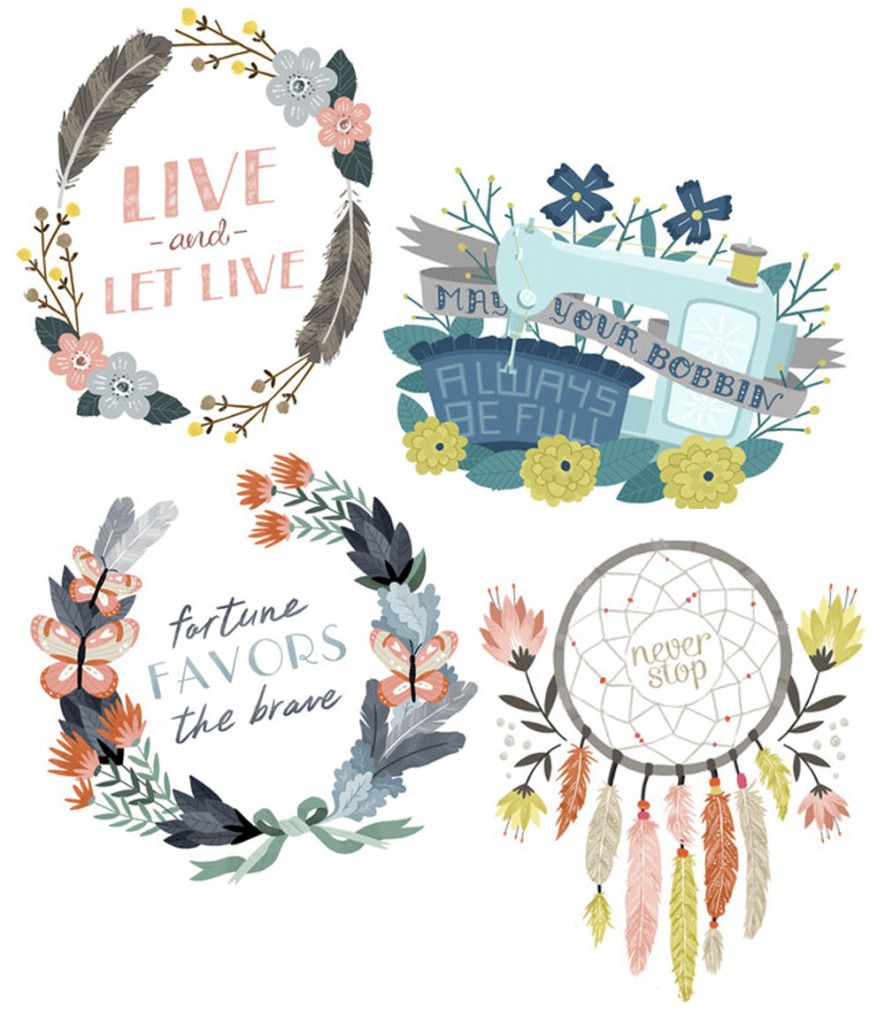 Found anything fabulous on Fab lately? I'm always open to suggestions for other awesome artists to support! Have a lovely Saturday! I'm spending the day with just my mister, and I'm sure it'll be so nice!