It's been a long time coming, but today is finally the day we can share with you our latest venture into living a self-employed life together. Today we introduce you to
him + honey photography
!
Mike has been doing the freelance photography thing for a while now, but his passion for digital imaging had seemed to taper off a little bit. After taking a film photo class a few years ago and trying his hand at a few different SLRs, he realized his passion burned much brighter in analog. I always tagged along on his shoots, to aid him with lighting or second shooting. I also maybe micromanaged the shot composition and styling. My love for film photos has only grown over the years, with the introduction of toy cameras and old janky analog pieces we've found along the way. When Mike asked me if I'd like to make a go of it with him, "yes" seemed like the only logical answer. It's really the same old business, just with a new format and branding.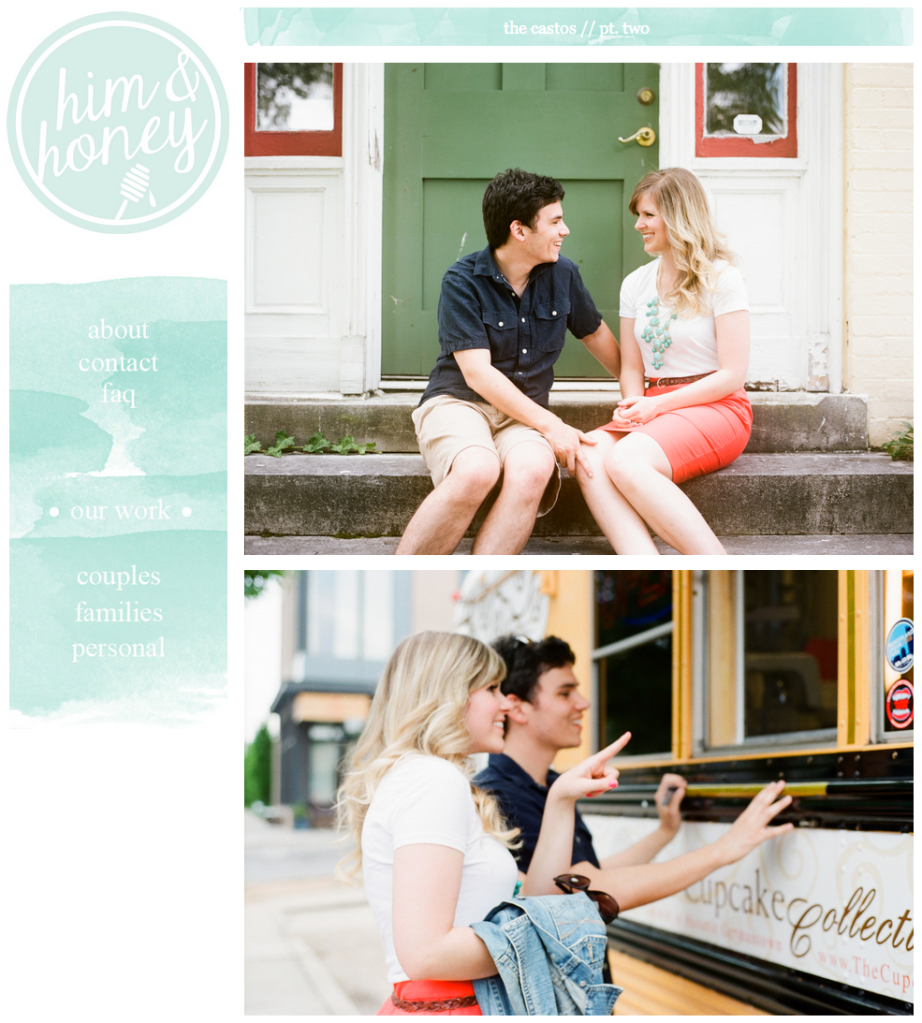 We've been working the past few months to shoot images that we love. In a style that we adore. We had fun with the digital thing for a bit, but the images just weren't what we wanted. That's why we chose to do our own engagement photos. We knew what we liked, and how to achieve it... it was just going to be a risk. Film is risky... and I guess every good decision in life has some risk factor to it.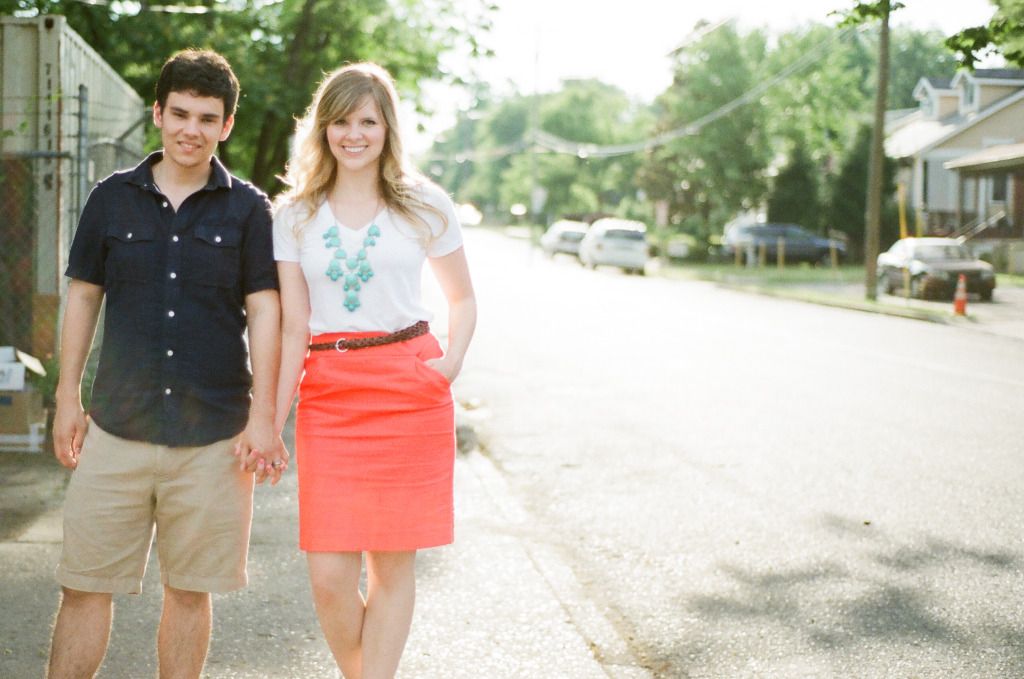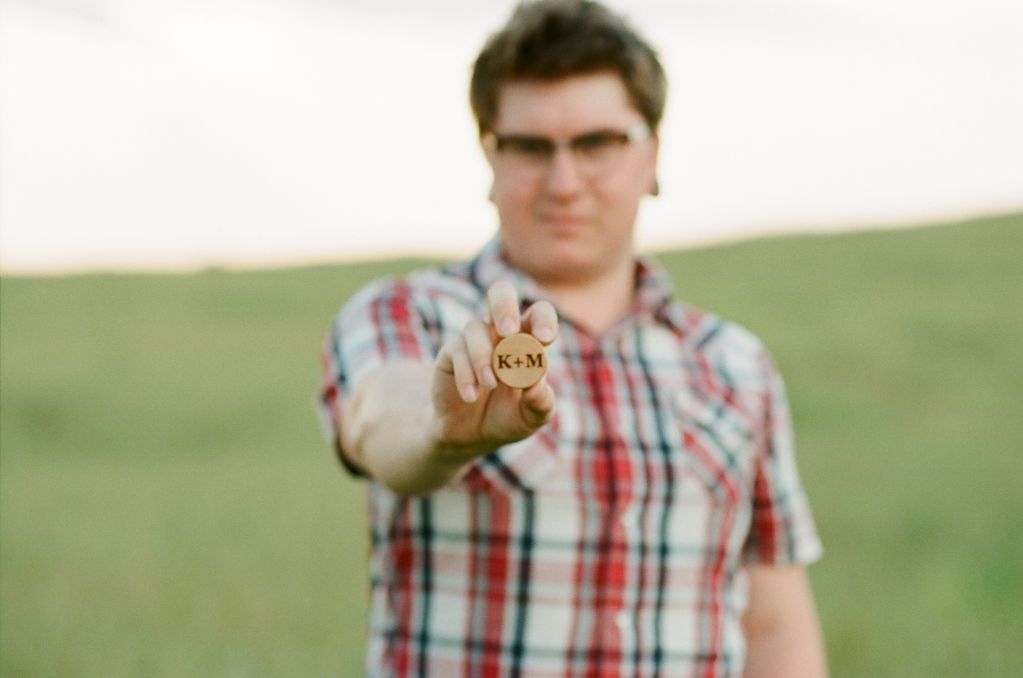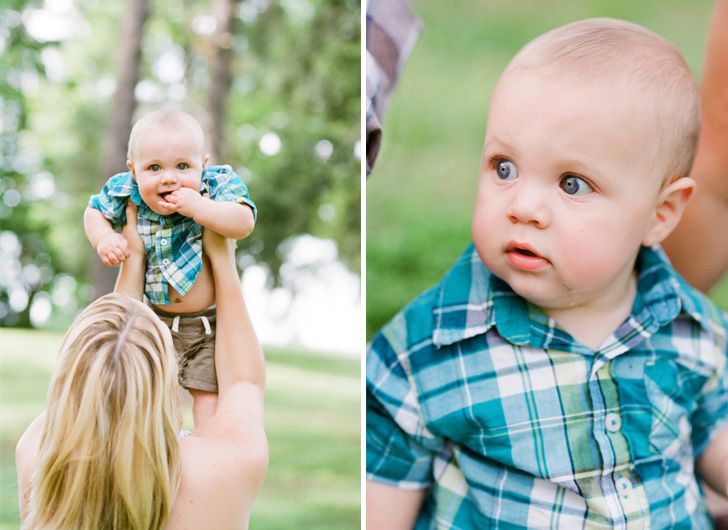 I love working with Mike. With Honeybean, with my blog, with photography... it just feels natural. Some people probably think we're absolutely crazy for being so invested in each other. In our private lives and in our careers, but for us it just seems right. I'm sure there will be days where living and working together drives us mad (we've had a few), but I can't image a better partner in life. If for some reason working so closely doesn't work out down the road, we'll figure it out. But shooting together the past few months has been a real treat for the both of us. We're equals, and that seems to be the key!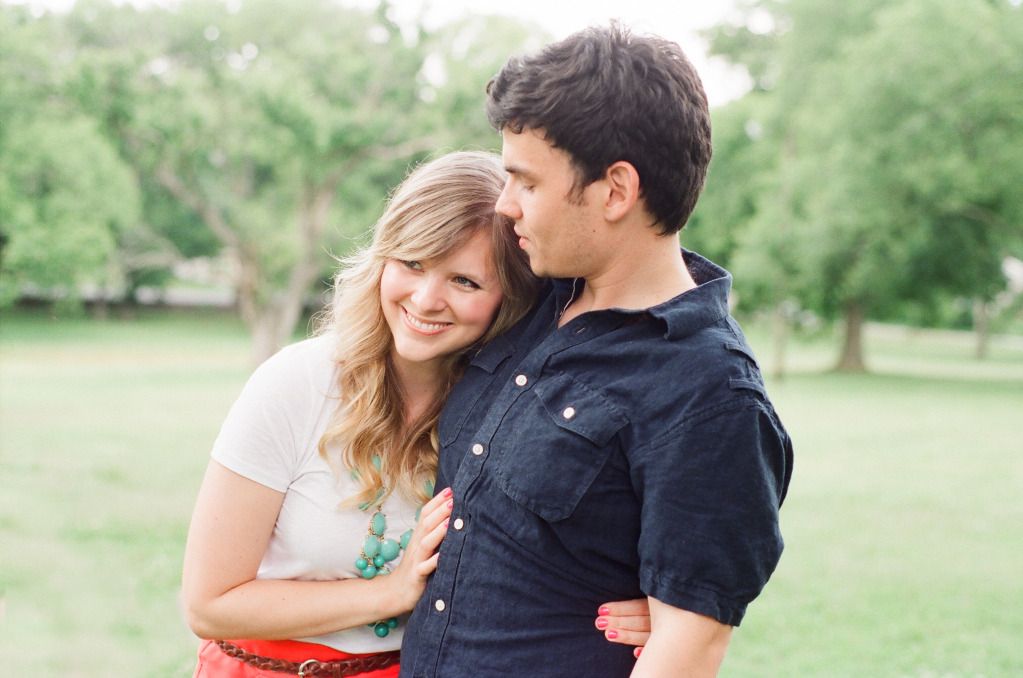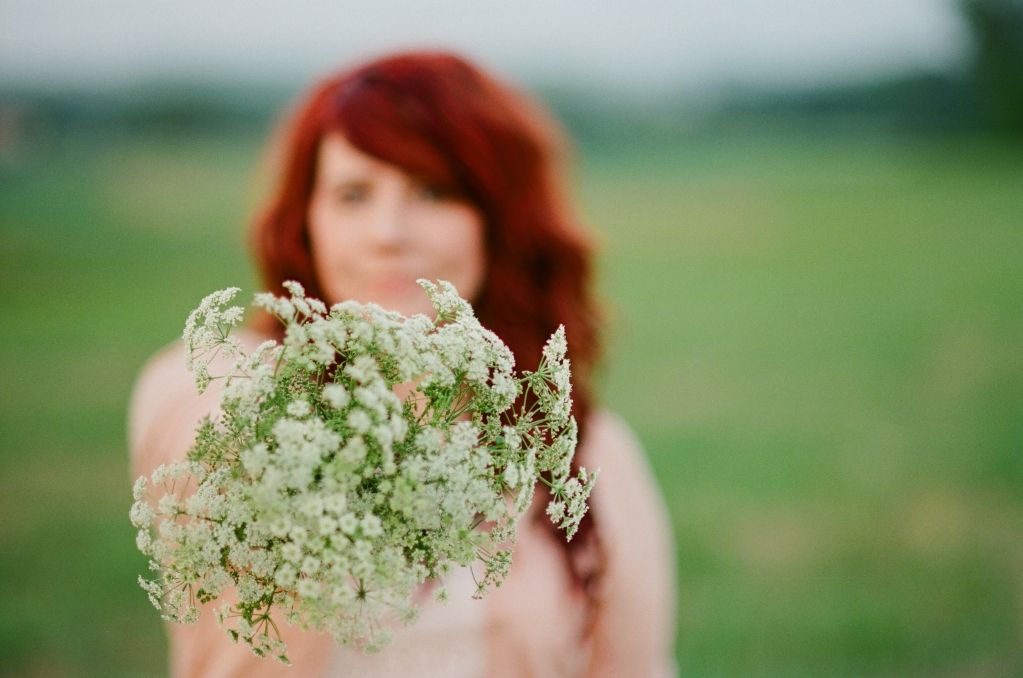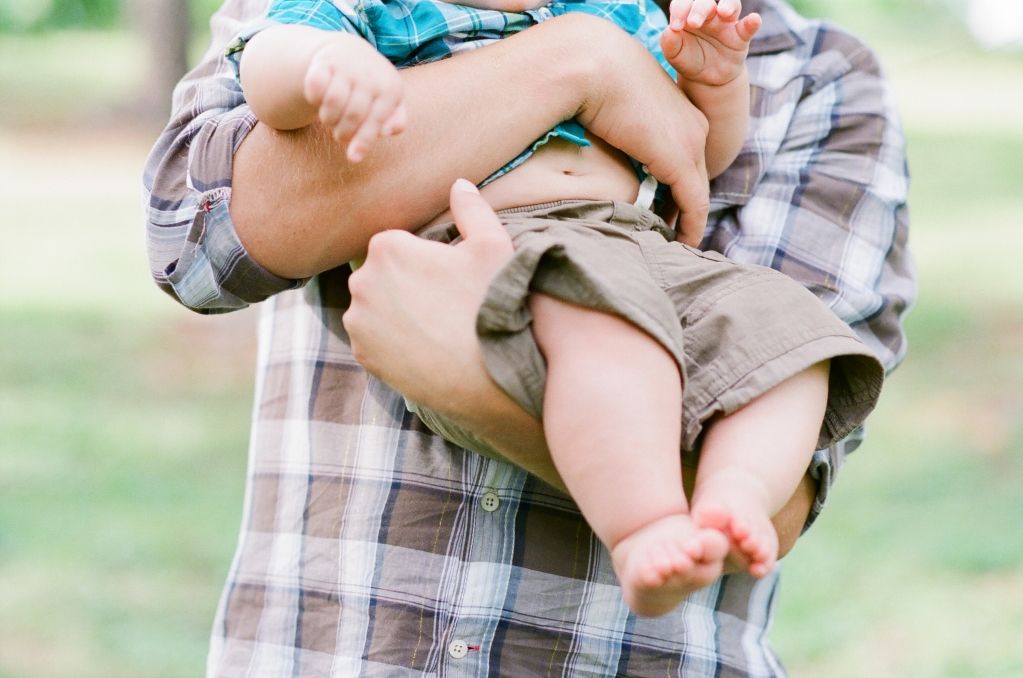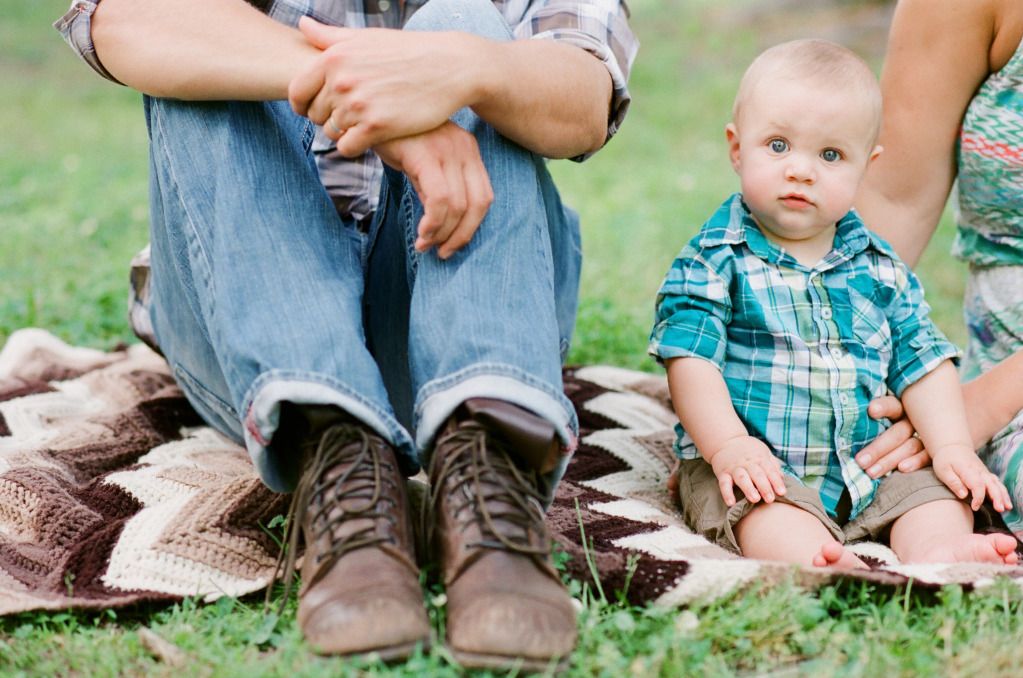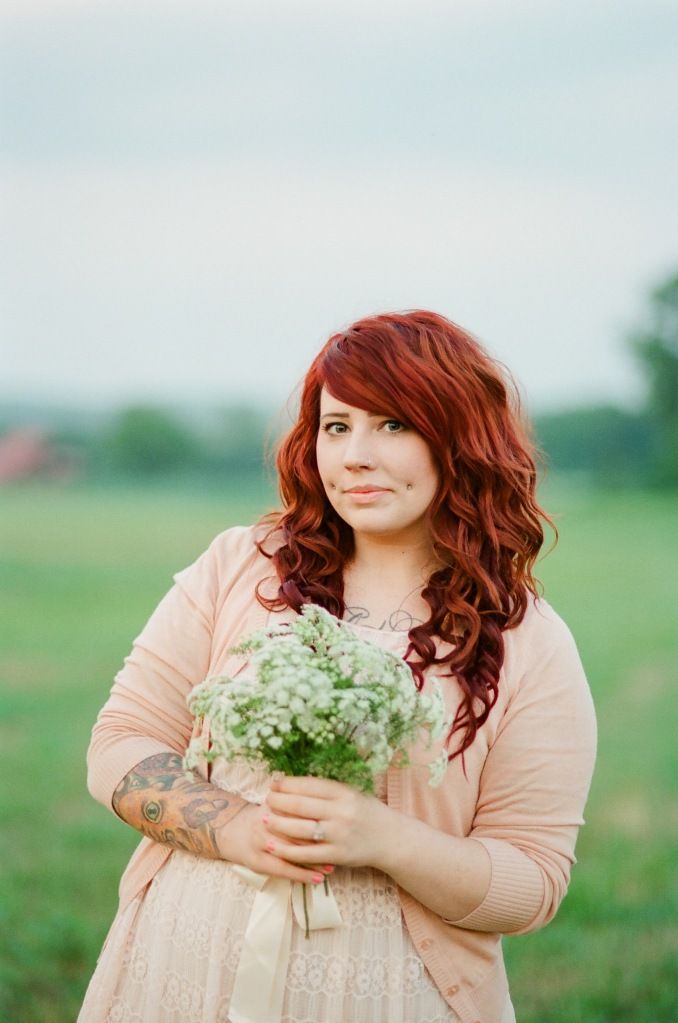 Please check out our new site at
HimAndHoneyPhoto.com
, and let us know if you'd ever like to book a shoot! We're available for travel, and we're currently offering a pretty unreal package to out-of-state clients. I'm eagerly awaiting the day (just a few weeks away!) where Honeybean and him + honey are my only two obligations! It's an exciting time.
Hope you have a wonderful weekend!