"
I realized early on that I wanted to do something creative for a living, I just didn't know what. I have so many different interests but creativity was the one common denominator that they all stemmed from. As time went on, I went to college and sort of forced myself into a "realistic", "secure" business major that didn't end up being for me at all. I finally came to terms with the fact that in order to be happy, I needed to be making stuff, so that's what I started doing. Now I have this little business that allows me to do what makes me happy every day!

There is something so satisfying about coming up with an idea and then turning it into something physical you can hold in your hand, especially with letterpress printing which is such a time commitment. It's a really special feeling to be a tiny part of people's happiest moments, like their wedding or the birth of their baby. In the future I hope to keep growing creatively and to work with inspiring people."


-----> 10% off any print through August 31 with the code "LCH10" <-----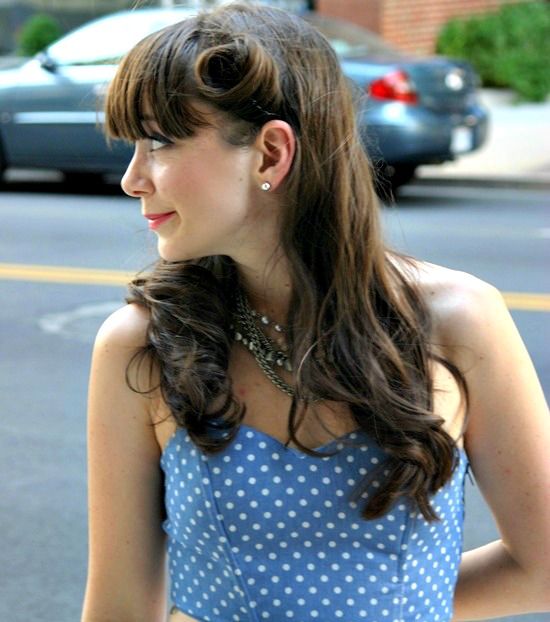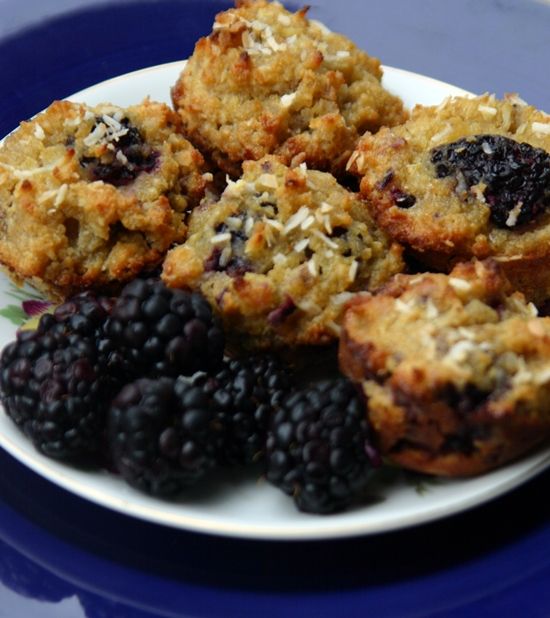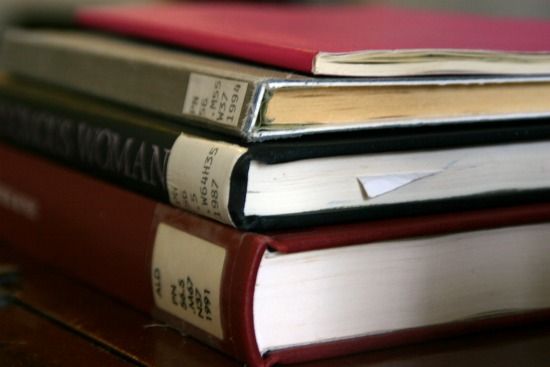 "
I'm Megan, a writing, cooking, photo-taking graduate student; almost done with a master's in Children's Literature, and two weeks into a job in social media and mobile apps. I tend to get my hands into a lot of different things at one time, and my blog was one of those things-- it started in college as a place for me to collect my writing. It has since evolved into a little more than that, but on any given day, you can still find me there writing about my life, or sharing a recipe, or bombarding you with photos.
Freckled Italian
is truly my pride and joy.
I love blogging because I have met some amazing people, gotten inspired regularly, and pushed myself to be more creative every day. I probably wouldn't say no to fame and fortune as a well-known blogger, but to have this little space that is all my own to look back on later is satisfaction enough for me!"



"
Umba Box
started in October 2011 out of founder Lauren Thorp's frustration in shopping for her wedding on etsy. Lauren struggled to find quality handmade products amongst the over-saturated marketplace. She began to curate from her favorite artists and box them up to share with friends.
Umba Box is a curated discovery service for handmade. We love to find amazing handmade products and send them to our subscribers. Soon we will be opening a full online shop where you can browse and order items.
We would love to have everyone visit our
Pinterest
to get an idea of our style and what you might receive in a box.
Facebook
is a great way to stay in touch with special offers, some of our favorite artists and more.
Our blog
features REVEAL posts each month that reveal the contents of each box.
Our Shop
is coming soon! Refer friends for the chance to win a $250 gift card."
♥ ♥
♥ ♥
♥ ♥
♥ ♥
♥ ♥
♥ ♥
♥ ♥
♥ ♥
♥ ♥
Please check out these fine folks and see what they're all about. They help make LCH possible! I wouldn't have the ability to invest so much time in this little blog, or being self-employed, if it weren't for them! Thanks, lovely ladies!
If you're interested in a Featured Sponsor spot for August, feel free to email me! I have one last slot available! Same goes for Large ads, too. ;)