If you've followed my blog for any time, you are probably aware of the fact that Mike and I love film cameras! Even if that means a $3 disposable one from WalMart! (In fact, those are probably my favorite!) Well, we finished up two full cameras this weekend while he was visiting me in NYC. Most of the photos are hideous (it was seriously scorching... but nothing in comparison to today's heat!). We were sweaty and frizzy most of the time, but there are a few gems in there! So I'm going to share them with you! I can't wait to get back home so we can take even more!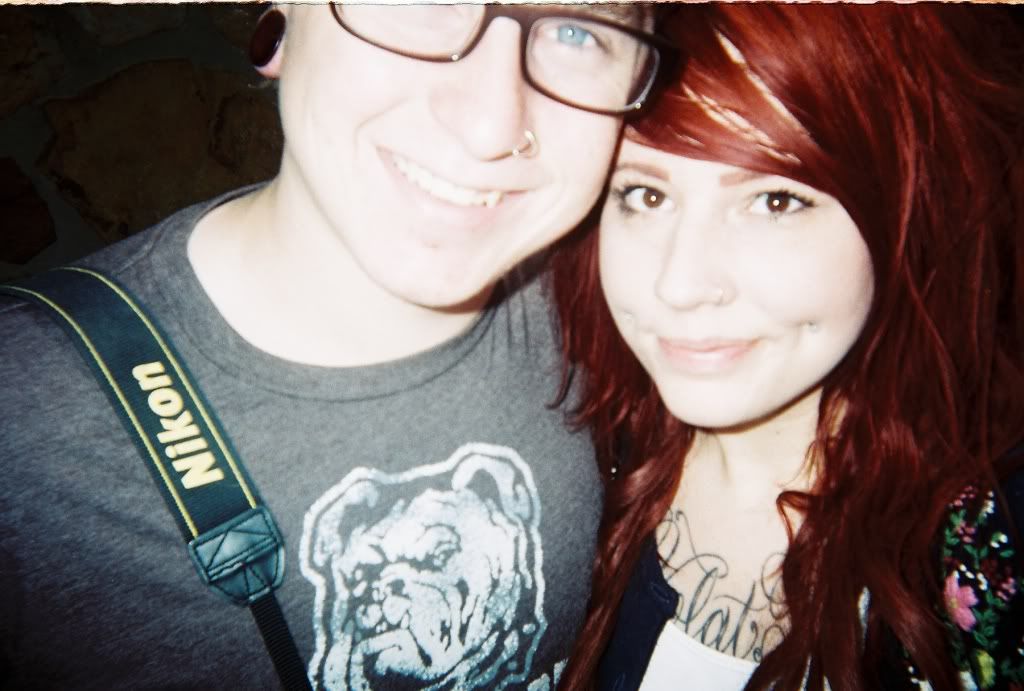 This is actually a photo on the roadtrip to NYC in June. Note the no makeup and contacts. We stopped at Bristol Caverns to go spelunking.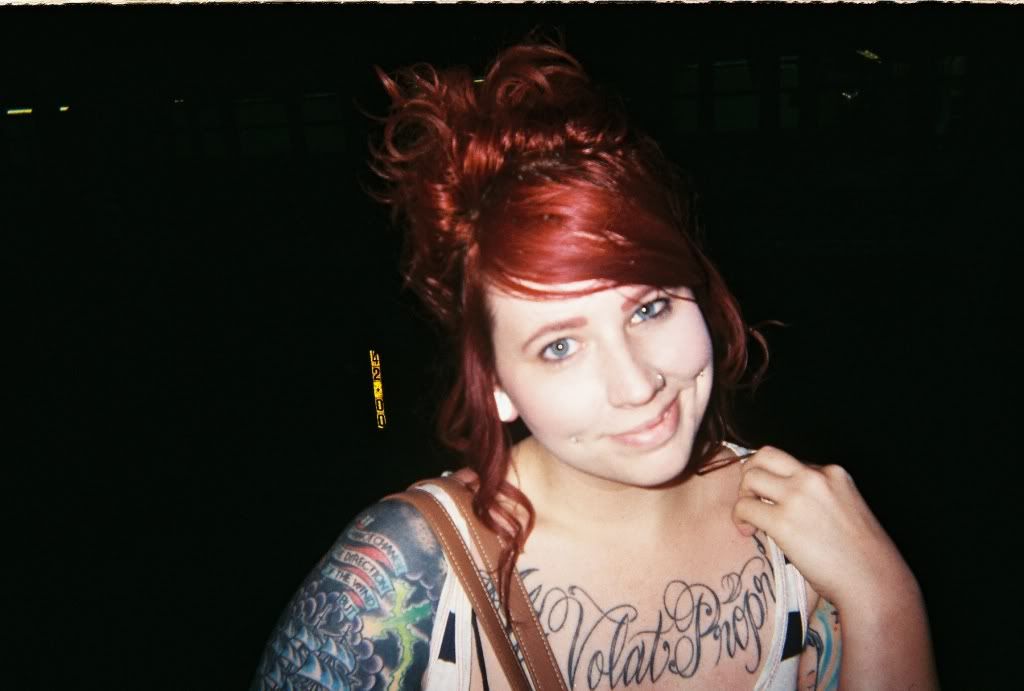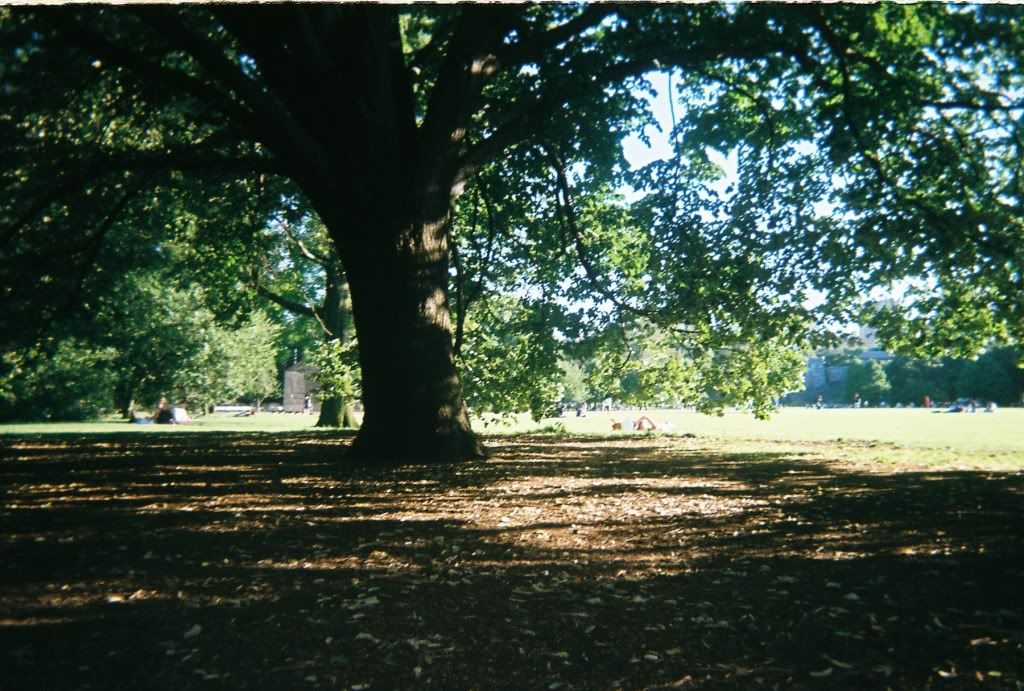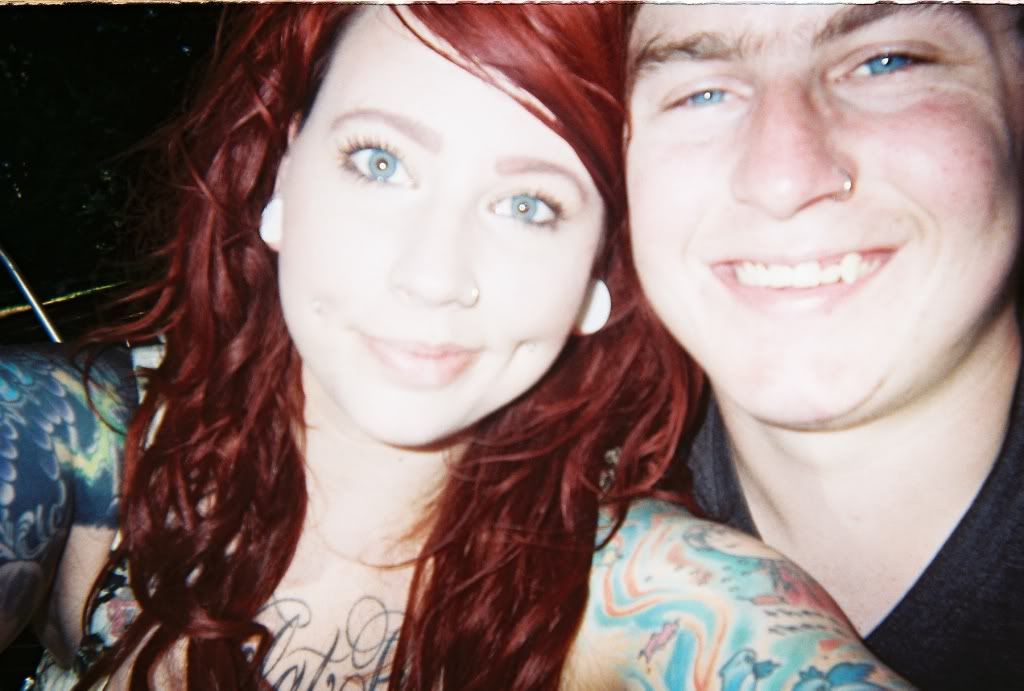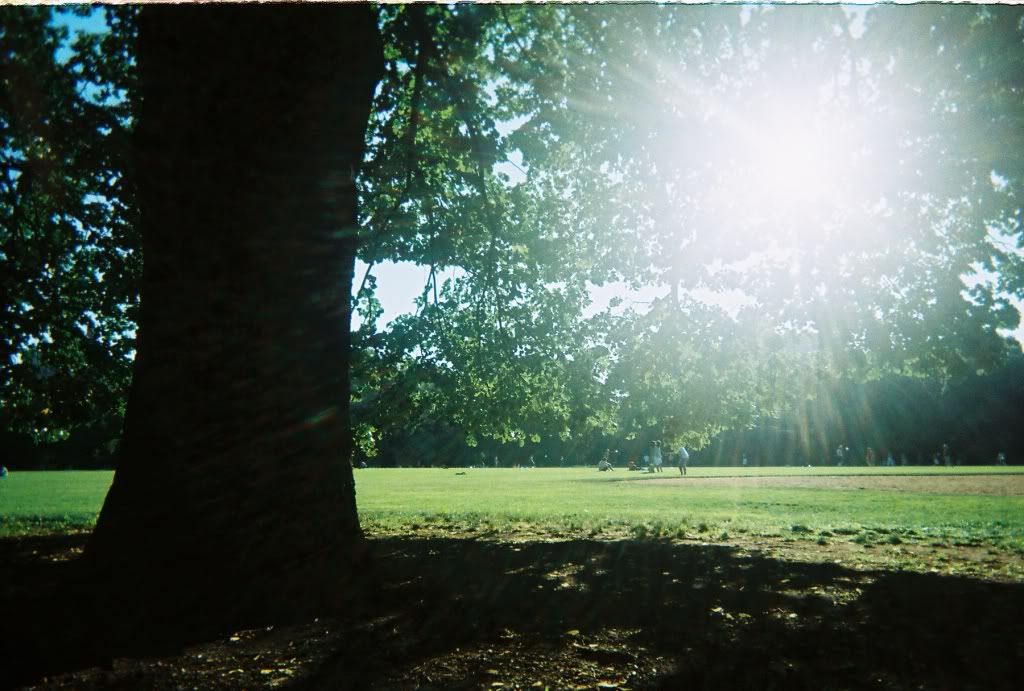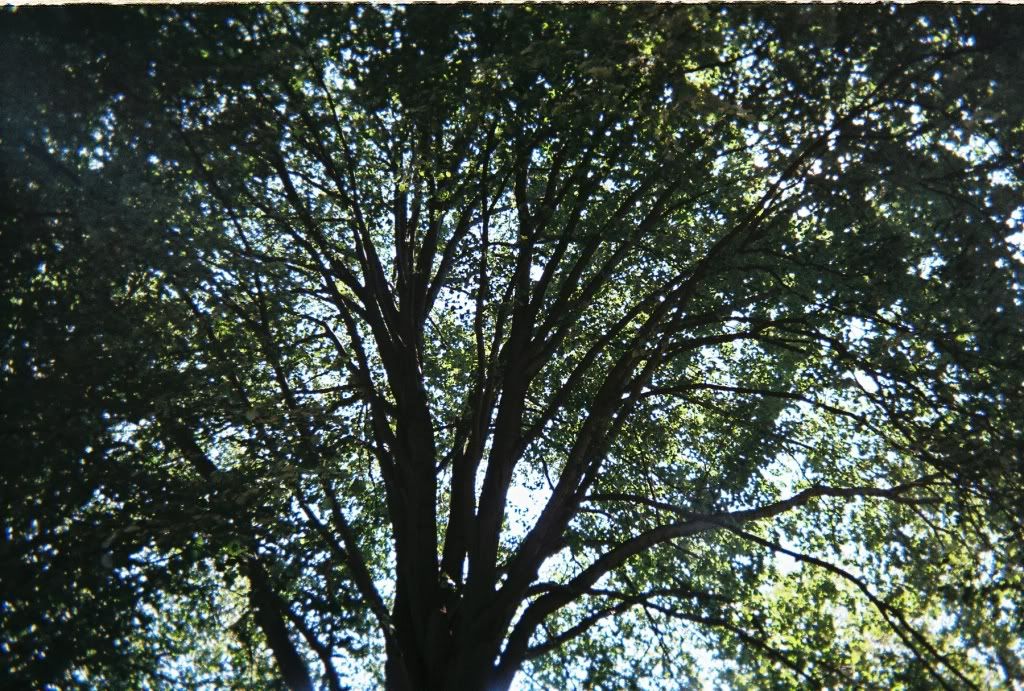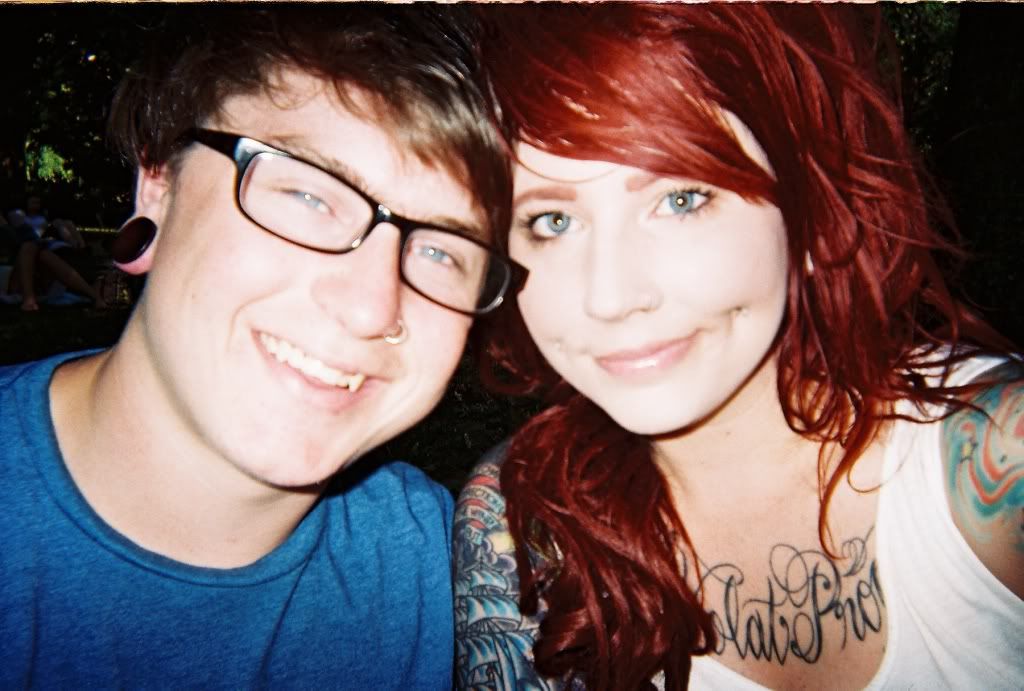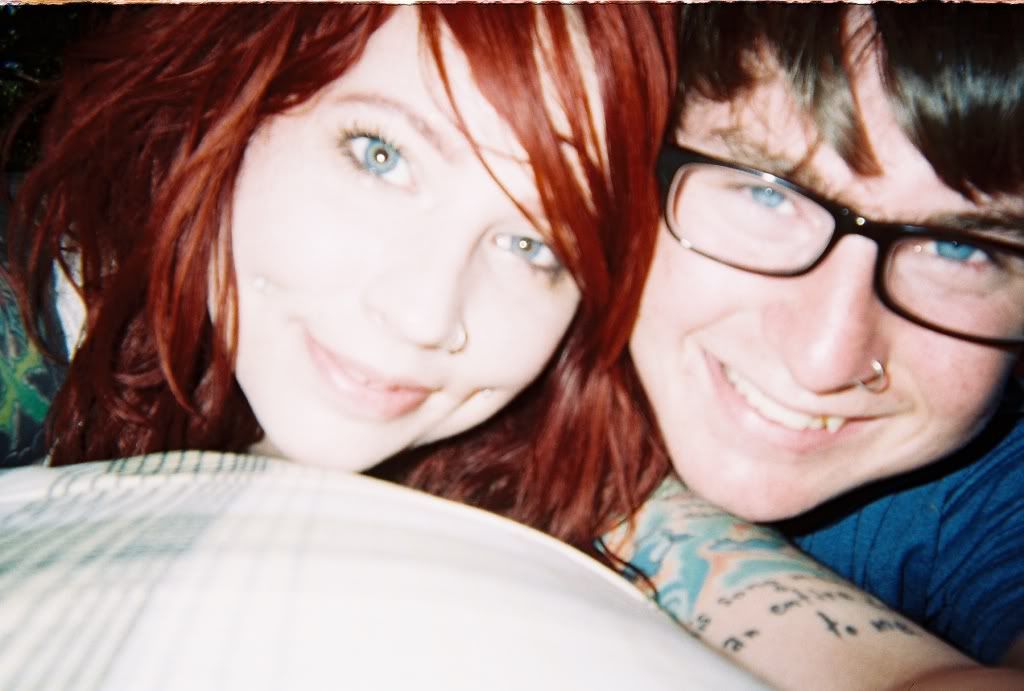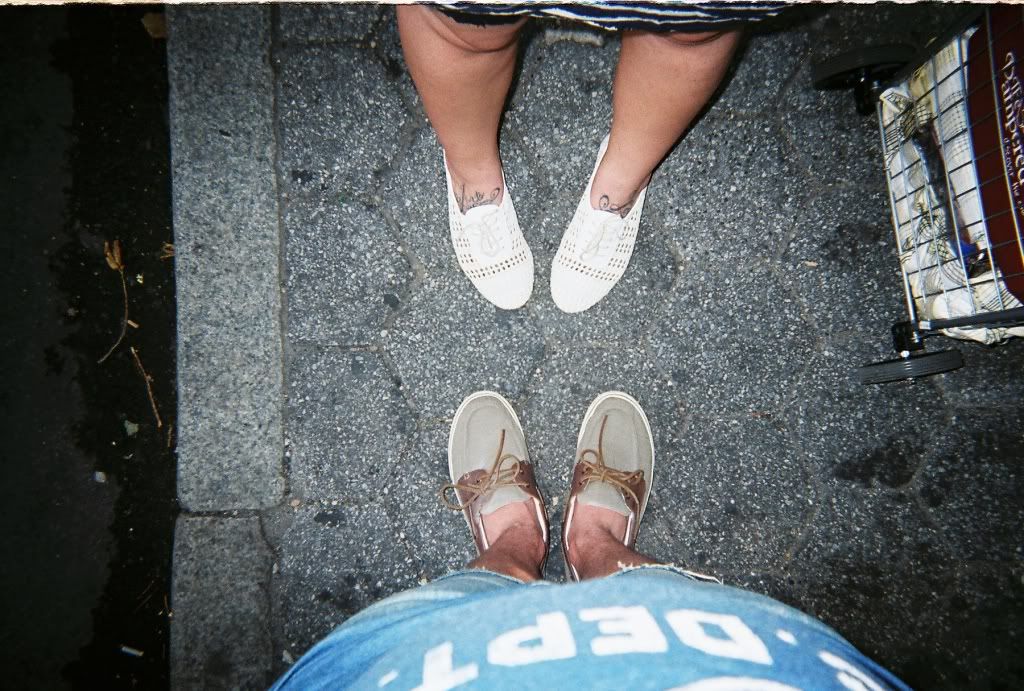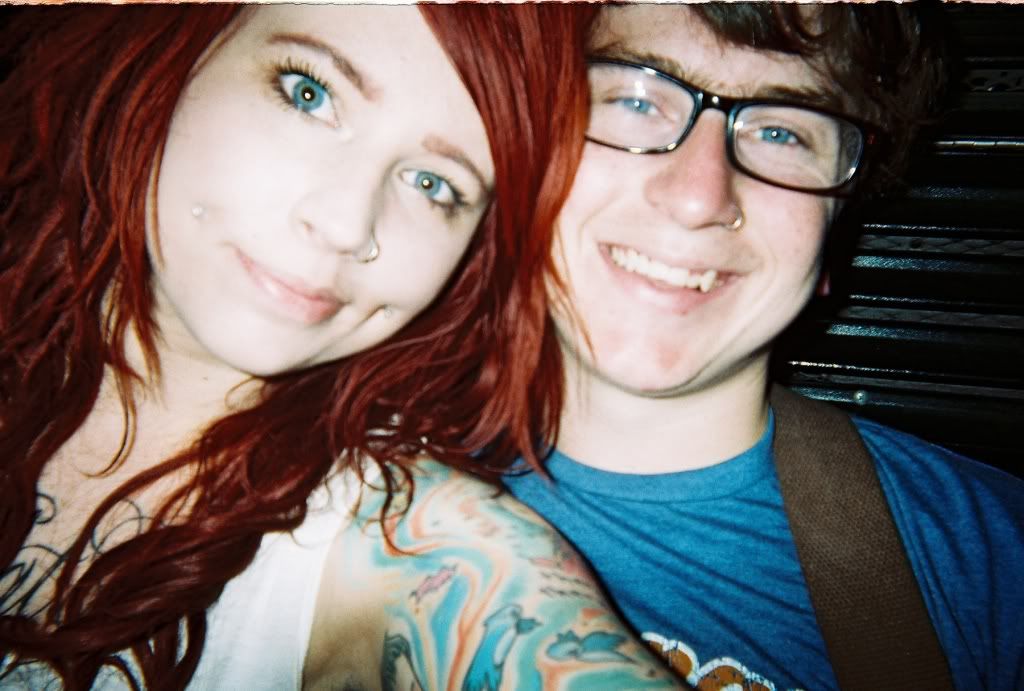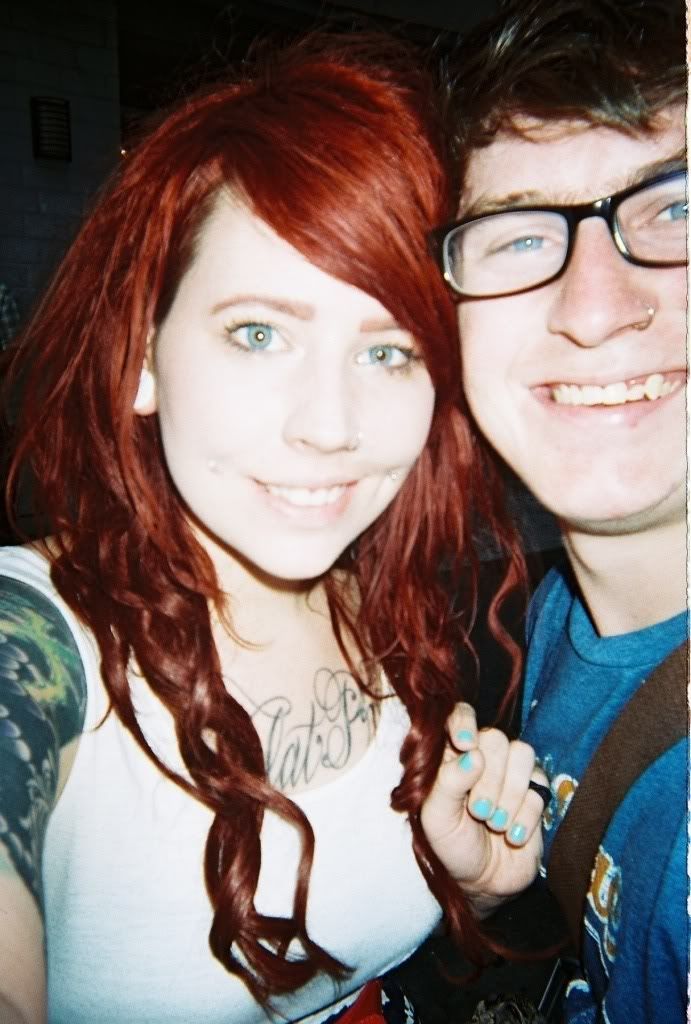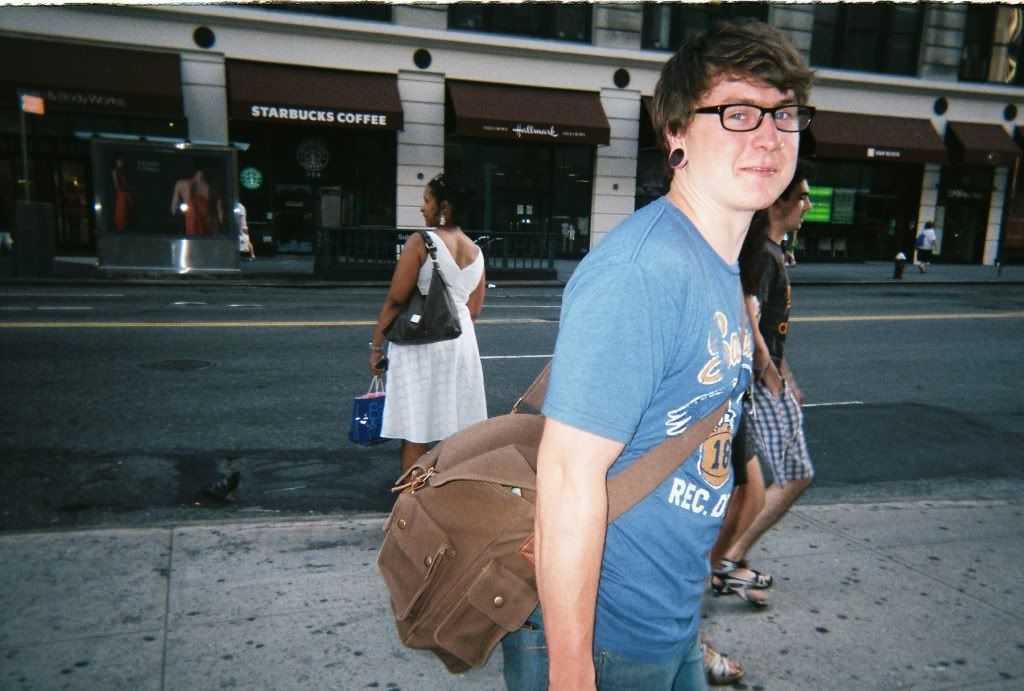 Again - picture overload, I know! Sorry! But I'm hoping to get back on a super legit blogging schedule! Hopefully I'll have a Mixtape Monday post for you to download a bit later today! And maybe Style Crush Sunday, too! It just depends on my work load today at BUST!
xoxo
PS; There were about 15+ comments on my last post and I received email notifications for all of them (so I read them all) but Blogger is only showing a handful (if any)! I've taken this up with the support team to try and figure out why it's doing that! If you left a comment but don't see it, don't worry, I was able to read it but for some reason they're not posting! I'm hoping this isn't an issue for much longer seeing as I'm far from the only one experiencing it!