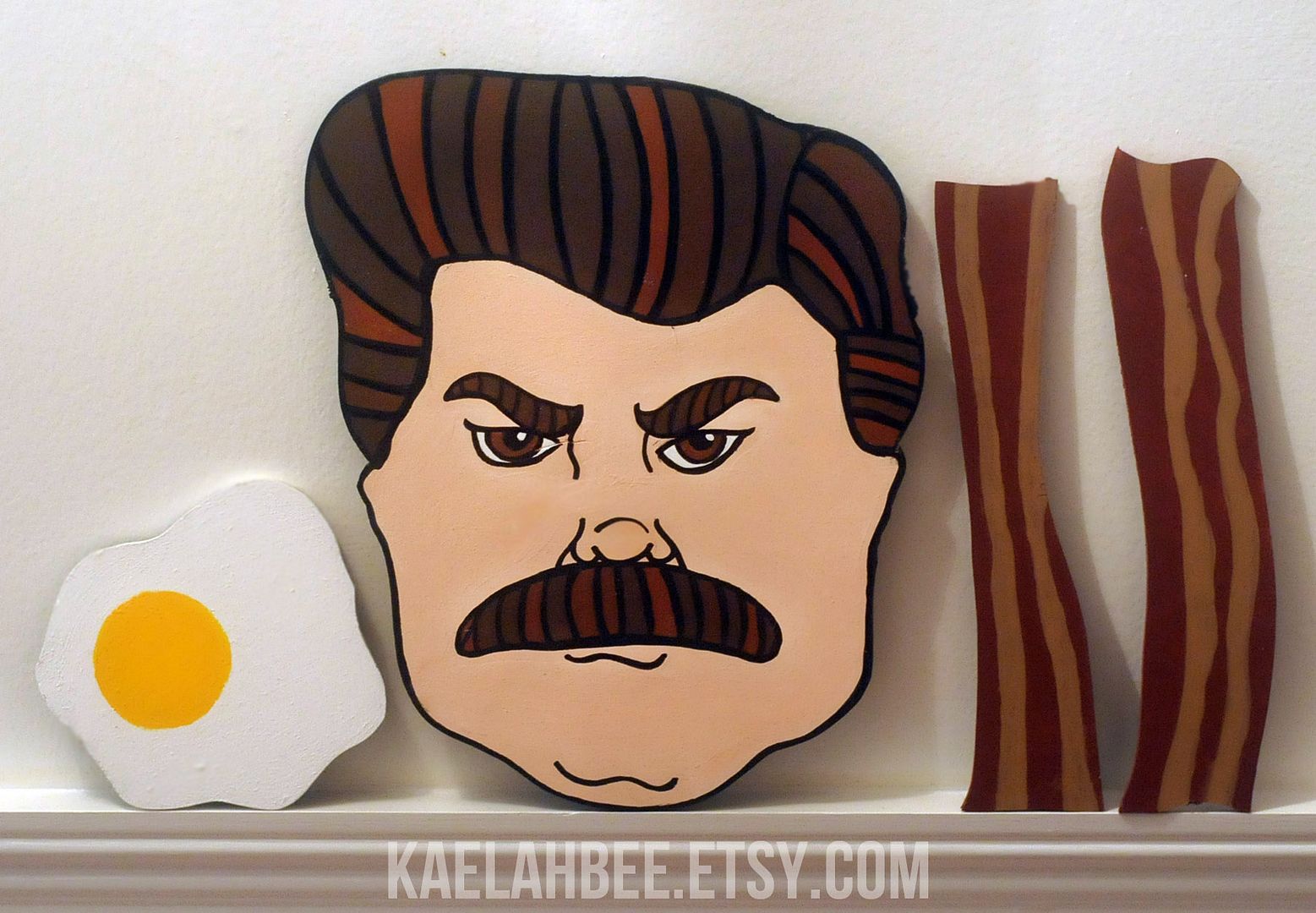 Happy Sunday! I'm excited to announce the reopening of my Etsy shop - but this time, for my wooden signs!
I even added an exciting new item... a hand-cut and hand-painted
Ron Swanson "Meat Tornado" mural set
! (I made the first set in early December for Mike's DIY Christmas gift!)
I'm excited to
finally
have a fixed place for my hand-painted wooden plaques! I wanted so badly to offer them on Etsy during the holiday rush, but I was constantly sold out of them. I sold
hundreds
in just one month. This past ~month and a half was a nice break from the hand cramps! I certainly don't expect it to be nearly as crazy as the holidays, especially this time of year,
but
that means I can finally open up shop and offer them without having to email back and forth a hundred times. I'm super blessed and honored to have created so many amazing signs for so many amazing people. I hope the trend continues
on Etsy
!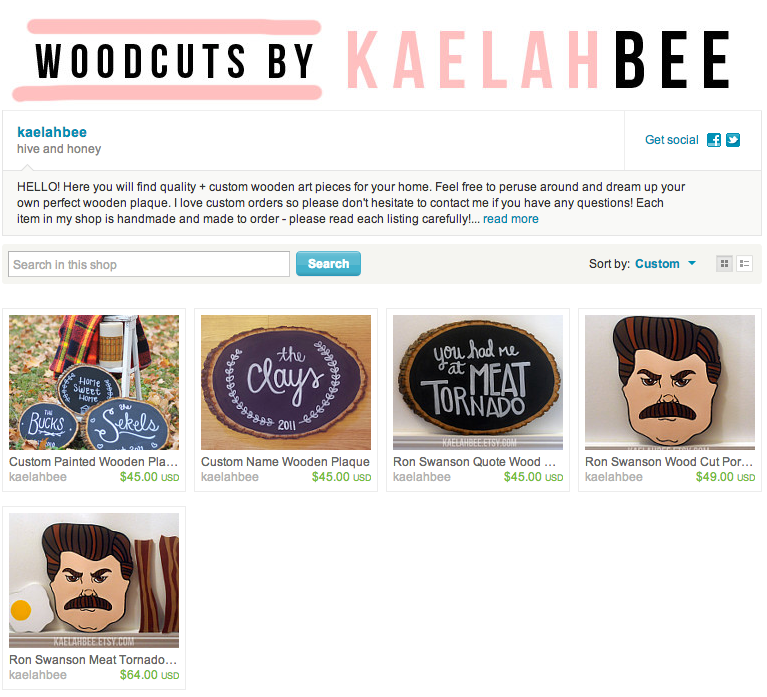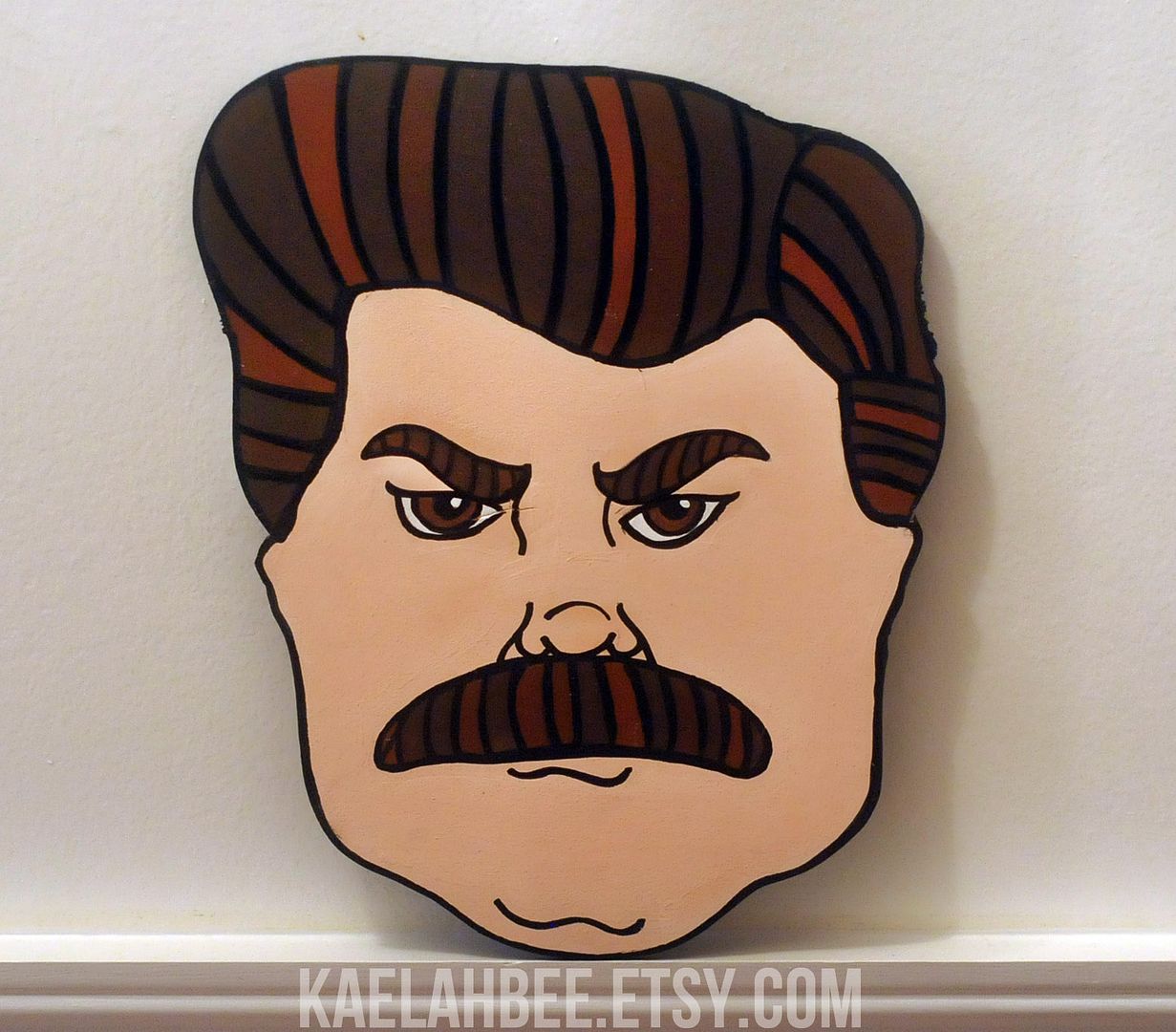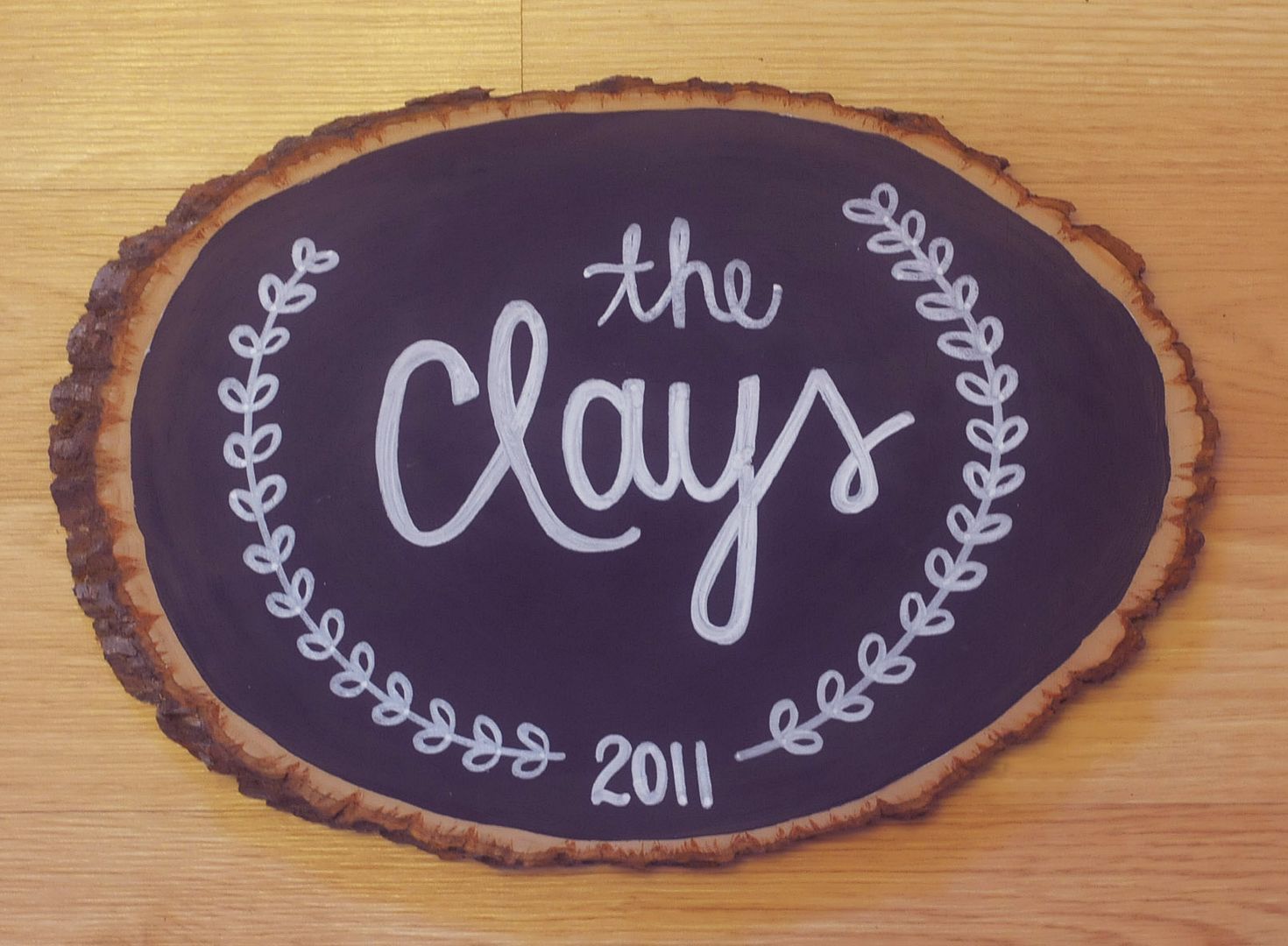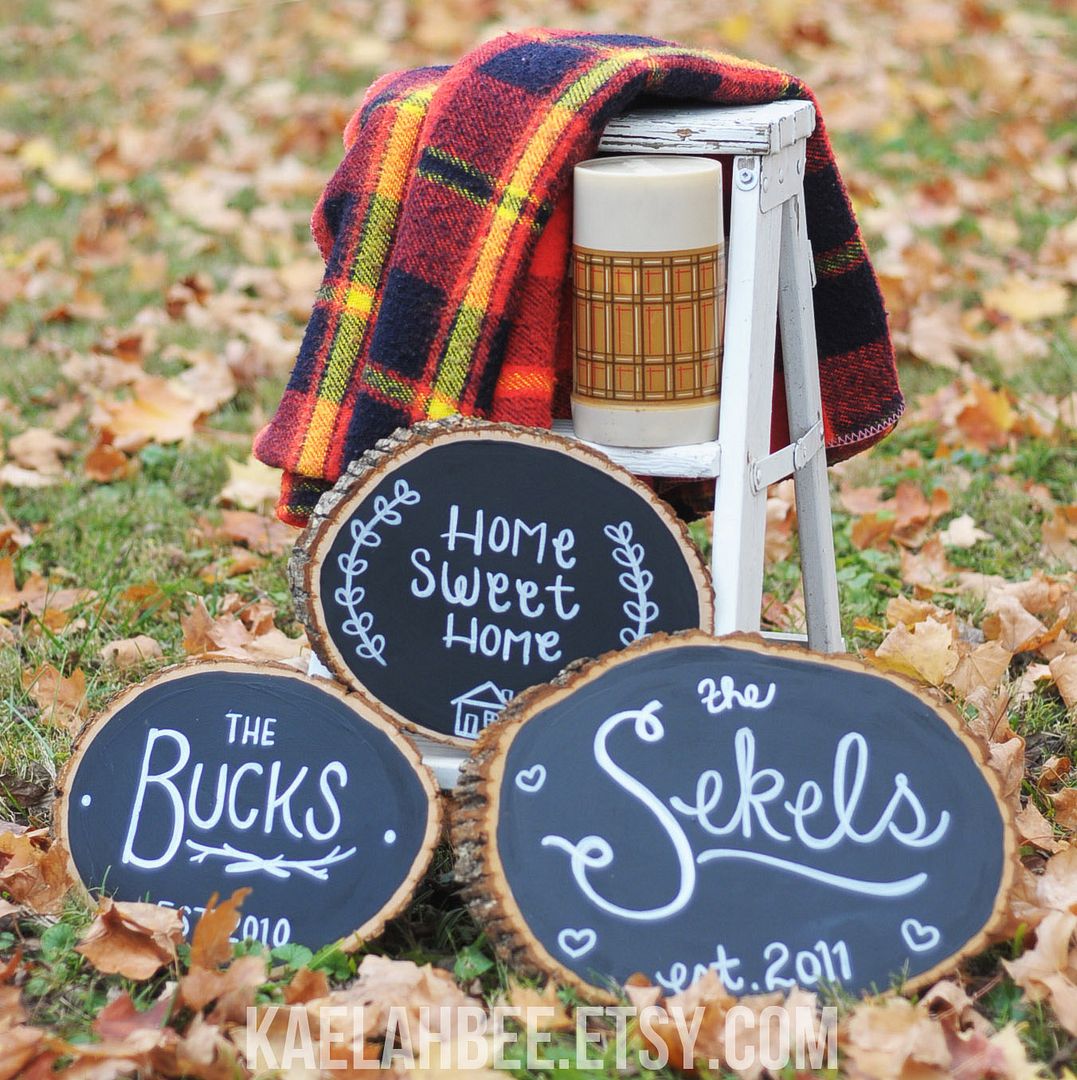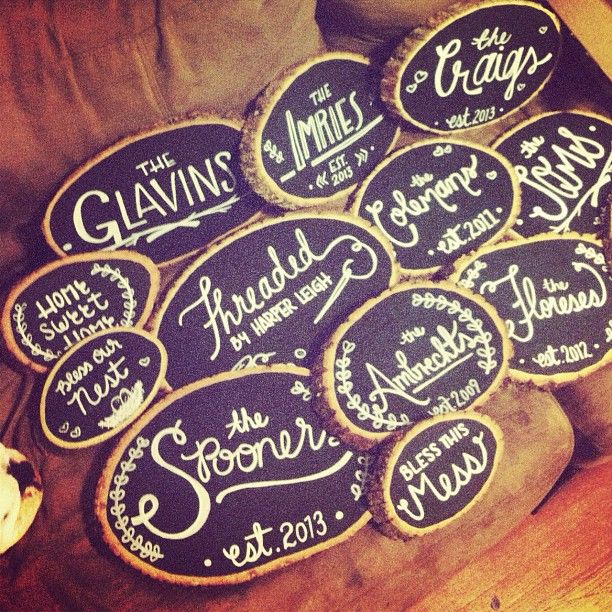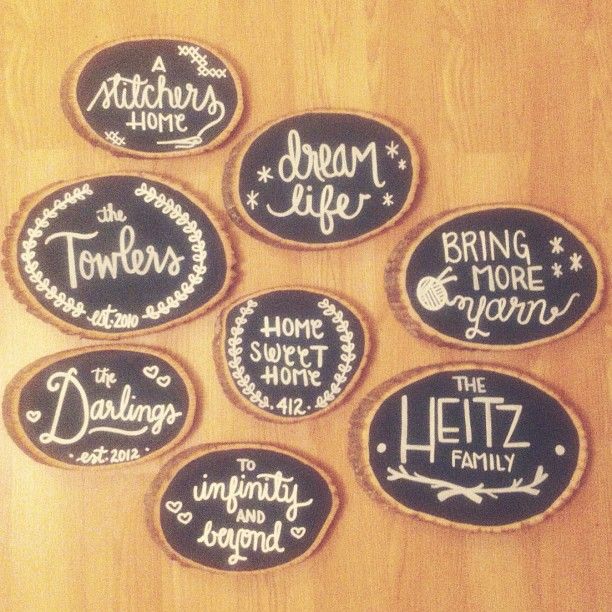 I hope you'll take a chance to check it out and maybe order a custom piece for your home! I'll be adding additional sizes and offerings over the next few days/weeks (depending on availability). If you want a specific quote, phrase, or whatever, please don't hesitate to contact me on Etsy.