The final post from our wedding! I bet you thought you were done with being force fed these photos, huh? Well, just in time for Valentine's Day (you know, because this crazy hectic moving schedule totally nixed the entire 2-week V-Day line up I had planned... ugh!) I think the details are some of my favorites because they really showcase the little bits and bobs that may have gone unnoticed otherwise.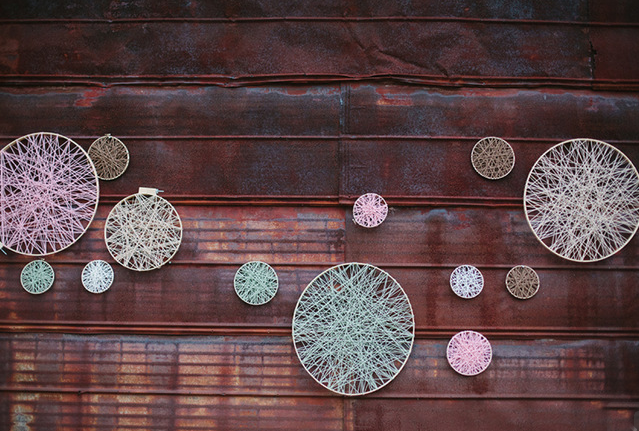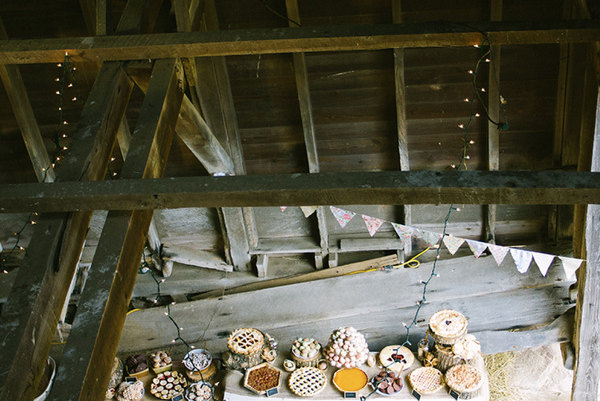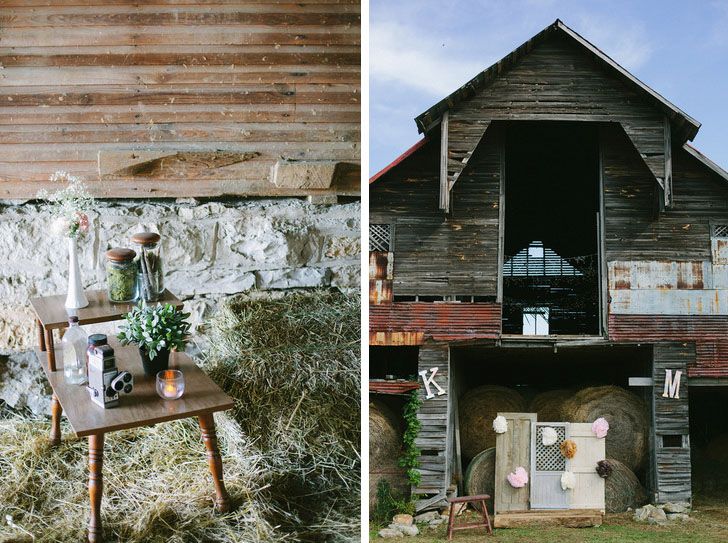 A few things worth noting about these photos/the details: I handmade our programs (and they were sewn, too!), and Mike built all of our signage. We decided to do favor baskets by using pulp berry baskets filled with glass bottled sodas (coke, root beer, cream soda, etc), moon pies and goo goo clusters (tennessee treats!), a mixtape that we created (with the custom illustrated cd sleeve!) and a copy of the October
NATIVE
magazine (a little shameless plug - but we had a 6 pg feature in the issue [which I conveniently forgot to share on here! Whoops!]) -- My stepdad and Mike built the picnic tables that were there, too. My grandma, my parents, my stepdad's parents, and we got to each keep one. I love that we'll always have that special handmade piece from our wedding. My parents made the delicious BBQ and Mike's family made the yummy salad + sandwiches (each 'wich was wrapped up and tagged). Beca (from Tumbleweeds) baked all of the sweet treats you see on our dessert bar. That was without a doubt the most beautiful part of the reception. Oh my stars. I wish I could have her bake me some macarons every single day. It wouldn't have been the same without Beca's amazing touch! And though Doug couldn't make it, he crafted us the most gorgeous knife to cut our wedding pie with. Those two are rockstars!
Thanks for tolerating all of these posts. I hope I didn't bombard you! I just realized that I never posted the last half of our honeymoon, so I'll put that in the queue for an upcoming day. Don't worry - it's not an overload of mushy photos or anything. Just gorgeous Mexican scenery caught on film. I can't believe we've already been married for
four months!
What?! Where has time gone?! -- Hope your week is going well! xo
(photos by arrow & apple)
Other wedding posts: