Today is Toby's "Gotcha Day!"
-- I know that's a pretty weird thing to call it, and even weirder to celebrate probably, but it's such a special day to us.
One year ago today we brought home this precious little dude.
The past twelve months have hurried by, and on many occasions I just wanted to write about the experience. From remembering the time spent with Toby when he was a baby, to not being able to see him for so very long, then all of a sudden getting that call. Our entire lives seriously just got turned upside down and we had no idea what to make of the situation. We played the waiting game (we were so scared + impatient!), we played the wondering game. And it was a seemingly normal Friday afternoon to start... We had no idea that we'd become full-time parents in a matter of minutes.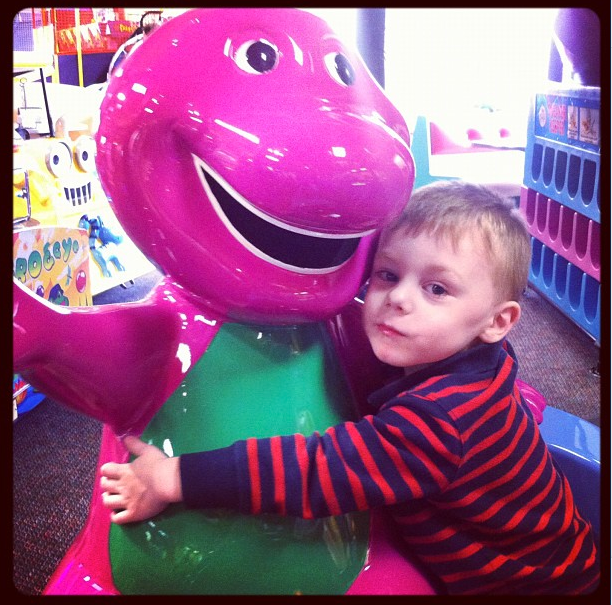 The day we brought him home with us // Feb. 2012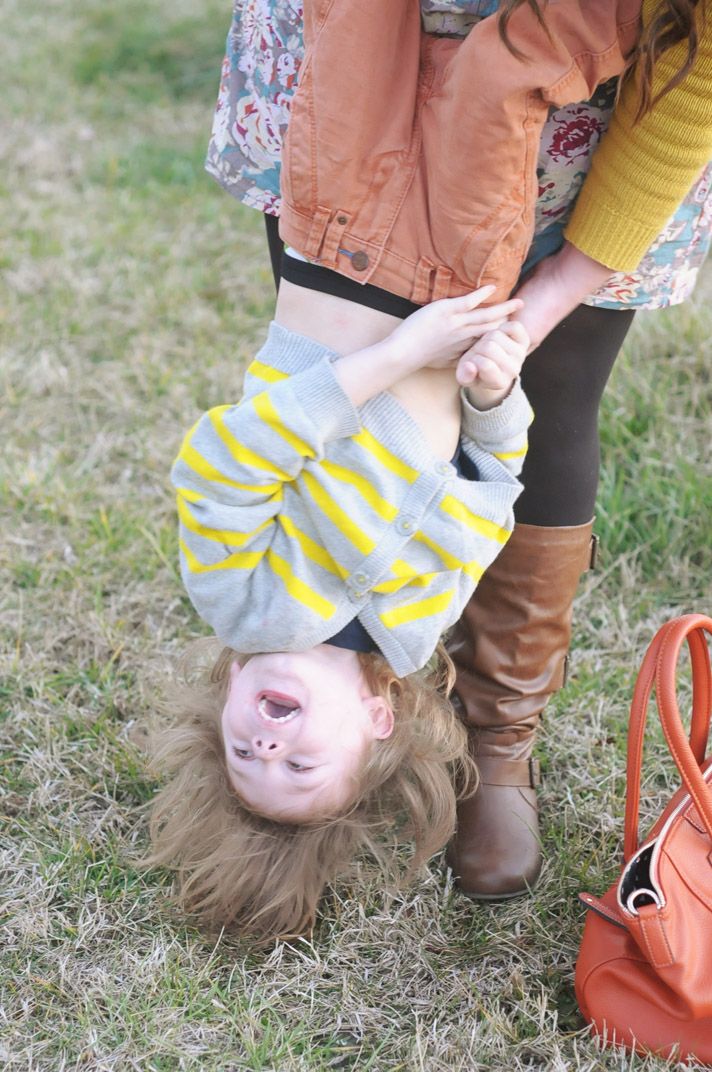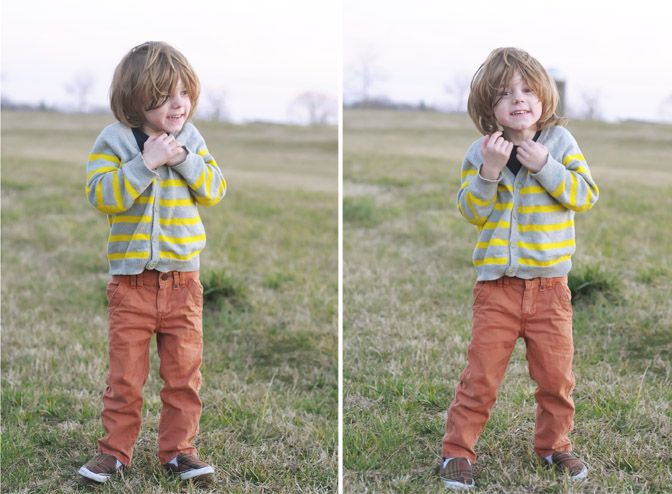 There have been so many times I've wanted to share how and why and answer all of the questions that y'all have, but as I've said before, it's simply not my story to tell. I know we'll have that conversation with Toby at some point in the (distant) future. I (we!) feel so fortunate to have been given this opportunity even though it came from a dark place. Seeing Toby for the first time in nearly a year and a half last February was so eye-opening. He didn't look like the same baby we had regularly seen. He was so tiny and looked so scared (We were terrified, too) -- the first few days/weeks were really an adjustment on us all.
Today you'd have no idea that he's the same kid. His days are full of laughter and learning, and counting to 100 is currently his favorite thing to do (even though he calls the number twelve "two-teen" haha! He
almost
has it!) When we realized that today marked one whole year as a full family, we were shocked that it had flown by, but that it also had only been twelve months. I still have trouble believing that everything happened so quickly, but I wouldn't change that for the world.
// A F E W F A V O R I T E S //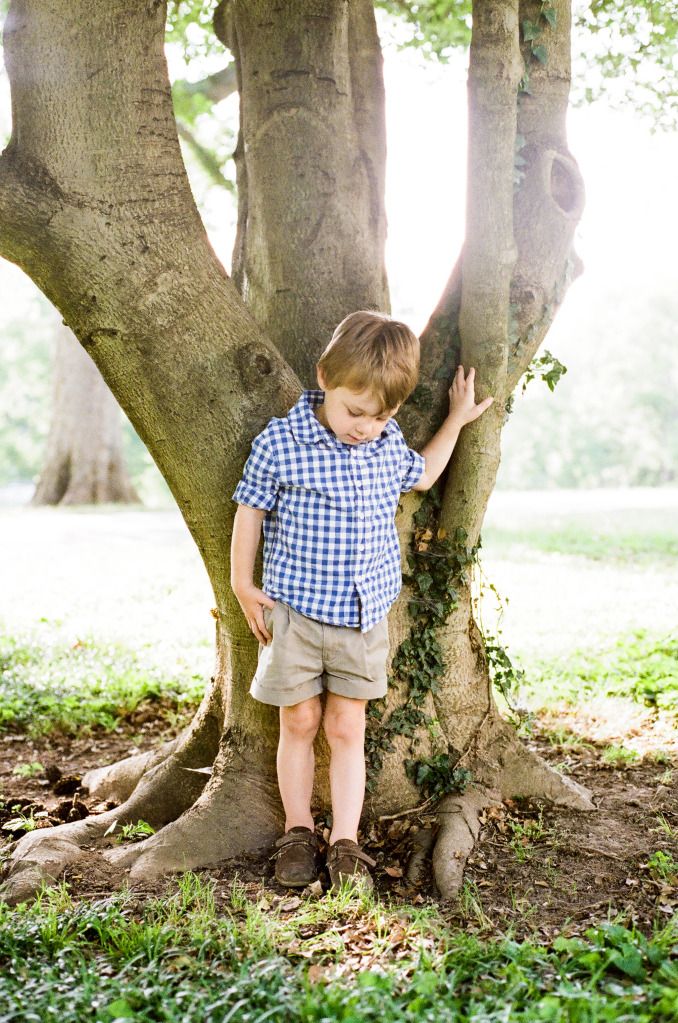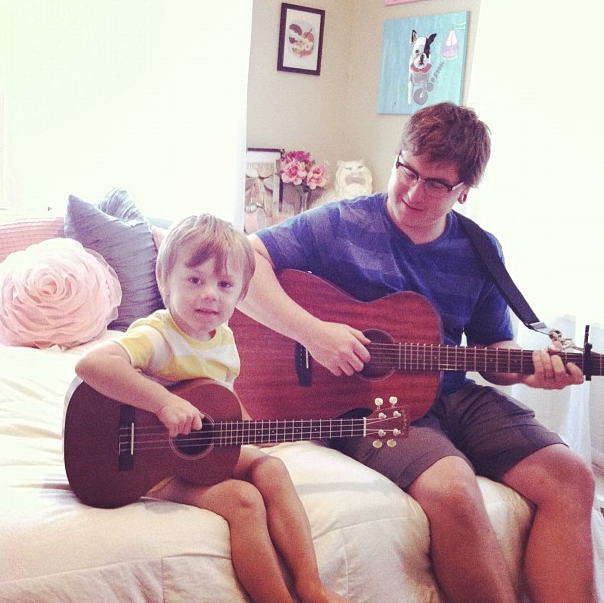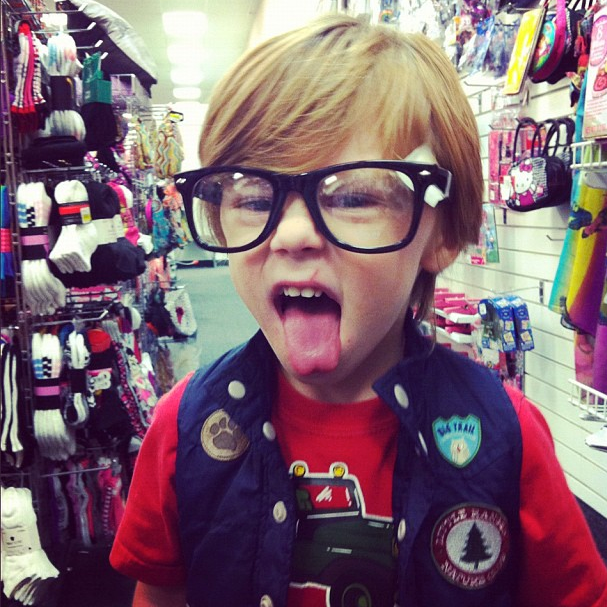 Toby's ticklish face. Just pretend you're going to tickle + he dies!
Seeing him evolve this past year has been so awesome. I love that I get to share that with all of you here on the blog. You get to watch him grow into such a rad little person, so thanks for taking time out of your day to spend with our family.
Today we're going to celebrate with cupcakes and lots of play time. Today we really count our blessings and recognize just how lucky we were to be given this gift. We get to be the parents he deserves. It's kind of the coolest thing in the world. Happy Gotcha Day, Toby... we love you so so much.
PS; The orange-pants photos are from yesterday...That hair! I know! Toby's grandparents are very gung-ho for a haircut, but that kid just doesn't want to give it up! I have to admit, he looks pretty adorable with his long hair when he's on his skateboard!

PPS; I know a post like this might seem like *major* overkill, but there are seriously no words to describe how much I love that little dude. I mean, just look at that gif. That's what it's all about.