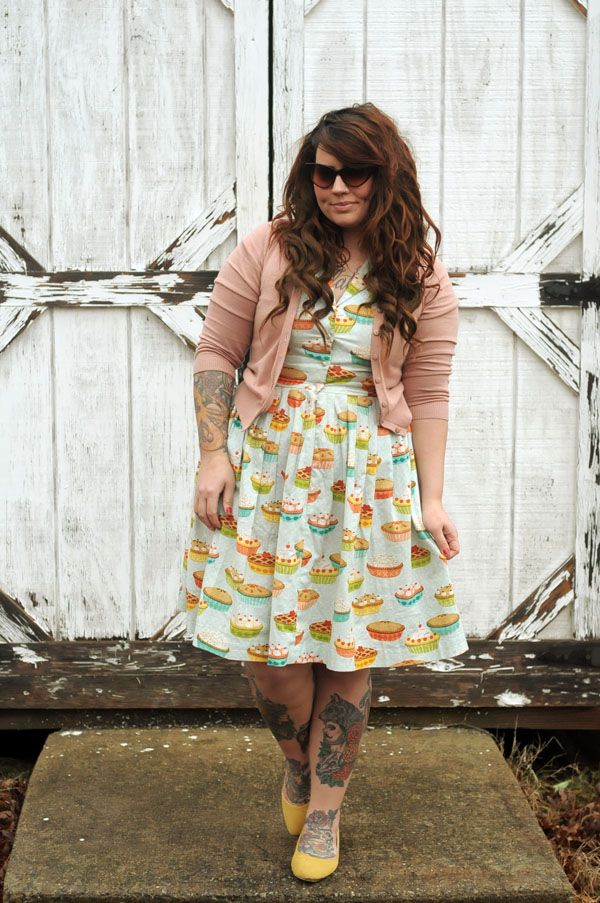 Okay - for real - let's just talk about this dress. A pie dress, y'all!
Does it not just scream "Chuck-from-
Pushing-Daisies
" to you?! (
Sidenote: If you haven't watched Pushing Daisies, do it now! I'm still heartbroken that they canceled it!)
ModCloth
killed it with this one. The cut, the pattern, everything. I want this dress in every awesome pattern possible. I love that it's long enough that I don't feel "exposed"! I wish all dresses were this length. I kept it super simple with just a cardigan and flats because when you're wearing a pie decorated with tons of pies, you don't really
need
accessories. (But the thought just occurred to me - a little pie/slice brooch would be darling! Who wants to collaborate?!)
I wore this on Saturday when Mike and I were loading up the (almost) last bit of our house in East Nashville. I also had the privilege of speaking on a social media panel at The Skillery's first Nashville Creativity Summit. It seemed like such a cool conference and I wish I had been able to stay for the whole day. It was my first time doing any sort of public speaking about blogging and let me tell you what: it was a learning experience! First of all, I'm amazed I didn't throw up on myself. Serious. Secondly, I am the least articulate person in the world. Lastly, I don't think I like talking about "how" I blog, as though it's "right" ya know what I mean? I don't know. I just felt awkward! Like, I don't know what I'm doing on here 99% of the time and I just wing it ha! I also didn't feel worthy of being on the panel with two ladies whose social media voice is strictly based on their (great) businesses. My blog is so personal that I just felt a fish out of water! It was great though, no doubt - both Liza and Kate gave such awesome answers. I feel like I learned more than I could share myself.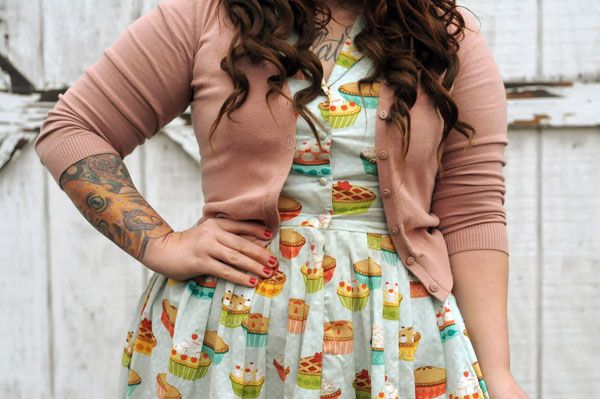 Today Mike woke up feeling a wee bit under the weather, which is a rare thing for him. He powered through a styled/product photoshoot for
Elle
at our house though. It was great being able to show Elle + Bryan what we've accomplished with the house so far. Any excuse to spend time with good friends! After the shoot wrapped we headed back over to my parents house so I could soak in a bath and Mike could rest with a whole lot of NyQuil. Here's to hoping we're a bit more productive on the renovation front tomorrow!
We've got just one trip to Nashville left to tie up loose ends with the house and then we'll be country-living! I'm looking forward to it, that's for sure. I've booked myself up with design clients for the next several weeks and that's both exciting and exhausting to think about. I'm hoping Spring will bring some mojo my way and I can feel a bit revived. I think I've been teetering on the edge of a "transformation" of sorts, but I've just lacked the confidence or push maybe? I don't know. Brain mush! I'm trying to figure it all out haha, but aren't we all?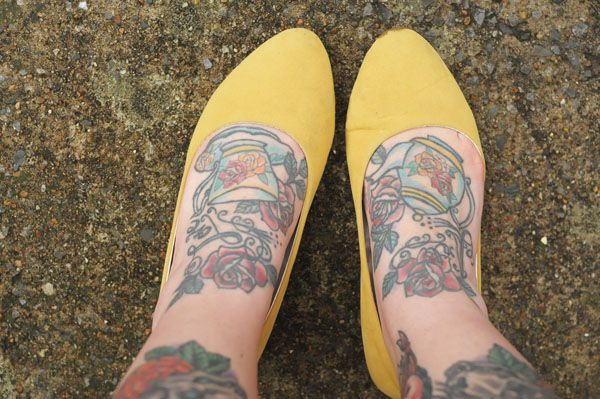 Here's to hoping you have a very sunny + productive week ahead of you! (And I'm not kidding -- if you haven't seen
Pushing Daisies
, go watch it now!)
ModCloth "My Kind of Pie" dress
Romwe cardigan
*Sorry I'm totally clueless on the sunglasses and flats! They don't have brands on them, but I think they're from Romwe or maybe SheInside?!