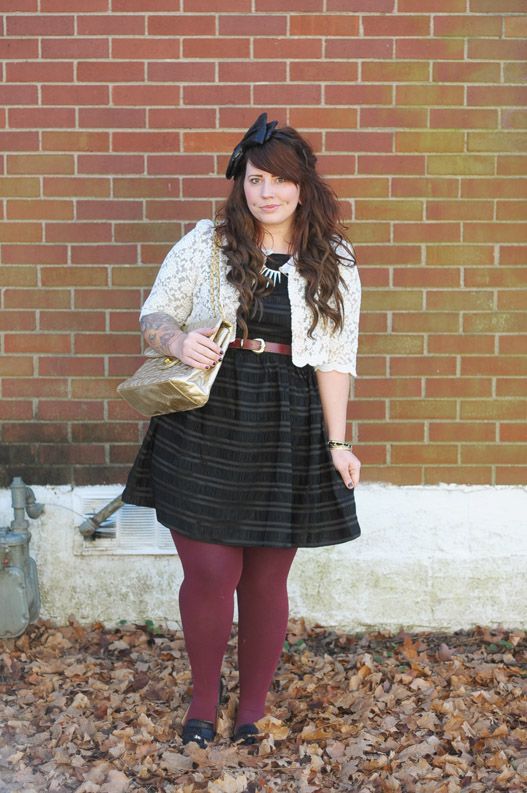 Over the next week or two I'll be sharing five different ways to style up
this super cute Flapper Keeper dress
from
LuLu*s
! Everything from classy/evening to super casual or Sunday brunch appropriate. Well, appropriate in KB's world... This first look is "
Nice, but not too nice...
" if you know what I mean? I think this would be appropriate for a daytime party when you want to keep it a little flashy, but not try too hard. To be honest, I just like to throw some "loud" accessories on any and every outfit. I dressed up the outfit with a super nice lace shrug, but kept it KB-style with some disheveled hair and a oversized bow headband. Maybe you have an office holiday party that fall during the daylight hours or something (it's an office party every day in my workspace... oldschool Destiny's Child knows what I mean.)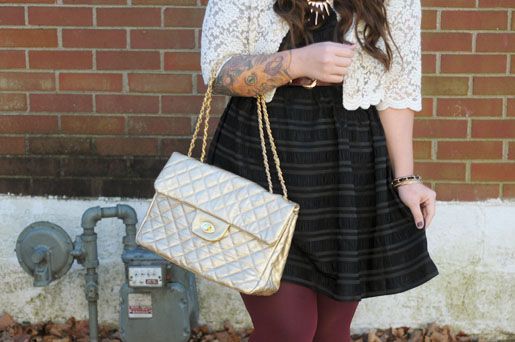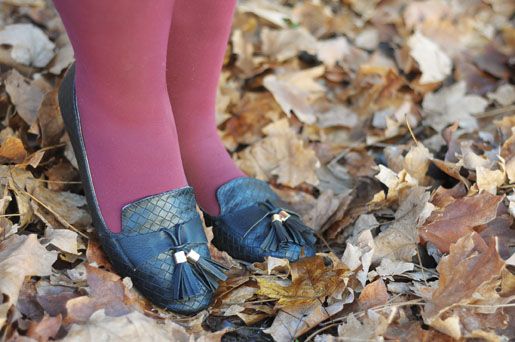 A quick word on this dress: the back has a super cute cut-out that is totally drool worthy! It's entirely too cold to go without any sort of sweater right now, but you can peep what I mean
here
!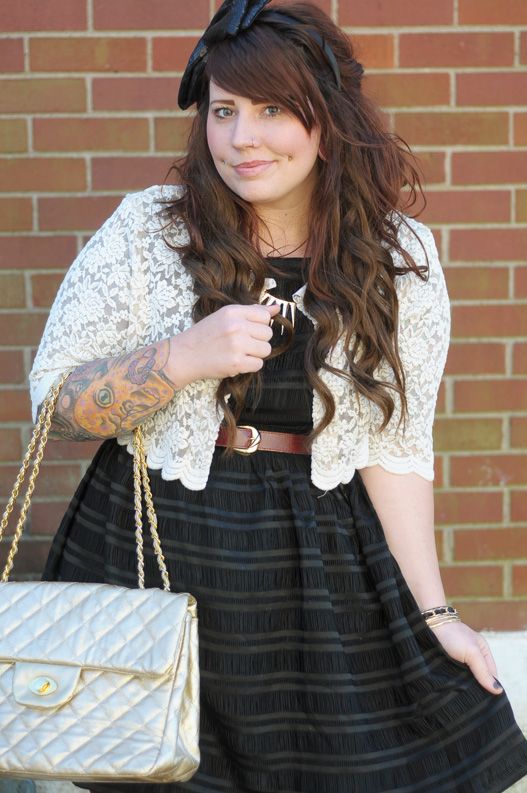 Check back in a few days for another installation of One Dress // Five Ways! The next one is probably my favorite of the ones I've shot so far. It feels very "me"! Hope you have a rad Wednesday!
Flapper Keeper dress c/o LuLu*s
Connected lace shrug (similar)
Thrifted belt (similar)
Target tights
Messina loafers c/o LuLu*s
Forever 21 bangle bracelets
Forever 21 headband (similar)
Urban Expressions purse
Spike necklace c/o Romwe