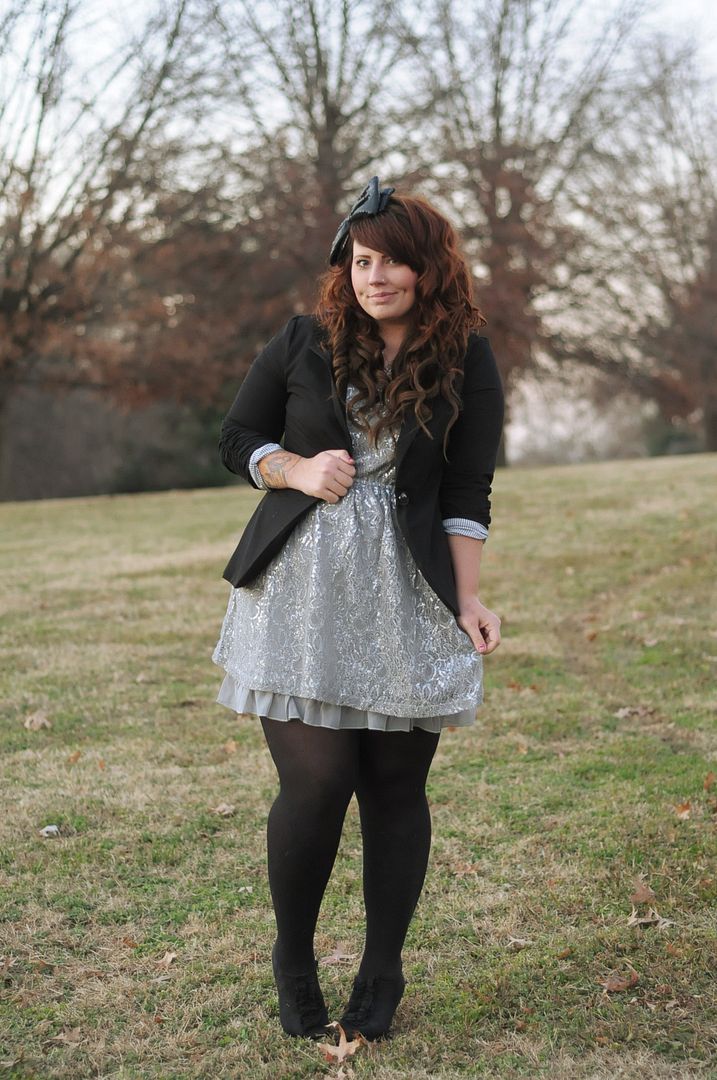 Need any awkward blogger poses? This post has 'em! Tilted head and all ;) I picked up this dress a while ago at Marshall's and have been waiting for the holidays to pull it out. Nothing says Christmas-time quite like metallic fabrics and sequin headbands, right?! I've been using the holidays as an excuse to wear my larger-than-life bow headband, too. I probably don't look 24 in these photos (more like 14, sorry!) but a good huge bow is right up my alley. Do you ever feel like you have to defend your personal style choices, even if only to yourself? I pulled these shoes out of my dusty closet, too. I wear these about once every 9 months, but still haven't found in myself to toss them. Sometimes they're really the perfect shoe for the job.
Dressing in a more "holiday appropriate" manner has me excited for a blogger cocktail party we're going to at a friend's house this weekend. Speaking of friends, yesterday was spent playing Wife Swap with my friends Elle + Bryan. Elle came to my house to shoot product photos with Mike, and I went to her house to spend a few hours hanging out with Bryan. I love how close we all are and I don't know what I'd do without them!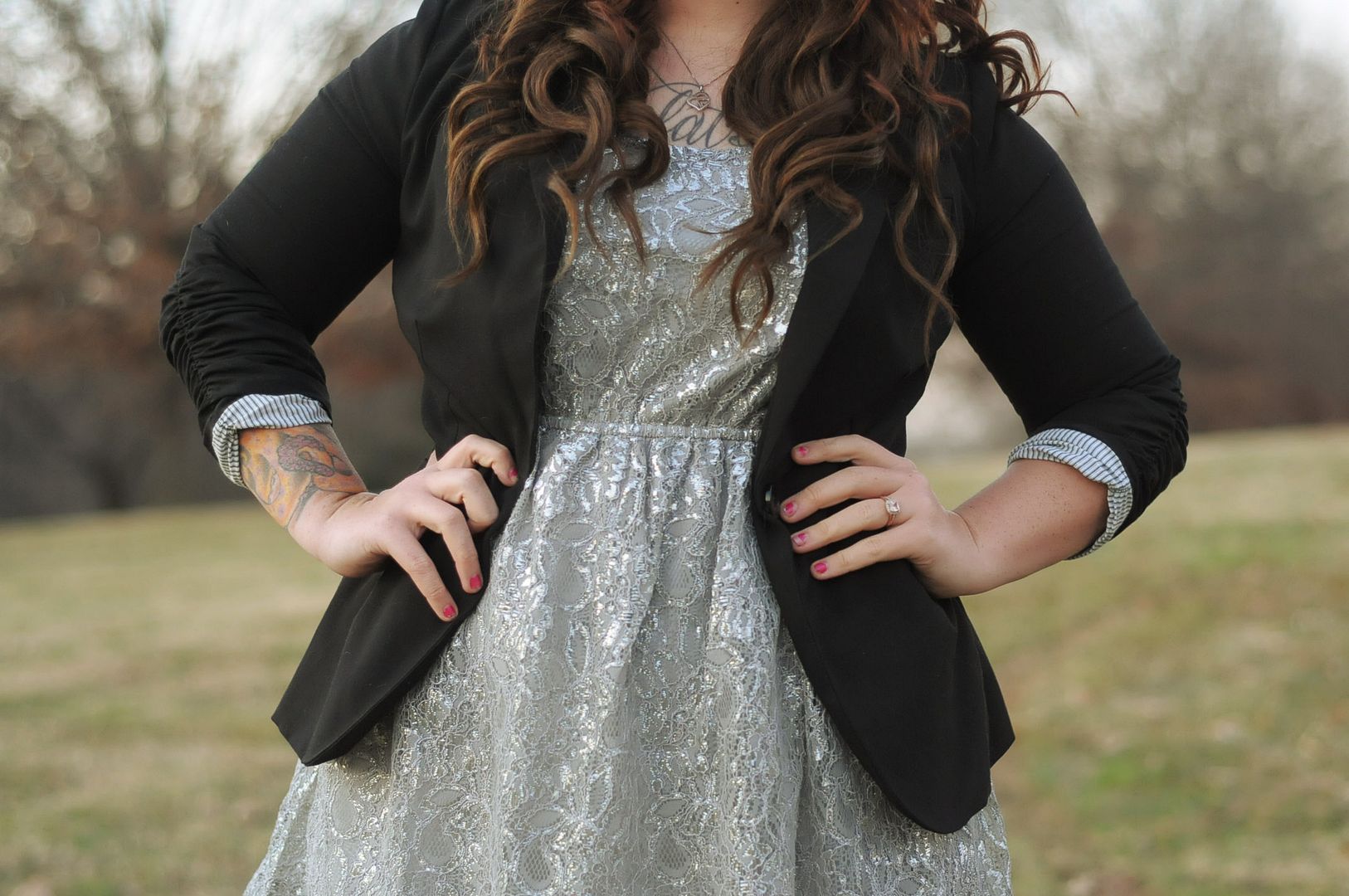 So this past weekend was Porter Flea Holiday... yowza! Words can't even begin to describe how insane it was! People were having to wait in line outside for 45 minutes. That's how packed it got. At exactly 11am our booth was stampeded by people and at 11:02 I was checking my phone because Honeybean already had a line forming. Pinching myself! Y'all, it was incredible. I can't even begin to describe that feeling. Feeling like people "get it" and they appreciate your business and hard work. I was able to meet a lot of blog readers, too. Please say hello again in the comments! I'd love to connect here! Put the faces with the names (err, blogs? ha) Our booth got a little tossed around throughout the day and by 2pm we had some bare shelves (even selling out of our most popular stuff in the first 30 minutes!) All I can say is that it was a great problem to have :) Mike and I took turns manning the 'bean once it died down just a smidge later in the afternoon, then the other went about shopping the market. I picked up so many great things, but I can't share them just yet! They're all for Mike's Christmas present so they're super top secret. I also came up with the best DIY Christmas gift for him last night and I am stupid amounts of giddy to get into the shop and put the power tools to work! Let's hope I don't cut off any fingers in the process, yea?
Touching back on the 'bean for a moment: THANK YOU to each and every one of you who came out and supported our small business. Whether you bought anything or not, thanks for taking the time to stop by, say hello, and believe in the makers of Nashville. Seriously. No words to describe how much we love putting what we have out there, and seeing the reaction. Aside from maybe 10 pieces, we sold out of every Hive and Honey hair accessory we had... and we had HUNDREDS! Ahhh. Love y'all so big!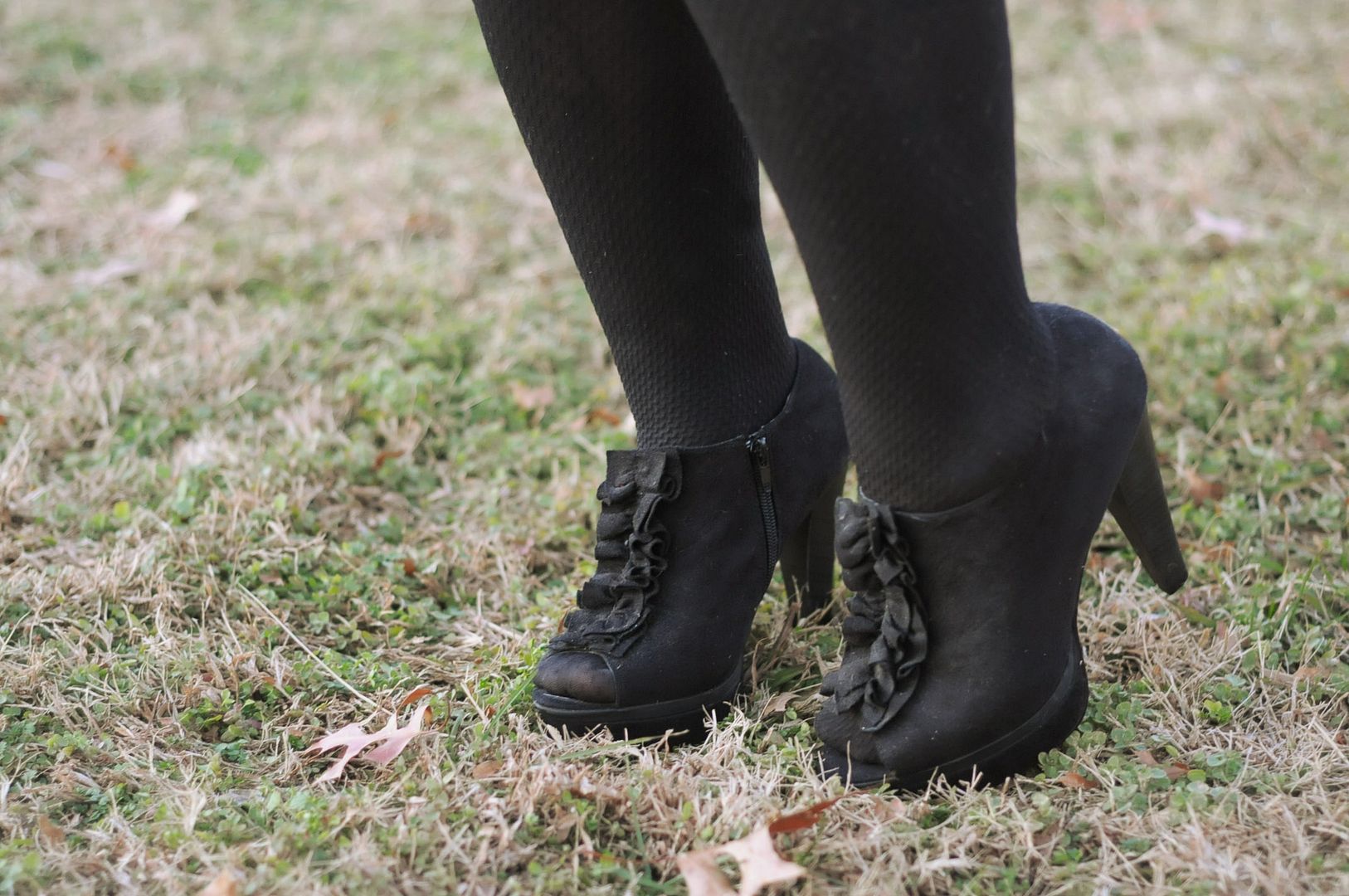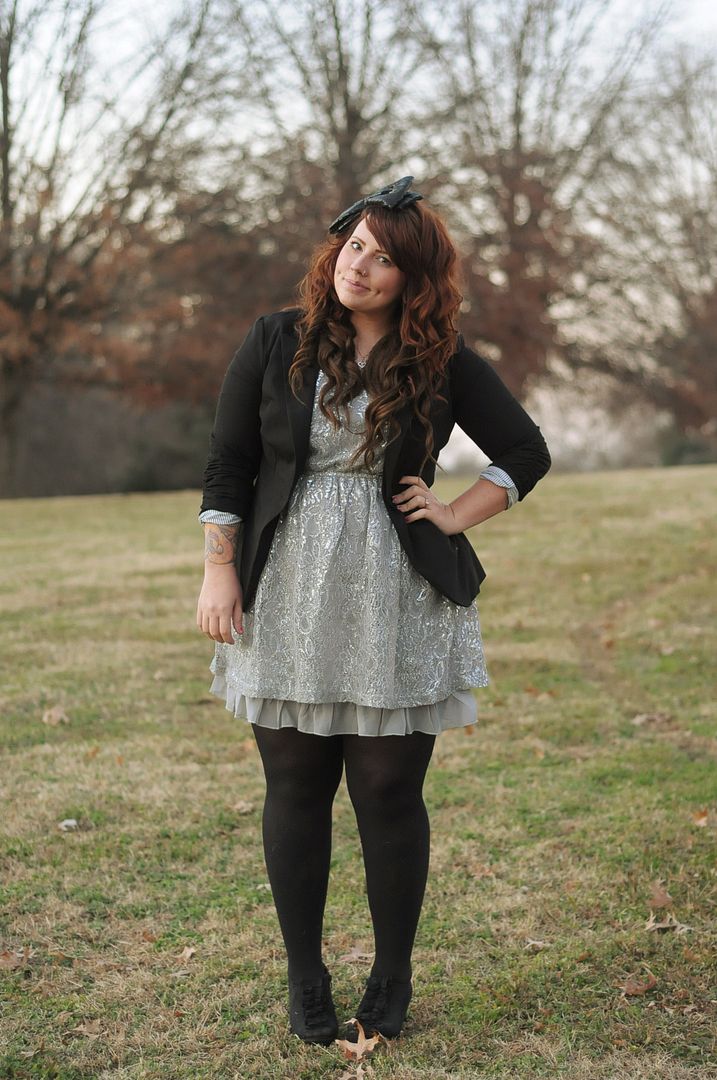 This week (especially today!) is going to be super crazy. I pulled 120+ items from my closet last night to purge. Most will be getting uploaded onto
Kaelah's Closet
today (follow + buy via
Instagram
! Shooting for ~2pm CST!) and some will get donated, or given to friends. I'm in this stage of just purging everything and it feels awesome. I want to do every room! Our shop/storage in the back needs it the most. Wedding overload! (Anyone looking for rustic wedding decor?! I'd love to sell any/all of the stuff we collected for the year and a half prior!) I'm also launching 2 blog designs today, working on a few posts to go live this week (including a fun giveaway!), planning my half of our anniversary day, and painting a couple dozen signs (and getting them ready to ship!) PHEW! Busy day but those are seriously the best. I love being able to do what I enjoy so I really have all of YOU to thank for that!
Happy Monday! It's going to be an amazing (!!!) week! xo
Pinky dress via Marshall's
Charlotte Russe blazer
Forever 21 bow headband
Walgreens tights
Shane Co. necklace (gift from stepdad)
Charlotte Russe booties (~5 years old?!)