Mike and I were busy with
Him and Honey
photoshoots in November. We ran a little portrait special and we were tickled pink at all of the clients we got. Each one had a unique story and experience to share! We really love these intimate family/couple shoots. I wanted to take a quick minute to share a few of our recent favorites with y'all.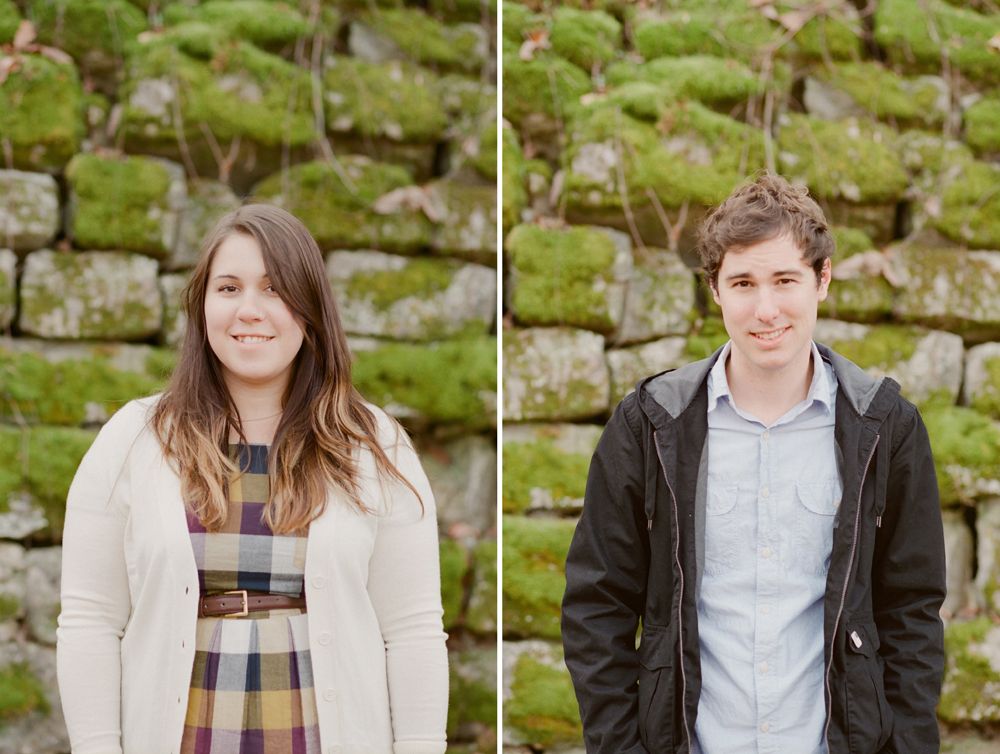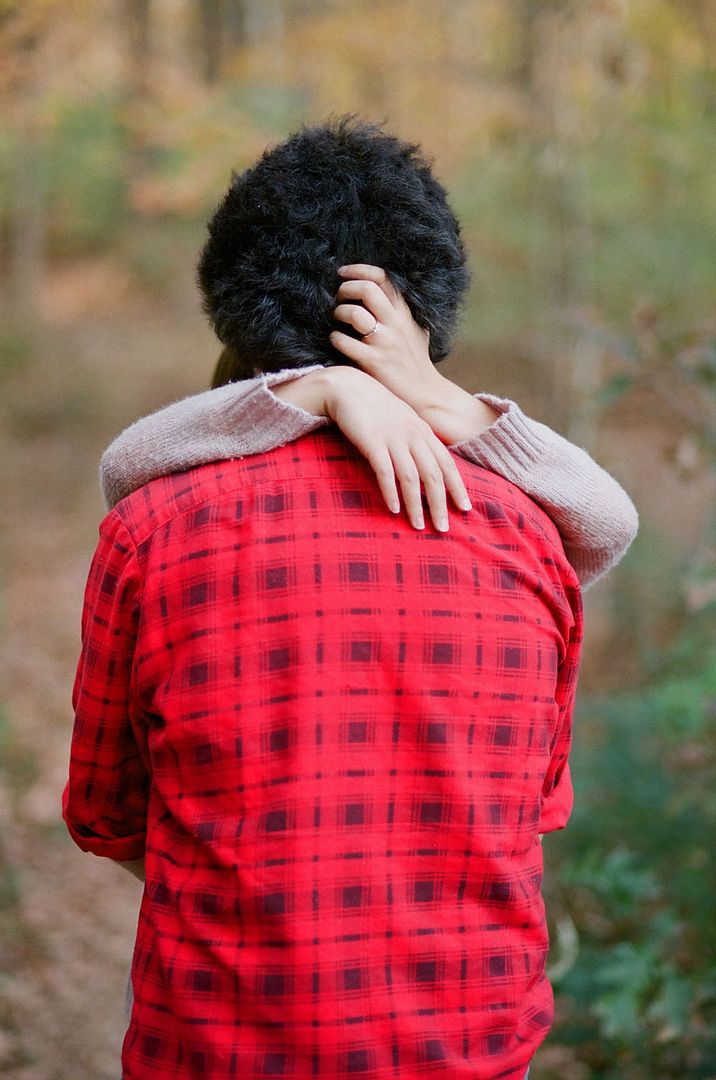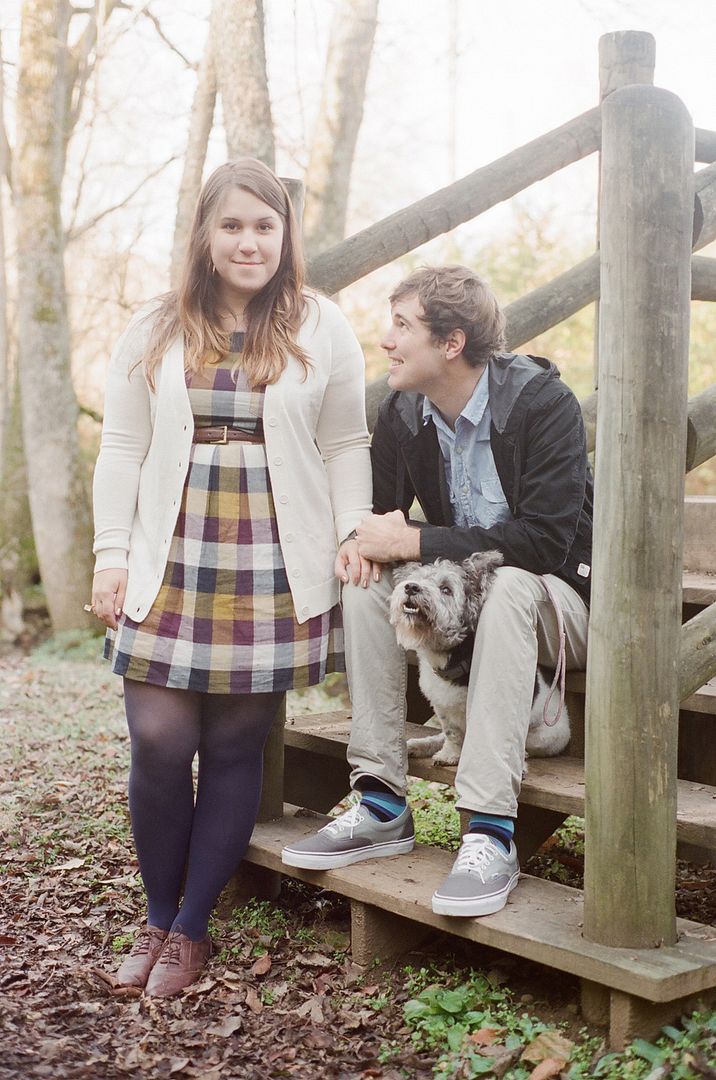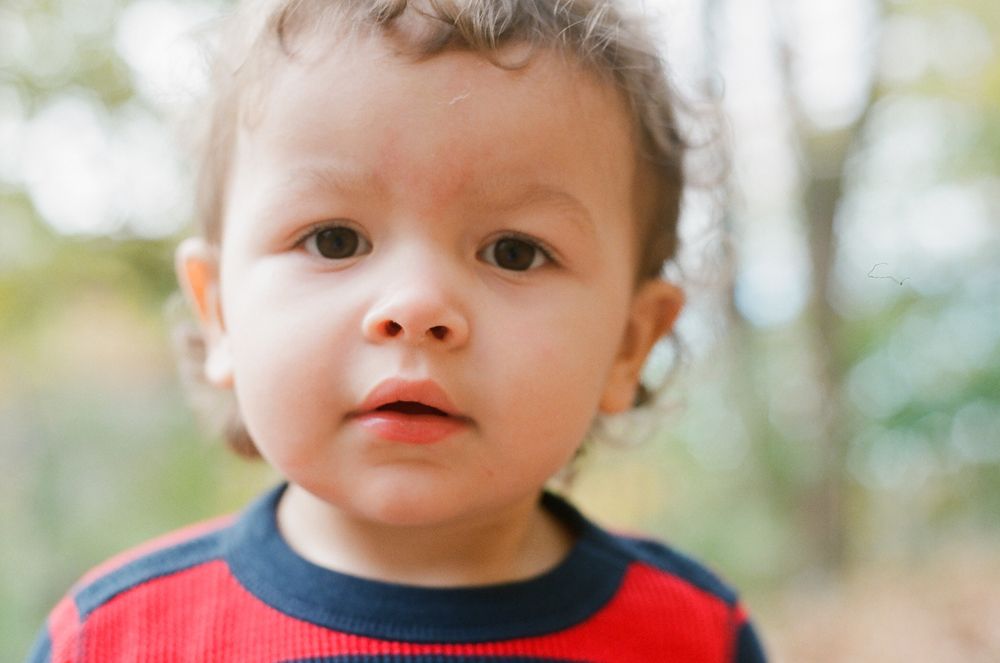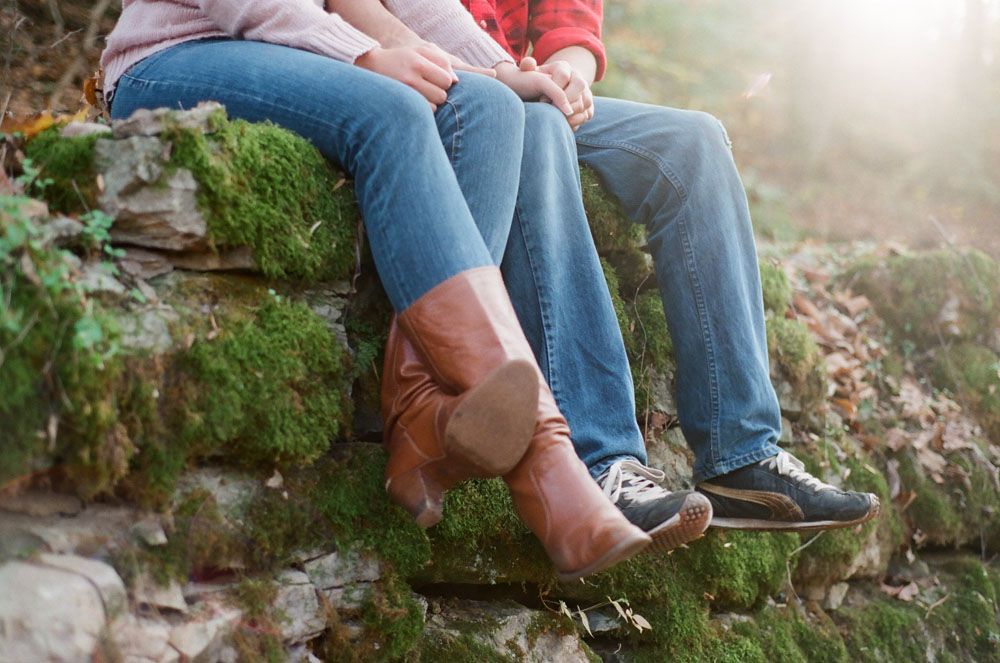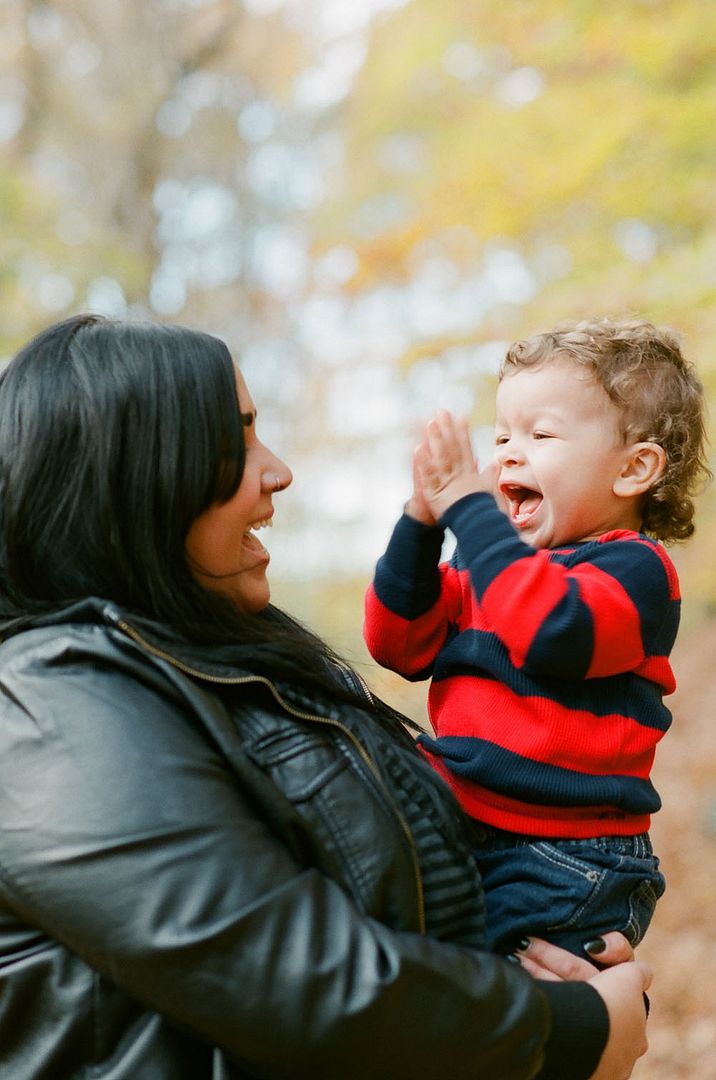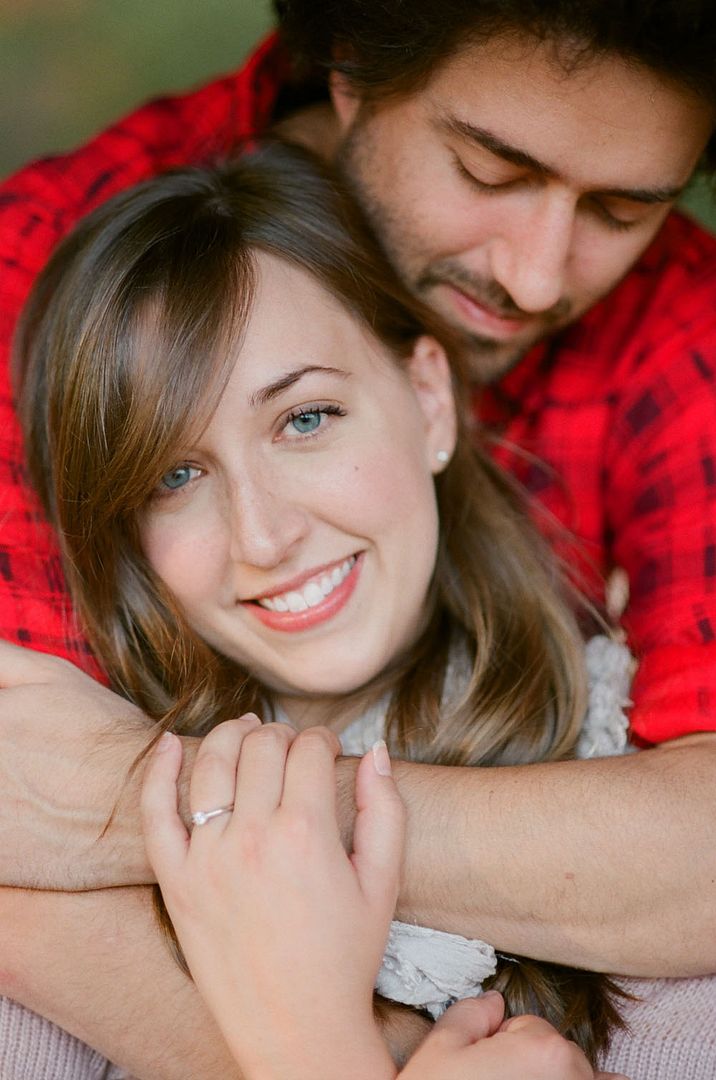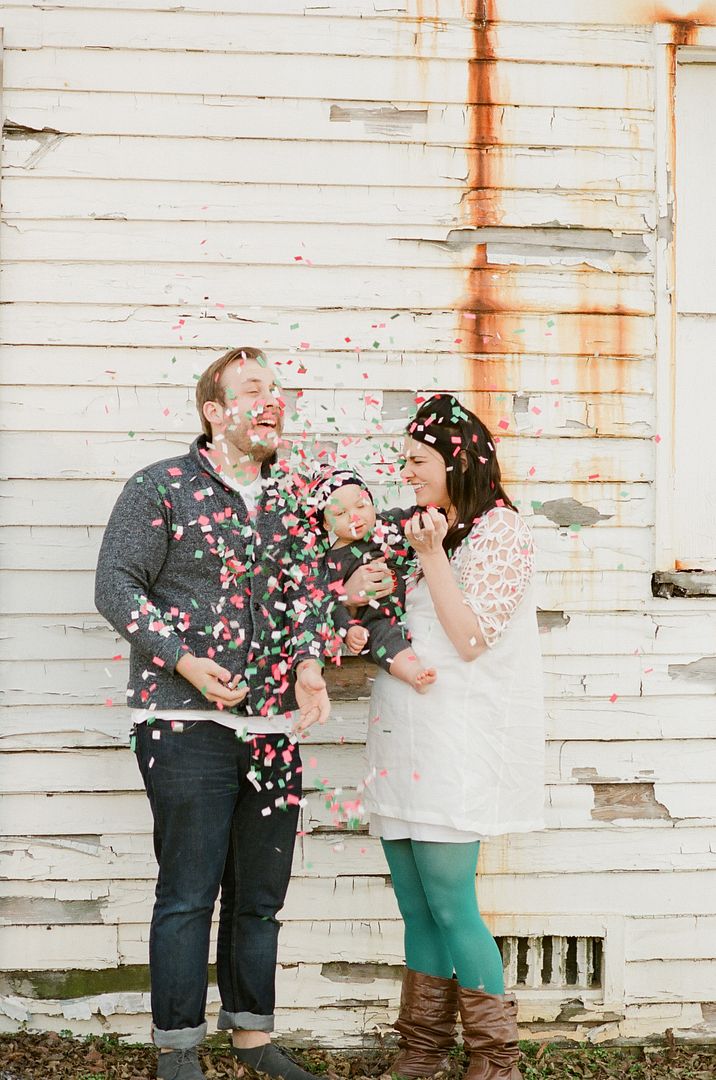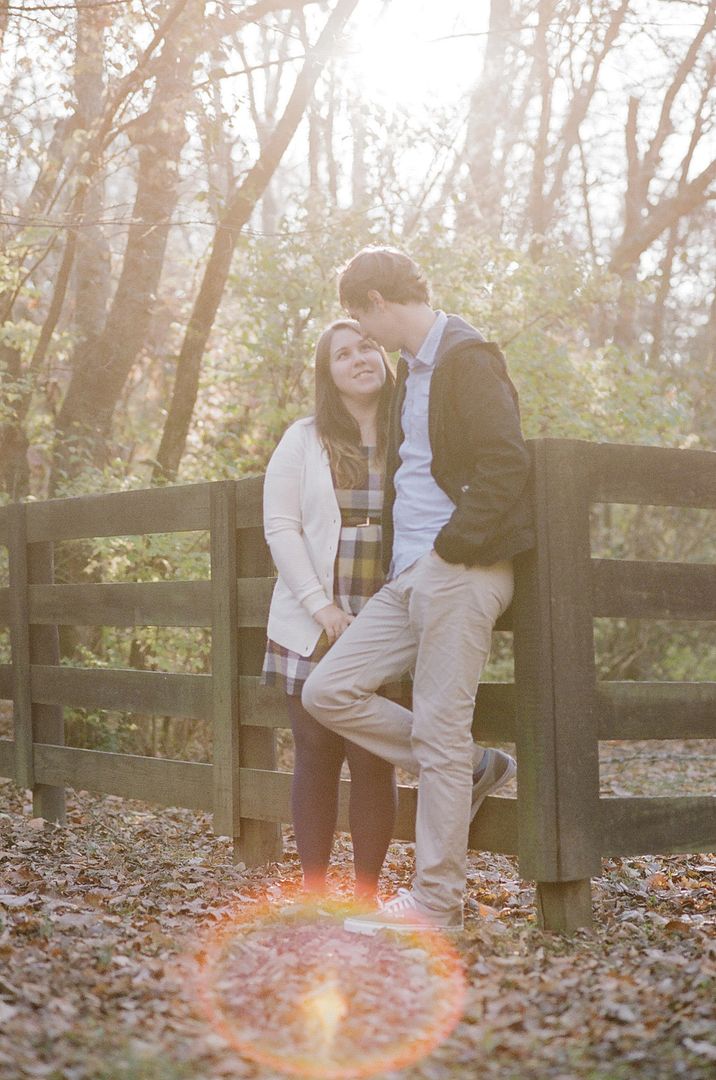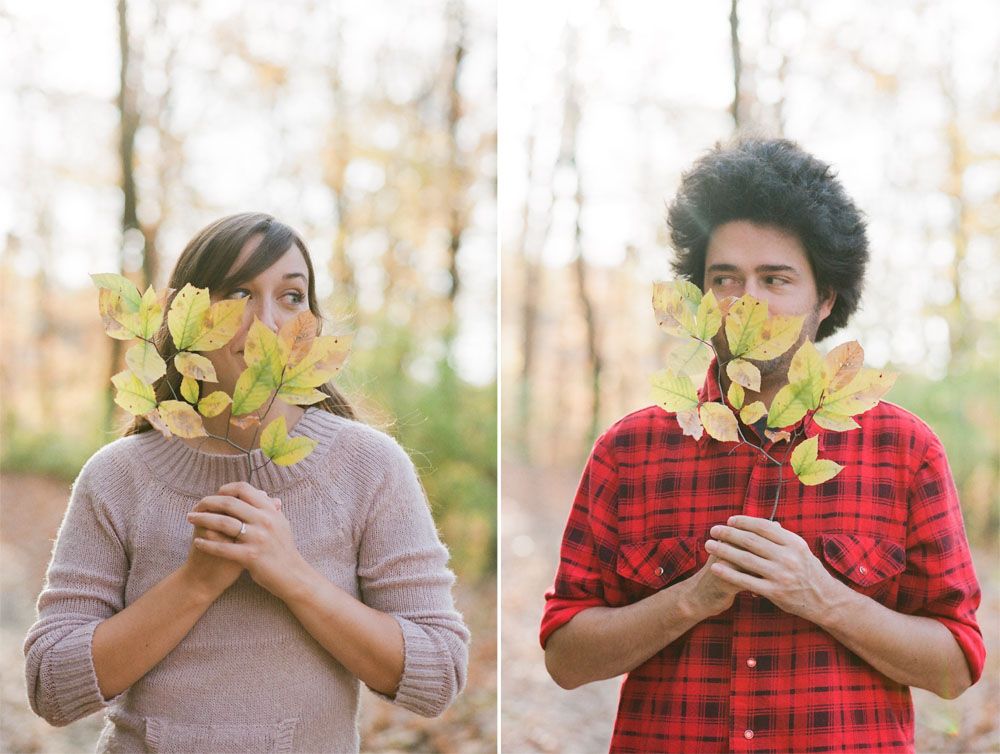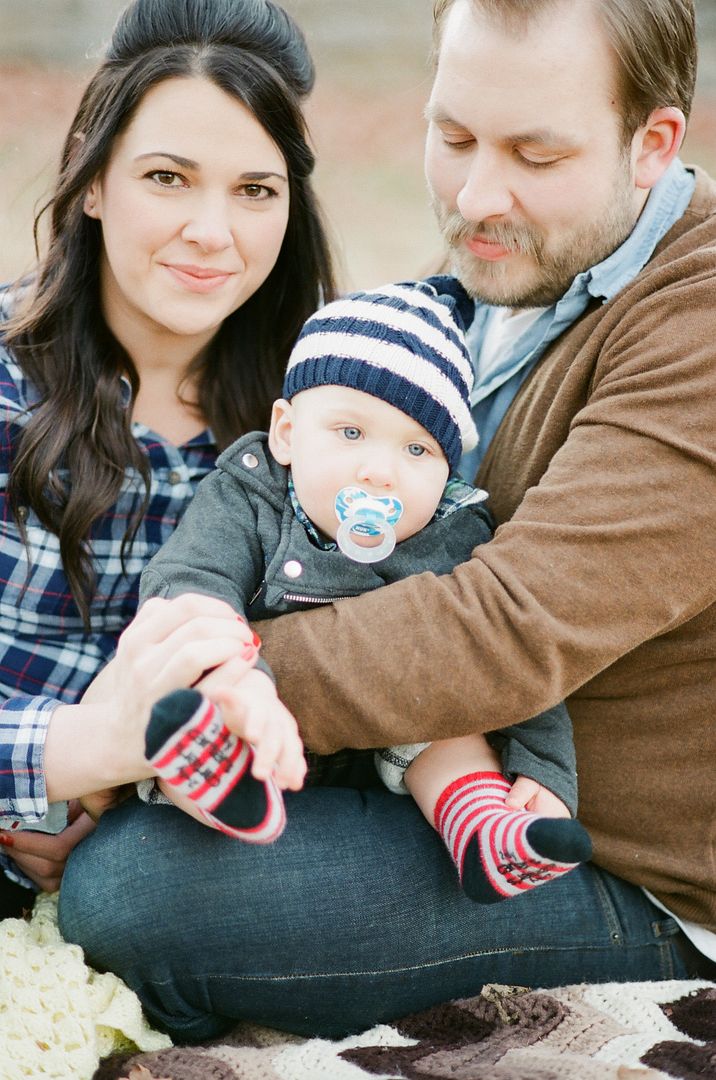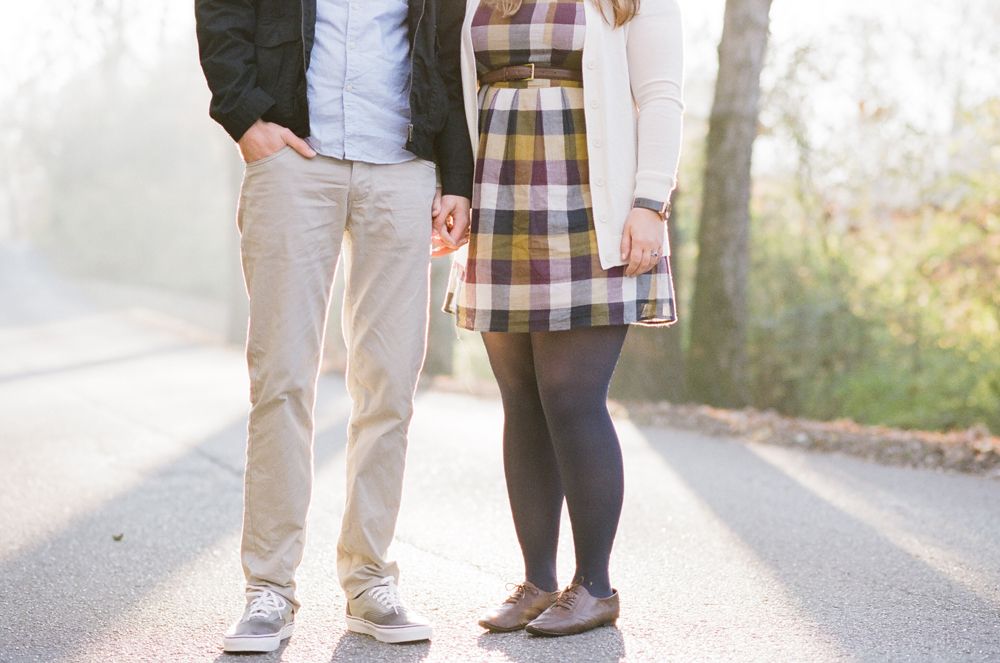 If you're interested in booking a shoot for you and your loved ones, please don't hesitate to
give us a shout
! We shoot locally here in Nashville but are available for travel. So grateful we get to do what we love every single day!