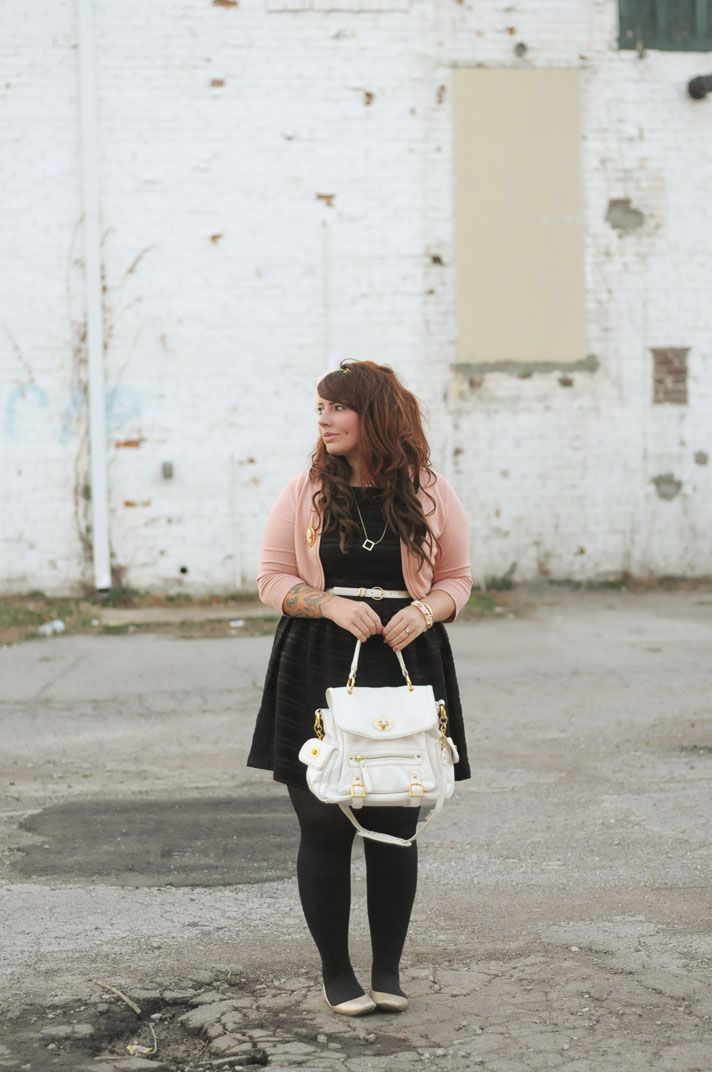 Here's styling #3 in the
LuLu's x LCH dress challenge
. I wanted to create an outfit that I could wear to a Sunday Brunch that my friend Merissa was hosting. Sadly Mike and I stayed up
way
too late on Saturday and slept right through it Sunday. We were Toby-less (so we could finish his Christmas shopping) and we took advantage of those morning hours. I was super bummed to miss the Christmas brunch but man oh man, sleeping in is
niiiiiice!
Anyway, we woke up and decided we'd go for a husband and wife breakfast date. While getting ready to walk out the door we got a phone call saying we could start renovating the house we're moving into immediately, as opposed to mid-January. This was exciting news because we've been doing nothing but house planning and daydreaming since making the somewhat-almost-a-little-bit tough decision to move out of the city. It's just not doing it for us and honestly, after the house directly behind us had a big shooting in the middle of the day (while we were outside), I just can't find it in myself to raise Toby here. Obviously that kind of stuff can happen anywhere (as recent events show, even in small towns), but something doesn't sit well with my heart and I know it makes our families nervous.
Anyway, we drove down yesterday to check everything out and make a mental note of everything we need to go buy, order and do. I often feel like the flightiest person when it comes to settling down. It's so hard! But I think it's just because we haven't found "home" yet. We're still really young so we can do that I guess, but I keep feeling like I need to "Act 24! Grow up! Settle down!". Then I realize how silly that is.. I mean, I'm already married, but that doesn't mean I need to chain myself to one place. We're adventuring.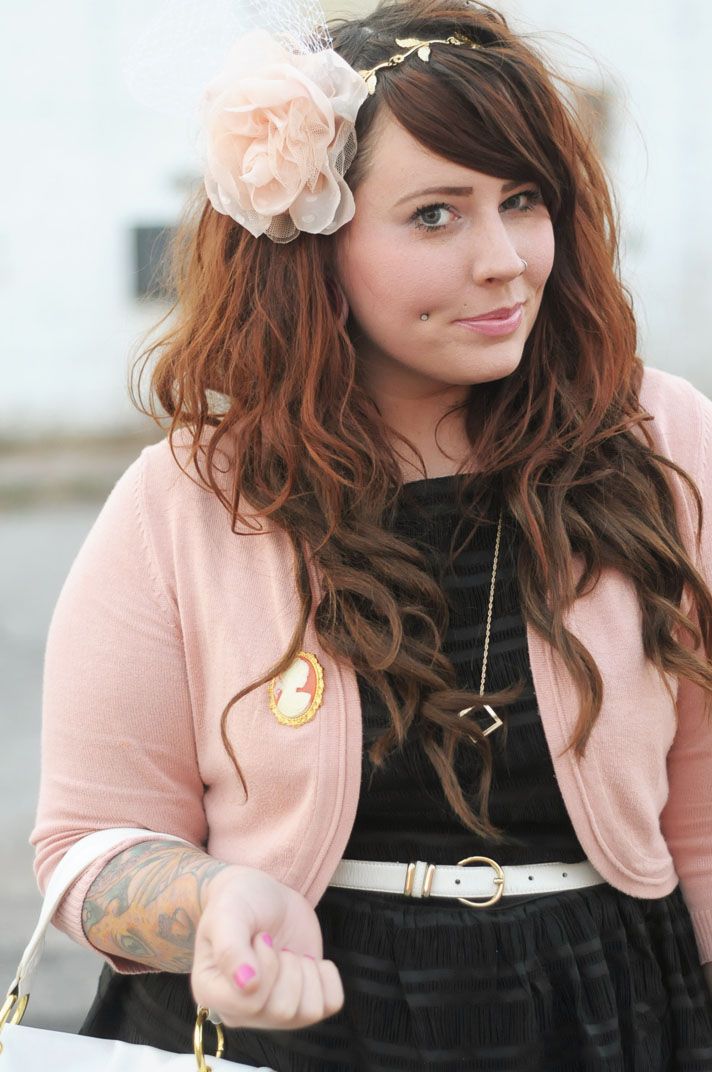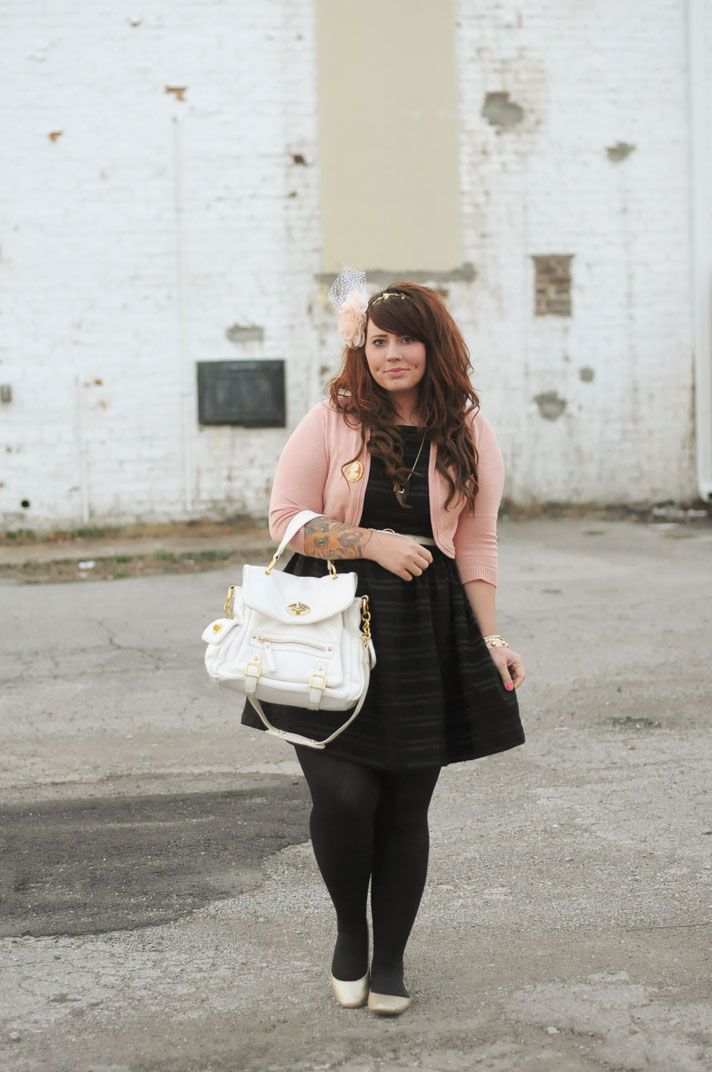 For this styling I wanted to make a LBD "Sunday morning appropriate". I could've actually done a better job by brightening up the tights but I didn't have any coordinating ones on hand. I've yet to venture into the world of pastel tights (tree trunk thighs, hello!) but you only live once right?! (Yes, I realize how ridiculous it is that I'm saying pastel tights are ~so risky haha) This cardigan was picked up at Marshall's a couple of weeks ago and oh my stars! It is my most favorite cardigan I own now. You can't tell but the back is lace and see through (I always forget to photograph that stuff!) but the fabric/fit is beyond dreamy. It's so soft, too! I want to go back and buy 3 or 4 just to save them for when I inevitably wear this one out. I got it in ivory also. I know "white after labor day" is like a big no-no with clothing and accessories but let's be frank, who listens to that? I pulled out this purse from my NYC-dwellin' days and layered up two hair accessories (wedding hairpiece!) to finish it off. Overall I'm happy with it and I felt fancy as I paraded around town. A little old lady stopped me in Panera and told me I was just "darling" and she loved "the little flower" in my hair. D'awwwww.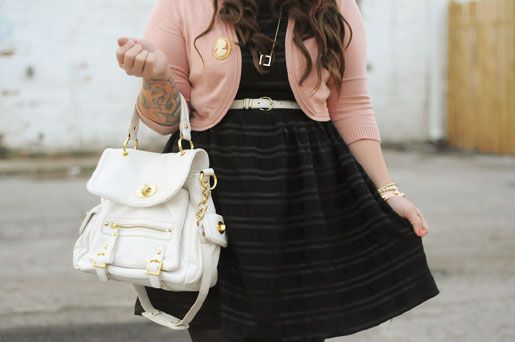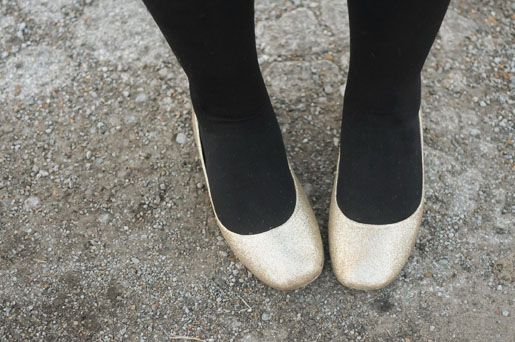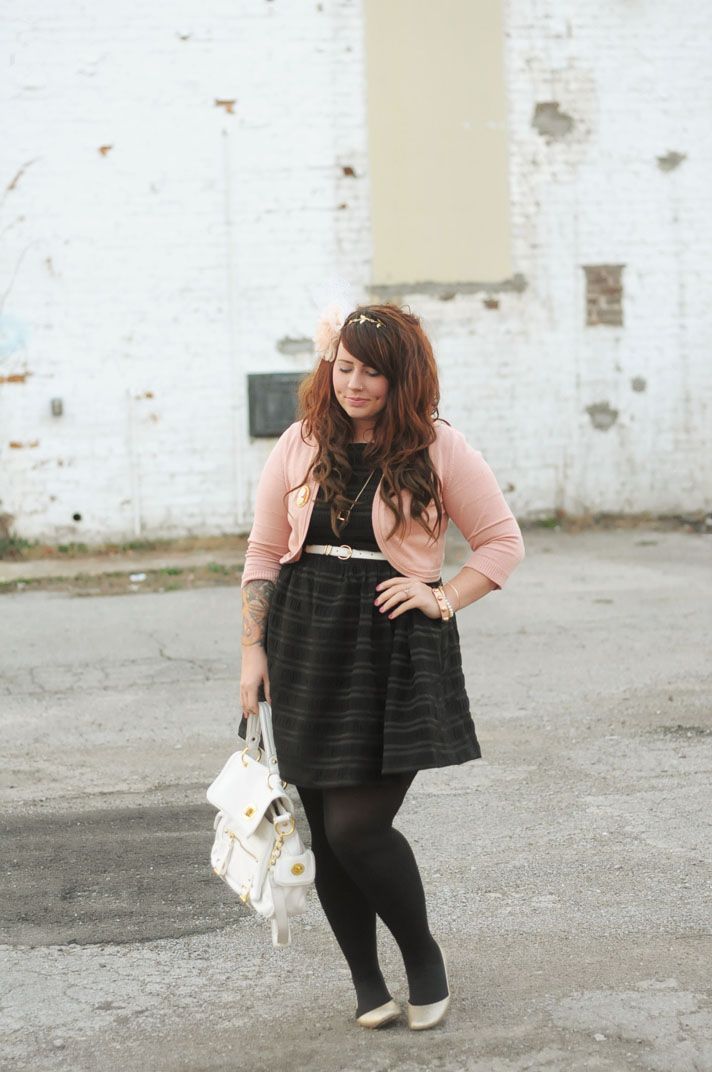 Today we're shipping out a couple of sign + Kaelah's Closet orders, then packing up and heading down to stock up on primer and paint, and get busy at the new house! We'll also be deciding if we're going to make the decision to go full force into our ridiculous but awesome "dream" kitchen. It'll take 6 weeks to order exactly what it is we would need so we've gotta decide soon! We have to be completely out of Nashville in ~7 weeks, so we've got time. But I'm so excited! The next few weeks will be crazy busy with manual labor and furniture shopping (as well as selling! Anyone on the hunt for a huge sectional sofa in Nashville?!), but it'll be fun. I like that we get to do this as a family. So rewarding :)
Hope your work week is starting off well! Can you believe we're just 8 days out from Christmas?! Ahh! Pinch me!
Target tights
DIY flower hair piece