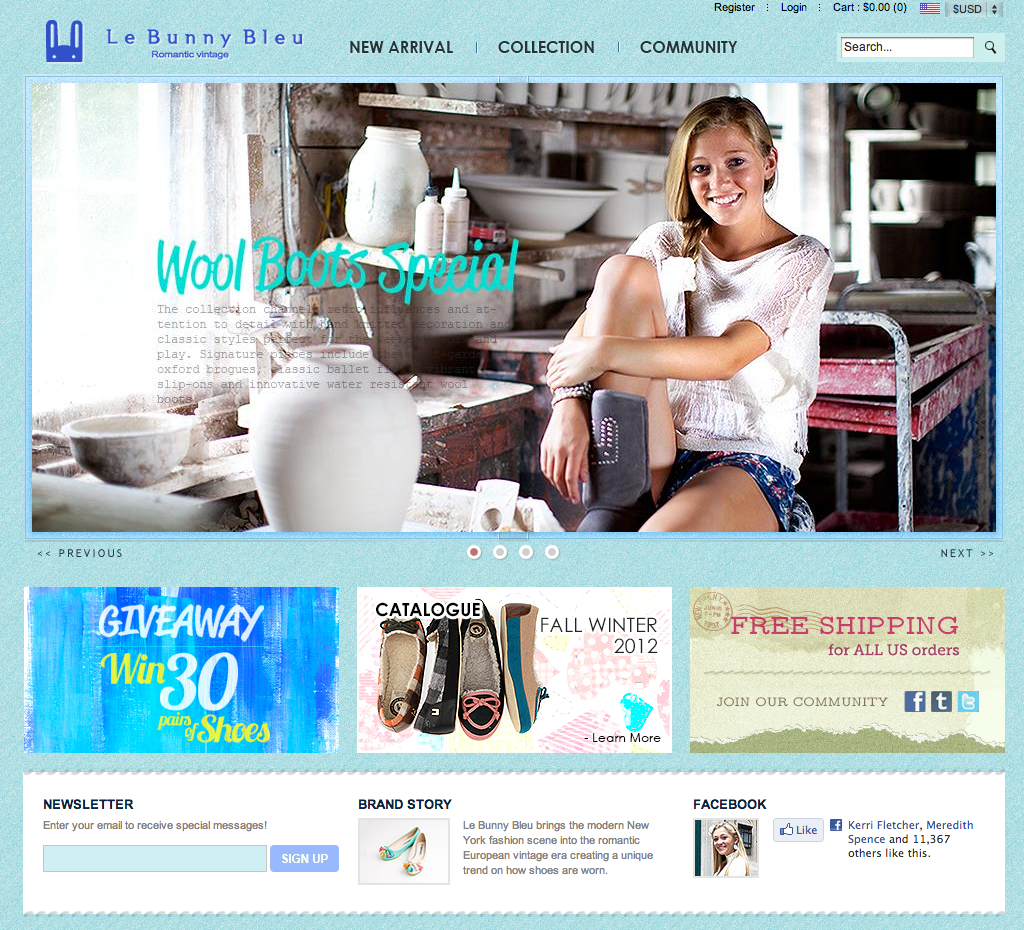 Today I'm partnering up with Le Bunny Bleu to offer one lucky reader her favorite pair of LBB shoes!
It's the perfect giveaway to cap off the year and start 2013 in style. I have a few pairs of LBB shoes and I totally love them (the teal ones in #1 are my all time fave!). They're the perfect shoe for a gal who isn't afraid to make a statement!
If you'd like a few more additional ways to enter, please do any/all of the following and leave a separate comment for each! :: Like LBB on Facebook --- Tweet this: "I hope I win the @lebunnybleushop giveaway on @kaelahbee's blog! #cuteshoes www.KaelahBee.com" --- Post this giveaway on Pinterest (with a return link) --- and repost anywhere else (Facebook, Tumblr, Blog, etc! Just leave a link!)
A winner will be drawn at random next Friday and announced shortly thereafter! Please leave a way for me to contact you if you win. Good luck! Be sure to come back on Tuesday for another amazing giveaway! We're going to start off 2013 with a bang!

Congratulations to The Fancy Lady! Check your email, girl!