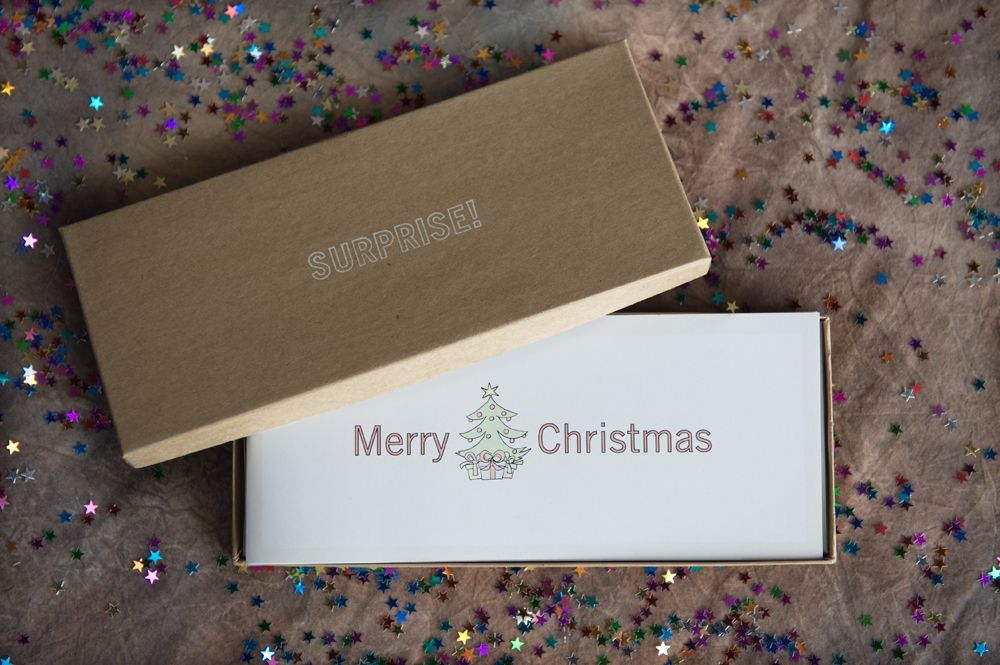 Have you ever made a little date "coupon book" for someone you love? Truth talk: I used to make these for
everyone!
Little coupons for favors, chores, or whatever tickled my fancy at the time. They are a super cute way to make a gift memorable, enjoyable, and really friggin cute. Introducing
Datevitation
! Well now
Datevitation
is on the scene and they make it a lot easier for you. Long gone are the days of DIY cutting and gluing and glittering. With over 200
date ideas
already programmed into their system, all you have to do is click and construct. I made one for mine and Mike's anniversary this past week and he is in HOG HEAVEN! The one I made included things like "I'll do the dishes for a week!" and "We'll go to a restaurant we've never tried!" etc. (Maybe not as "exciting" as skydiving, but I'ma creature of habit and dishes are my least favorite chore!) Sounds silly but he loves having the ability to just whip out that coupon and I oblige. Be careful what you put in there! haha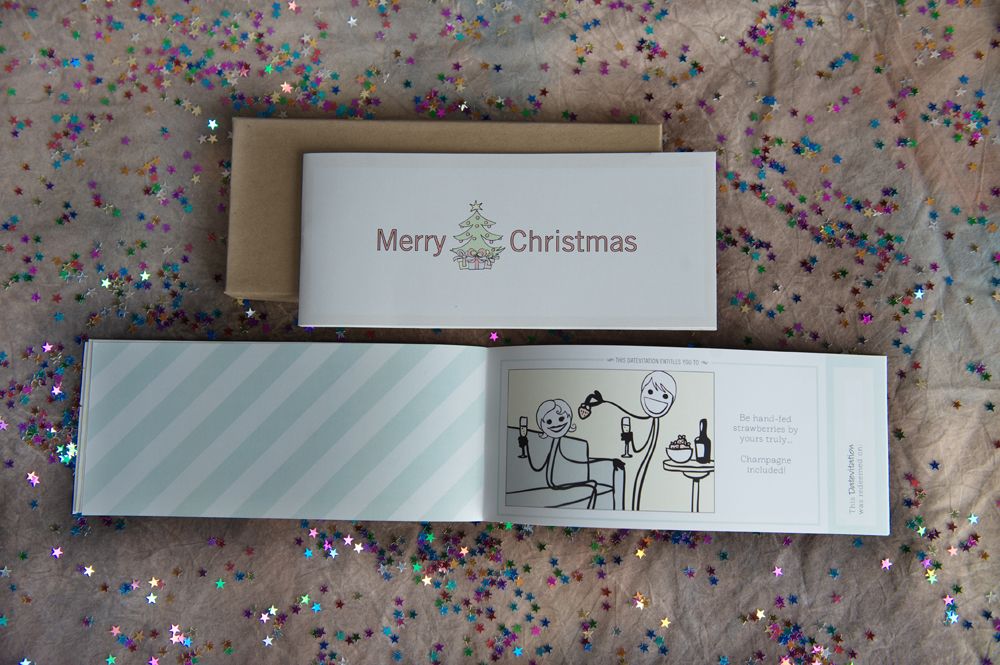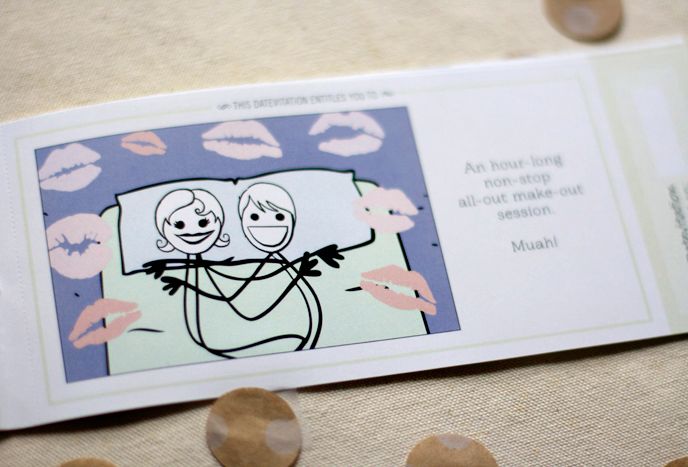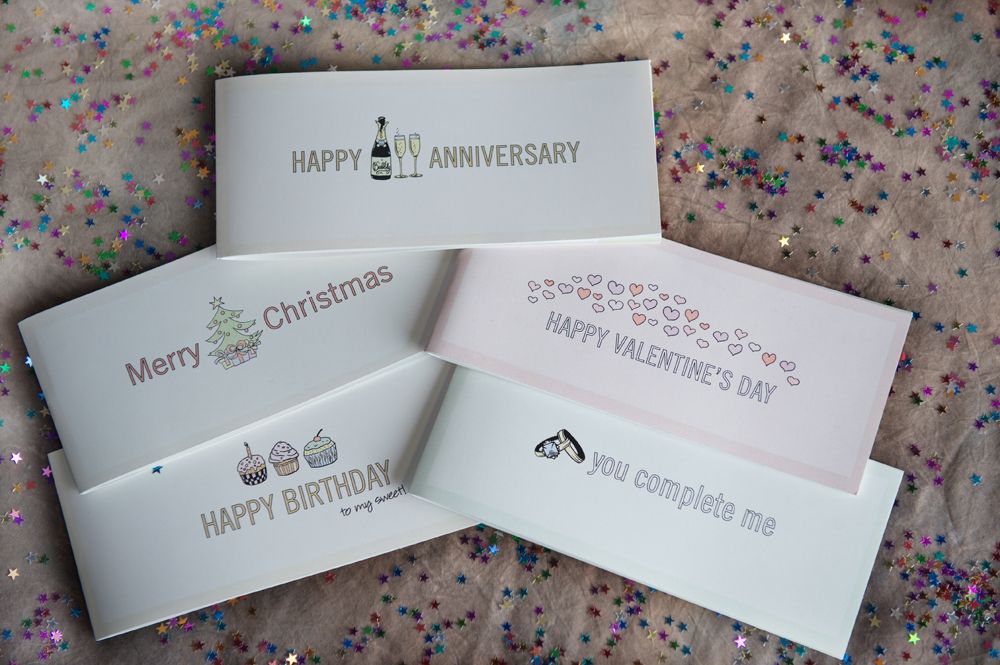 Here's a little more about
Datevitation
: Datevitation.com is the web's first online platform to create a custom love coupon book. Unline the pre-packaged books on the market, you pick the dates and can customize the text to your liking. Once you're happy with your setup, Datevitation will print it out, package it up and ship it to you in a ready-to-gift box (the best part!). ♥ The Datevitation library contains over 200 date ideas, ranging from skydiving to stargazing to steamy adult-only activities. They also have over 60 book cover options to suit any occasion. ♥ Although more people create books for their significant others, Datevitation has gender-neutral figures that make it easy to create a coupon book for
anyone!
They even have male/male and female/female versions! ♥ Books start at just $20 and you can use the code "
kaelah
" to get $5 off this month!

We're making this giveaway super easy to enter! Just follow along with Rafflecopter! Enjoy! ** This giveaway is open to US readers only. Sorry international friends! Stay tuned because I have one for y'all soon! **
a Rafflecopter giveaway
Good luck! And just a tip: If you want to order your own Datevitation book, the holiday cutoff for Christmas delivery is December 15th!